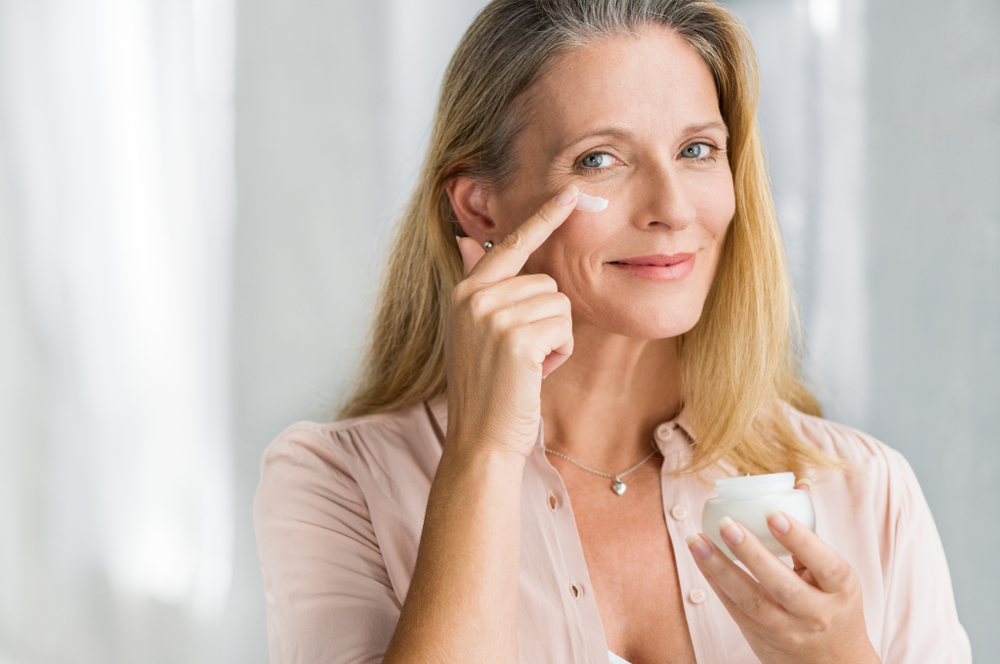 Fine lines and wrinkles have long been a plague of aging, and while there's no magic cure, there are certainly some preventative as well as corrective measures you can take to avoid them and minimize their appearance.
The earlier you start the better your chances of keeping the crinkles at bay, but it's never too late to add to your beauty routine.
1.- Increase your iron intake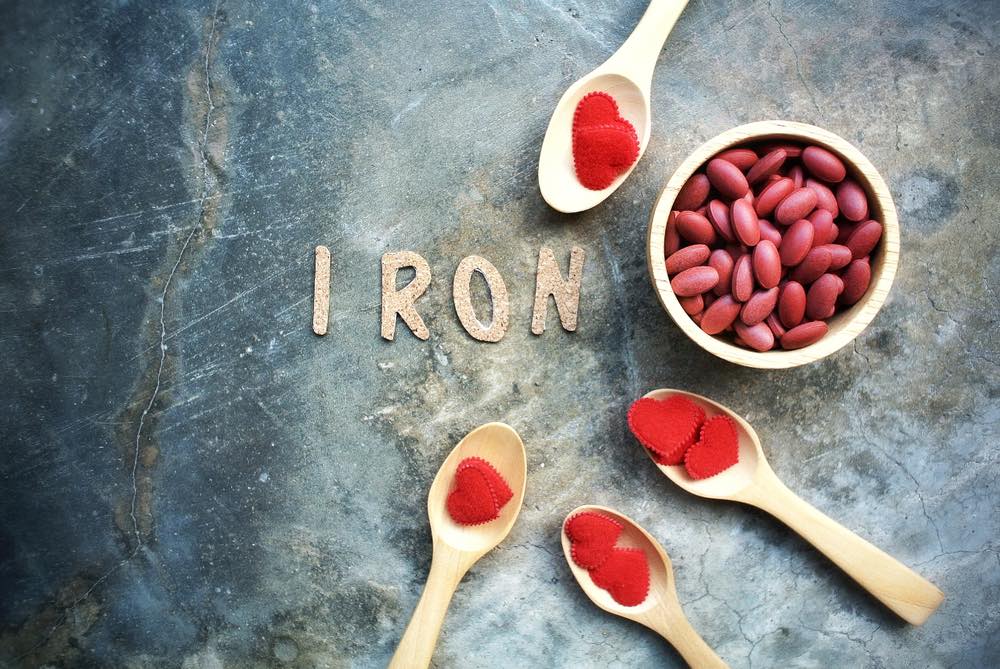 Amongst other things, not getting enough iron in your diet can cause you to have bags under your eyes. An easy remedy is to boost your intake via diet.
Clams, mussels, spinach, red meat, lentils and tofu are all good sources of the mineral.
Bonus: getting enough iron can also improve your energy level.
2.- See about salt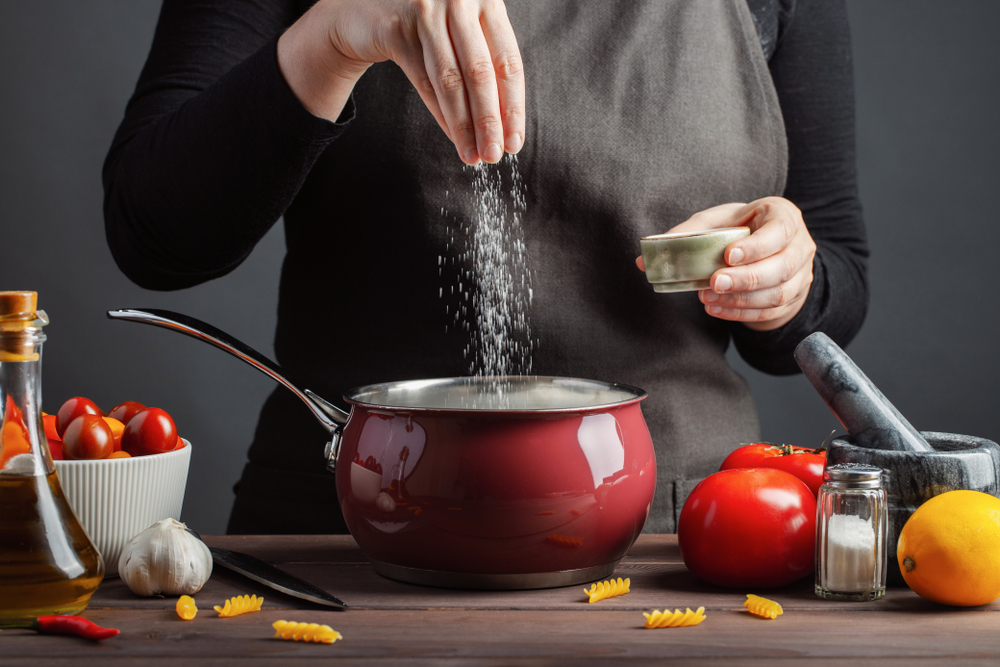 Contrary to the effects of iron, too much salt in your diet can actually cause eye puffiness.
Just as salt can cause water retention and bloat in the rest of your body, it can make the tissue around your eyes bloat as well.
If you notice puffiness try laying off the salt in meals that you cook at home and see whether you notice a difference.
3.- Make sure to moisturize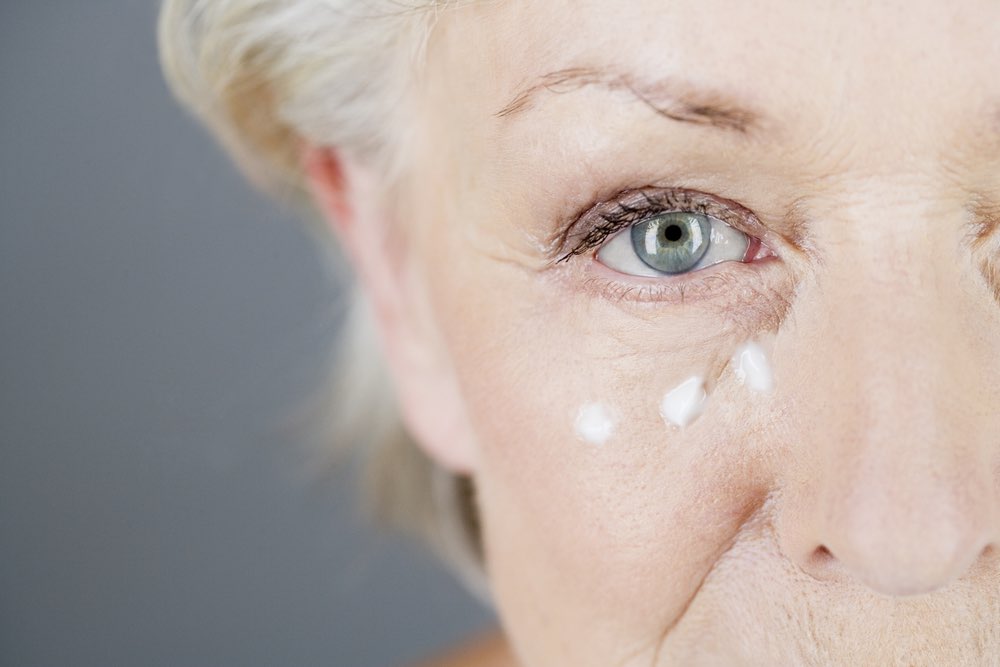 You've heard it before, but I'll repeat it again, because it really is one of the best ways to combat the effects of aging.
Moisturizing often and well, will keep your skin supple and plump, minimizing fine lines and wrinkles.
You should gently moisturize from your chin upward, using a lotion with SPF during the day and an eye cream with retinol at night.
Vitamin E is also a great ingredient in moisturizers that can help heal and rejuvenate your skin.
Also read: The best beauty advice I ever got

4.- Sport sunglasses
Protecting your eyes from the sun is important for health reasons, but an added benefit of sporting your sunnies is that you'll squint a whole lot less.
Squinting is a major culprit when it comes to eye wrinkles and crow´s feet, so taking measures to avoid doing it can make a big difference for the appearance of the skin around your eyes.
Tip: you should also make sure to see your eye doctor regularly because your vision may also change as you get older and if left uncorrected could lead to more squinting.
5.- Use makeup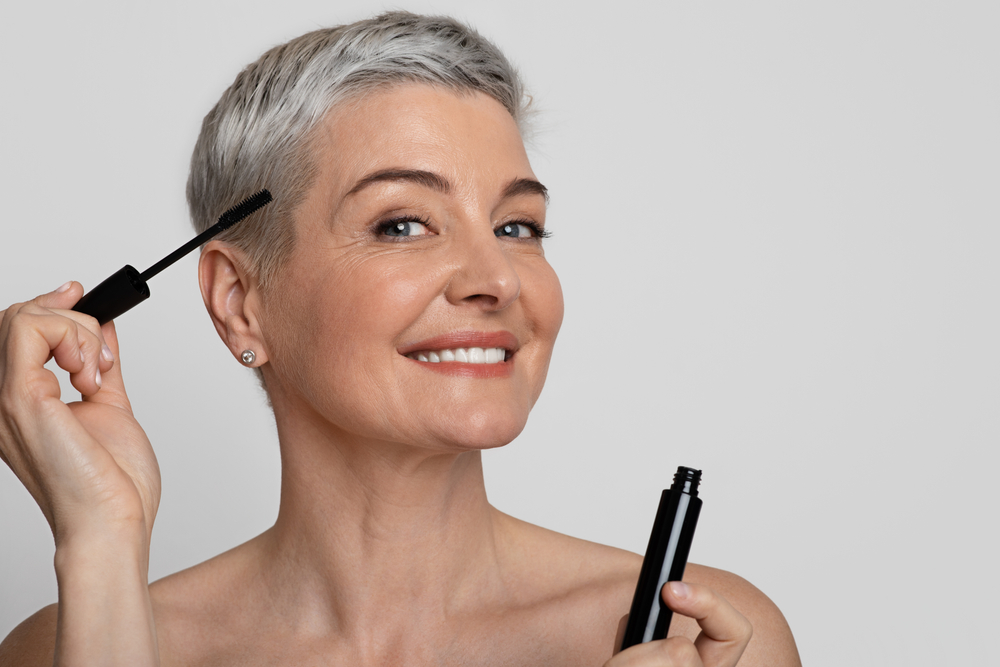 Lastly, there are some clever things you can do with makeup to restore a youthful look to your eyes.
Whenever you wear powdered eye shadow, use a primer underneath so that the powder doesn't collect in wrinkles and make them stand out more.
Your eyelids may start to droop as you get older. A clever trick to perk them back up is to use a taupe-colored shadow slightly above the crease of your eye and around the outer corner.
If your brows have thinned out over time, consider using a brow pencil or powder to fill them back in.
Tip: Visit a makeup artist at a department store or beauty supply store to make sure you are using the right color concealer, foundation and brow makeup.