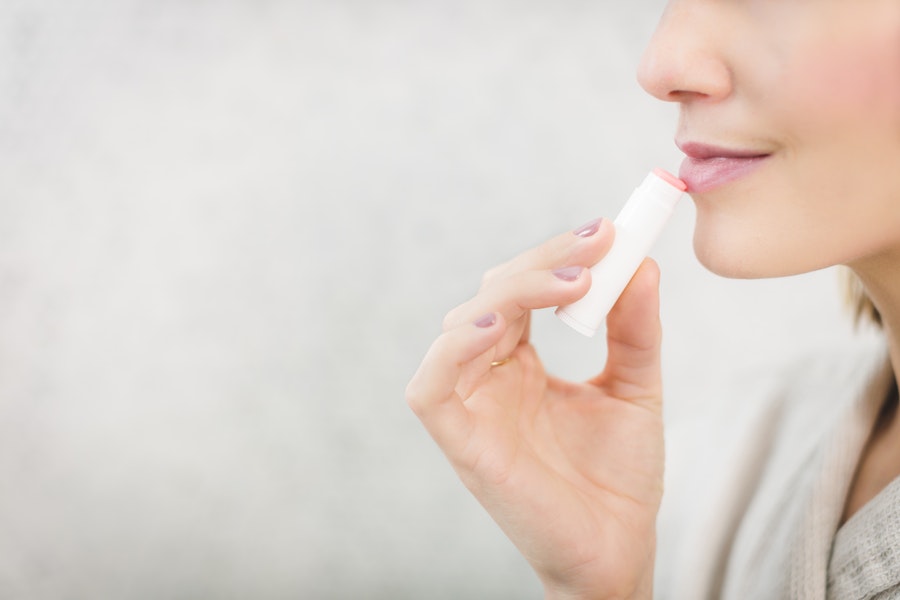 If there is one thing that's absolutely crucial for your winter skincare routine whether you're 25 or 55, it's moisture.
But since mature skin naturally tends to be drier and thinner, it's especially important once you've reached midlife and beyond.
Cold, windy weather just zaps all of the natural oils from your skin, especially on your face, lips and hands, so it's important to rehydrate daily or even multiple times per day.
Here are some things you should be mindful of in your winter skincare routine to keep your skin as comfortable, healthy and plump as possible when it's cold outside: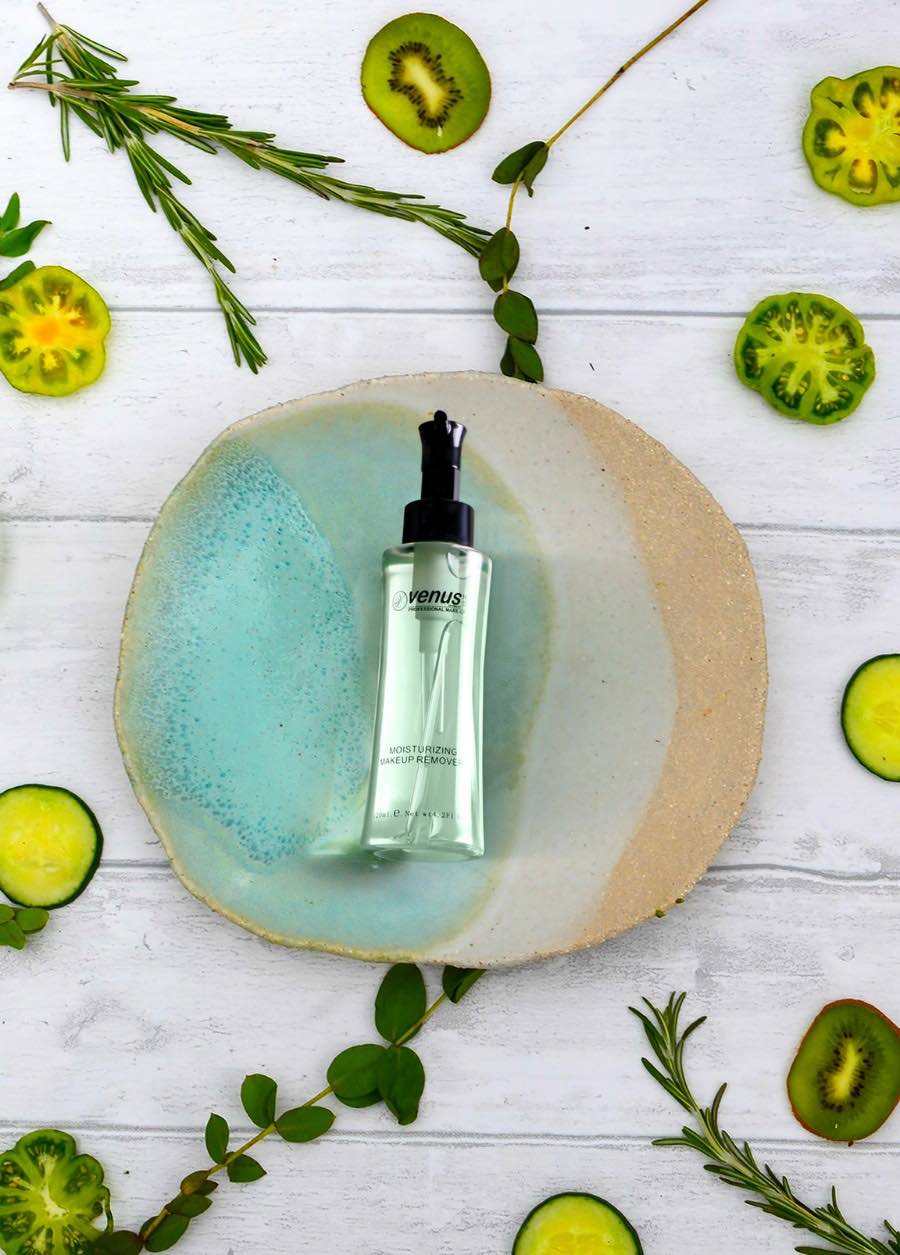 Invest in the best moisturizer you can afford
If your usual daily moisturizer is lighter weight, you might want to find one that is a bit creamier but still non-comodogenic (doesn't clog your pores) to use when the weather changes.
It's easier to get away with something basic in the summer, but in winter, find the best moisturizer for your skin type that's within your budget.
Even if you don't normally, now is the time of year to try to moisturize in the morning and before bed.
And don't forget the SPF!
Just because it's cold and dreary out it doesn't mean the sun's rays can't still do damage.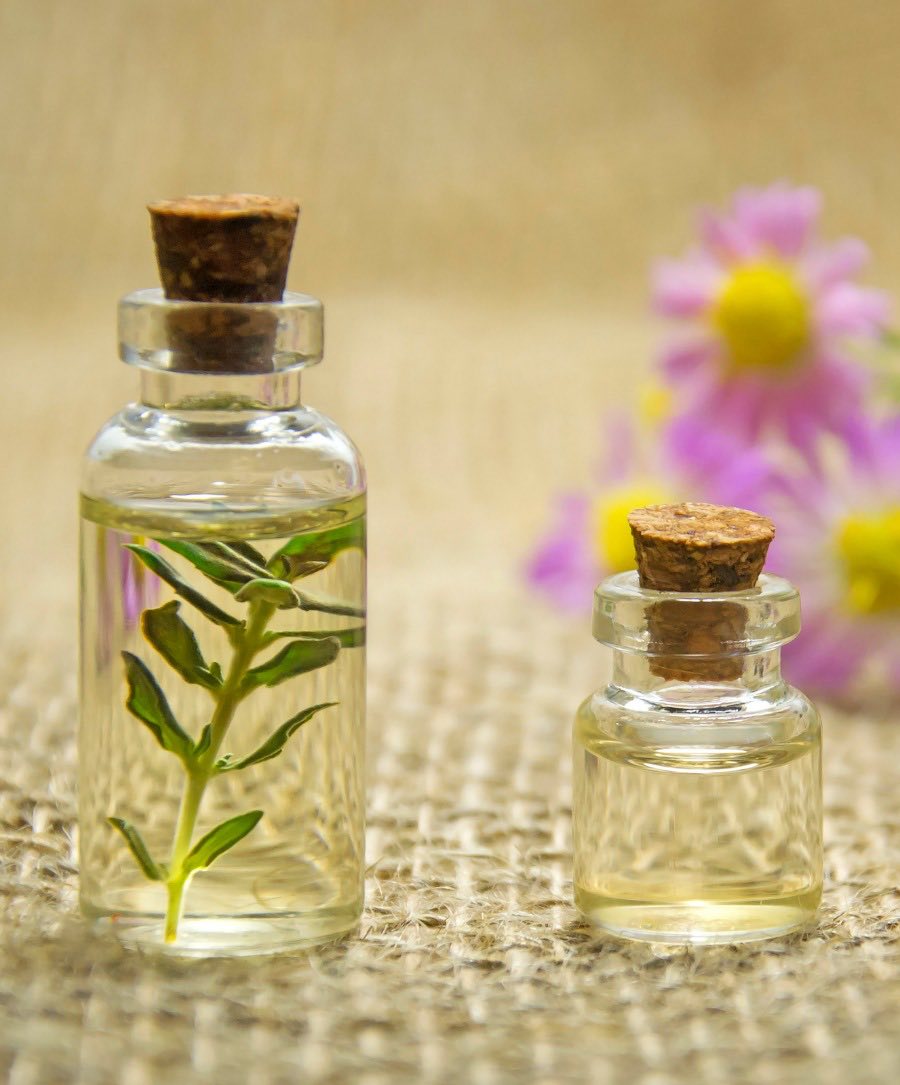 Try oil cleansing
I recently started oil cleansing a few times a week and my skin has never glowed more.
If you haven't heard of oil cleansing, it literally involves massaging nourishing oils into your skin and then using a very warm, clean washcloth to wipe the excess oil off.
You can buy a premade oil cleanser in most beauty departments or mix up your own using pure, cold-pressed oils like castor oil, jojoba oil, almond oil, etc.
Some people even double cleanse — perform the oil cleanse first and immediately follow up with a traditional foaming cleanser to ensure their pores are as clean as possible.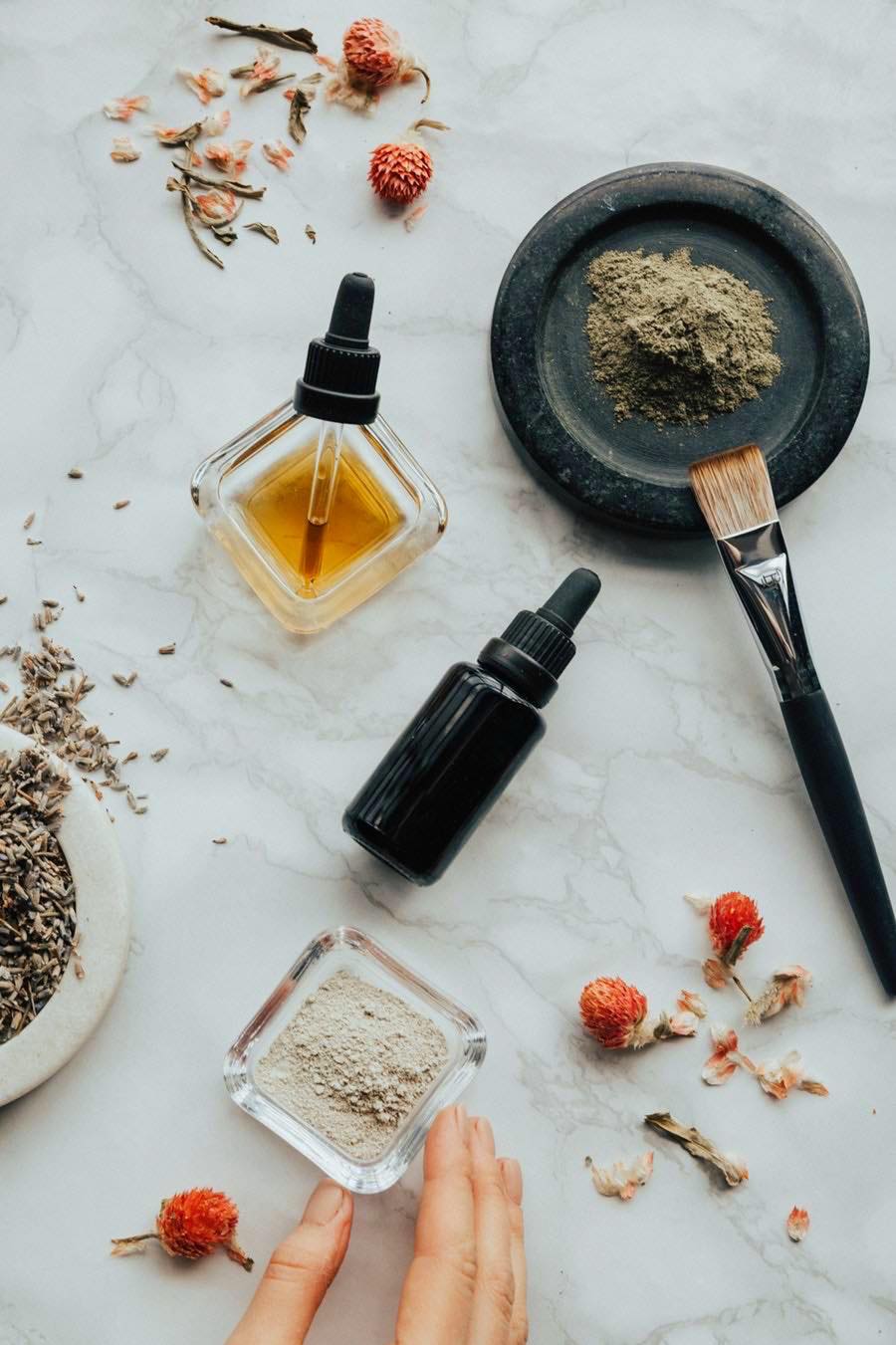 Exfoliate regularly
For many of us, winter means dry, flaky skin is sometimes — or even oftentimes — a thing.
Besides moisturizing, you can combat those dry patches by gently exfoliating a few times a week.
I like to use a simple mixture of granulated or brown sugar, coconut oil or olive oil, a bit of lemon juice and a couple drops of essential oils depending on my skin's needs at the time.
Of course, you can also use a store-bought exfoliant of your choice.
Don't forget to exfoliate your lips!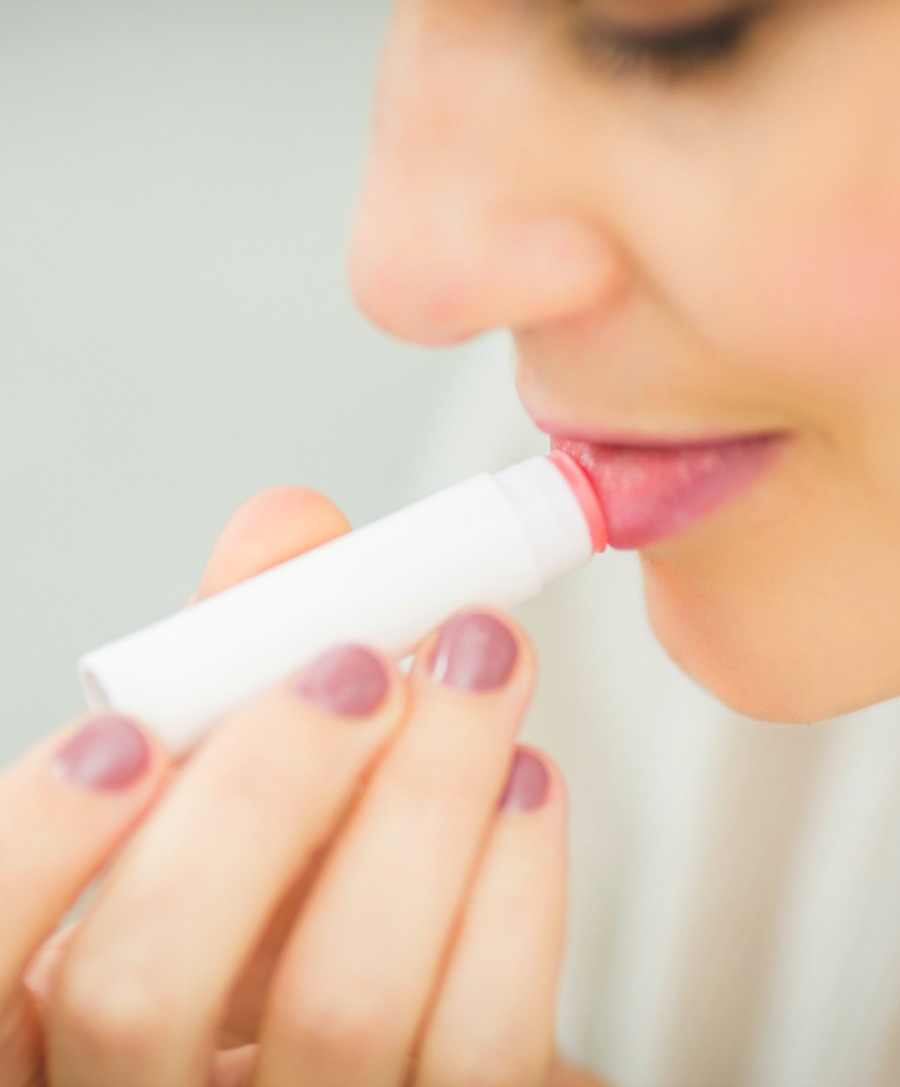 Tend to chapped lips
Chapped lips are inevitable during the winter and they can be not just unsightly, but painful too.
In addition to exfoliating your lips, be sure to keep a good quality lip balm at home, at work and in your purse so you can use as often as necessary.
You might also consider doing a lip mask once a week or so to really double up on the hydration.
You can buy gel masks similar to those popular under-eye masks touted by celebrities or you can simply apply a nourishing oil like coconut oil or argan oil before you go to sleep at night.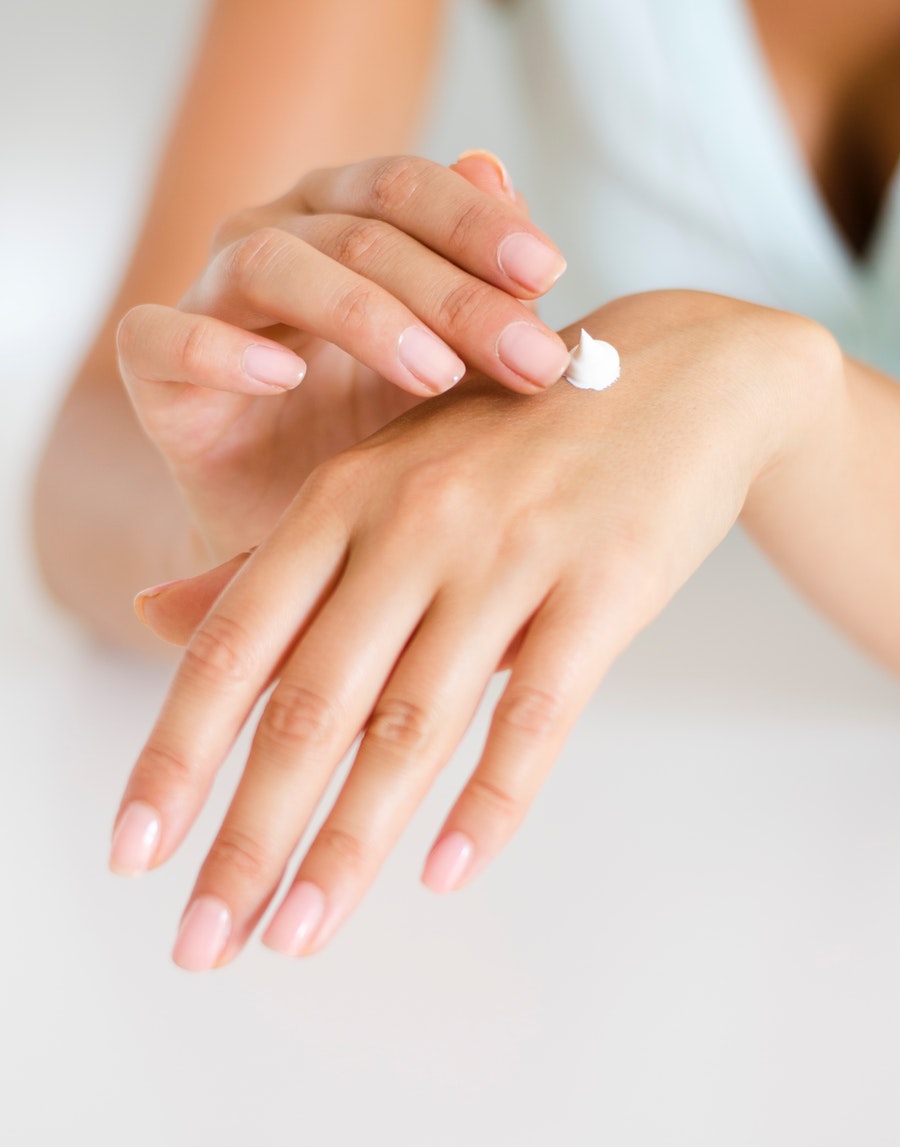 Don't forget the rest of your body
Your face and lips will take the heaviest beating during the winter since they aren't usually protected by layers of clothing, but dry air from indoor heating and slowed natural oil production can leave the rest of your body ashy, dry and itchy as well.
After your shower while your skin is still damp, apply a rich moisturizer all over and don't forget your hands and feet.
It's also a good idea to keep a nice, thick hand cream in your purse to treat your chapped hands with when you come in from outdoors and after washing.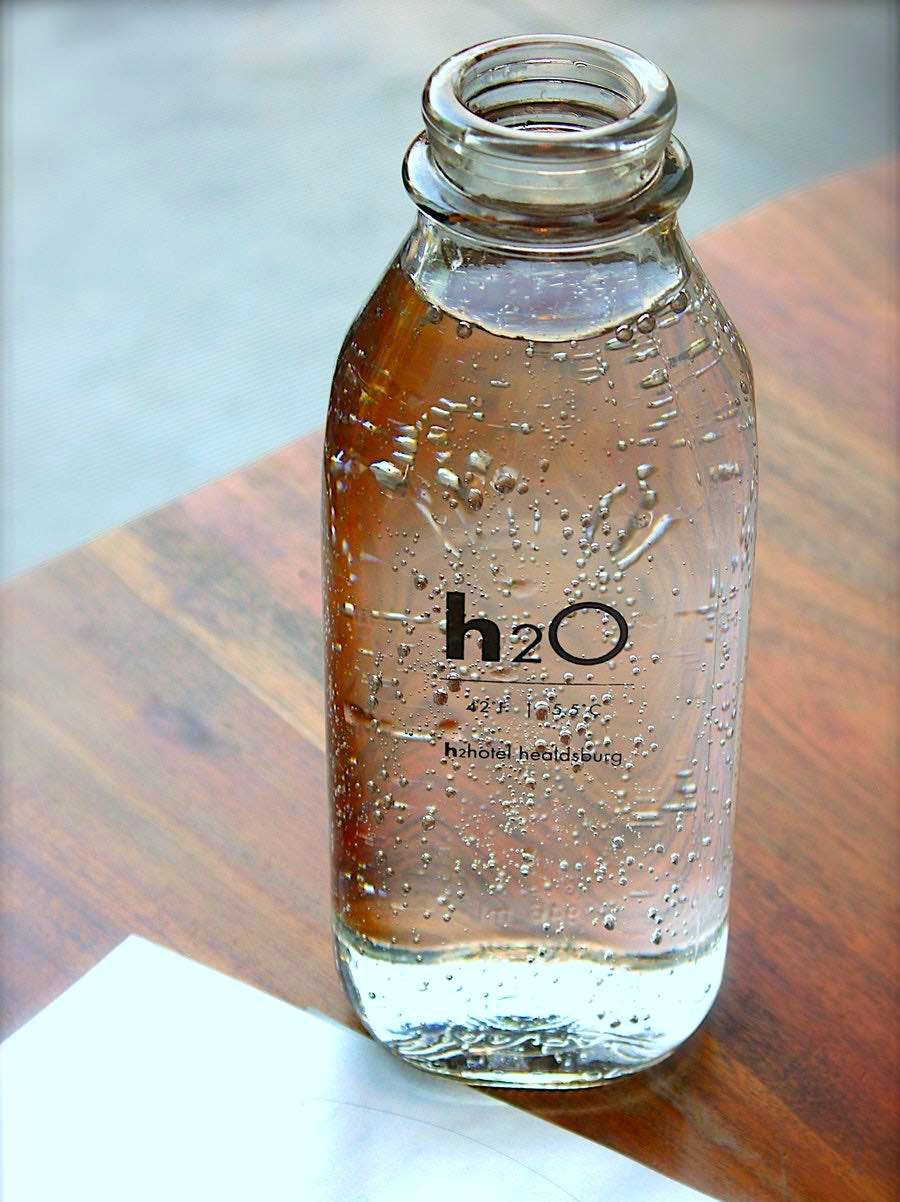 Hydrate from the inside out
Lastly, most of us tend to drink less fluids during the colder months since we're not sweating and hot as often.
Be sure to drink plenty of water or hot herbal tea to stay hydrated.
Overall hydration is the skin's first line of defense against the elements and should always be a priority regardless of season.
Read also: Skin care tips from influencers in their fifties