After a certain age, no matter how good you look, there are some realities we just can't deny.
Our eyesight takes a hit, hair grows where it shouldn't, and we slowly but surely turn gray.
At this stage of life I don't believe in miracle products, but I do believe in things that make our daily beauty routine easier.
So here I'm sharing five things that are always on my bathroom counter at 54 and than I hope will help you too.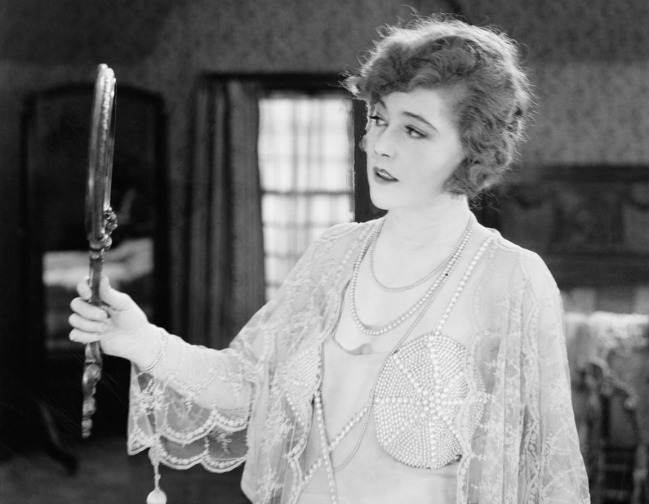 1.- An enlargement mirror
I usually apply makeup and beauty treatments wearing multifocal contacts as my progressive glasses get in the way and I can no longer see clearly without them. 
But ever since I bought an enlargement mirror, I can be sure that I won't step out looking like a clown.
Yes, I admit it's a bit daunting to see my wrinkles and imperfections blown up to unsightly proportions, but really, the results of using such a mirror are so positive, that it's worth going through that moment of anguish.
If you can get an enlargement mirror with a light, so much the better.
2.- Tweezers
Oh, my, these are no longer just to pluck my eyebrows, which are actually thinning out (I did use Latisse for a while and now I choose to pencil in the bald spots) but now I need tweezers to pluck out hairs that grow fast and furious on my chin and, yikes, above my lip.
If your issue with facial hair in midlife is, ahem, a little more serious, then you may want to use facial wax.
Also read: Best fitness routines in your fifties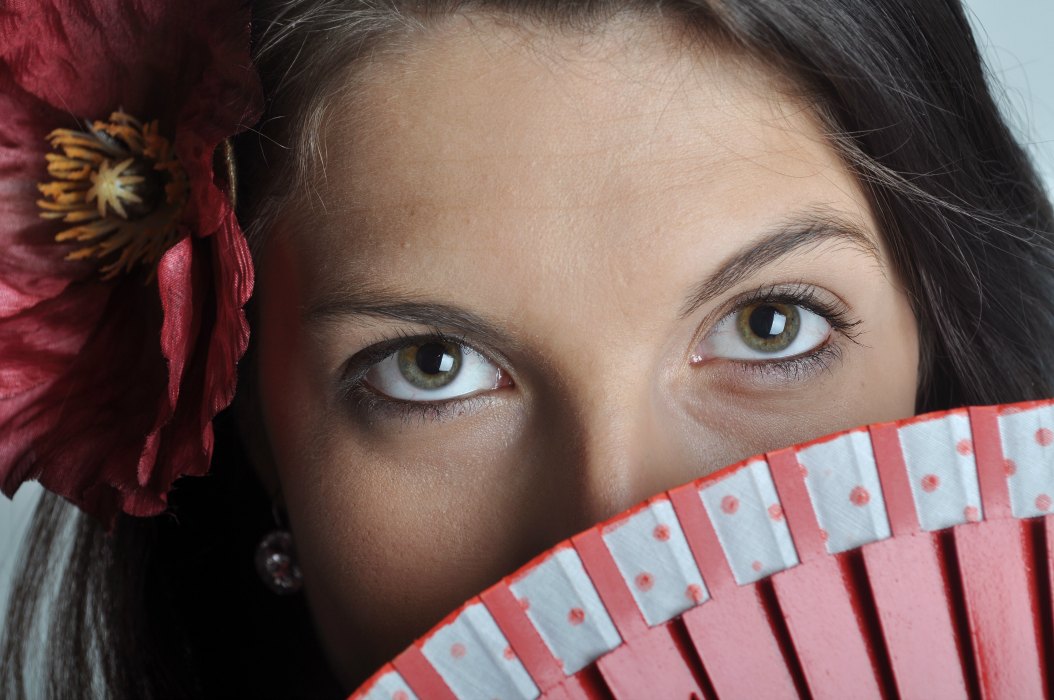 3.- Gray hair coverage
There comes a point when your grays fiercely take over and it's hard to keep up with covering your roots.
If you're not so gray that it would make sense to just let go of hair dye, then there are short-term solutions for in between touch ups or visits to the hair salon.
Touching up before an event is easy with Touch Back Touch-Up Marker. It's available in different shades and a cinch to use.
It's like a felt-tip pen that you only apply to your grays, and it washes out.
4.- A moisturizing foundation primer
Foundation primers help even out your skin tone, but they also fill in fine lines and help foundation stay in place longer.
If you don't like to layer on the make up, then you can also use foundation primer on its own, instead of regular foundation.
Your skin will glow.
5.- A hand-held fan!
No matter where you live, a beautiful fan not only helps you keep your hands busy when you're fidgety, it also takes care of hot flashes, so common in menopause.
Besides, it's stylish.
What would you add to this list?