My husband, Phillippe Diederich, is my photographer, after a lifetime of being a photojournalist. He now devotes his time to being a published author.
Although our model-photographer relationship had a bumpy start, we eventually found a way to work together, since I make a living online creating content for this website and for my social media platforms.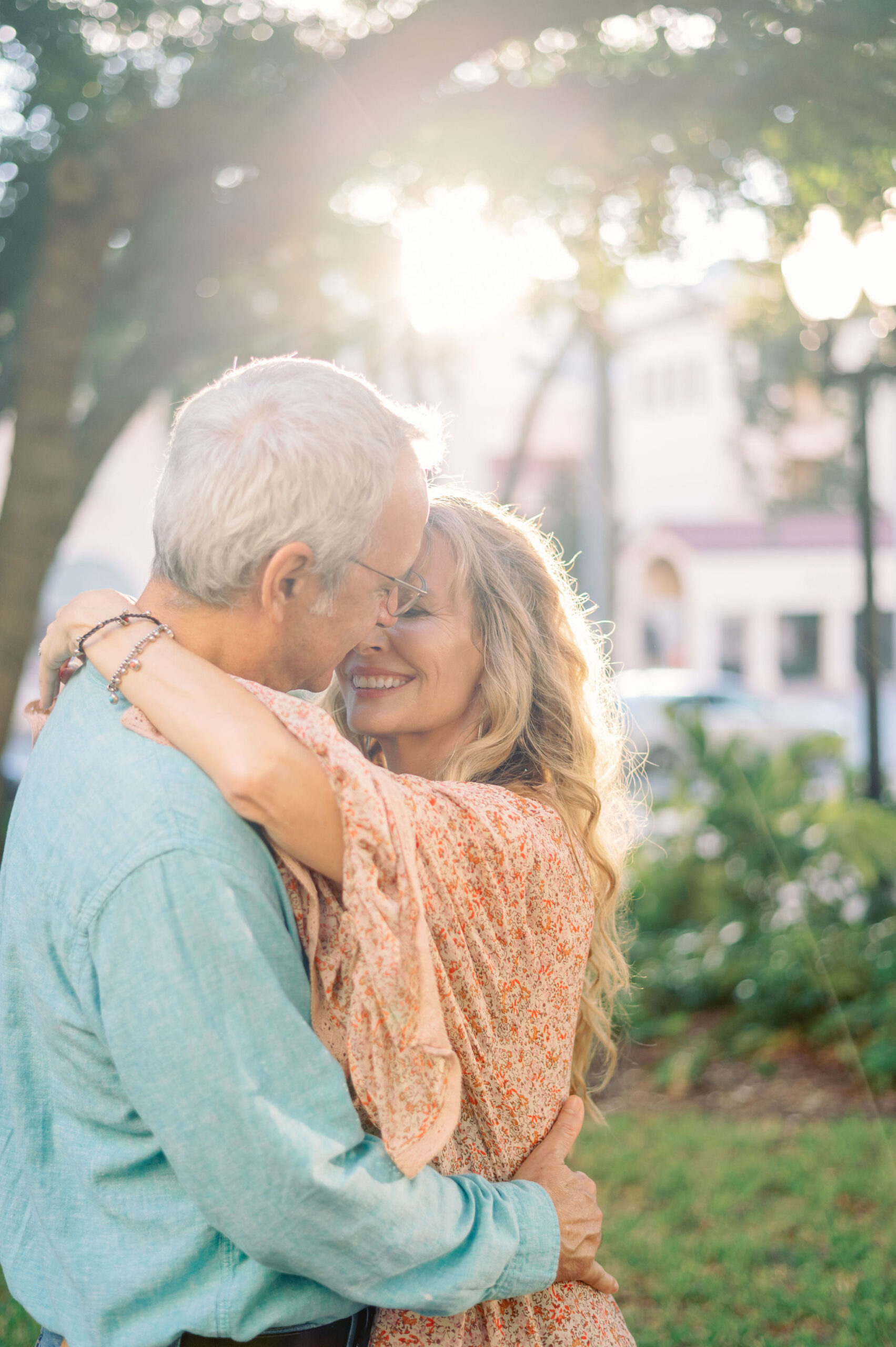 After 12 years together and almost 8 married, I have hundreds of pictures of myself taken by him. Unfortunately, we don't have that many photos as a couple. I regret that we didn't hire a photographer for our wedding on the beach in Sarasota, Florida, where we live.
Recently, I decided to change the fact that we'd never had a professional photoshoot. Because Phil is a reluctant model, and also for the sake of excitement, I planned a surprise photoshoot behind his back.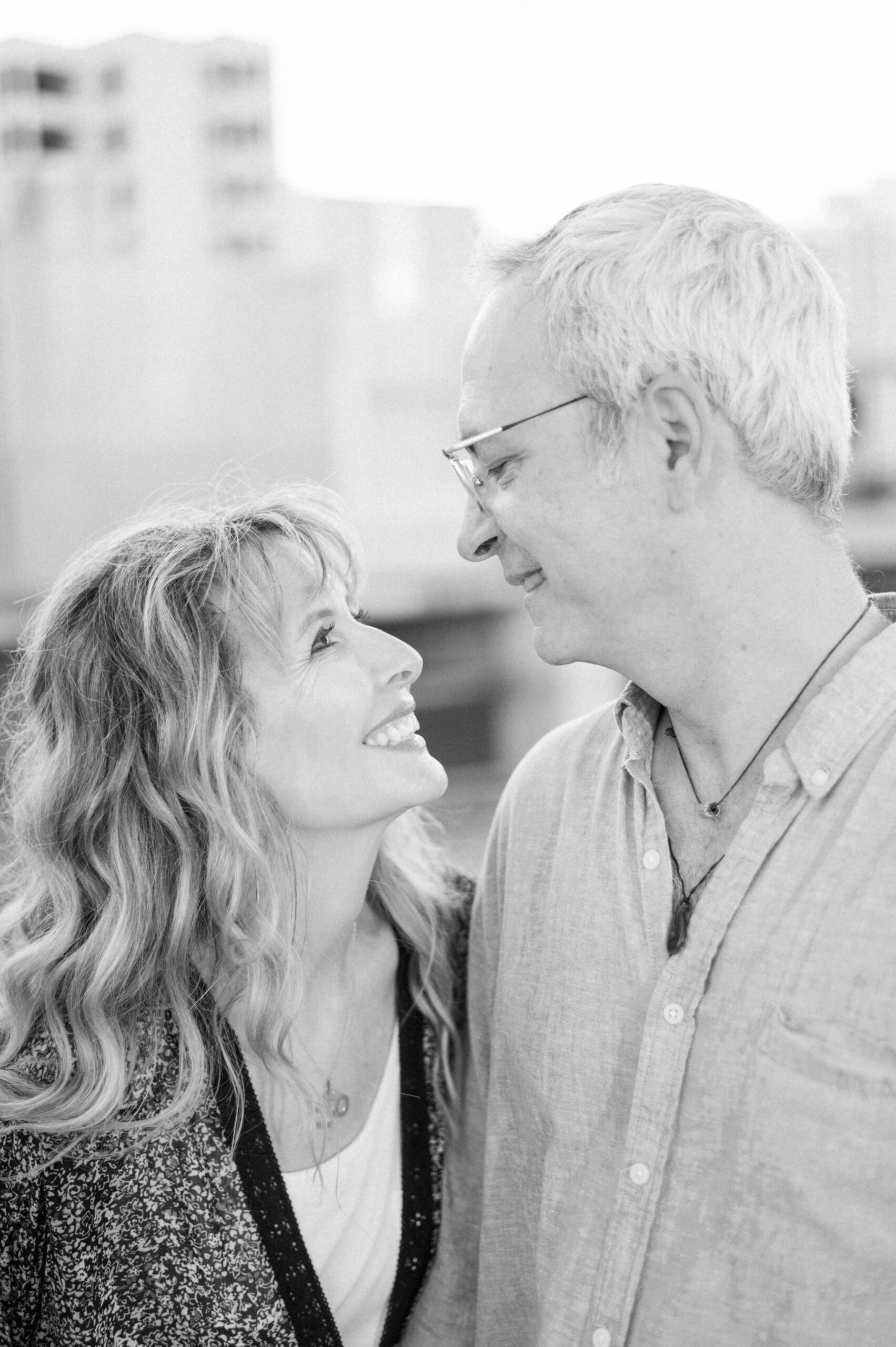 I found ShylaRose Photography on Instagram – we'd been following each other for a bit, and I liked the style of her pictures. I reached out to her and we made the plan. I told Phil to save the date and time and told him we were having a surprise date!
Shyla asked me to select a few pictures from her portfolio that captured the style and the setting for the photoshoot. Although we live in a beach town, I felt that wasn't the setting that best represented our relationship.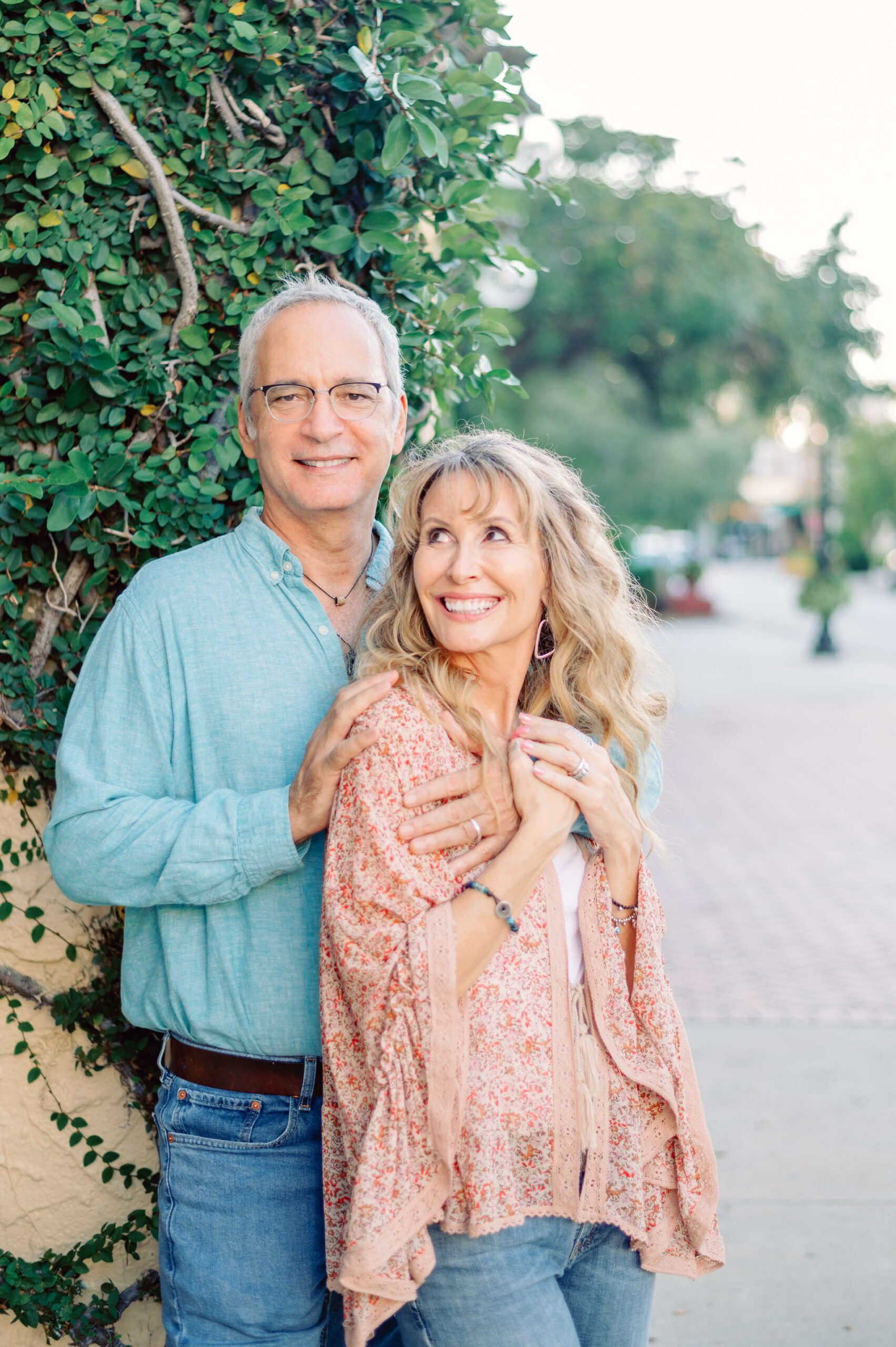 Before we moved to Florida separately we were both urban people – I've lived in cities such as Madrid, Valencia, Sevilla, and Malaga, in Spain. Phil has lived in Mexico City, Miami, Boston, and Houston, to name a few.
So I chose to have our picture taken in downtown Sarasota, which, if you haven't visited it recently, has changed a lot in the last few years.
Phil absolutely surprised until the very end, when we met Shyla for a one-hour shoot. He was a sport, following Shyla's prompts to relax him while she took our picture. He even danced and skipped, :-D.
In one hour we were able to squeeze in three or four different spots, and we had a lot of fun in the process. Shyla is extremely personable and brings a great attitude and even her own music to make her subjects comfortable.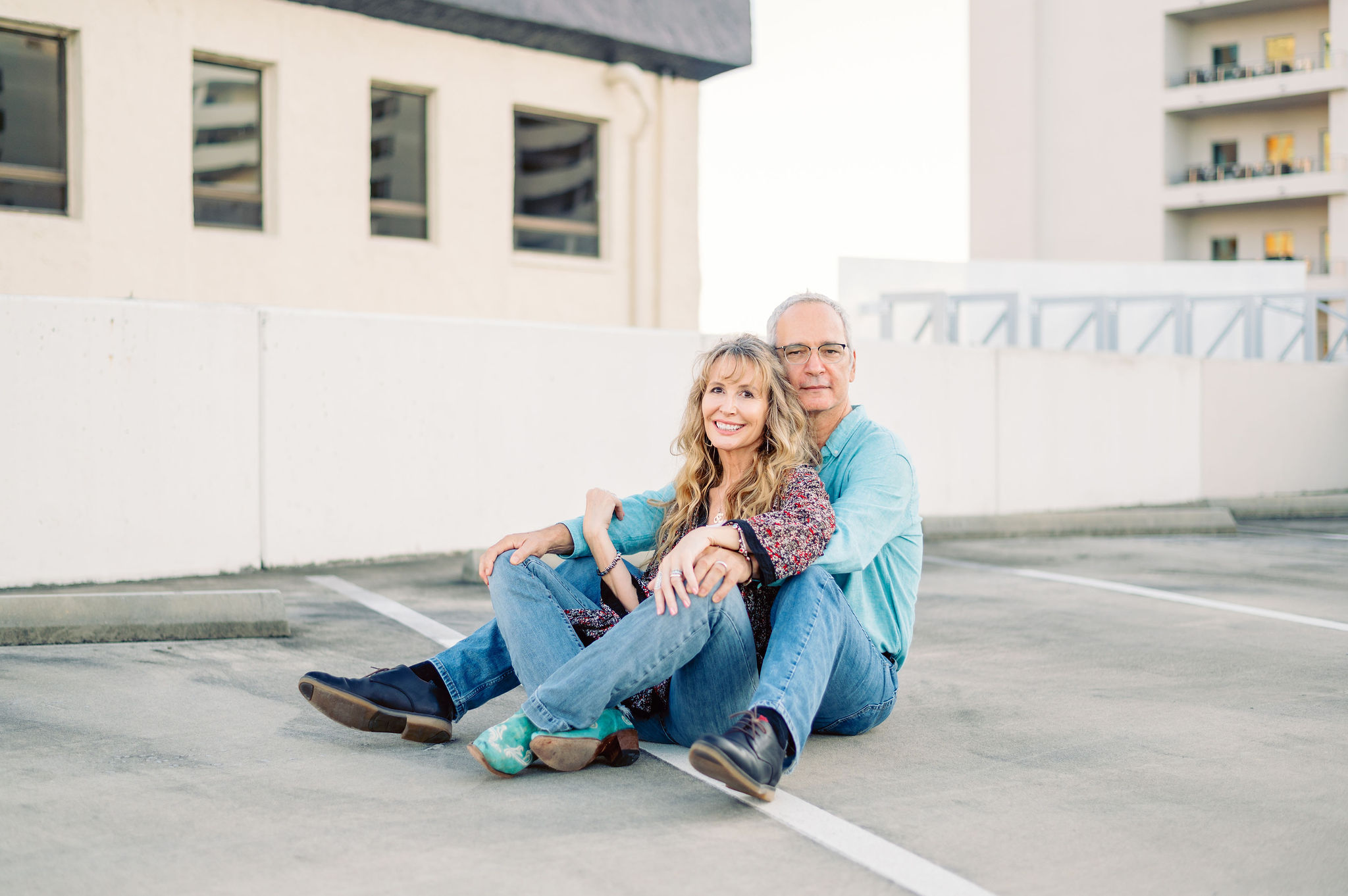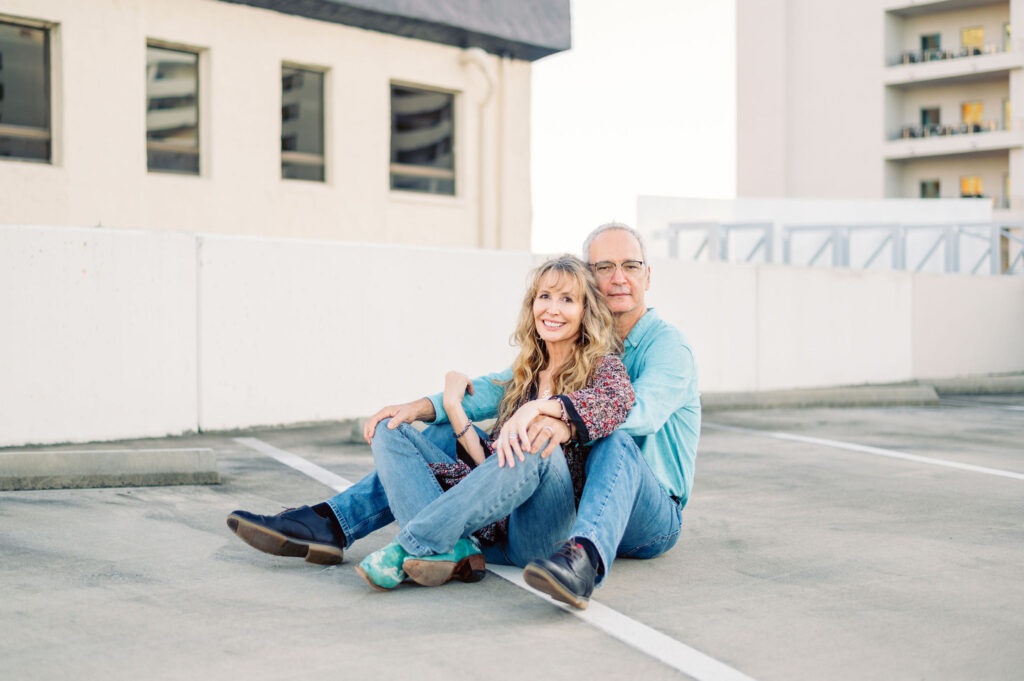 After this super fun photoshoot, I took Phil out to dinner and we had a fabulous date night. It was the first time ever that we enjoyed a photoshoot to celebrate just us. Not our kids, not the family, not a special occasion. Just the two of us.
At the time of this writing, I am 58, Phil is 57, and we are both very happy to have these pictures for us and also our parents and children to enjoy, hopefully for years to come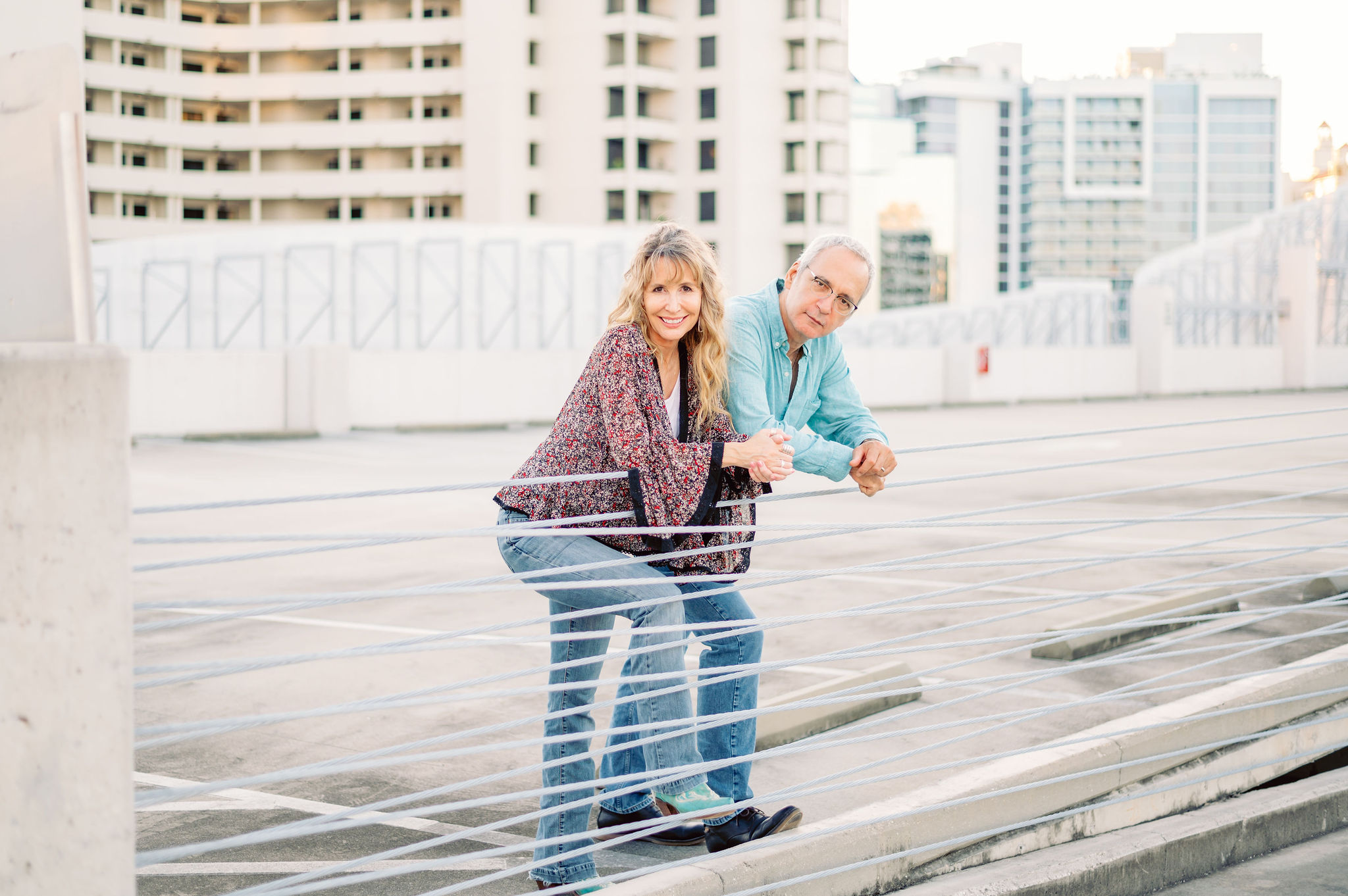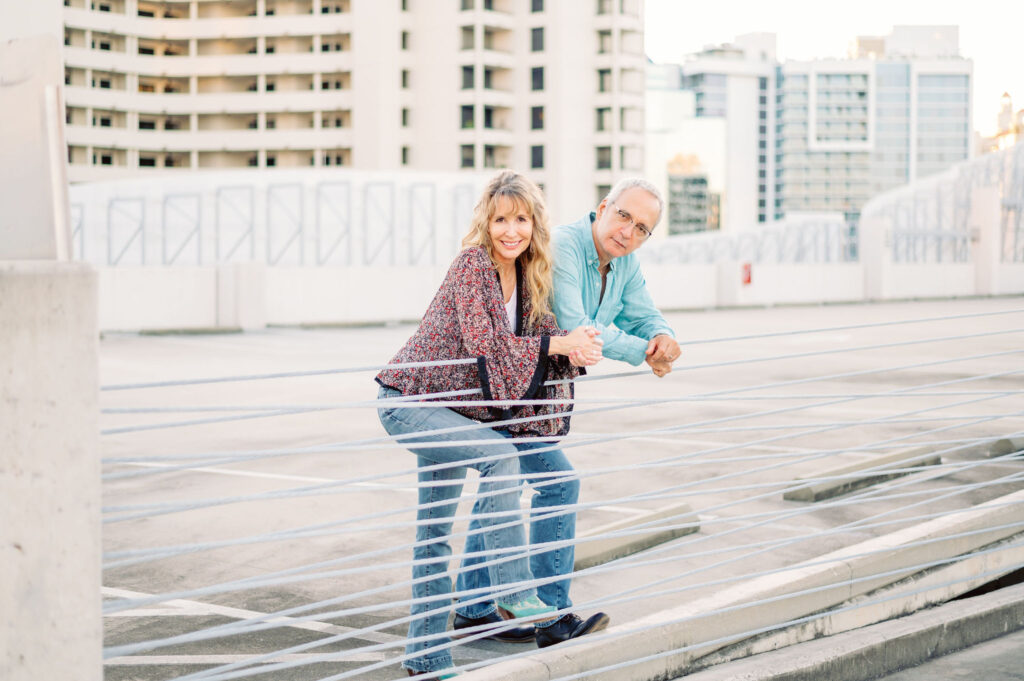 If you are in the Sarasota-Bradenton-St. Pete-Tampa area and would like to have your picture taken, I recommend you reach out to Shyla!