This post is made possible by Prevent Cancer Foundation
Lung cancer is responsible for more deaths in the United States than breast, colon, and prostate cancers combined. It is also projected to be the second most common cancer diagnosed among men and women worldwide.
I have a family history of lung cancer: my paternal great uncle, a smoker, died of lung cancer relatively young, leaving behind a daughter and a wife. My stepmother's two brothers both died of lung cancer. One was my age exactly, and died over a decade ago, leaving three daughters and a young wife.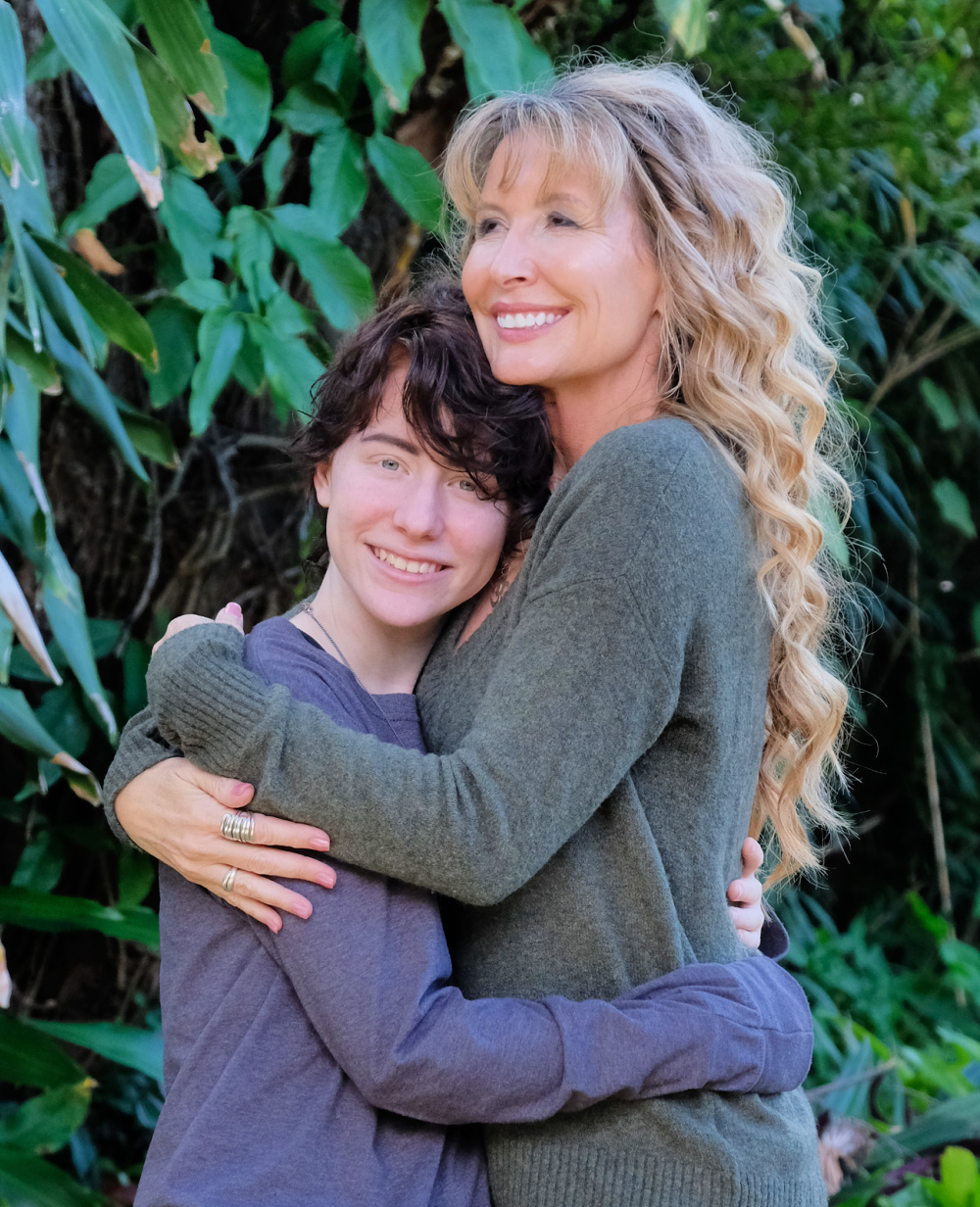 My grandparents and parents all smoked when they were younger, and thankfully quit a few decades ago. That said, my grandfather said he craved cigarettes until he died.
I smoked socially when I was younger – I'm not proud to say that in most of my pictures where I'm out with my friends back then, I have a cigarette in my hand. Fortunately, it never turned into a habit.
My younger sister is the only member of the family that still smokes, and oh, how I wish she would quit, to ensure my kids have an aunt to rely on for many years to come. And well, of course, to decrease her odds of contracting lung cancer.
Who is eligible for lung cancer screenings?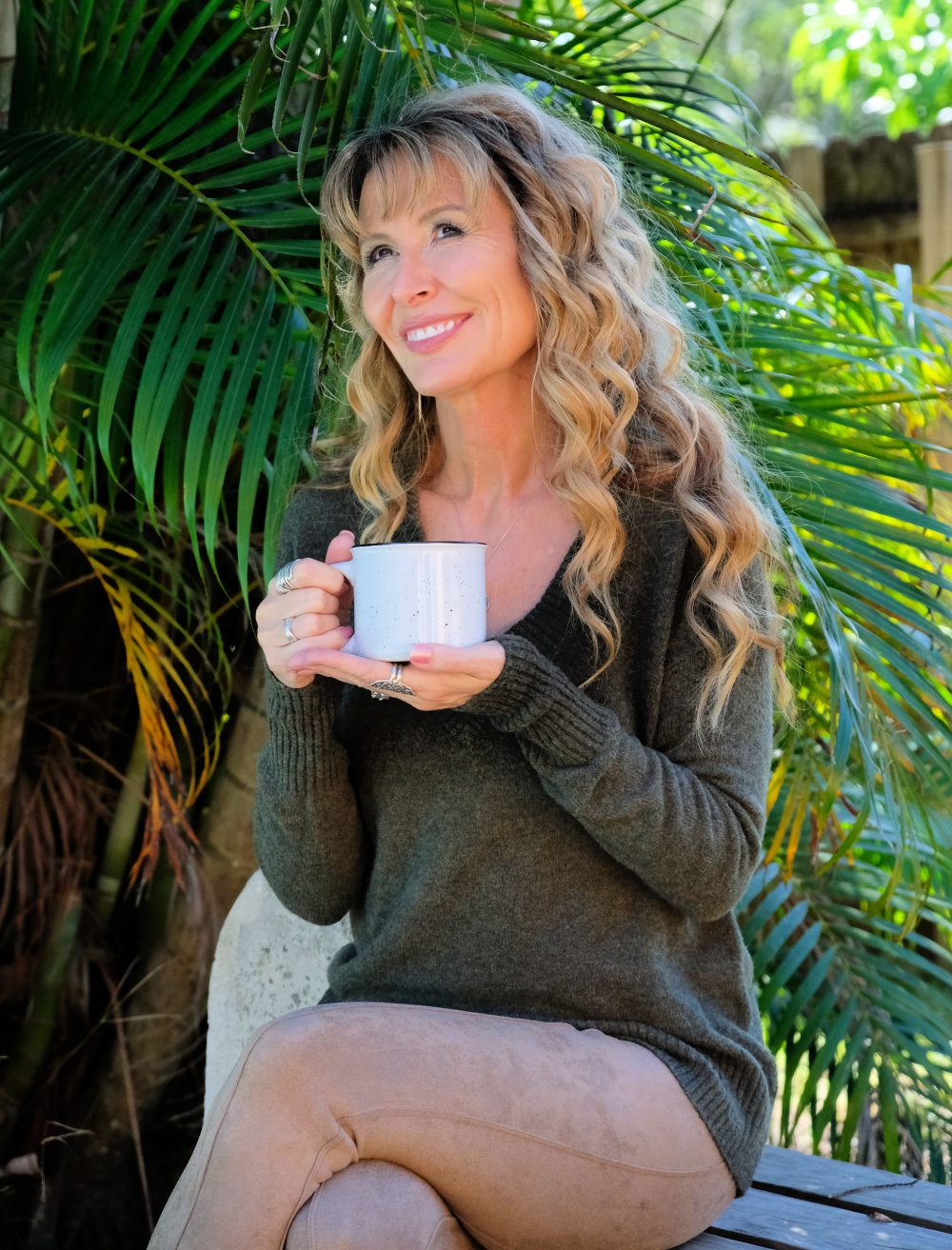 During the COVID-19 pandemic, lung cancer screening has had the added complication of having overlapping symptoms with COVID-19. It has also reduced access to diagnostic technologies like CT scanners.
However, new guidelines on screening eligibility are expanding coverage for screenings to 15 million people.
People ages 50-80 with a 20 year, pack a day history who currently smoke or have quit within the last 15 years are now eligible.
By lowering the age and smoking criteria, the U.S. Preventive Services Task Force (USPSTF) has effectively expanded screening access to millions of Americans.
How often should you be screened for lung cancer?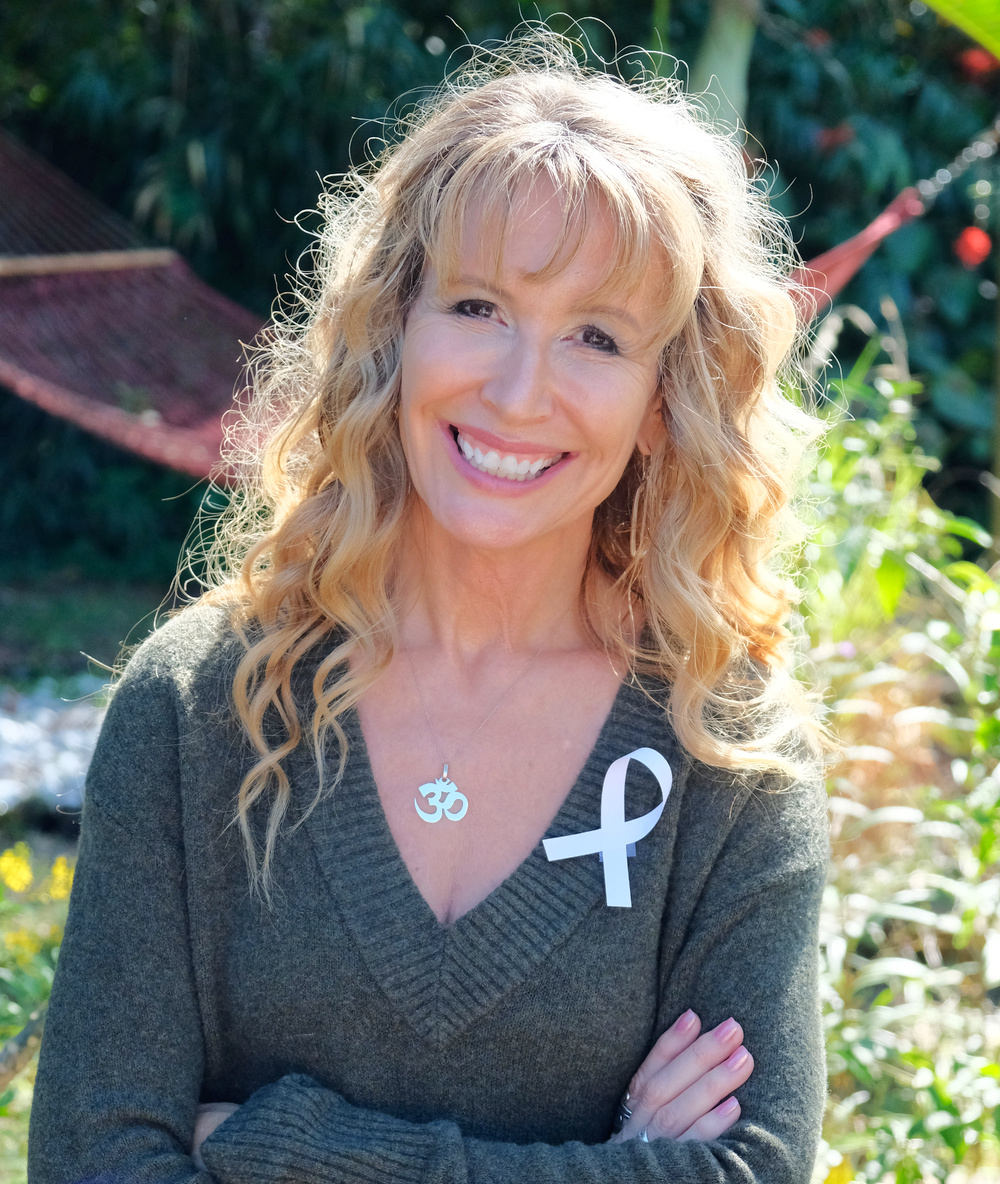 Screenings are covered by insurance if you are eligible under the new guidelines and should be annual until out of the recommended age range or when your health care provider recommends stopping.
Please keep in mind that although 10-20% of lung cancer diagnoses are in people who do not or have never smoked, screening is only recommended for high-risk individuals only, based on age and smoking history.
Please put your lung cancer screening back on the books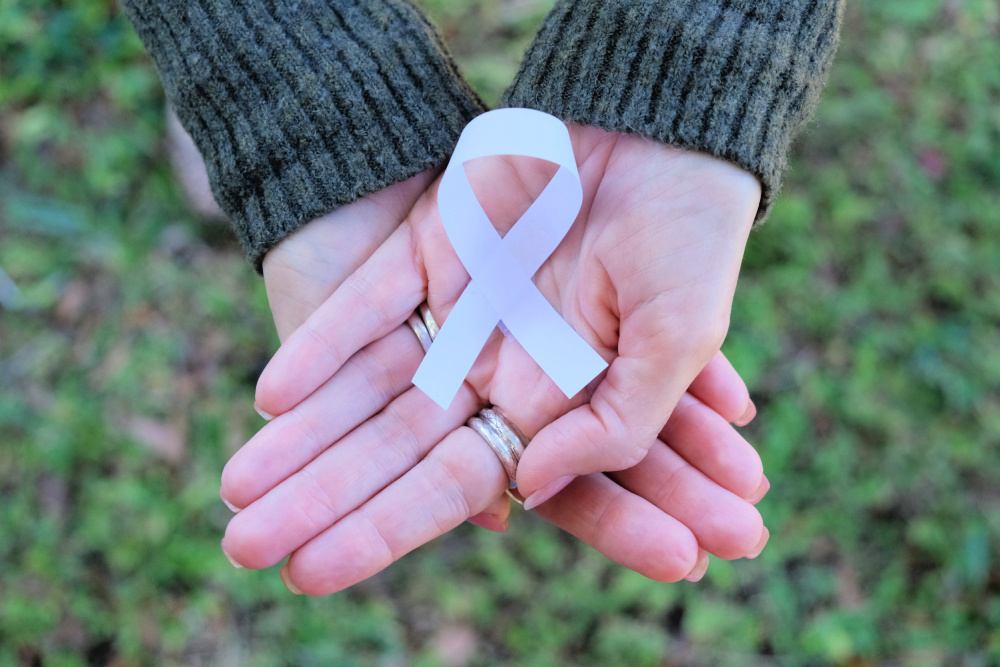 If you or someone you love meets the criteria for being high risk, please know that early detection can save lives. Please schedule a visit with your doctor to get your screening, sooner rather than later.
If lung cancer is caught before it spreads, the likelihood of survival drastically increases. (Based on early-stage lung cancer stats, stage 1 vs. stage 4. Source: American Lung Association.)
What better way to be there for others than by taking care of yourself? Don't let the stigma surrounding lung cancer, or anything else for that matter, be a deterrent.