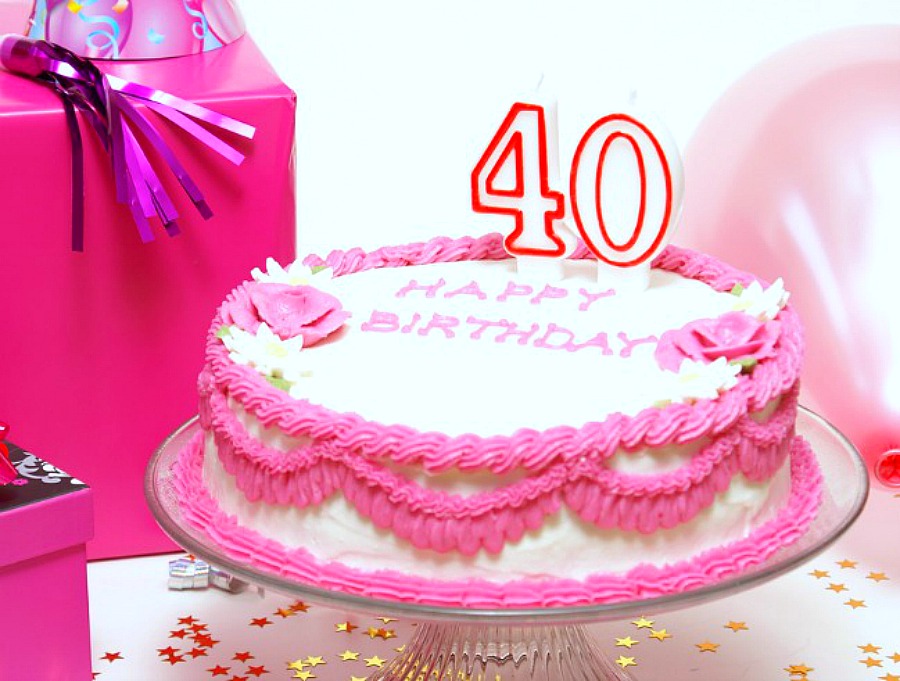 Turning 40 is big!
For most people, a fortieth birthday marks a new era and albeit somewhat arbitrary, many people see it as a halfway marker.
Like the start of nearly any new decade of life, it's a time to celebrate everything you've learned and accomplished.
You deserve to reflect on your life experiences and to acknowledge that you are forty and fabulous and ready to see what the next phase of your life has in store.
No matter how you're feeling about the big 4-0, you deserve to have some fun and enjoy how far you've come in life.
Here are some ideas to help you ring in your next decade right:
Read also: 5 Fabulous gifts for a woman turning 40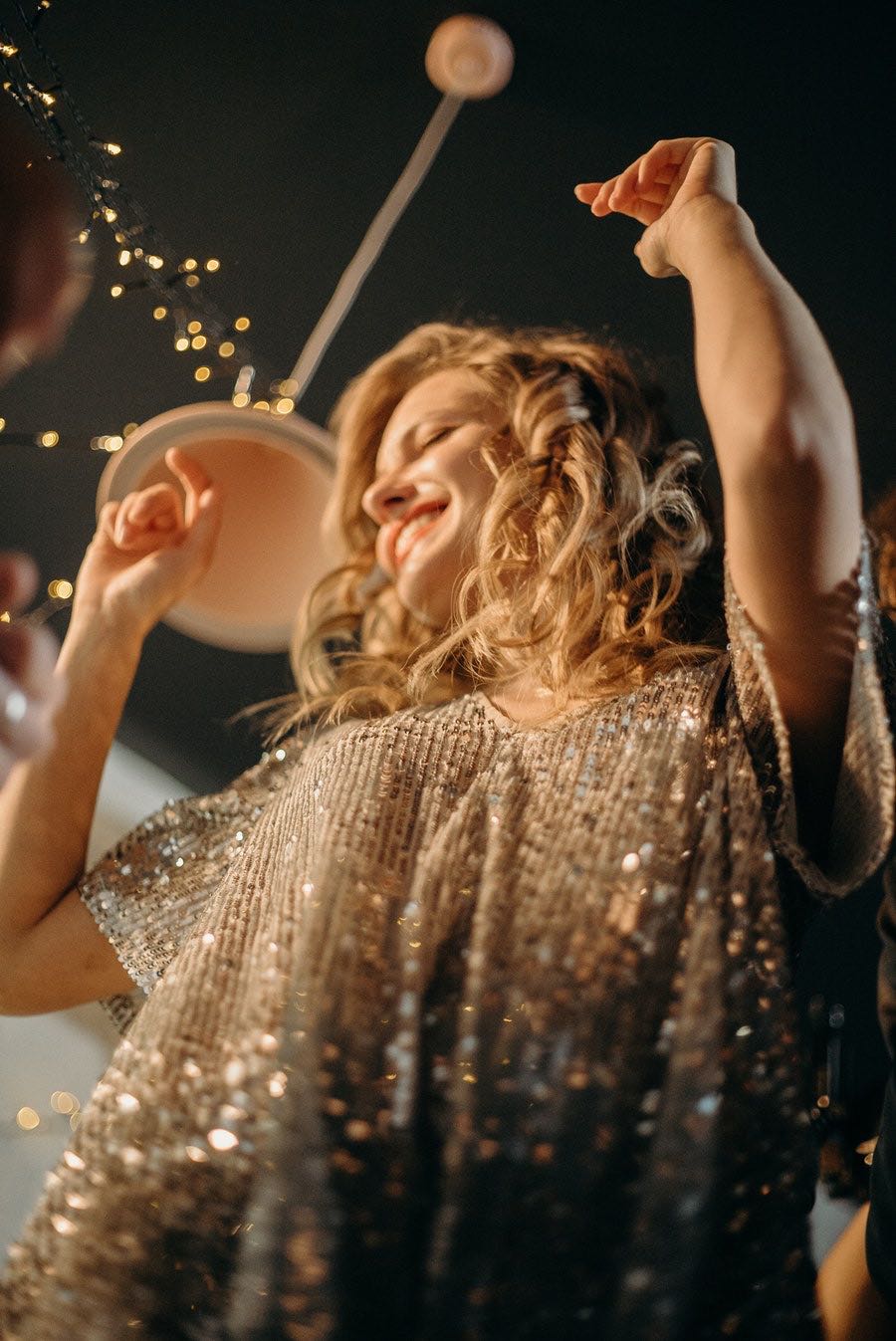 1.- Have a good old-fashioned girls' night
When was the last time you got together for a carefree night of good old-fashioned fun with your girlfriends?
With everyone's work and family responsibilities, it sometimes seems impossible to make it happen.
However, your friends would be hard-pressed not to make it work for your fortieth.
Whether you plan a night on the town dancing and drinking cocktails or gathering everyone at home for wine and mani-pedis, it's an awesome way to let loose and take it all in.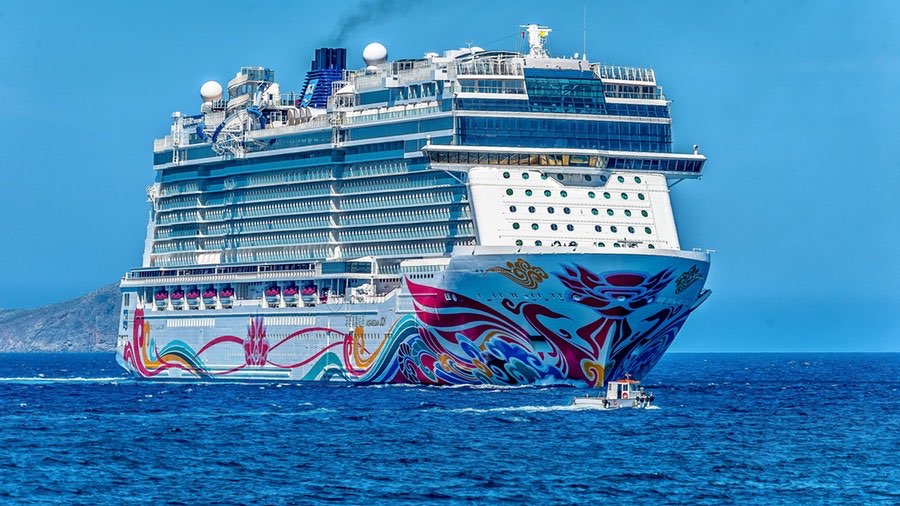 2.- Take a celebration cruise
Any vacation can be an incredible way to celebrate an important birthday, but a cruise is the one that will truly allow you to give your mind a much-needed break.
You can cruise solo or with a partner or even with a small group of family and friends.
Then once you're on the ship, you can do as much or as little as you choose, and you can leave the bulk of the planning to your travel agent or the cruise line's shore excursions staff.
Just grab a sun lounger and bask in your glorious forty-year-old self.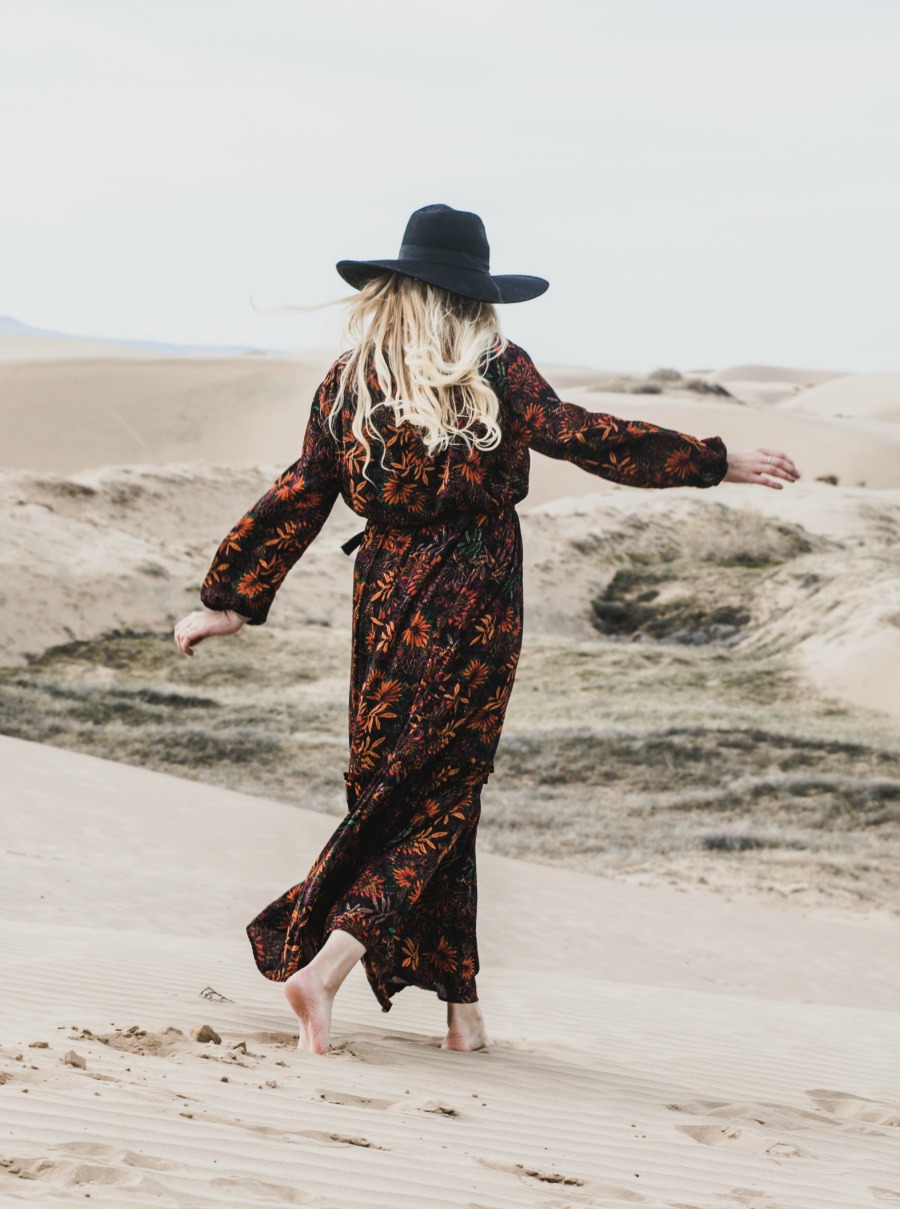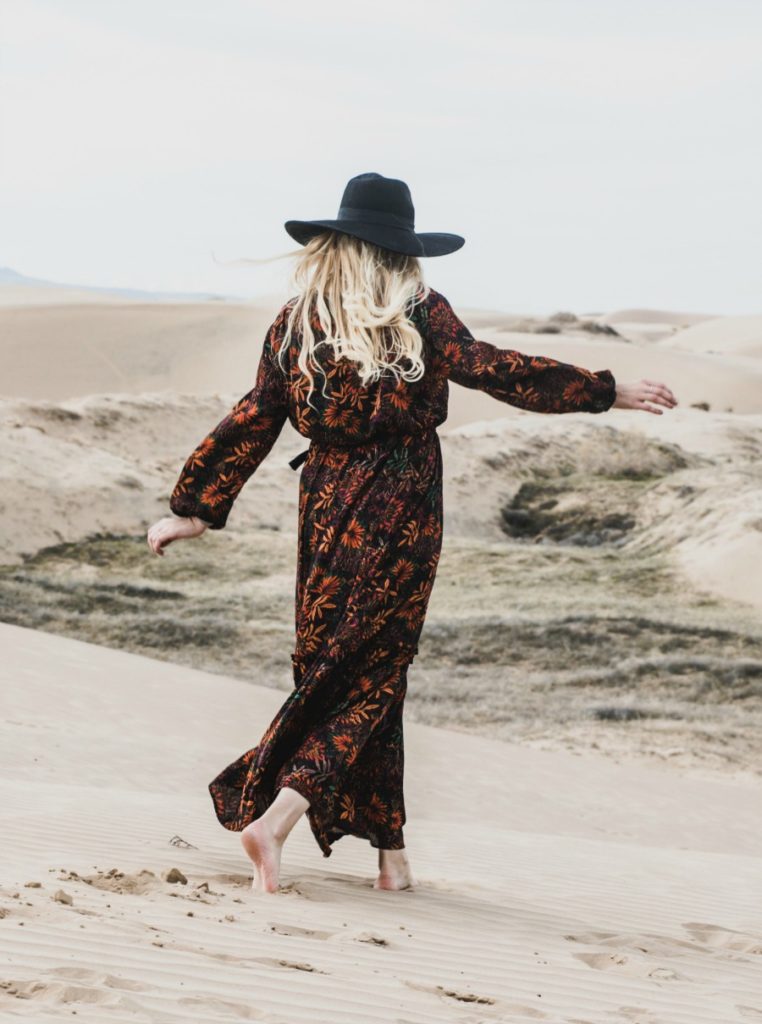 3.- Upgrade your wardrobe
A lot of women — perhaps especially those of us who were busy raising kids in our thirties — tend to let our wardrobe go a bit as we get older and life's responsibilities take their toll.
Hello, mom jeans (and we don't mean the trendy ones)!
Treat yourself to a new wardrobe or at least a few new key pieces that will help you start off this next decade feeling confident and stylish.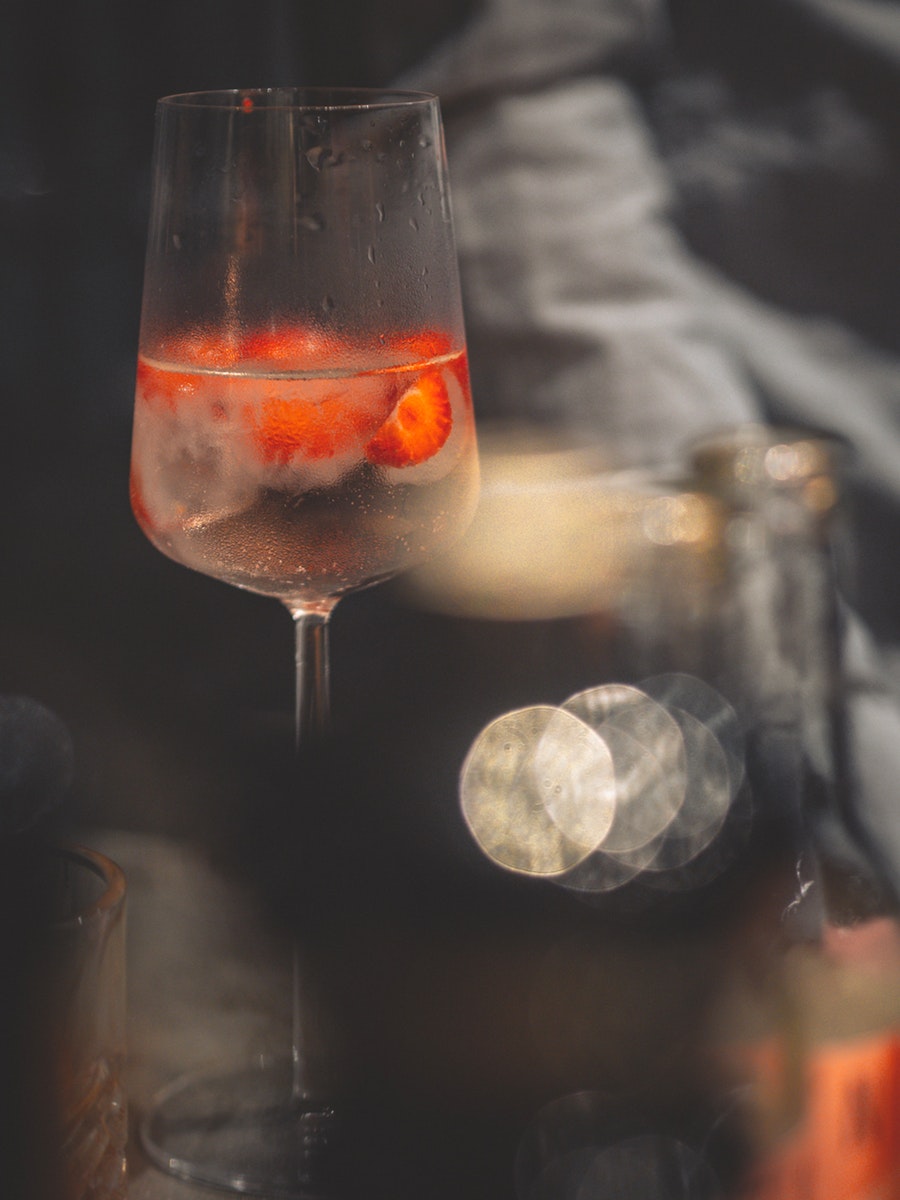 4.- Throw a formal event
Yes, you can throw a formal party just for you!
If it's in your budget, you can go all out reserving a fancy venue, formally inviting guests and getting all dolled up to celebrate turning 40 with all of your friends and family.
Whether you go semi-formal or black tie is up to you, but make sure the food, décor and music are exactly to your taste and that you are the belle of the ball.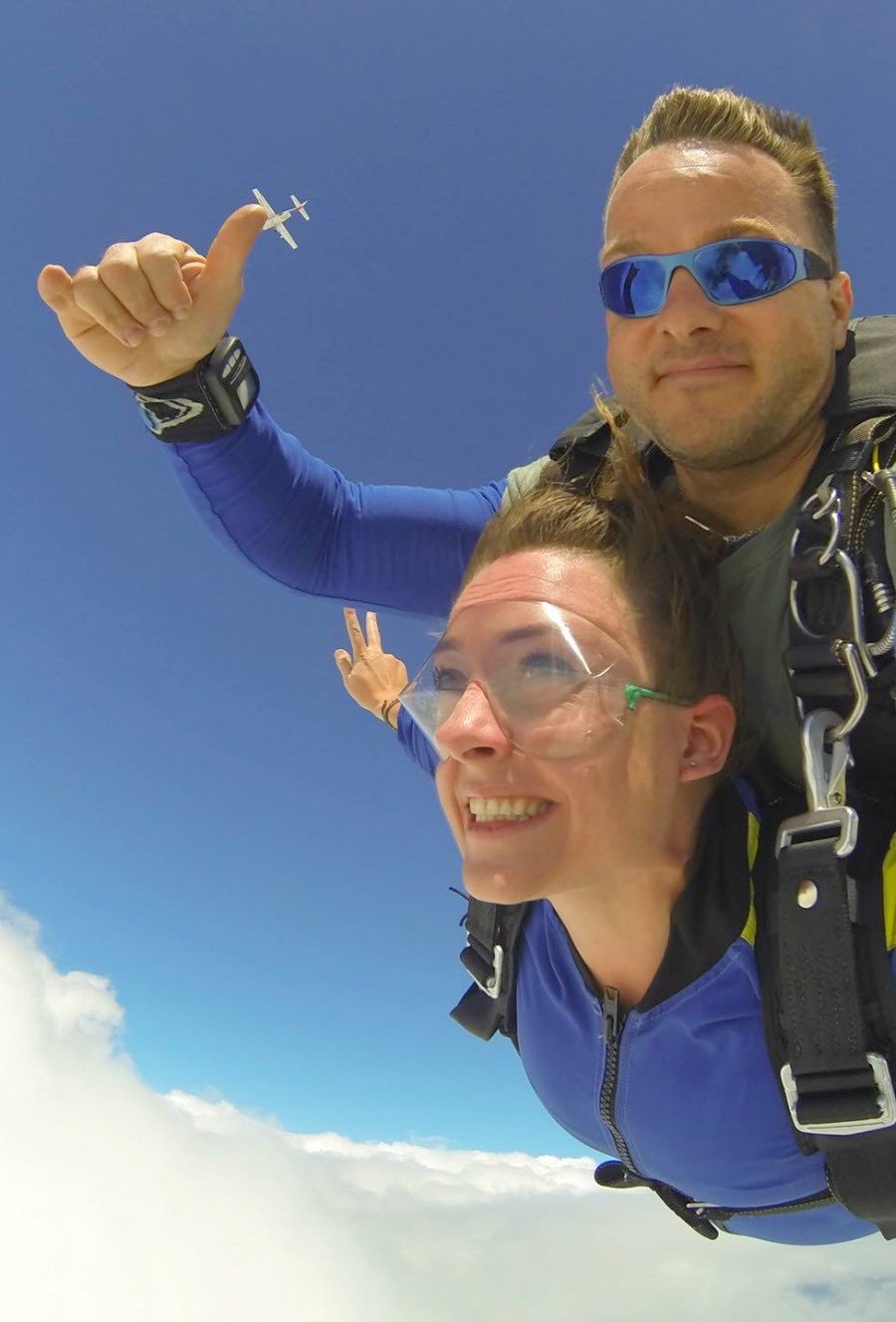 5.- Tick something off your bucket list
Pick something off your bucket list (it might be time to write one if you haven't yet) and do it!
Whether it's traveling to a far-fetched locale, finally learning how to code, speaking a new language or engaging in a thrill sport like bungee-jumping or skydiving, choose one.
Then set some time and money aside to finally check it off your bucket list.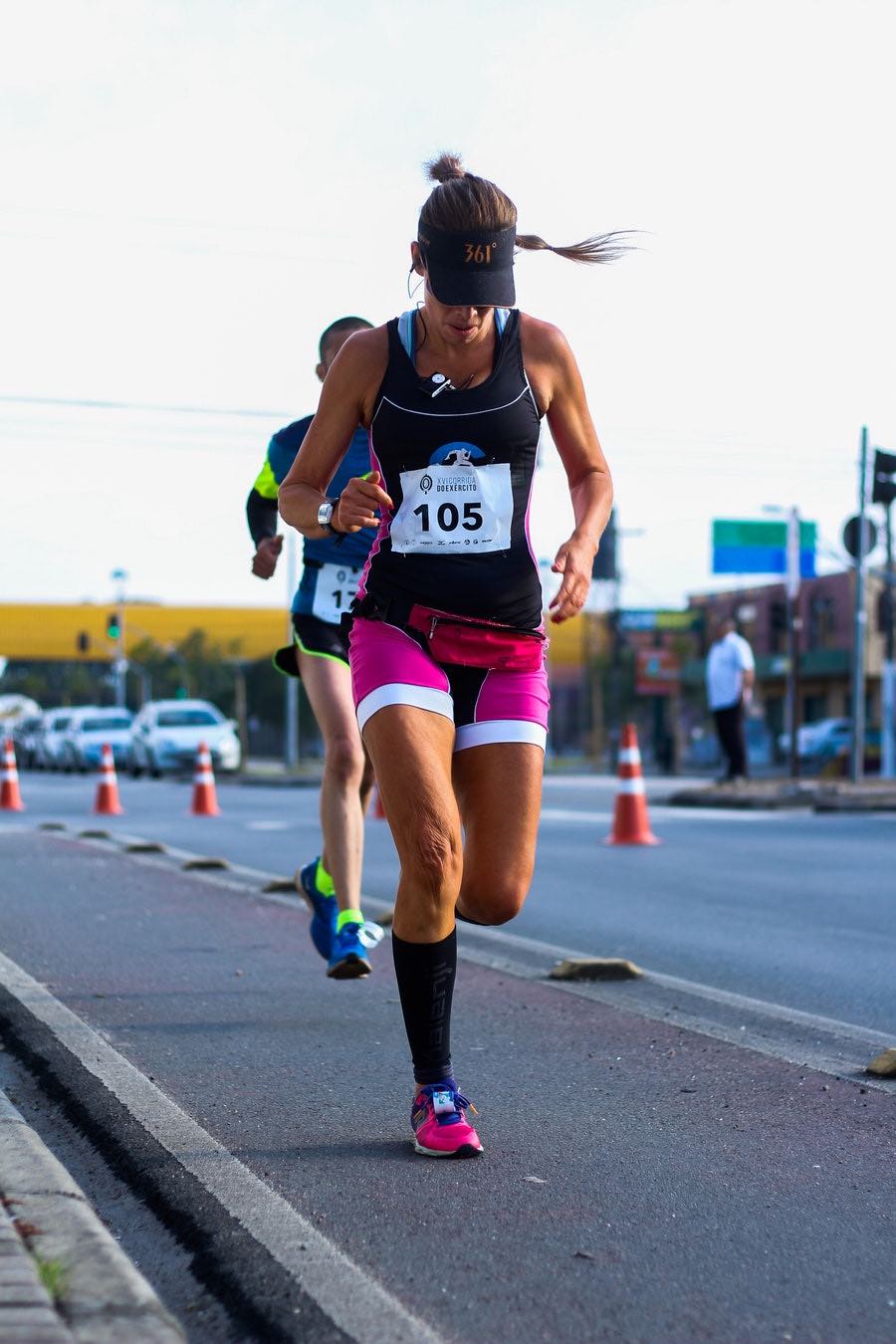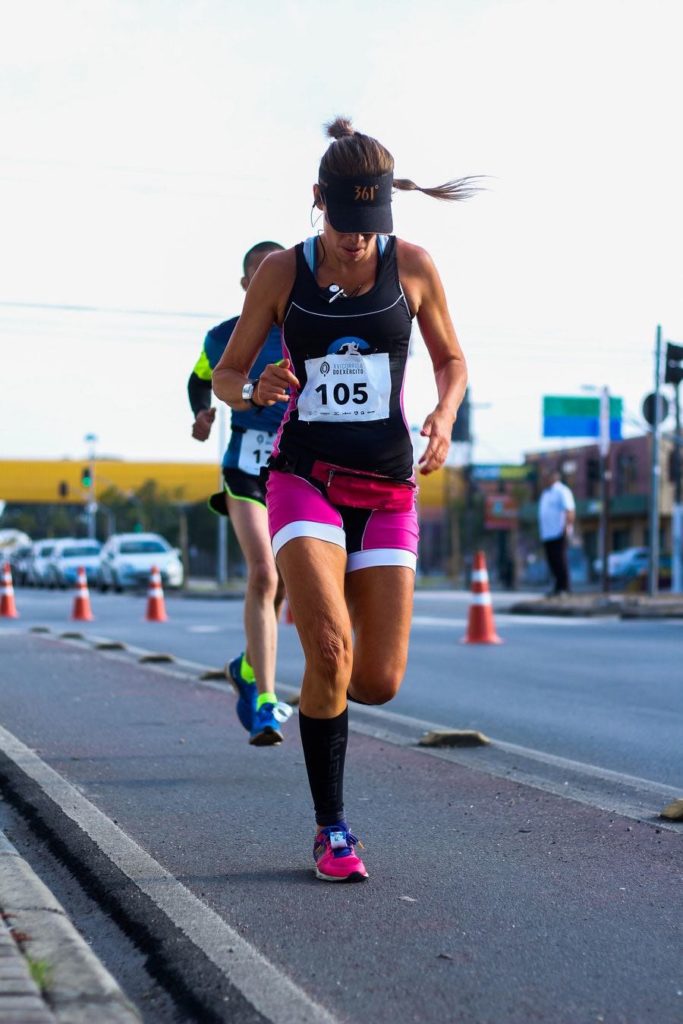 6.- Participate in a fitness event
These days, lots of forty-year-olds are finding themselves in the best shape of their lives.
If you fall under that designation, it might be time to sign up to participate in a fitness event.
Whether you've done it in the past or it's something totally new, running a race, completing an obstacle course challenge, triathlon or even an Ironman challenge is a great way to mark entrance into your fortieth year.
Sign up, train and show the world that even at 40 your body is awesome and able.
You might even be able to recruit some friends to join you.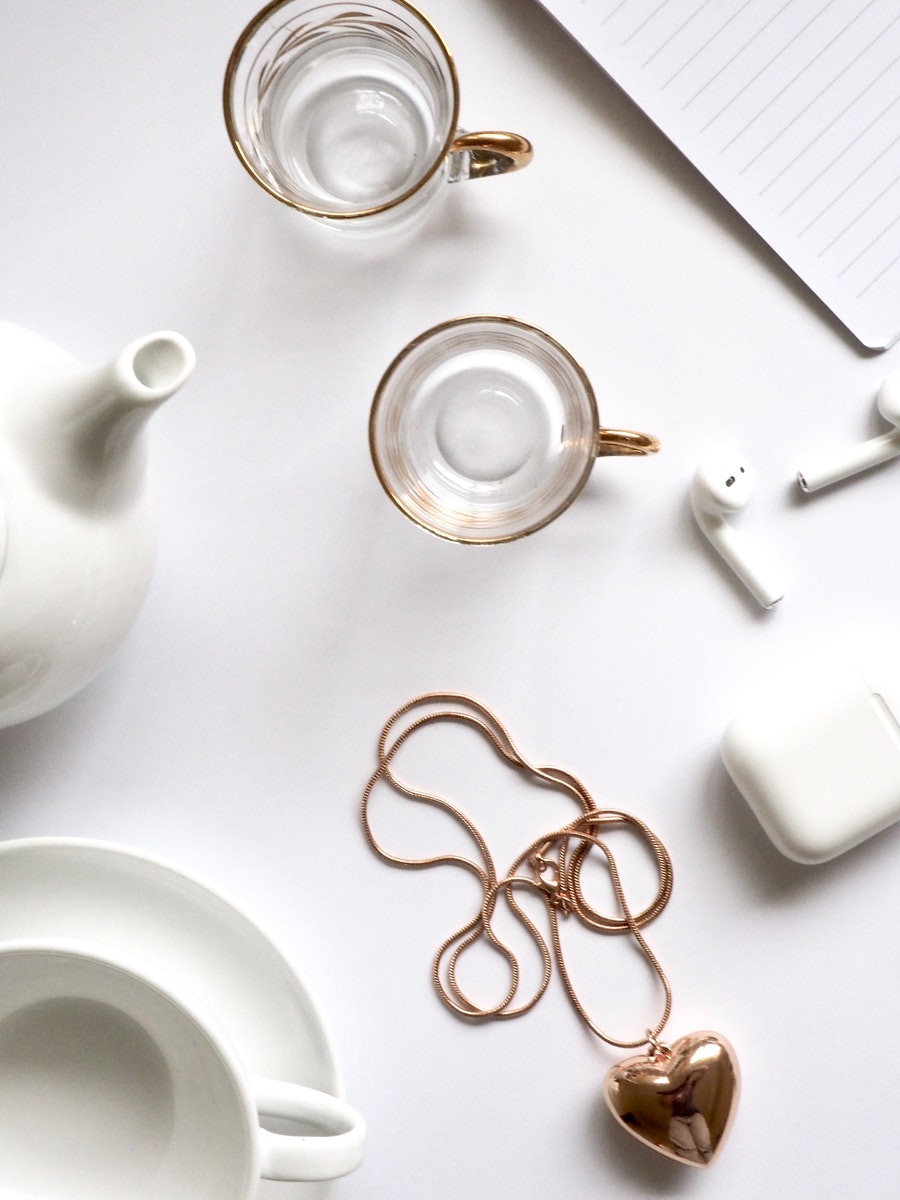 7.- Splurge on something you've always wanted
You're 40 — you deserve!
Maybe you've always wanted a tennis bracelet or diamond studs or perhaps you've put off treating yourself to that fancy laptop or top-of-the-line mattress.
There's no better time than your fortieth birthday to justify splurging on that one thing you've dreamt of having for as long as you can remember.
You've officially lived long enough that you don't even have to justify it to yourself or anyone else.