It's the middle of summer, and if we don't take a vacation soon, it will be fall again and another opportunity for travel to far and exotic lands during the hot months will be gone.
The good thing is that there is still time to enjoy a dreamy vacation, with or without the kids.
And best of all, maybe this time you can cross out one of those adventurous trips you have on your bucket list.
If you don't have a bucket list, here are 5 exotic vacations we love that differ in cost and location: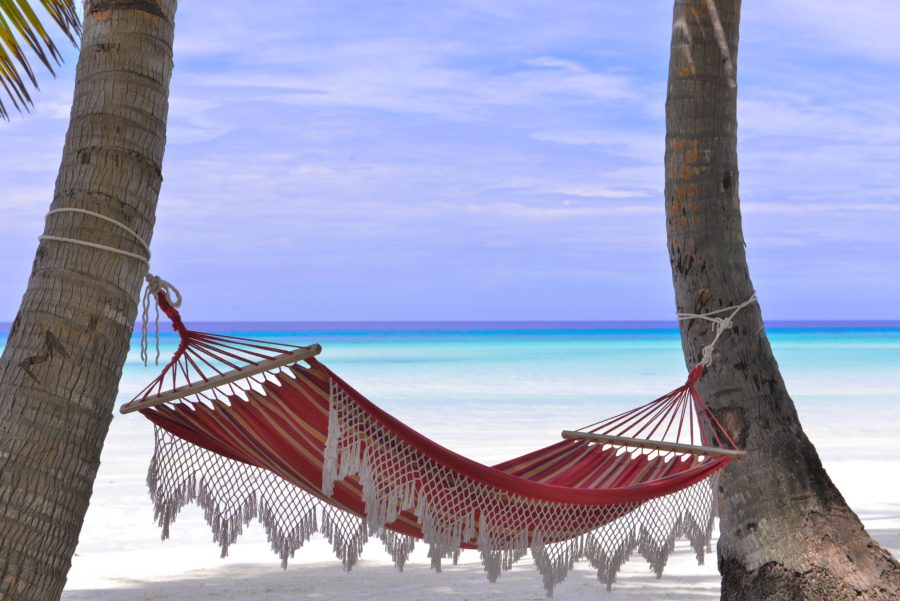 Photo: Pexels
Santa Fe, New Mexico
There are hundreds of reasons why they call New Mexico the Land of Enchanting.
Santa Fe is one hundred percent a different type of destination.
Book a room at one of the hotels near the plaza and make it your headquarters to visit places like Jemez mountains, Taos Pueblo, Madrid and Las Vegas New Mexico.
The best about this picturesque town are the art galleries, walking around the plaza in Santa Fe or Taos or Las Vegas. There is something magical in the air in these ancient villages.
Best of all, because of the altitude and dry climate, you'll experience warm days and cool evenings.
Costa Rica's Pacific Coast
You could go anywhere in Costa Rica and find natural beauty.
You could almost throw a dart blindfolded at a map of this magnificent country (they call it the Switzerland of Latin America) and have it land on an exotic location worth visiting.
Our suggestion, go down South from San Jose to Quepos. There you will find the Manuel Antonio National Park as well as some amazing beaches like Playa Espadilla right around the corner.
Wildlife, nature, beaches, and friendly people. It doesn't get better than that.
Vietnam
Raw, exotic, unexplored, Vietnam is one of those places that offers a one of a kind vacation experience.
Explore the history of this fascinating country that for over three decades was closed to American tourists.
Whether you're looking for solitary beaches, untouched rainforests, exotic food, Buddhist monasteries, ancient ruins, Vietnam offers it all and by most comparisons is relatively cheap once you arrive there.
On my bucket list is to explore the Mekong Delta and stay in a Chinese Junk at the Unesco World Heritage site of Ha Long Bay.
Spain
Yes, Europe is crammed with tourists during the summer, but Spain is one of those places that doesn't seem to get as crowded as France or Italy do if you stick to certain areas.
Spain is a small country, but every province is different.
In summer, because temperatures are over 100F in the South, we recommend you head north.
The green landscapes, reminiscent of England, and the seafood, fished right off of the Bay of Biscay are to die for.
Galicia, right next to Portugal, is also a widely unknown area for international tourists.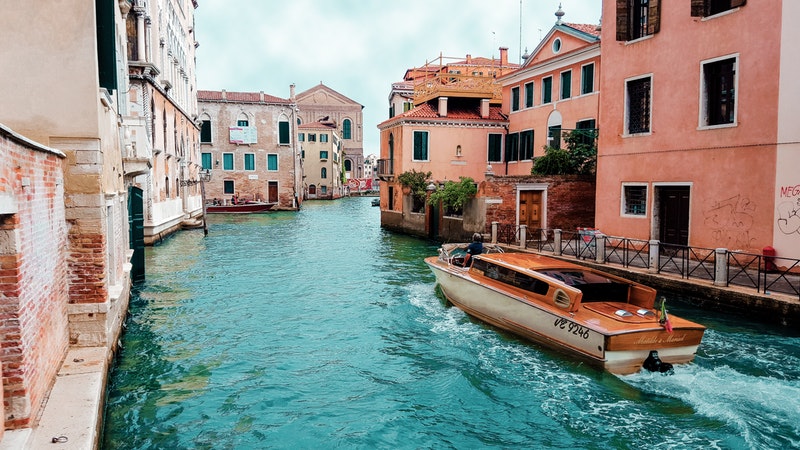 Photo: Pexels
Alaska
It's summer so it's the best time to go, especially if you're one of those people who doesn't love a hot sweltering summer.
Temperatures in Alaska in the summer vary quite a bit depending on where you are (it's a big state) and can range anywhere between the 50's to 80s in the daytime.
During July and August the days are extra long with sunset sometimes well past 11pm.
Remember that this is peak season for tourism in Alaska, so if you plan to go on special tours, fishing charters, etc, you might want to make reservations or call ahead.