If you've never gone RVing, you're missing out.
I took my first and only RVing vacation over a long weekend when I was 22.
I was staying at a friend's place in Missouri and his parents invited us to come along, down the Ozarks to Arkansas.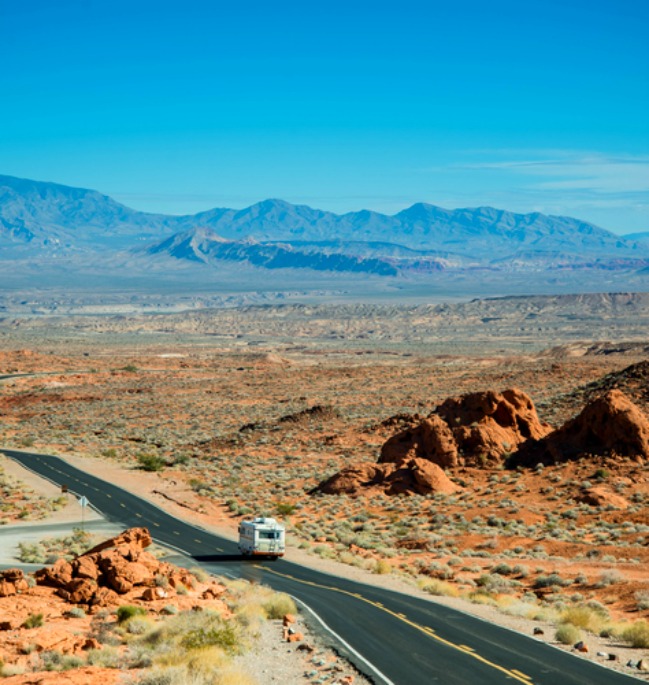 One of my favorite vacations
That weekend remains in my memory as one of my favorite vacations. It was so different from anything else I had experienced.
We visited Little Rock and Hot Springs, went to the horse races and checked out tiny boutiques along the way.
But the best part of the trip was the campground by the river. We lived and had our meals in the RV.
We mingled with other visitors at the campgrounds, went fishing—but we also got to know one another.
My friend's parents became good friends with whom I have kept in touch on a regular basis.
Ever since I told this story to my three kids, they've been badgering me to take them RVing.
If indeed I could take them on such a trip, you can bet it would not be to a place with beaches, since we live on the Florida Gulf Coast. We love the ocean, but we're pining for other landscapes.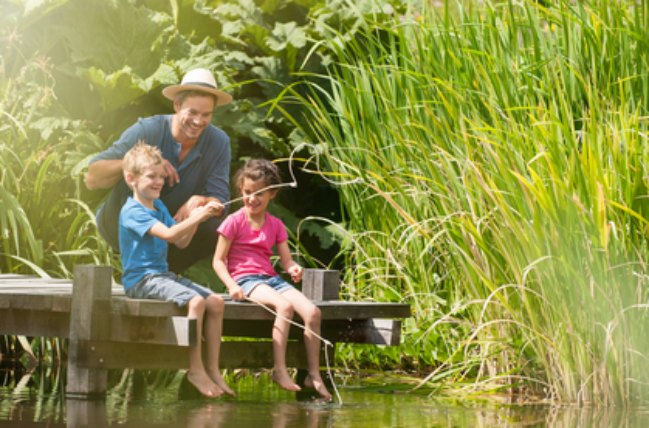 My dream RV vacation, a trip to New Mexico
Let me tell you about my dream RV vacation: I would load up the family, (my wife and three kids aged 11, 12, and 14) in a nice RV and travel the back roads of New Mexico—from Silver City to Chama and Las Vegas, and enjoy the most eclectic landscape in the country in a single week.
We would eat chiles rellenos, green chile cheeseburgers, tamales and pork stew.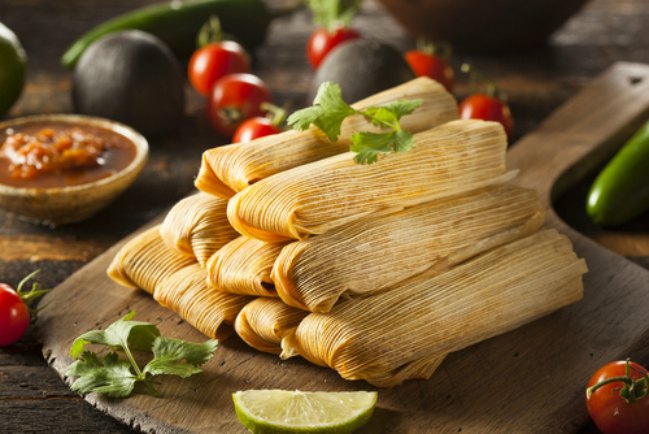 We'd buy the silver and turquoise jewelry that my wife loves to wear, at the Plaza in downtown Santa Fe, ride an antique railroad, fish for trout and gaze at the stars.
But most important, we would learn about a culture that few people in the U.S. know exists, and we would all be together in the comfort of an RV.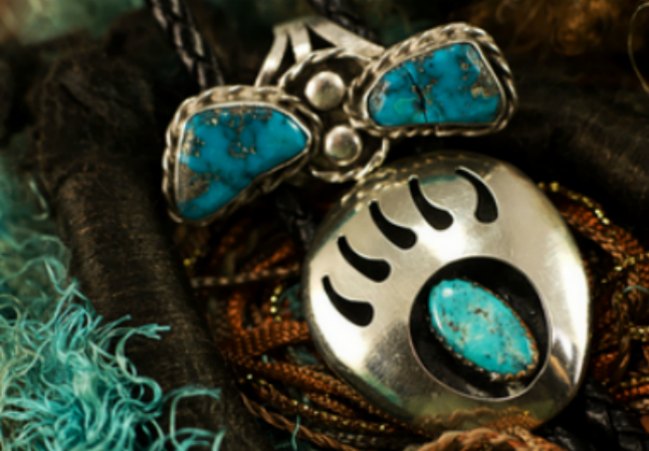 These days RVs come equipped with everything: gourmet kitchens, TVs, push-button expansion for more room, king and queen beds.
It's like traveling in your own home.
My wife and I work from home, so most likely we'd have to take our laptops and smartphones. We'd be just fine.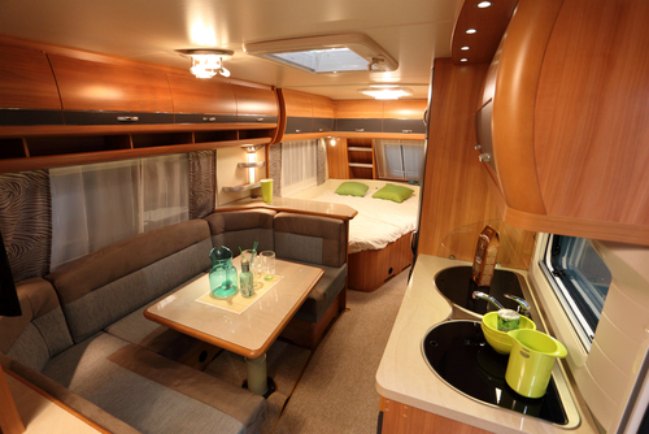 Now back to my dream RV vacation in New Mexico, the Land of Enchantment.
It's a unique state that retains much of its indigenous culture and its old Hispanic heritage from the days when the Southwest of the U.S. belonged to Spain and then Mexico.
There are still dirt roads in places like San Miguel County where you can see the ruts of the wagons that travelled from Mexico City to Santa Fe over two centuries ago.
History is alive and well in New Mexico.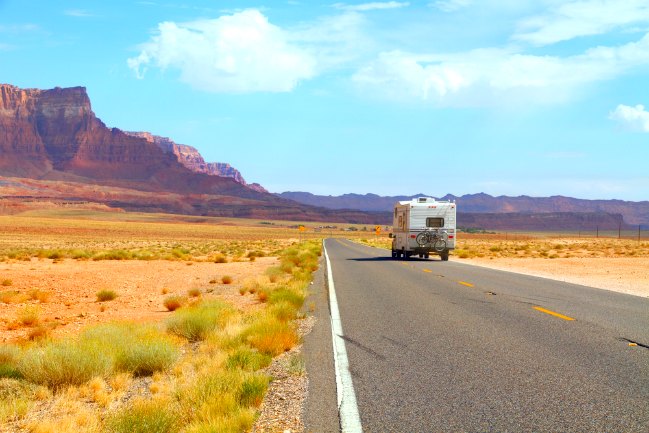 From Albuquerque to Villanueva State Park and back
I would start our journey in Albuquerque, New Mexico's biggest city. We'd stay at the KOA Campground while we get provisions and visit local museums.
From Albuquerque we'd drive down to White Sands National Monument, overnight in Almagordo and then go west to Silver City and stay at the Burro Mountain Homestead in the Gila National Forest.
From here we'd go north on Highway 180 up to Malpais National Monument where we'd spend the night in the forest.
Then we'd drive into Santa Fe for a day or two. We'd visit museums and sites before riding up to Taos to experience the Pueblo culture.
Then, on to Chama where we'd stay at the Sky RV Resort right on the Chama River.
We would fish and take a ride on the Cumbres and Toltec Railroad, an antique steam engine train that travels the beautiful San Juan Mountains.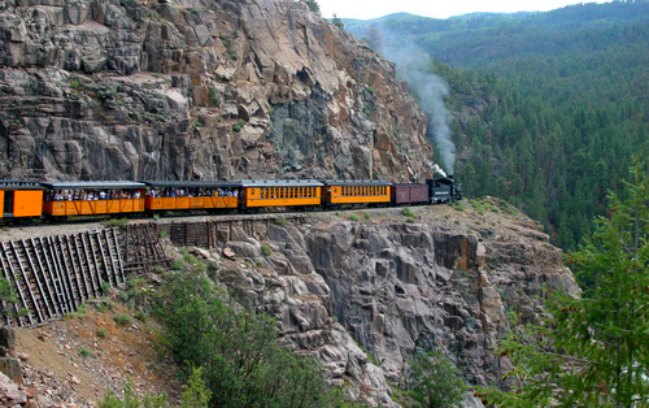 From there we'd go east and then south to Las Vegas where we'd get a history lesson in the Old West while camping in the Sangre de Cristo Mountains.
Las Vegas is one of the country's most underrated towns. It is full of history since it was on the Santa Fe Trail and then the Atchison, Topeka, and Santa Fe Railroad. They say it was the worst of the worst of the Old West.
The architecture is eclectic—from Spanish and Indian adobes to turn of the century Victorian with over 900 buildings on the National Register of Historic Places.
And then finally, we'd go south on Highway 3 to Villanueva State Park and put in a little fishing on the Pecos River before turning west and returning to Albuquerque.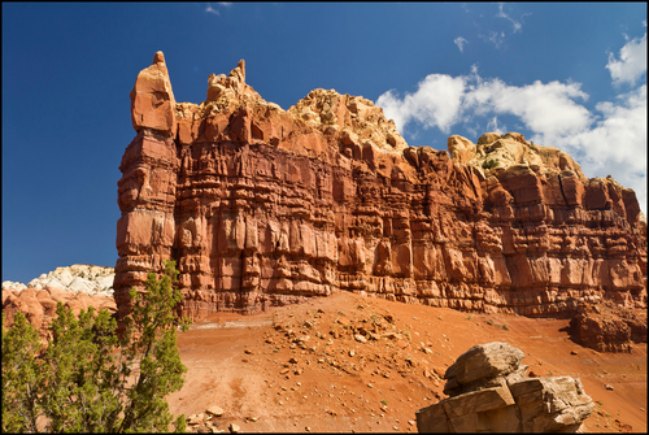 What's in this for you? The possibility of entering a great giveaway!
Make sure to join the conversation on social media by following Go RVing on Twitter, Facebook, Instagram, Pinterest and Youtube. Follow #GoRVing and #FindYourAWAY hashtags to discover what other bloggers are saying about their dream RV vacations.
Go RVing is hosting a Dream RV Vacation Contest from May 1 to May 31, 2015. You will be able to visit their Facebook page and nominate your favorite RV vacation blog post for a chance to win a $500 gift card.
This is a sponsored conversation written by me on behalf of Go RVing via Burst Media. The opinions and text are all mine.