This post is sponsored by Kampgrounds of America and all opinions are the writer's.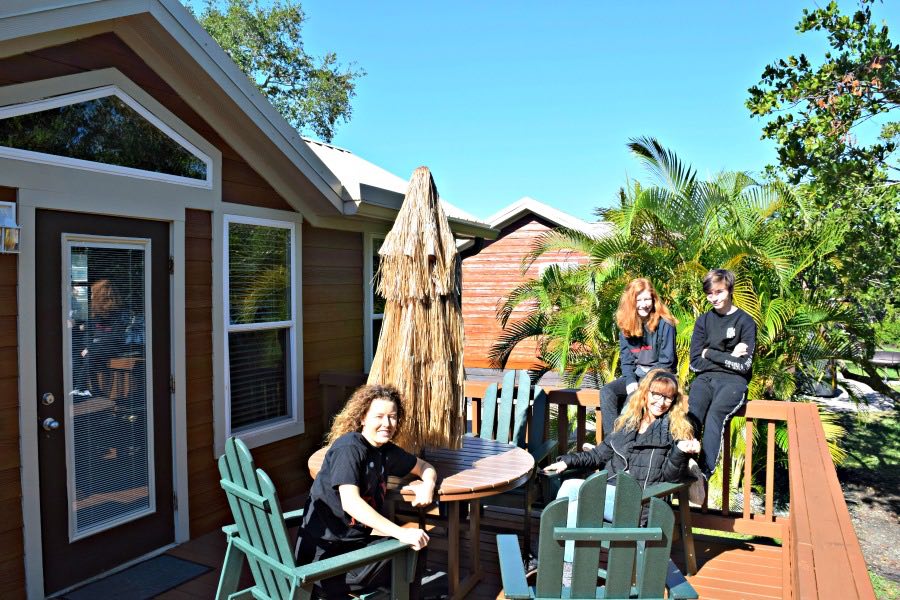 If you ́re planning on going on vacation with the family but are concerned about making everyone happy, camping is the ideal option!
As a relatively frequent camper, I´ve found out first-hand the advantages of staying at one of  KOA's Family of Campgrounds – which includes KOA Journeys, KOA Holidays and KOA Resorts.
These all offer something a little different and  an array of accommodations to choose from, depending on the campground you select. 
For those still on the fence, here are five reasons why camping is a great choice for vacationing multigenerational families:
1.- It's cost-effective.-
For families who are traveling with the grandparents, for example, a fully-equipped Deluxe Cabin is a great choice.
These can fit up to eight people and if you choose an accessible cabin, it can be easy for elderly abuelos to be wheeled in and out.
This is way more affordable than booking hotel rooms for just as many people.
It's also more convenient and budget-friendly because you can cook meals for the entire group in the kitchen or on your patio grill, vs. eating out.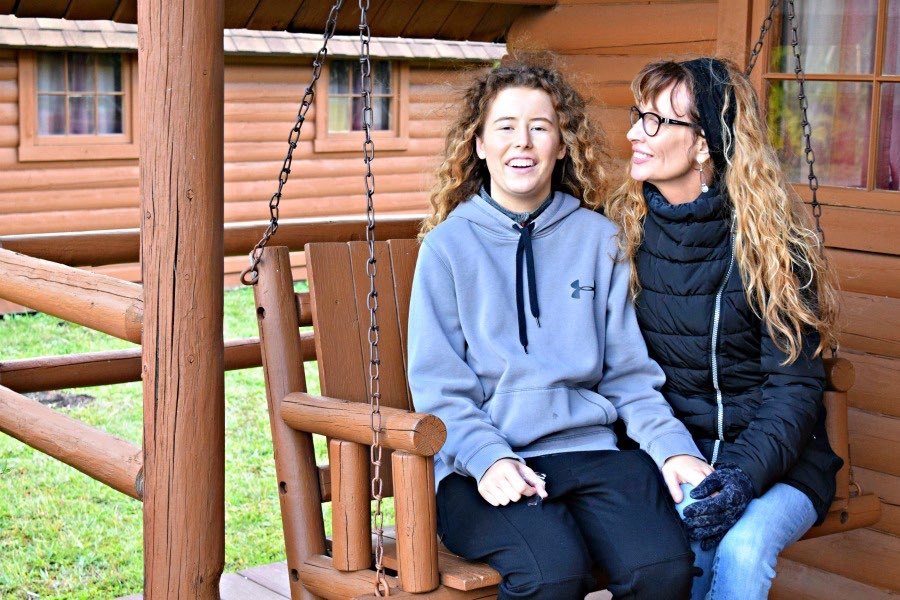 2.- It's customizable.-
So the abuelos, the tías or perhaps YOU want to enjoy the comfort of a cabin, but the kids want to pitch a tent. So, do it!
There are different types of lodging options at KOA campgrounds, including traditional log-style cabins, which are the perfect way to test out the camping waters – minimal outdoor skills required.
Cabins are an increasingly popular way to enjoy all the best aspects of camping with some of the extra comforts you miss when you're in a tent.
More specifically, Deluxe Cabin are perhaps the best option for elderly family members, as they offer fully equipped kitchens and bathrooms, and linens for each bed.
Meanwhile, the younger ones can pitch a tent on one of the campground's many level tent sites with electrical outlets.
Regardless of your choice of lodging, everyone can enjoy the communal amenities throughout the campground, such as laundry facilities, fire pits, picnic tables, KOA convenience stores, playgrounds, recreational centers and swimming pools, depending on the campground.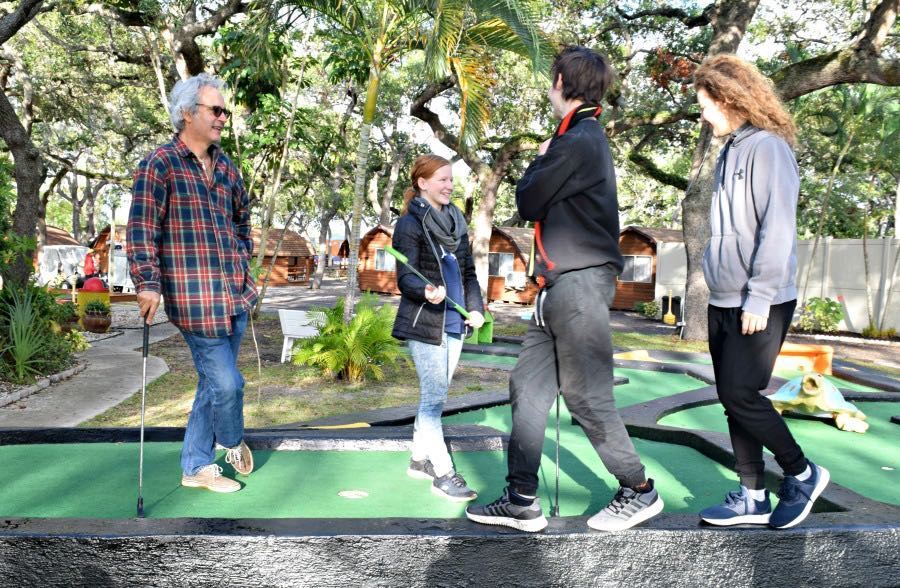 3.- It's safe and fun.-
Camping at a KOA campground provides a safe and super fun family experience.
Imagine being able to let the kids ride their bikes around the property, while the grandparents are playing cards in the rec room and the parents are prepping snacks inside the cabin.
This is truly reminiscent of how some of us grew up, being able to roam free playing with friends or siblings until someone called us in for dinner.
Many KOA campgrounds also offer staff-led activities for all ages, such as crafting, games and movie screenings.
This is a great way to keep the multigenerational camping family entertained.
4.- It's an opportunity to create lasting bonds.-
Spending time camping with the family creates all sorts of opportunities to connect, and reconnect.
I know it definitely helped me do just that with my teens a couple of years ago.
Now that my eldest, 18, has left to travel the world and attend college in a different state, I'm super grateful we shared these special moments at different campgrounds.
I will also never forget how we celebrated my latest birthday camping near the beach!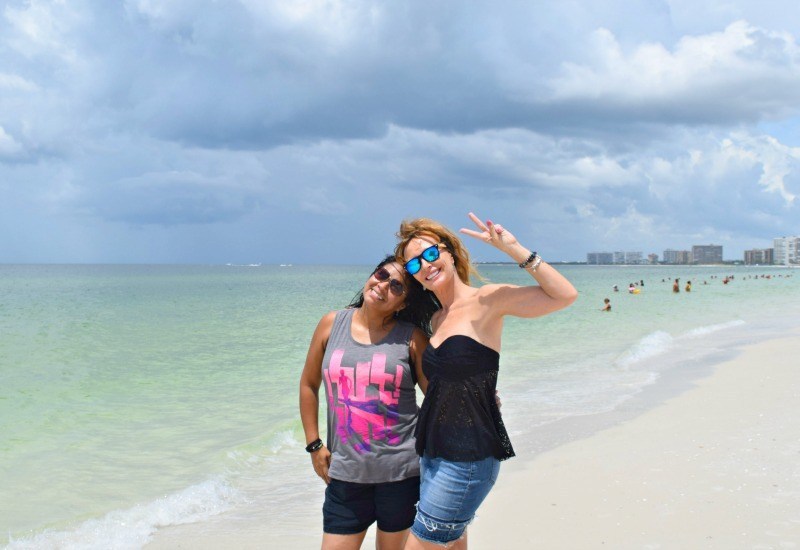 5.- The entire family can be involved in the planning.-
Every member – from the youngest to the oldest – can have a say in how they'd like to experience a camping vacation.
You can visit the KOA website or download the free KOA App to find a campground and access trip-planning tools to help you find exactly what you want.
This also helps build up the excitement and ensure that a good time will be had by all.
Also read: 7 Tips to plan your next camping trip