Disclosure: Our accommodations were covered by KOA. Travel, food, and fun were all provided by us!
I turned 55 last month and I couldn't be more excited. I love celebrating every single birthday with gratitude and gusto.
However, my birthday weekend the year before didn't go exactly as I had anticipated, as I faced one of the toughest parenting challenges up till then.
For that reason, months ago, I decided I wouldn't leave this special date up to chance again and so I planned to spend my special weekend at the Naples/Marco Island KOA Holiday.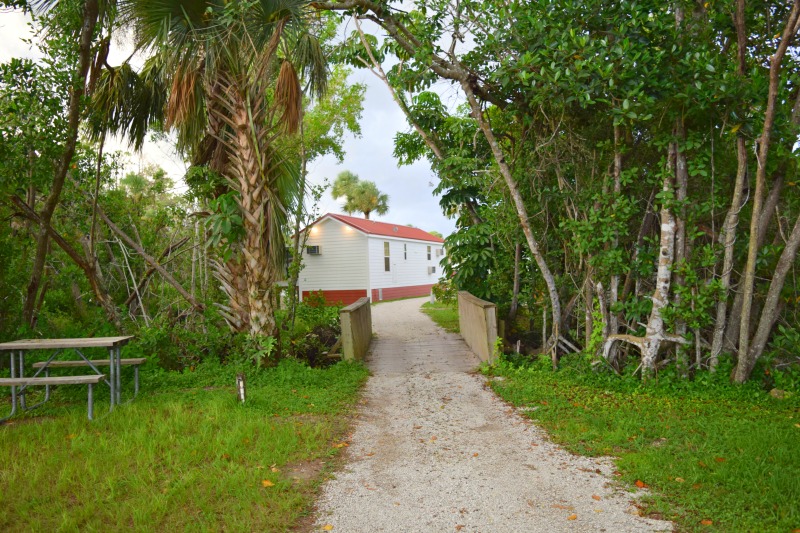 The Naples/Marco Island KOA Holiday
This particular location is only an hour and half from where we live in Sarasota, Florida, but I had a big reason for wanting to go there.
I wanted to spend time with one of my best friends, Karynn, who I met almost 13 years ago, when I lived in Naples.
Our kids met in kindergarten and although Karynn and I are 15 years apart, we clicked immediately, up until today.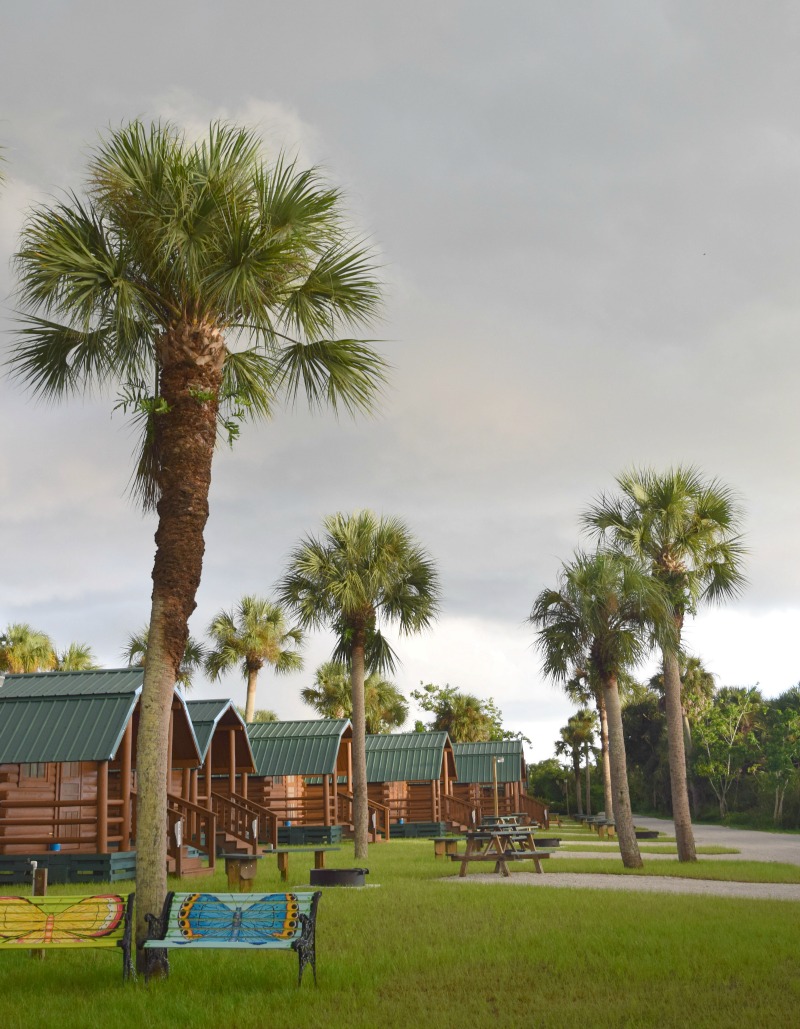 The two men in our family, my husband and stepson, had to stay behind on Friday night for work reasons, so all the other kids, Karynn and I were able to have some time for ourselves.
My youngest, Alexia, invited a BFF to our trip, and it was great to be able to hang out; just the girls.
Of course my friend Karynn, who is a fan of camping herself, didn't think I was exactly roughing it out, since we were staying at one of the deluxe cabins, which is my favorite way of camping at KOA.
However if you would prefer to stay at a log cabin, go in your RV or pitch a tent, those are all available to you as well.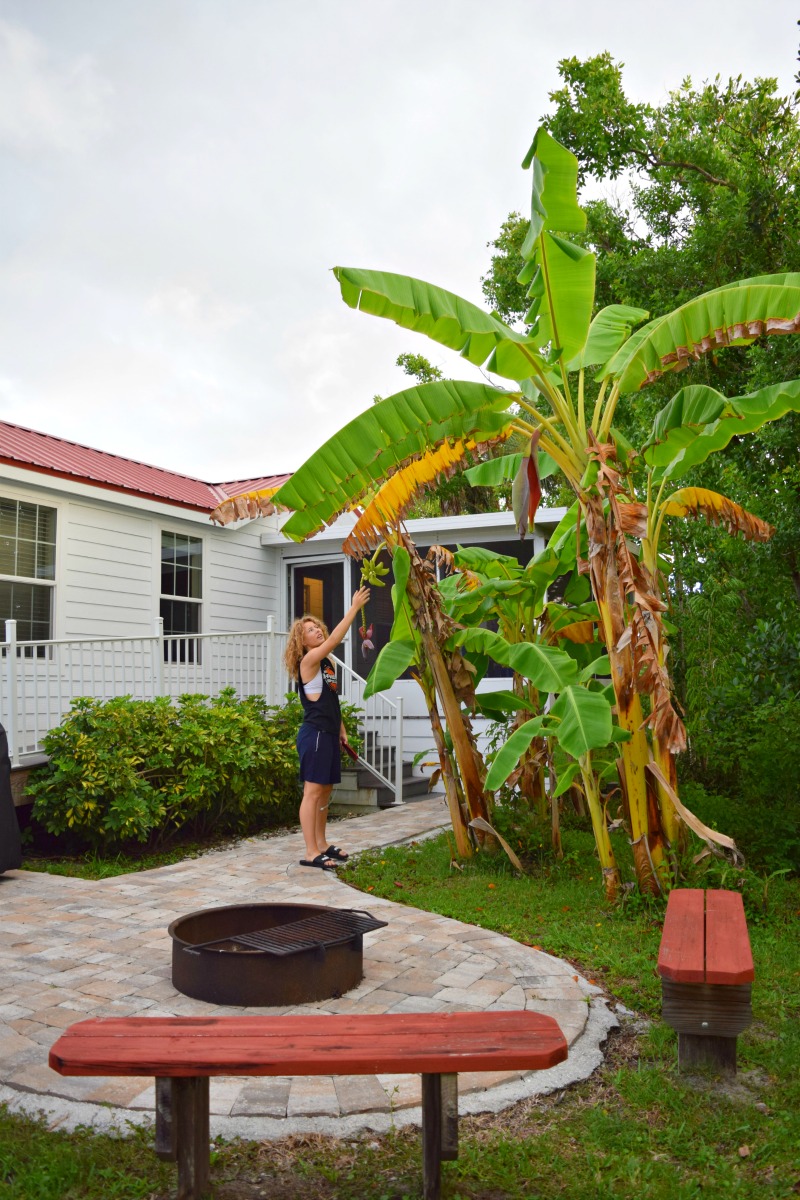 This particular campground is pet-friendly and although we chose to leave our dog behind with the neighbors, we were greeted with treats for our pet and two bowls for him to eat and drink out of, plus sheets to cover the furniture with in the event that he should climb on the sofa or bed.
There is a very nice dog park right on the premises. So if you like to travel with your pets, this location would be great.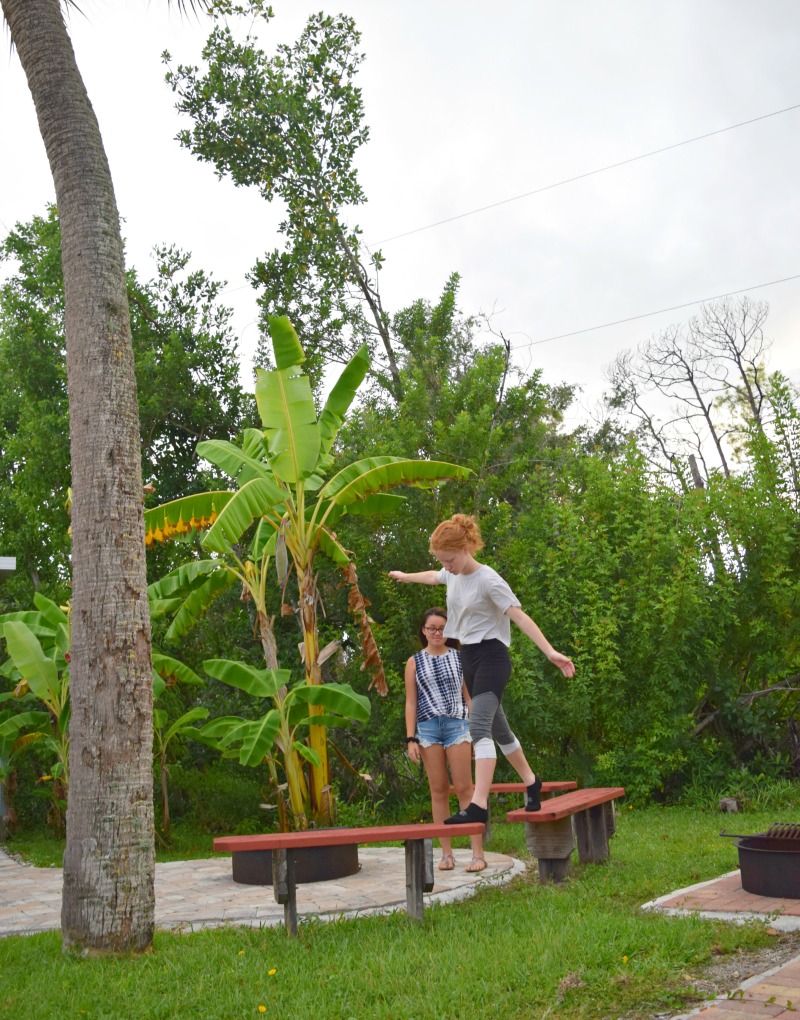 Summer camping in Florida
Summer is not popular for camping amongst Floridians, because of the heat, humidity, mosquitoes and daily storms.
That said, because I live in Florida, I knew what to expect and I'm not easily deterred by any of it. This means we had the place practically to ourselves.
The managers, a Latino couple, were really nice, and told us all about how they weathered hurricane Irma a year ago in September.
Also read: Reconnecting with our teens at a KOA campground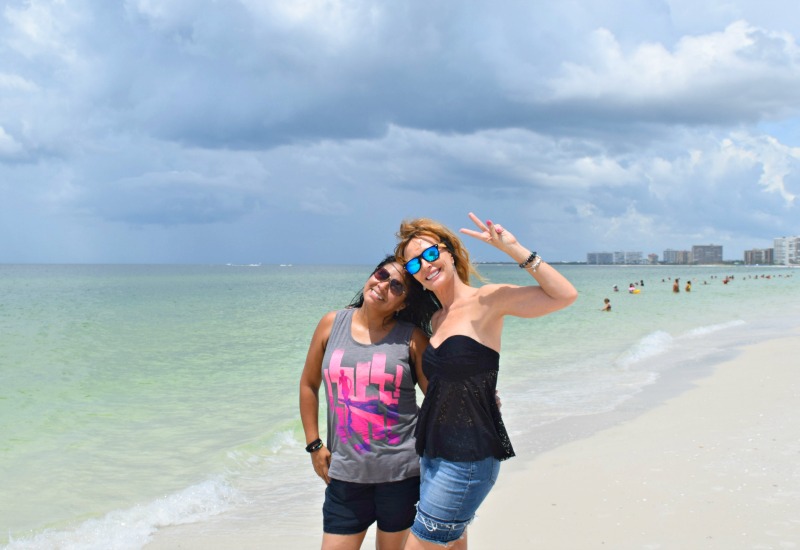 The grounds looked pretty much rebuilt after the hurricane, and one of the things I love the most about the area is that Marco Island is just a short drive away.
We're having a bit of an issue with red tide in Sarasota, so it was great to be able to dip our toes in the now much nicer waters of Marco Island beach, before the evening storm rolled in.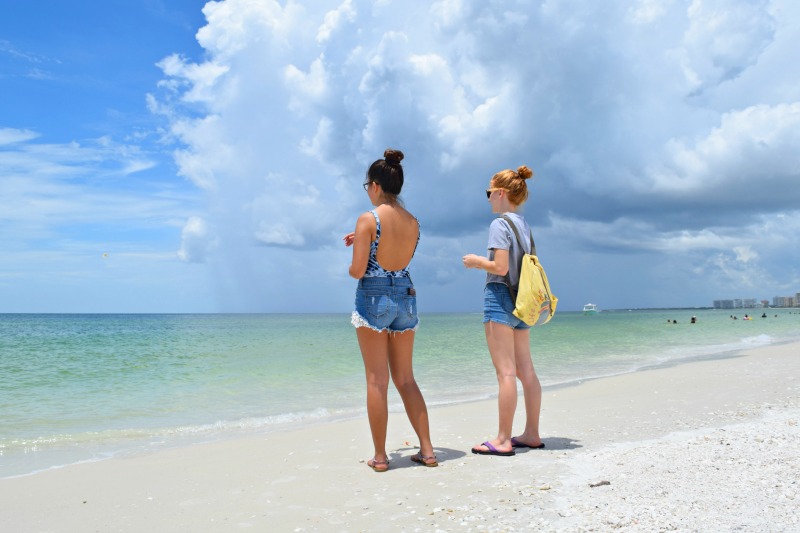 On those same shores, in 2005, my girls and I went shelling after hurricane Wilma hit us. All these years later, my daughters still enjoy the beach.
For me, well, the beach is my happy place, where I go when I need to recharge.
My birthday at a KOA campground
So, on my birthday, the girls humored me and we had a nice time on that beautiful white sand. When the storm came, we packed our towels and went window shopping.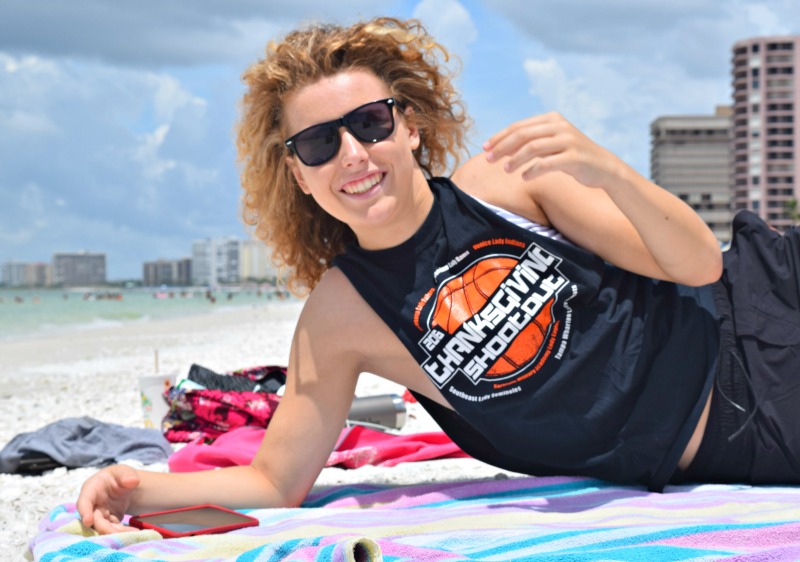 There are lots of nice shops around KOA campgrounds, so you can get most anything you need.
It's like being in the wilderness, the campgrounds are green and lush and slightly out of the way, but conveniently close to all kinds of businesses.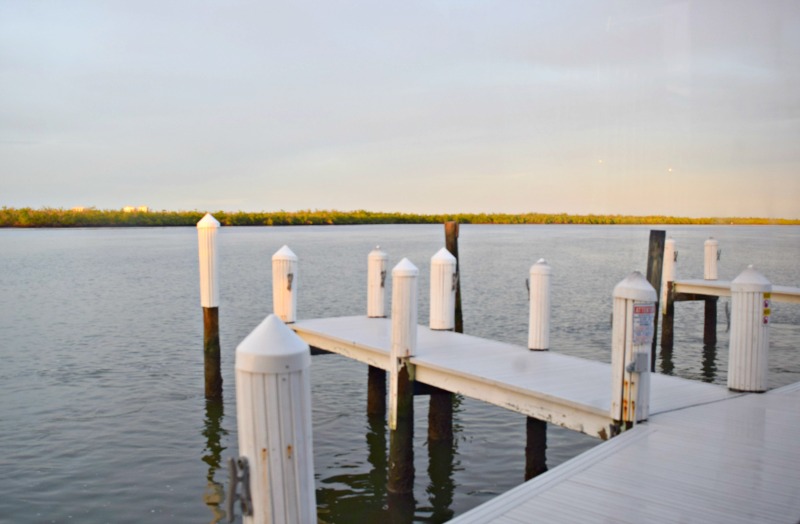 The night of my birthday my husband and stepson joined us and we went to the Snook Inn to celebrate. This is a great place in Marco Island. No frills, the way I like it.
I would have loved to stay outdoors on the dock where they have live music, but the mosquitoes sent us indoors, where the kids wouldn't complain so much about the heat and bug bites.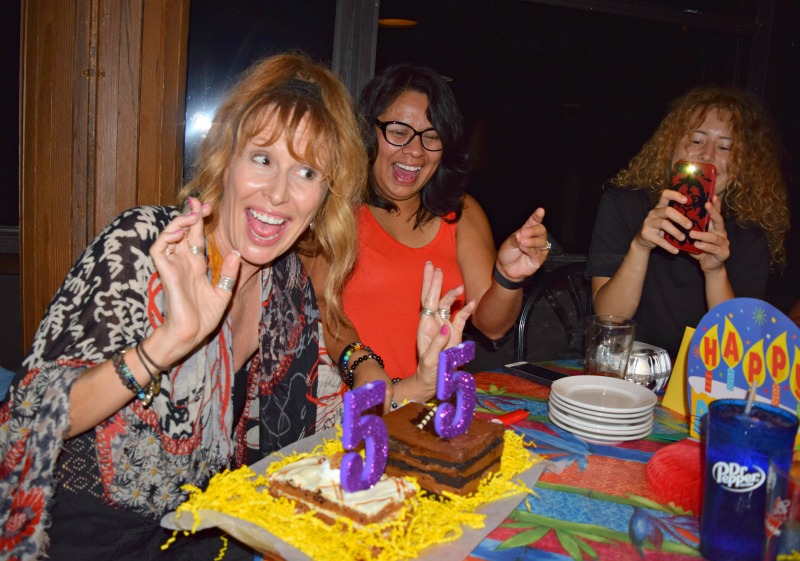 My friend Karynn brought not one but two cakes and well, what can I say. We were loud, and sang Happy Birthday in English and Spanish …. Our group was hard to ignore! But it was definitely a celebration to remember!
A great location with family and friends, celebrating another year of life on this planet and in good health. What more could I ask for?