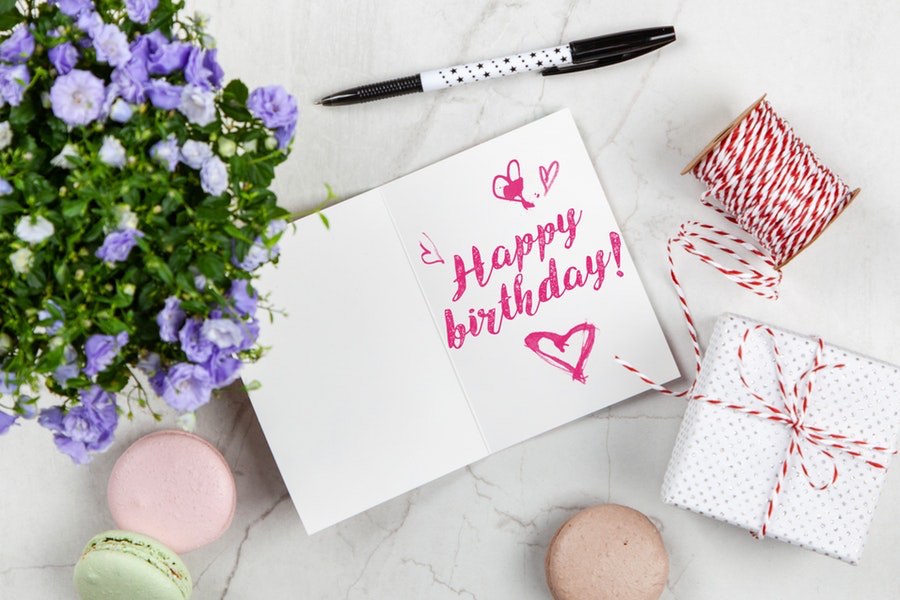 It's 2020 and a fortieth birthday has more positive connotations than ever before.
Forty is fun, forty is fabulous and forty is certainly worth fawning over.
A woman who has reached her fortieth birthday is probably gearing up for a decade of settling in.
Settling into her true self, settling into her home, settling into her career, possibly settling into her role as mother, wife or even divorcee.
At forty, we hope to be stepping into a new confidence, a new phase of positivity and growth, an age where we can focus on becoming the best versions of ourselves.
Those are all things to be nurtured and celebrated.
If there's a special woman in your life getting ready to reach this milestone, it's certainly a time to shower her with love and encouragement, but gifts are nice too.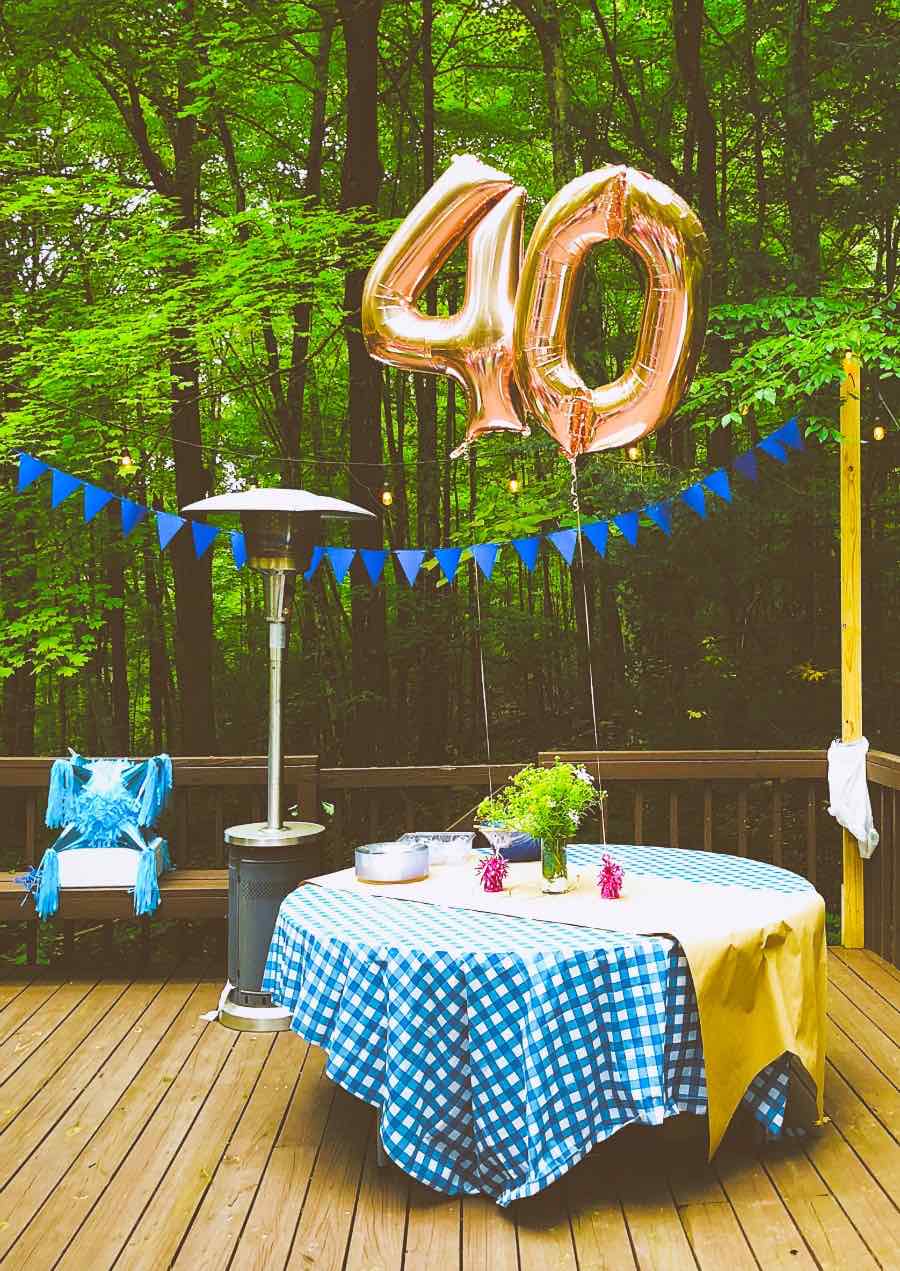 Here are some great fortieth birthday gift ideas for women.
Cooking lessons
Knowing how to cook is a blessing — not because you can feed other people, but because you can feed yourself.
Having at least a basic set of cooking skills saves time and money and can help just about anyone get healthier.
You may know someone turning forty who already loves to cook and would love to learn some advanced techniques.
Or perhaps you know a soon-to-be forty-year-old who doesn't yet know her way around a kitchen.
In both cases, cooking lessons are a valuable and super-fun gift.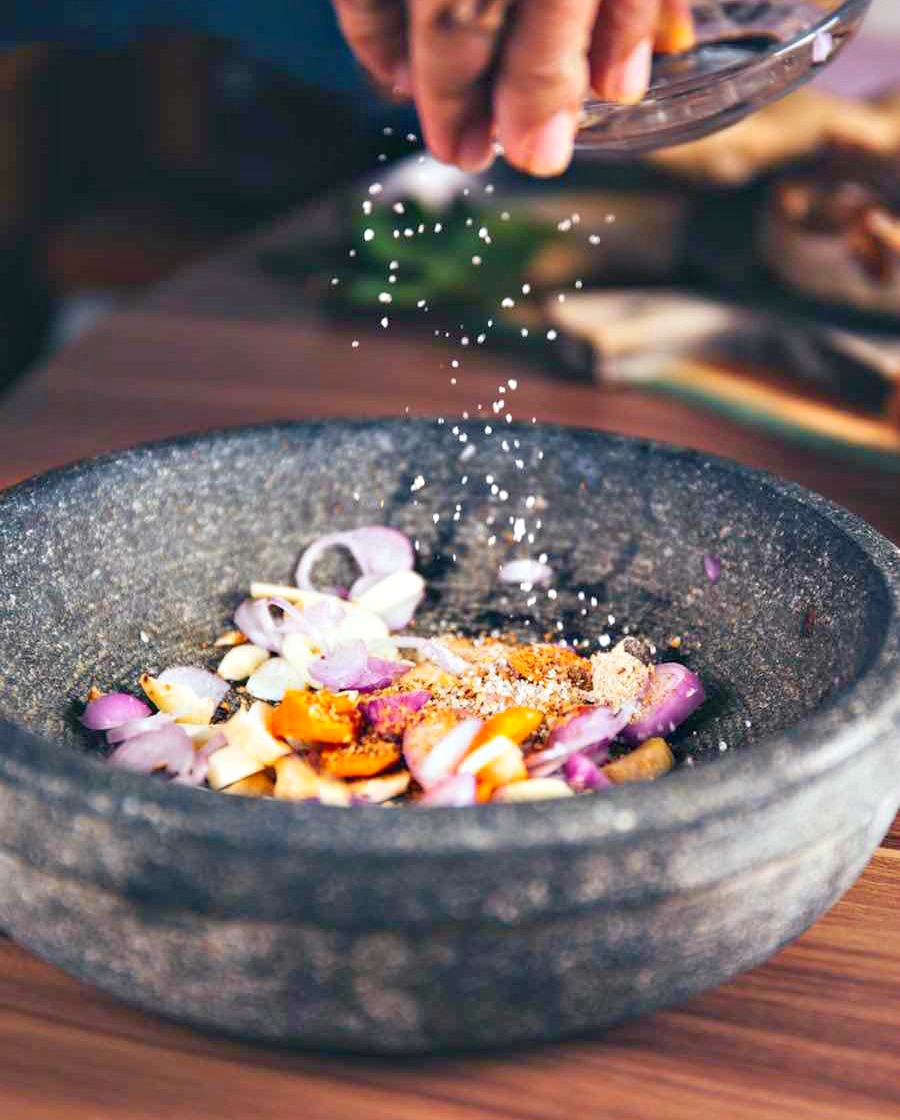 A decanter and nice glasses
There's something about pouring your favorite spirit out of a beautiful decanter into pretty, matching glasses that feels special.
It feels very much like something a fully-functioning, successful adult would do at the end of a long day or when entertaining company.
But many of us with fortieth birthdays on the horizon are millennials who may still be drowning in student loan debt and slowly replacing the bargain basement or hand-me-down furniture we've had for 15 years.
We´re definitely not thinking about purchasing fancy decanters.
That said, it sure is nice to get one as a gift.
But if booze doesn't do it for your recipient, you could perhaps gift a beautiful teapot and set of mugs.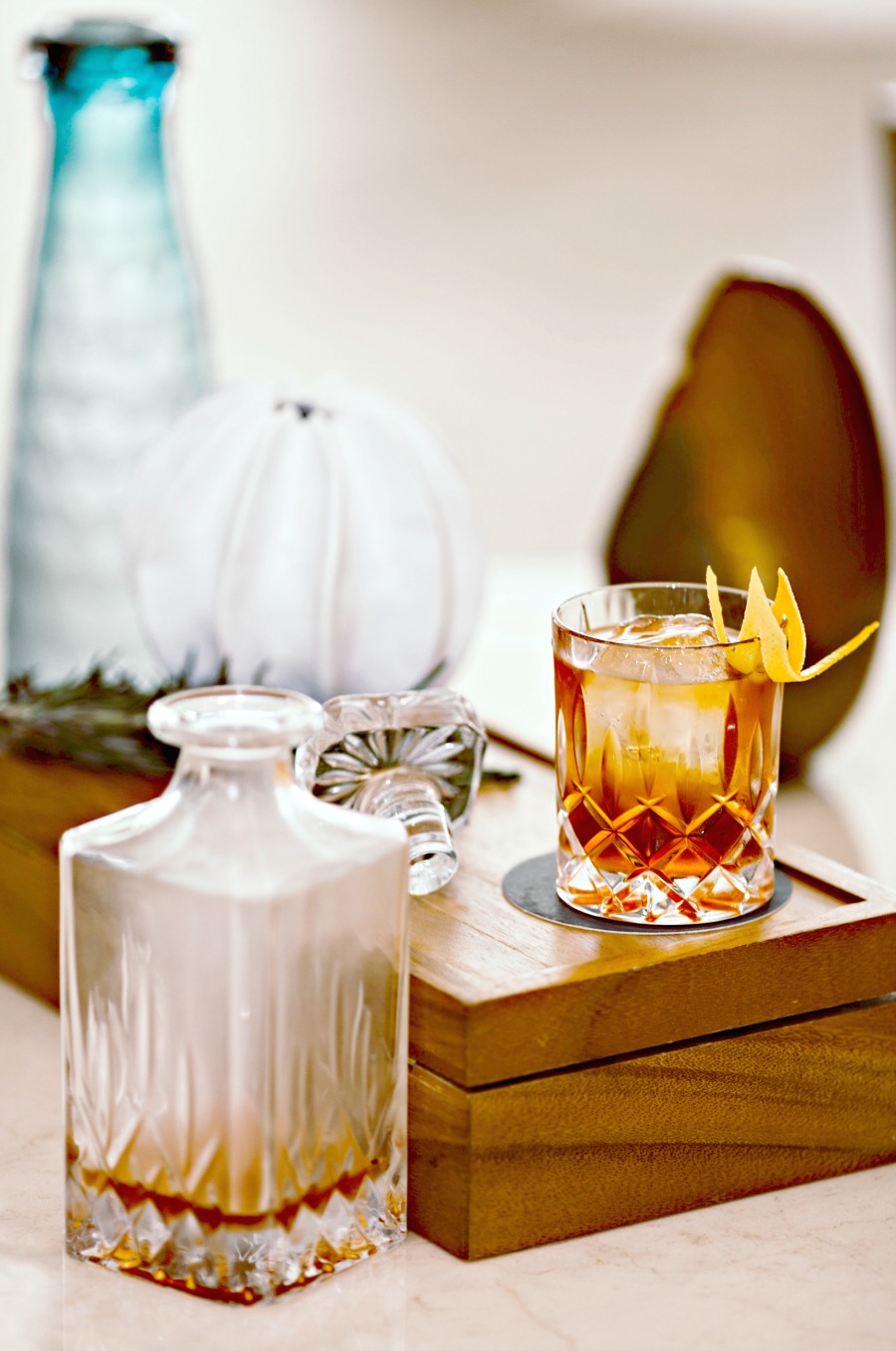 The perfect pair of earrings
Every woman with pierced ears needs the perfect pair of everyday earrings.
They might be practical gold studs, glitzy diamonds or delicate hoops, but an earring that can be worn daily no matter the outfit or occasion is an irreplaceable part of a well-thought-out wardrobe.
Even better if the pair is classic enough in style and design to stand the test of time.
Nothing beats a gift that can be enjoyed again and again.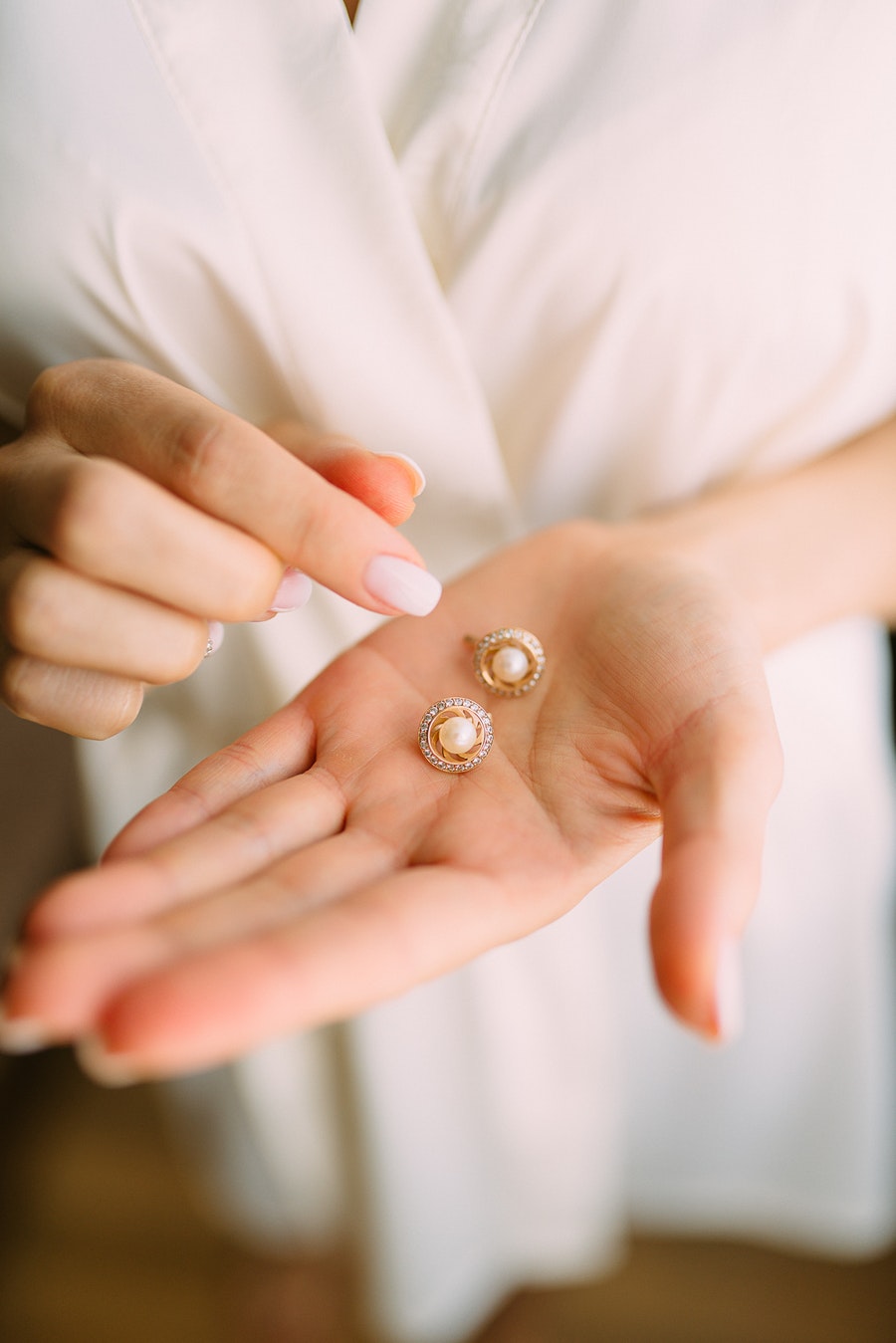 Admission to a retreat or conference
Turning forty is an opportune time to focus on self-empowerment, self-care and personal growth.
A great way to kickstart a year (or decade) of self-awareness and improvement is by attending a focused retreat or conference.
Give your friend or loved one the gentle push she needs to focus on herself for a little while.
Sign her up for an event themed around something that she's passionate about or holds special meaning for her.
It could be a yoga retreat, a beauty conference, a retreat for budding entrepreneurs or even Comic-Con.
As long as it's something that's meaningful for her, it'll make a wonderful and thoughtful gift.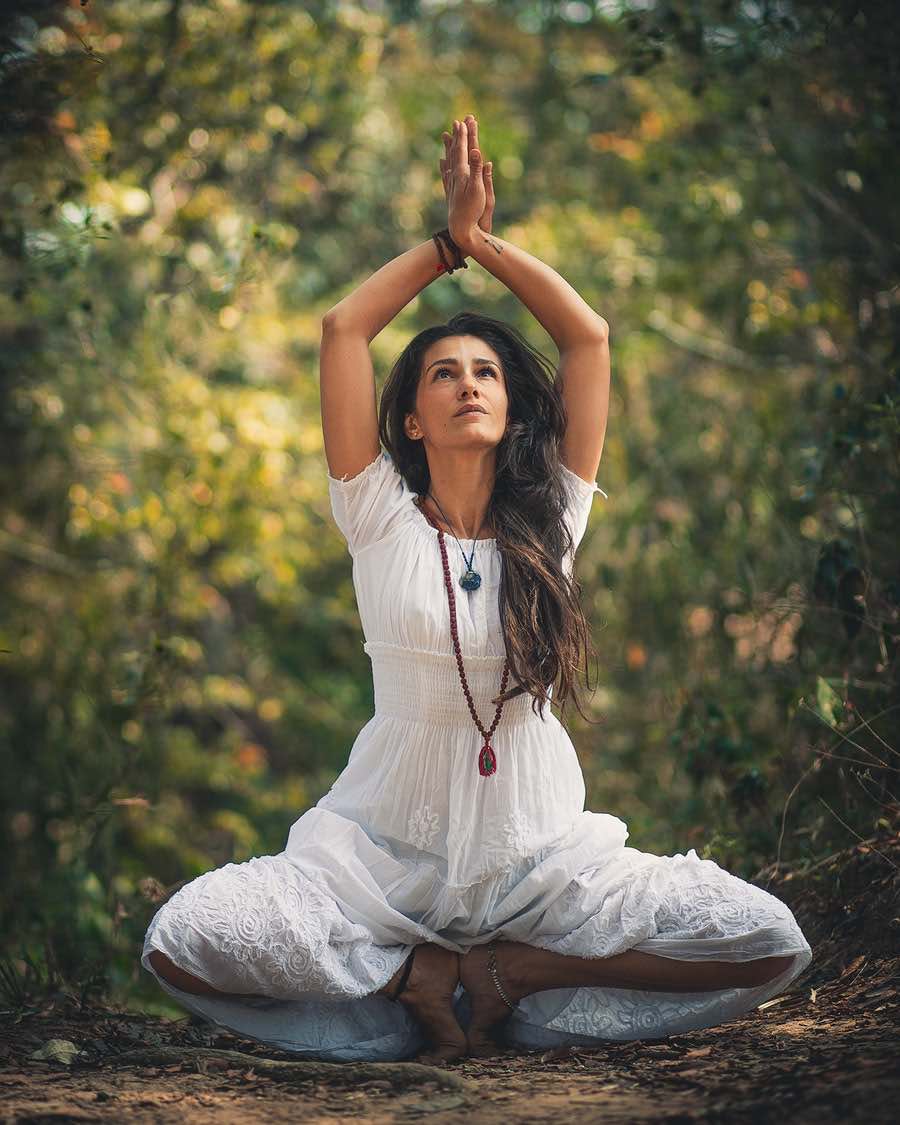 An e-book or audio book subscription
Who doesn't wish they had more time to read?
These days, it's challenging for many of us to find time to sit down with a physical book.
But e-books and audiobooks make it possible to read anywhere, any time.
While it's simple to purchase a book or two and email it, another generous and thoughtful idea is to gift your loved one a year of a subscription service.
Think Scribd or Kindle Unlimited so they can read unlimited all year long.