This post is sponsored by R.W. Knudsen but the content and opinions expressed here are my own.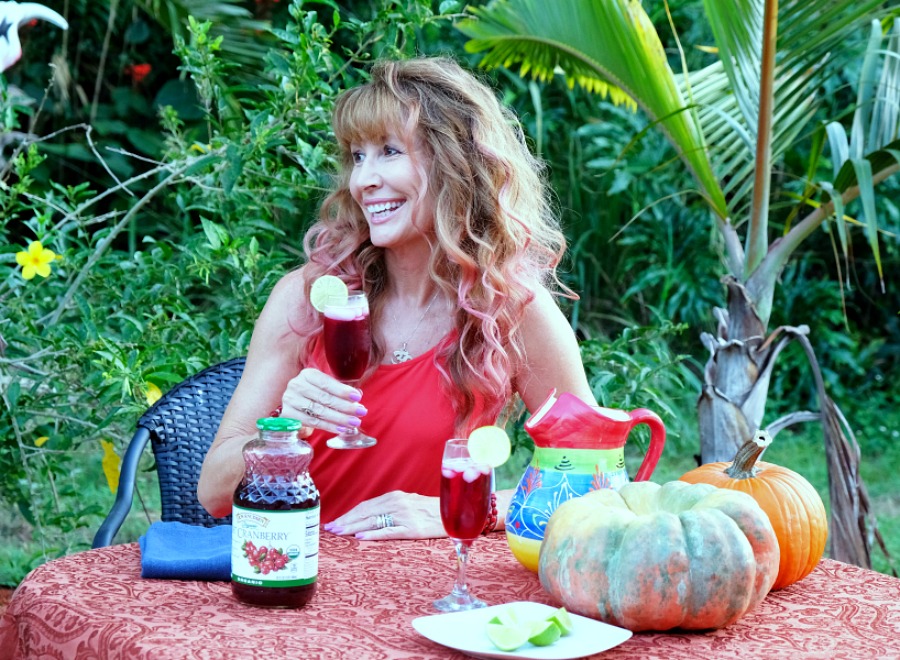 The holidays are around the corner and I get to enjoy them in sunny Florida, where I live.
Because our family is spread all over the globe, I love that the holidays bring us geographically closer to my in-laws for Thanksgiving.
My sister typically comes over from San Francisco for the entire Christmas season. This year my eldest, Chloe, won't be here, but I will hopefully see her in January.
Thank goodness I will be visiting my dad and brothers and sisters in Spain before the holidays kick off. This way I get to see everyone, even if it's not at once.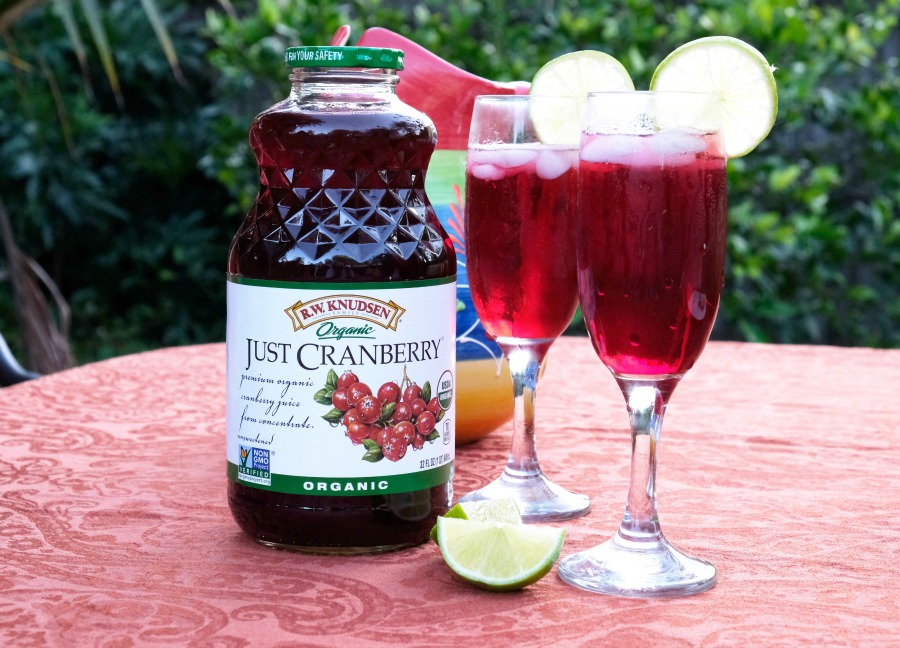 My go-to cocktail for the holiday season
When it's my turn to entertain friends and family, I love to prepare mocktails for all. Here is my go-to cocktail for this coming holiday season.
Being very conscious of health and wellness, I want to ensure that I use the highest quality ingredients.
For my special alcohol-free Moscow Mule, I use R.W. Knudsen Organic Just Cranberry Juice which is refreshing and delicious.
R.W. Knudsen organic products use only the highest quality, pure juice (Certified Organic and Non-GMO ingredients and processes).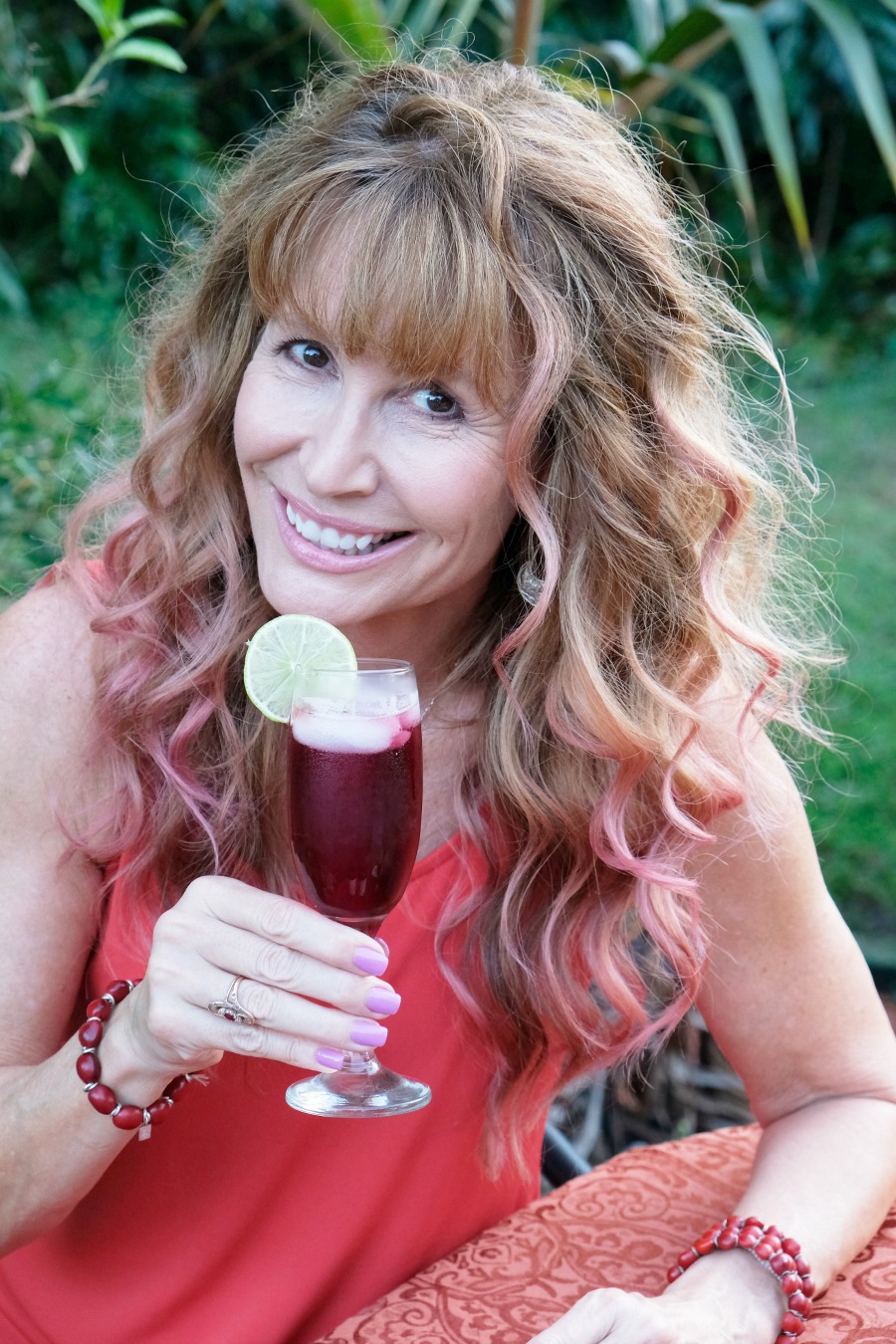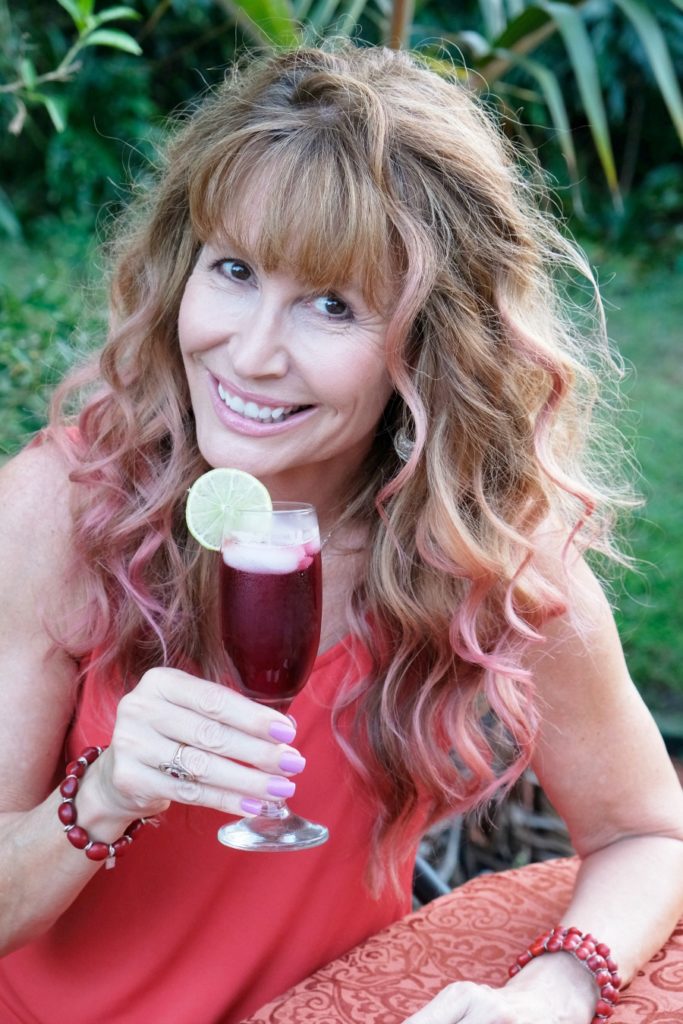 Recipe for my holiday mocktail
4 oz. R.W. Knudsen Organic Just Cranberry Juice
I'm fortunate I get to serve it outdoors thanks to the climate I live in, but I can tell you it's just as tasty in any weather. Skip the ice if you like.