This post was created in collaboration with The Landings Club, and all opinions are my own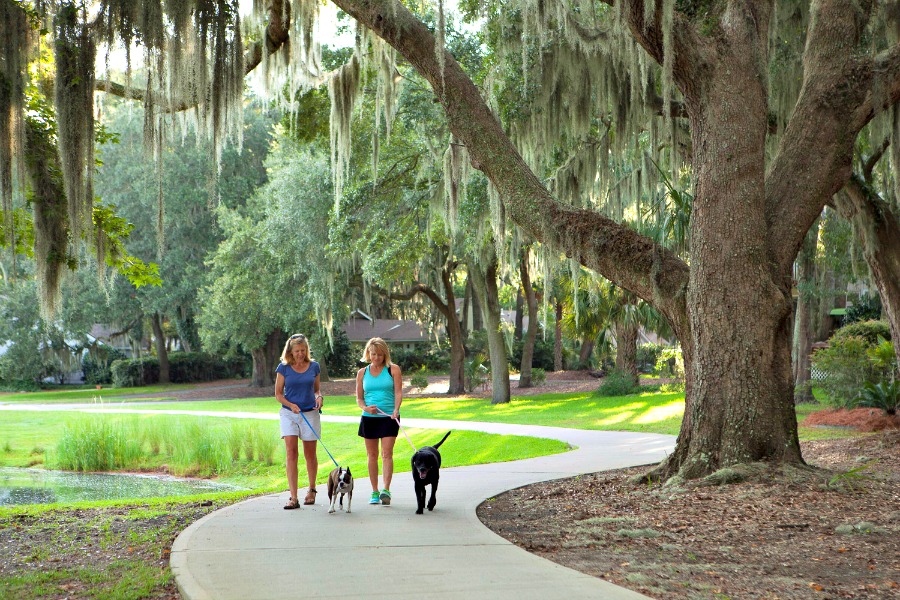 My husband and I, both of us in our fifties, are already (or may I say finally), having conversations regarding where we're going to settle down when we're older.
We both have slightly different ideas as to what we'd like from this hypothetical destination.
One of our choices is Savannah, Georgia, a beautiful city rife with history, great cuisine and the opportunity for an active outdoor life.
The Landings, Savannah, Georgia
A twenty-minute drive from Savannah's downtown is Skidaway Island. Nestled among natural trails, parks, deepwater marinas, farms and with active neighborhood groups is The Landings, a luxurious gated community.
The place is perfect for retirees and families, with available homes for purchase and discovery visit packages.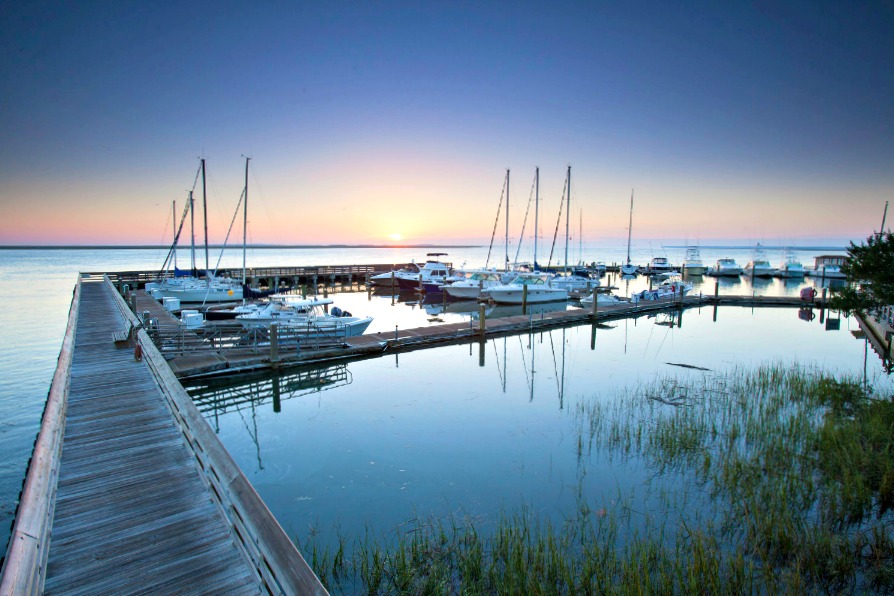 The most attractive thing about The Landings is that it gives you access to joining The Landings Club, a private luxury club that offers various resort-style amenities to its members.
The main mission of The Landings Club is to provide members with a robust assortment of luxury amenities.
They encourage members to enjoy an active lifestyle and to create a caring, well connected and engaged community that seeks to spread the word about the incredibly fulfilling lifestyle at The Landings.
Colleen Bibby tells me that after purchasing property at The Landings 17 years ago and being a member of The Landings Club for 16 years, she feels this is the place to be.
Her extended family also gets to enjoy the club when they visit.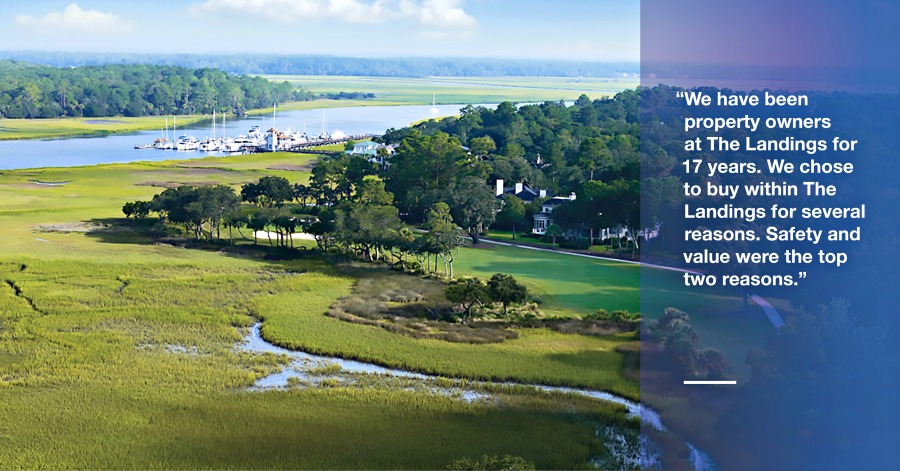 I'm not surprised.
The Landings Club boasts 6 championship golf courses all within a short cart ride, 31 tennis courts, 10 pickleball courts, 8 bocce ball courts, four unique clubhouses featuring farm-to-table dining (two recently renovated), swimming pools, and a newly renovated 50,000 sq. ft. wellness center.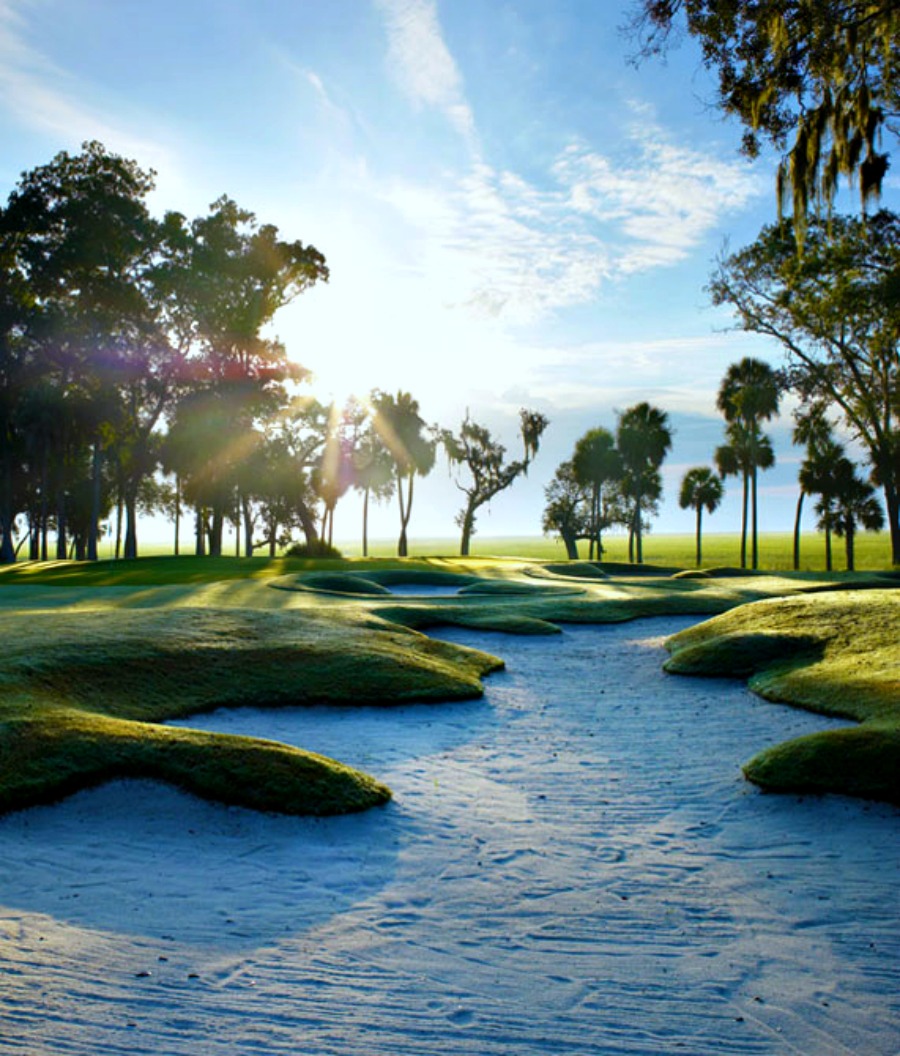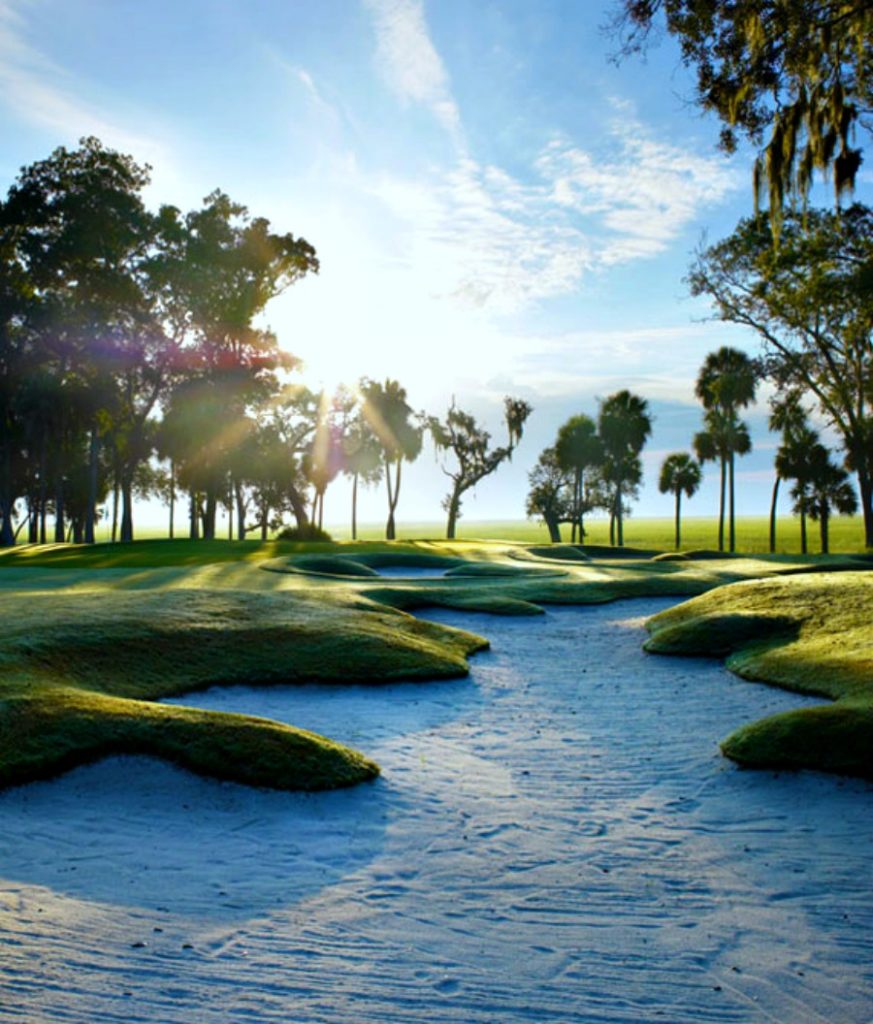 A comfortable, welcoming city with a fun, laid back atmosphere
Colleen and her husband work full-time, while also raising two teenage daughters. They'll be empty nesters in a few years, at the age of 52.
They look forward to continuing to live at the Landings, enjoying the clubs and the beauty of the area.
"You have not lived life until you've been a member of the Landings Club. It's like living on vacation! It makes life more enjoyable!" Colleen says. She particularly loves the location.
"People who are from Savannah, love Savannah," Colleen shares.
"They're happy to share their city with others. People are friendly and talkative. There are not many places that I can go in Savannah and not have somebody to talk with. It's a comfortable, welcoming city with a fun, laid back atmosphere."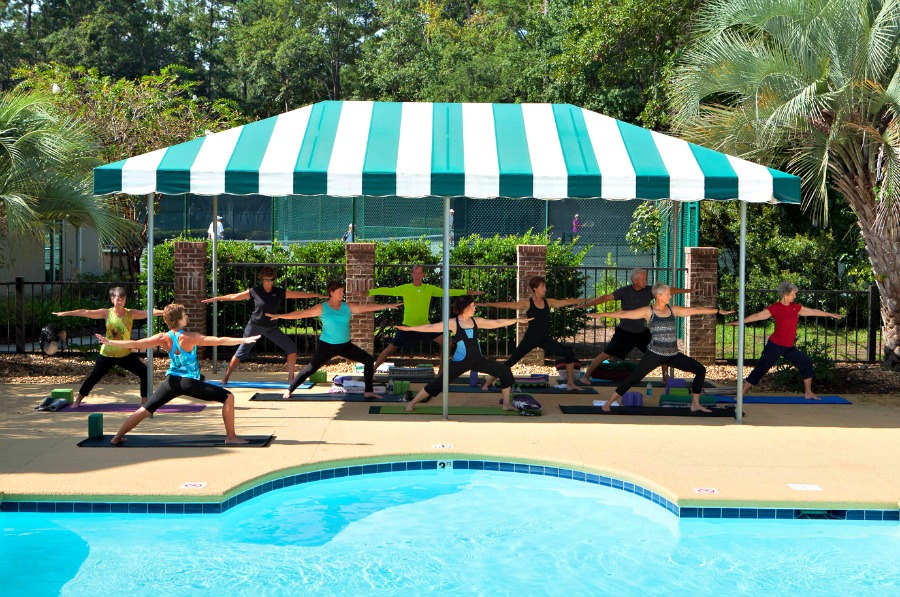 When I ask Colleen how the Landings Club contributes to her active lifestyle, she says it's hard not to be active there!
"The Wellness Center is so convenient and has so many offerings to stay active. It's hard to not use the services. Also, the tennis center is always hosting some sort of opportunity for you to exercise and socialize. The club also offers various seminars and speakers to help members stay up to date with current trends," Colleen shares.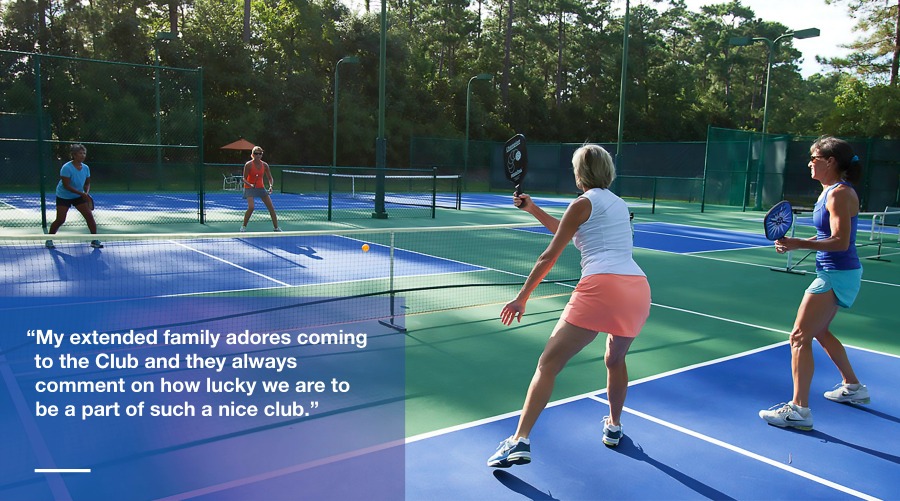 Being physically active is one of the factors that helps us live a well-rounded life. But socializing and dining with good friends is just as important. The Landings Club provides ample room for this.
"The dining options are a plus. From the wine dinners to the pizza offerings, there is truly something for everyone. Picking a favorite place is not easy. Each club has something special to offer. You can choose depending on your mood."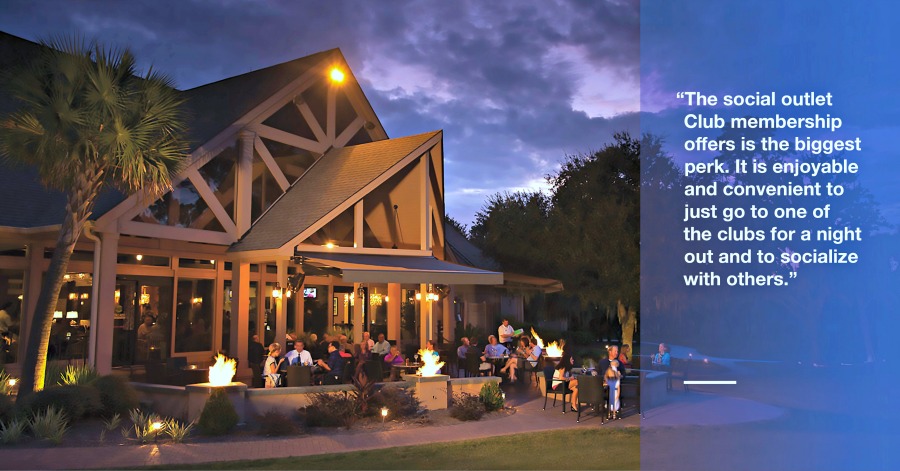 A giveaway for you
It definitely sounds like a place that fits my active lifestyle while providing plenty of opportunities to make friends.
If you're looking forward to finding more about living a fulfilling, happy, and active life with friends and family at The Landings Club, Request Membership Information here and see what the future holds for you.
By requesting information in the previous link, you may be entered for the possibility to win a $100 Spa Finder gift card! Don't forget to click on the box that says you heard about The Landings Club from Viva Fifty!

Giveaway is open until November 30th at 11:59 pm 2019 and the winner will be selected at random and notified by email on December 4th. Must be 18 years of age or older to enter. The giveaway is open to U.S. residents only.