I was part of a press trip hosted by PureFlorida.com and all opinions are my own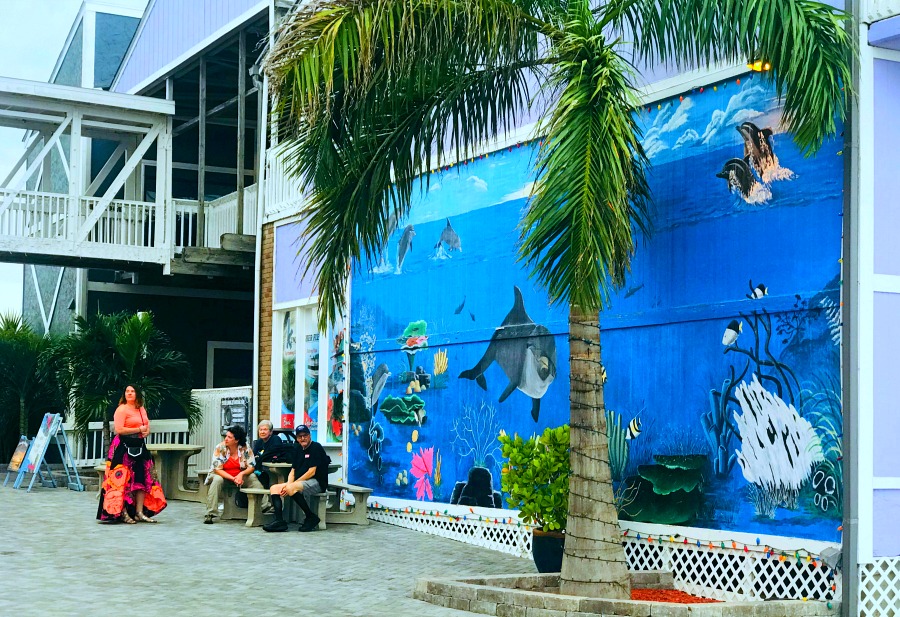 Although I've lived in Southwest Florida for almost 15 years, when I moved here from Spain, its hidden gems never cease to amaze me.
I'm almost embarrassed to say that although I live in Sarasota, Florida, I hadn't explored Charlotte County or Punta Gorda until very recently.
I had enjoyed Englewood's pristine beaches, but this time around I was able to explore the area from many other angles.
Culture, great seafood and fun outdoor activities were all a part of this unique Florida Gulfcoast experience.

The stay at Four Points by Sheraton, which has a beautiful view of the harbor, made it all even better. The hotel is conveniently located to easily access every place and activity you'll want to take advantage of.
If you're planning your trip to Punta Gorda, you're definitely in for a treat.
The area has much to offer in every way.
Following are some key spots and activities, which I plan to revisit when my sister comes to spend Christmas with us, all the way from California.
Favorite spots and activities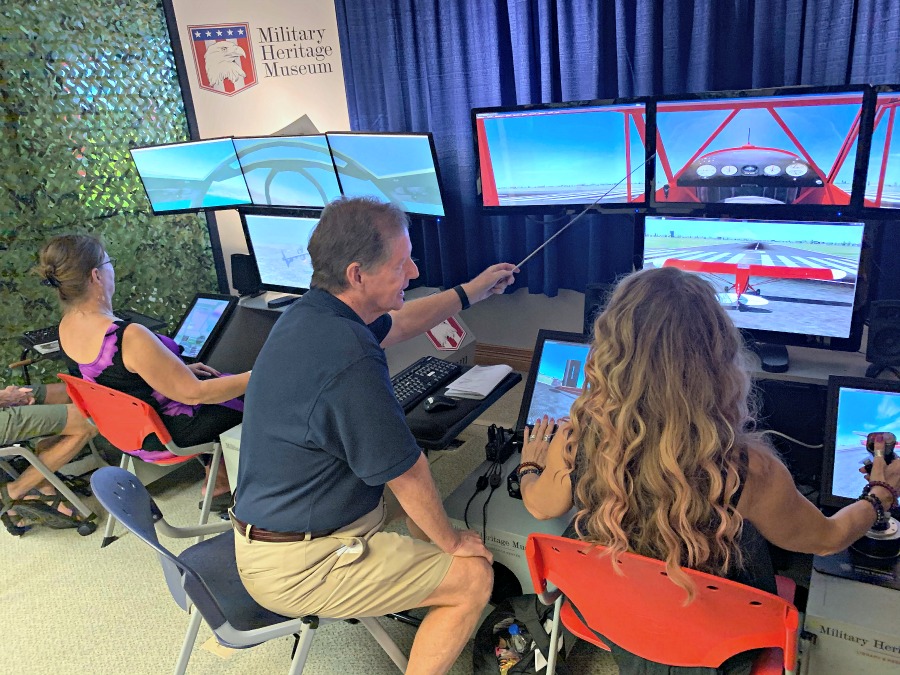 By hearing the big story of military history through individual stories, you will learn about well-known historical events from a new vantage point.
Aside from the interesting and even moving exhibits, there are also flight simulators, which I thoroughly enjoyed, and virtual reality experiences that take you back to historical moments in time.
The museum regularly hosts events and theater shows, so check out the calendar on their site.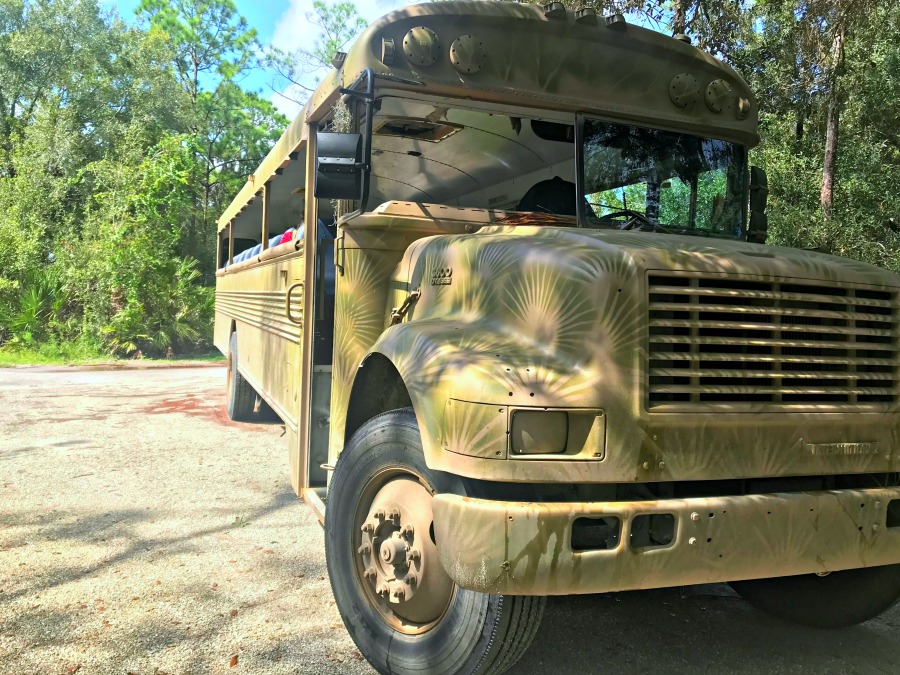 This is definitely an experience I will repeat!
I've been to swamp buggy races but had never actually ridden in a buggy.
This 90-minute ecotour, which is narrated live by the buggy driver, is quite the ride, no pun intended. The buggy itself is a school bus, prepared for navigating rough terrain and swamps.
If you've never seen up close alligators, birds, wild hogs and turkeys, this tour will take your breath away.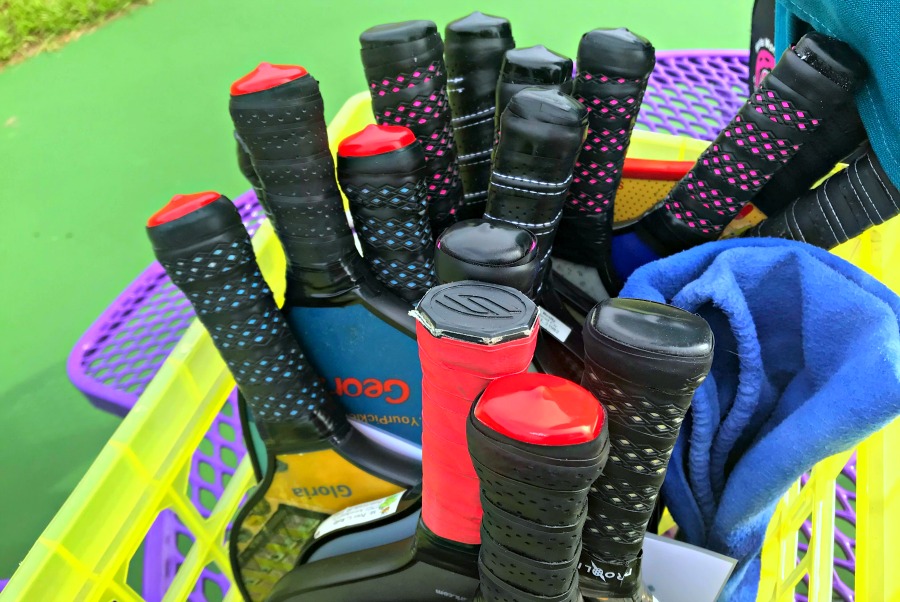 I'd never played pickleball before I received my first lesson at the Pickleplex in Punta Gorda.
I did not know how popular this sport is, and how great it is for all ages, but most especially in midlife and beyond.
The courts are smaller than tennis courts and the paddles are similar but heavier and a bit different in shape than ping pong paddles. The balls used are plastic with around 40 holes.
Pickleball is great to socialize, stay active and keep your brain sharp, since you have to remember a few rules and then make sure you're on top of your score.
Plus, it's great fun!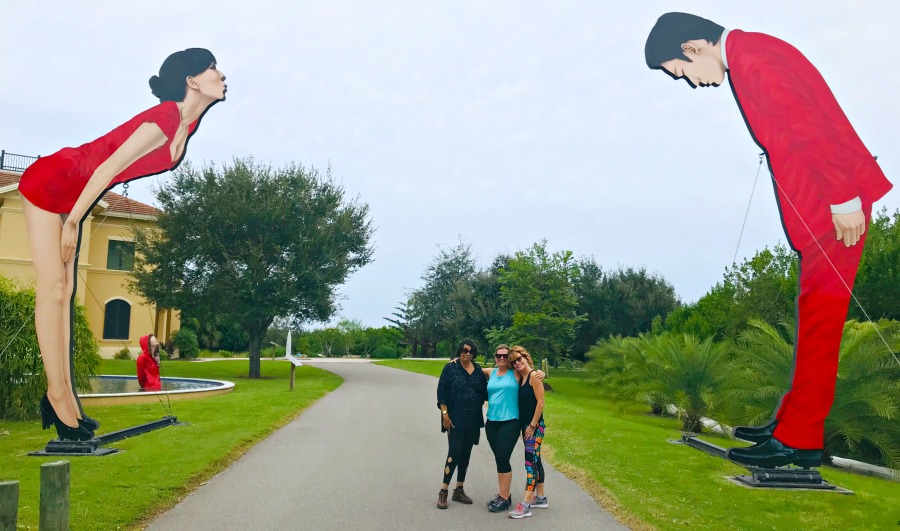 You'll love these botanical and sculpture gardens nestled in a 23-acre setting along the Peace River in Punta Gorda.
They feature stunning sculptures by international artists and also countless native and other botanicals.
Larger than life statues by Carole A. Feuerman, a pioneering figure in the world of hyperrealist sculpture, grace the gardens. They are definitely something to see up close; their level of detail is astounding.
Go explore the boardwalk for a better idea of where you're standing, and experience the serenity of Florida nature.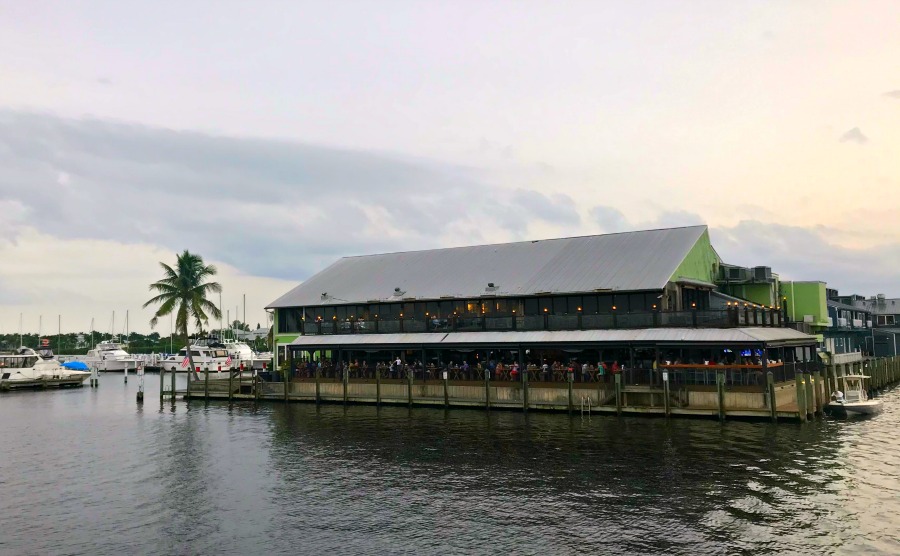 Sunset cruises are all the rage in Florida, and for a good reason. T
his one is a 90-minute tour of Charlotte Harbor, where you may be lucky enough to see dolphins up close, as I did!
You may sit downstairs, indoors, or on the deck, outdoors, to experience unforgettable views. Drinks and refreshments are available on board.
Be ready to take beautiful pictures.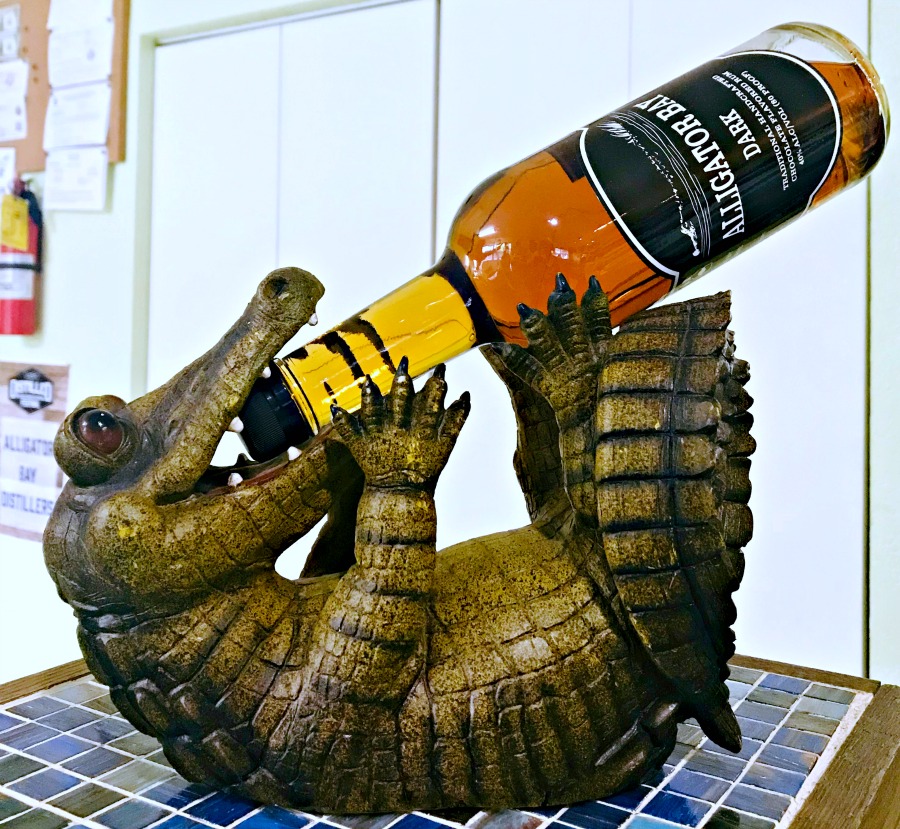 If you like rum, this is a must-visit.
The distillery is owned by a local family and has that personal feel about it that makes it interesting and unique. You'll learn how quality, handcrafted cane-to-bottle spirits are produced on-site.
The molasses used to distill this delicious Florida rum are sourced locally, 70 miles east of the distillery. I enjoyed tasting the different varieties of rum.
This makes a great gift or souvenir too.
Shopping and dining experiences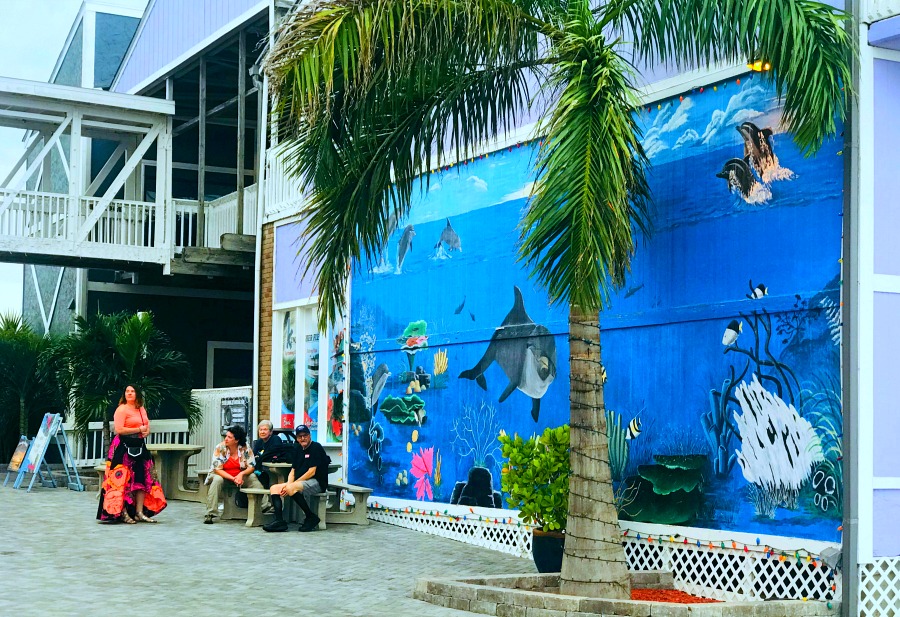 My sister loves to shop, so I'm definitely bringing her back to Fisherman's Village.
This is a perfect location where you can enjoy waterfront shopping, dining, and a marina. On top of this, there are villa vacation rentals with quite the view.
This is where we embarked on the sunset cruise from and we also enjoyed dinner at Village Fish Market, although there are a variety of dining choices.
You can also book charters, SUP, boats and kayaks, which are great ways to explore Florida's coast and waterways.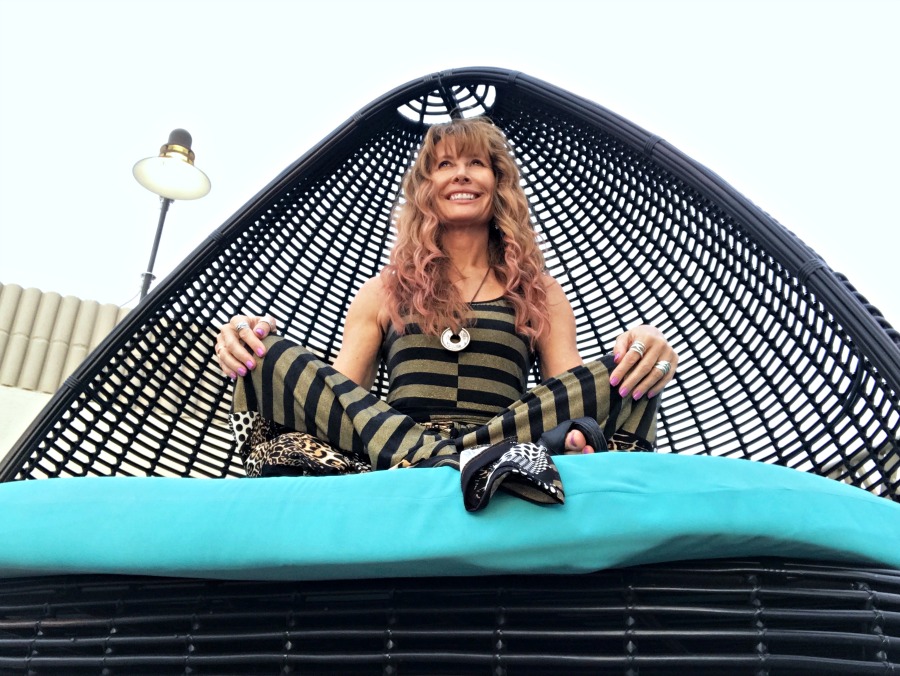 A refreshing rooftop experience with beautiful views and live entertainment.
Whether you want to enjoy drinks, lunch or dinner, it's a great place to enjoy it all. The service and food are excellent, from the fried calamari to the crab cakes.
I loved everything we tasted.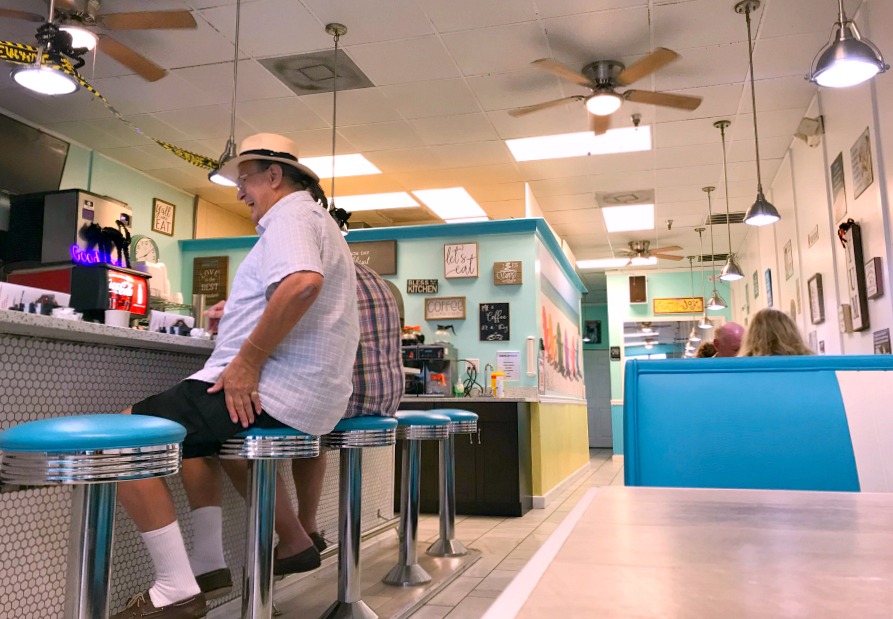 These are both great places to enjoy breakfast.
Penny's is family owned, and Penny herself served our meal. She is delightful and takes great pride in the hearty meals that are carefully prepared on site.
Dean's has a varied menu which you can enjoy at any time of the day.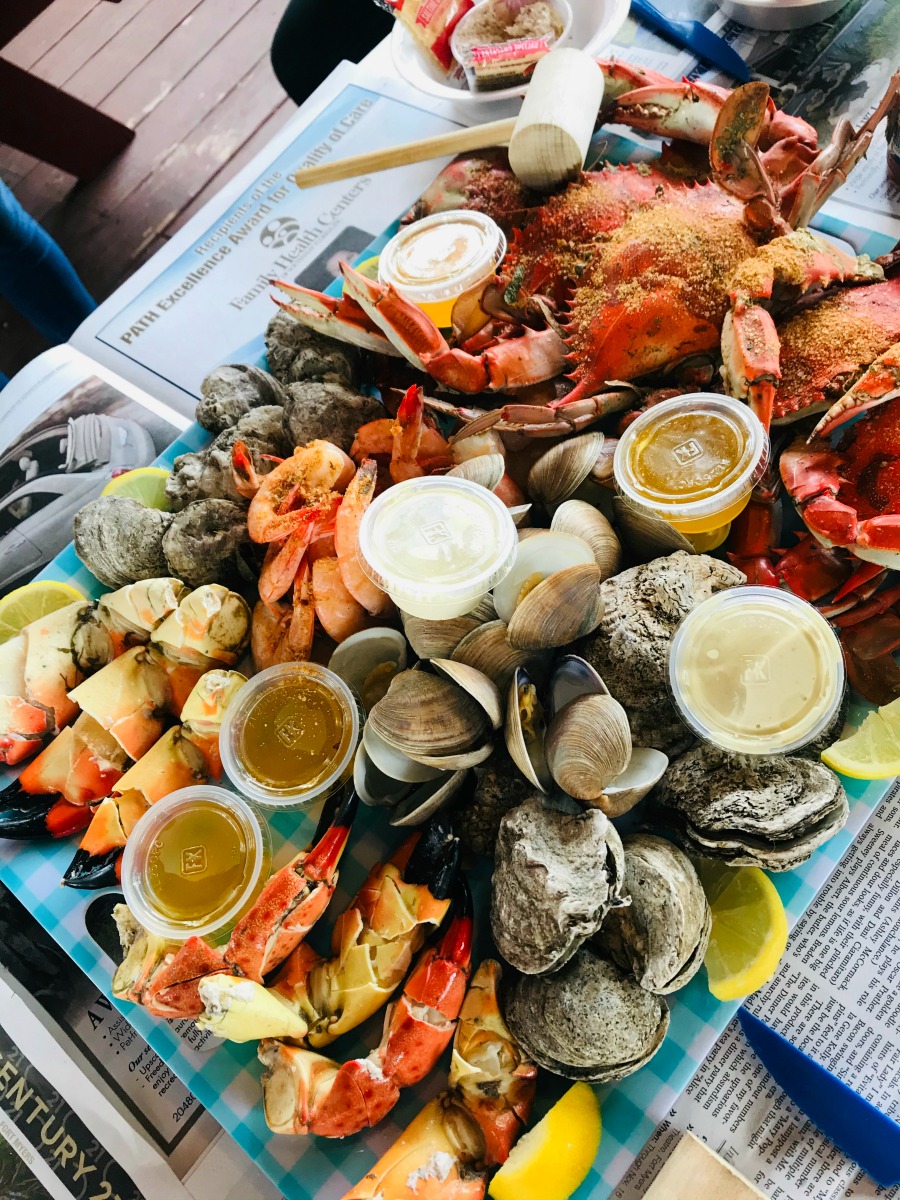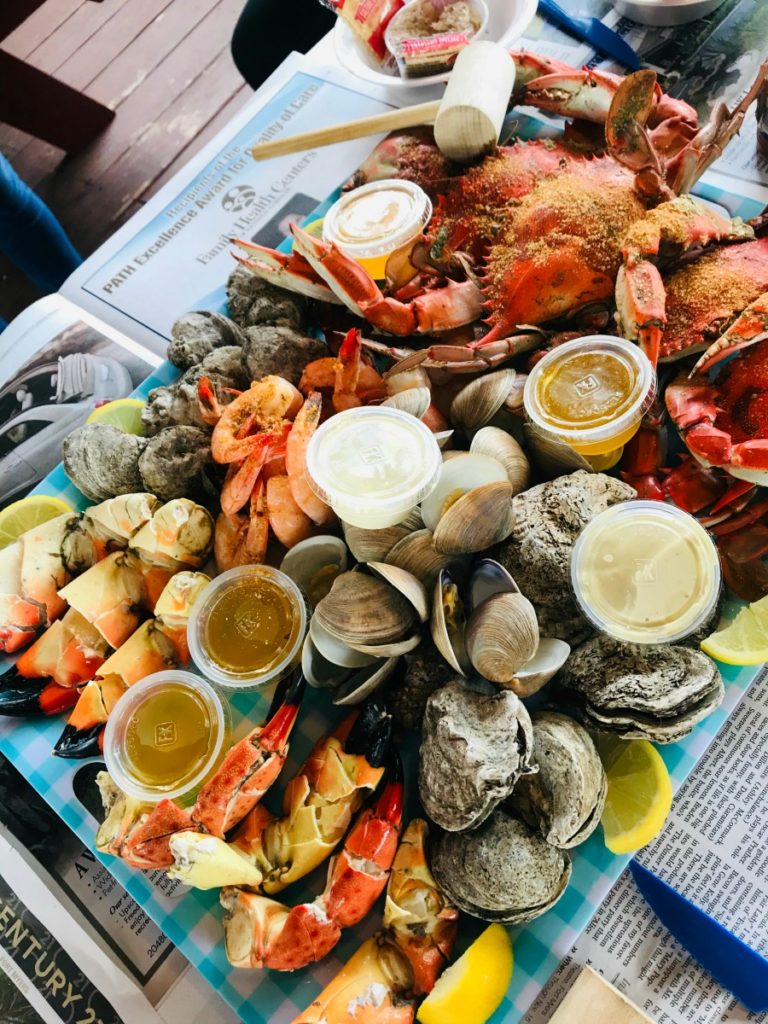 Two perfect places for a fabulous lunch.
Table & Tap is the first restaurant to open in Babcock Ranch, and it's freshly made food reflects the values of the community it serves: going back to the roots of farm-to-table dining. They serve fresh, locally sourced food with a modern touch.
Peace River Seafood blew me away with their seafood. The snow crabs, shrimp and garlic crab clusters were all divine.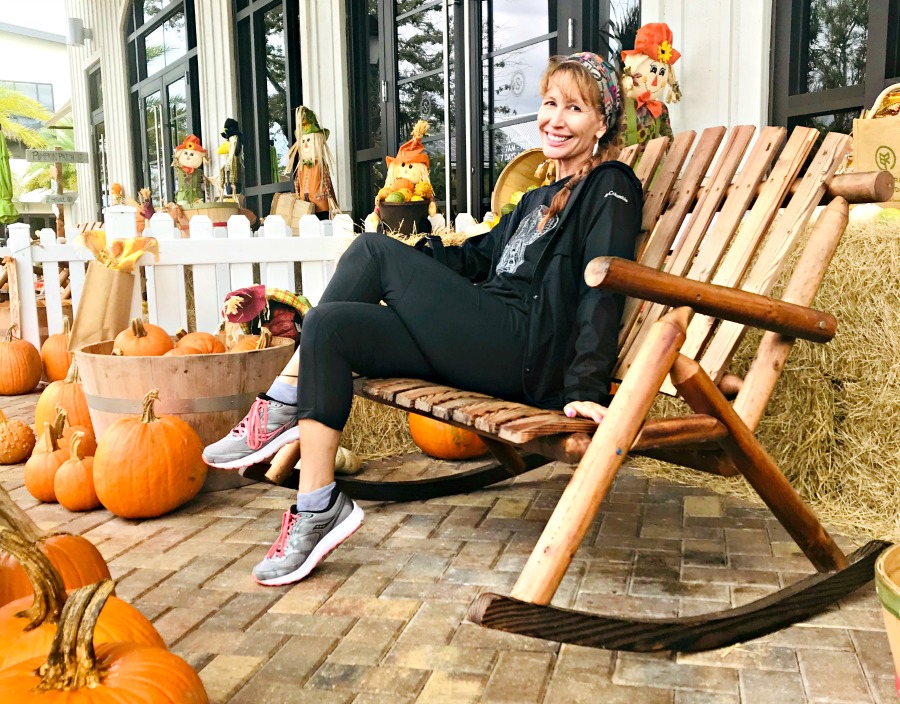 I was also fortunate to be able to see a preview of Sunseeker Resort Charlotte Harbor which promises to deliver a breathtaking experience when you visit Charlotte County.
You can stay abreast of the project updates here. I can't wait to see it all in real life, which won't be difficult since it's a 50-minute drive from where I live.
Well, I truly hope this will help you plan your visit to Punta Gorda.
Remember to bring sunscreen, sunglasses, bug spray, a hat, a rain poncho and a shawl for when you're indoors in air conditioning!
Also read: Practicing Aqua Yoga in Anna Maria Island