If you're ever in the vicinity of Anna Maria Island (read Bradenton, St. Pete, Sarasota, Longboat Key), and love yoga, I recommend you book an Aqua Yoga class at Waterline Resort, Autograph Collection.
The $15 include an hour-long yoga class in the pool and a beverage.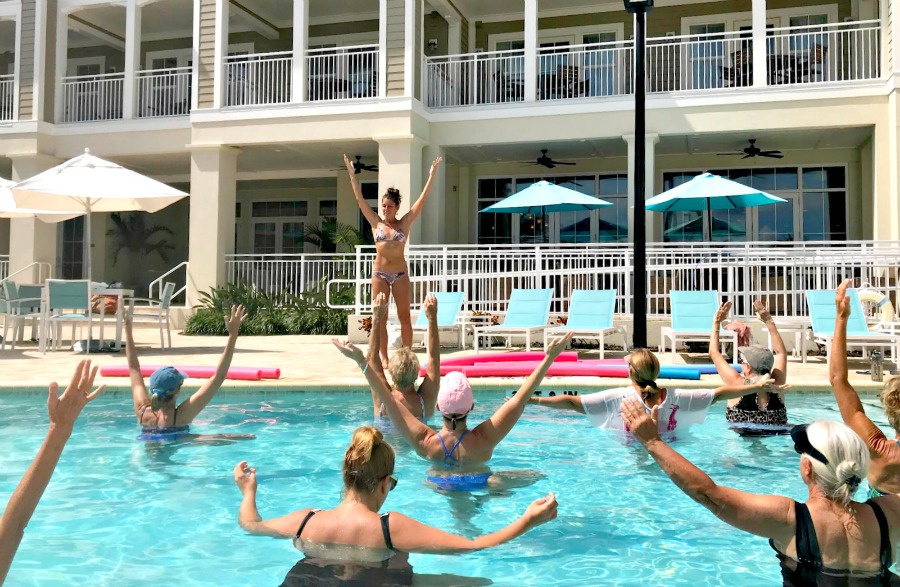 When I participated in this fun class, instructor Cindy Phillips, of Island Yoga Space used the concept of grounding through our feet while literally going with the flow with the rest of our body.
We were around ten women of different ages, all eager to discover what Aqua Yoga could do for us.
Cindy told me many participants are regulars and others are either hotel patrons, or visitors on the island. It was a fun group for sure.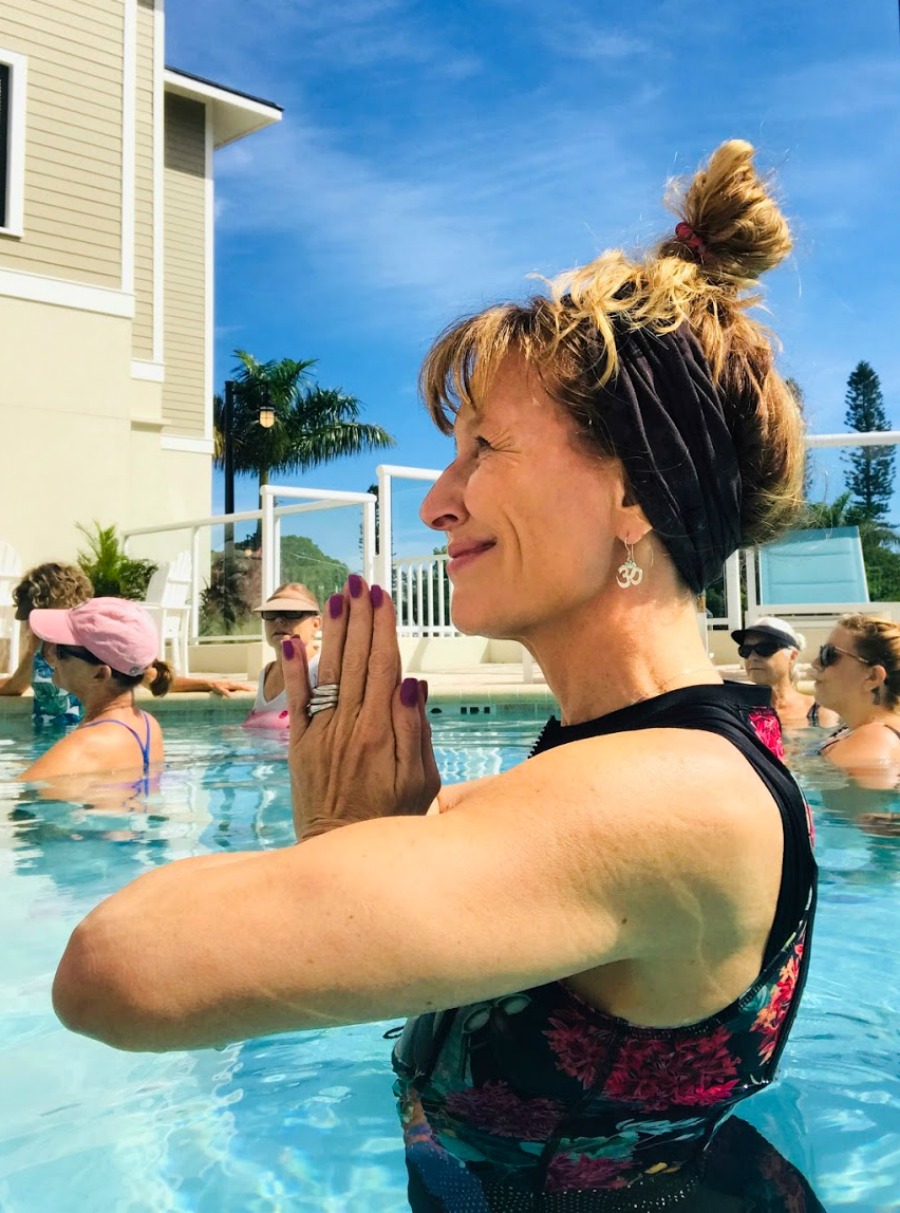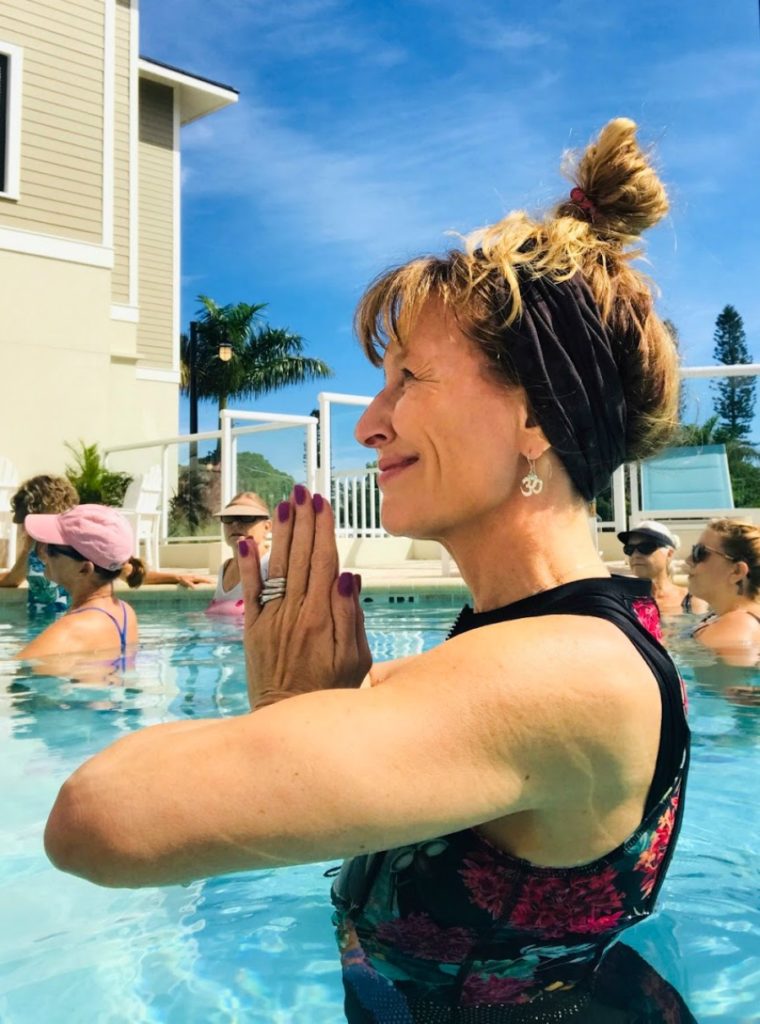 Benefits of Aqua Yoga
I´m proficient in asana yoga but had never practiced yoga in a pool and I was surprised at how hard it was – in a good way – to hold some poses, like warrior II or even warrior III, without floating away.
While Aqua Yoga is extremely gentle on the joints, it definitely activates one´s core (abs, back muscles, pelvic floor … ), and arm and leg muscles.
It´s also a great way to practice balance.
We used "noodles" for some of the postures, including a floating savasana at the very end.
Cindy is an expert at making yogis of all levels (including first-timers) feel at ease, and gives options for every single pose.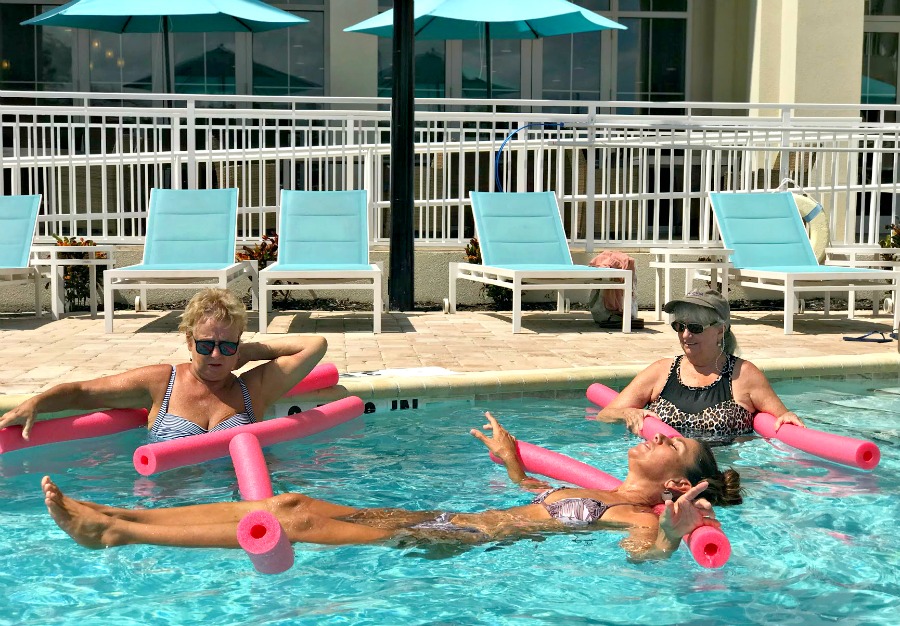 I had a blast
Plan to bring a bathing suit, a change of clothes, sunscreen, a towel and sunglasses (I forgot mine and did ok), and a great attitude.
You will most likely make friends, since the playfulness that arises in such an environment encourages participants to interact and have a good time.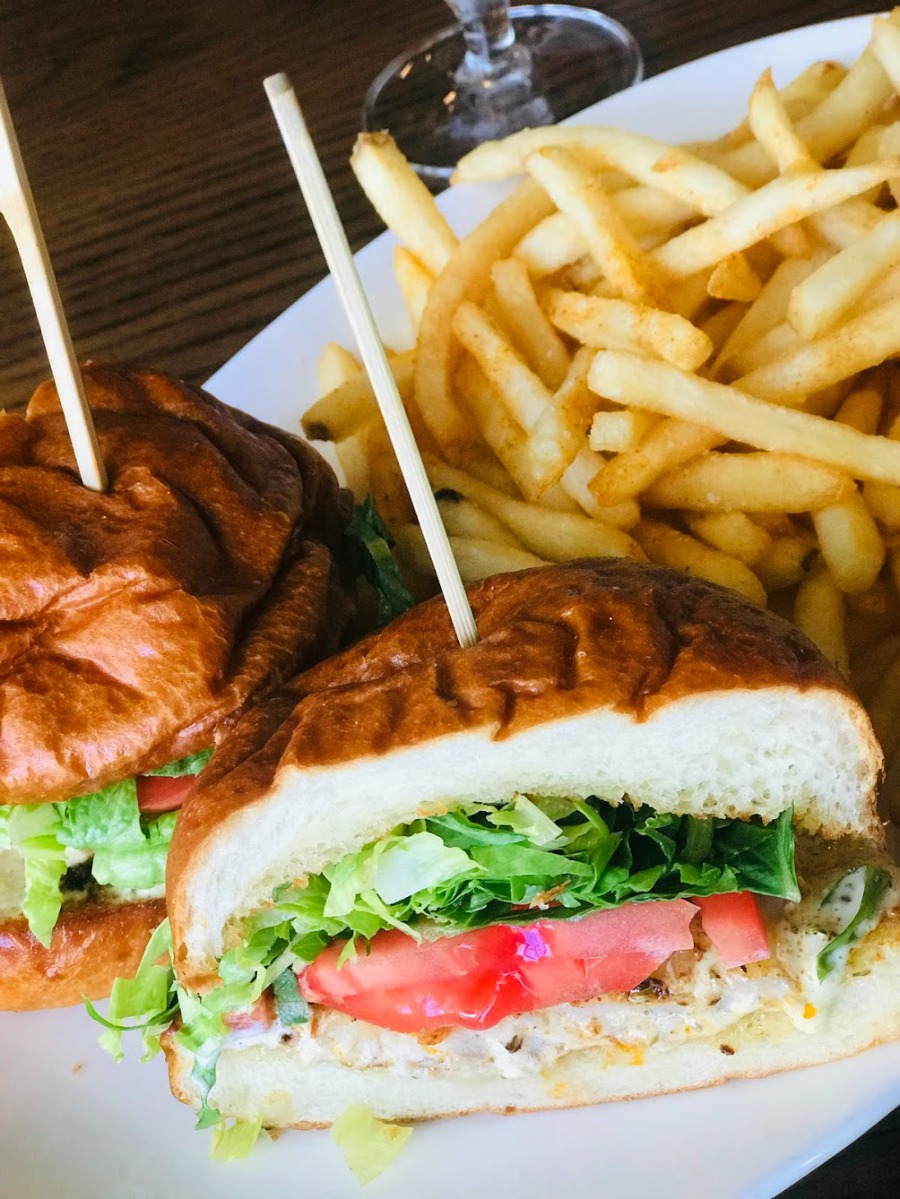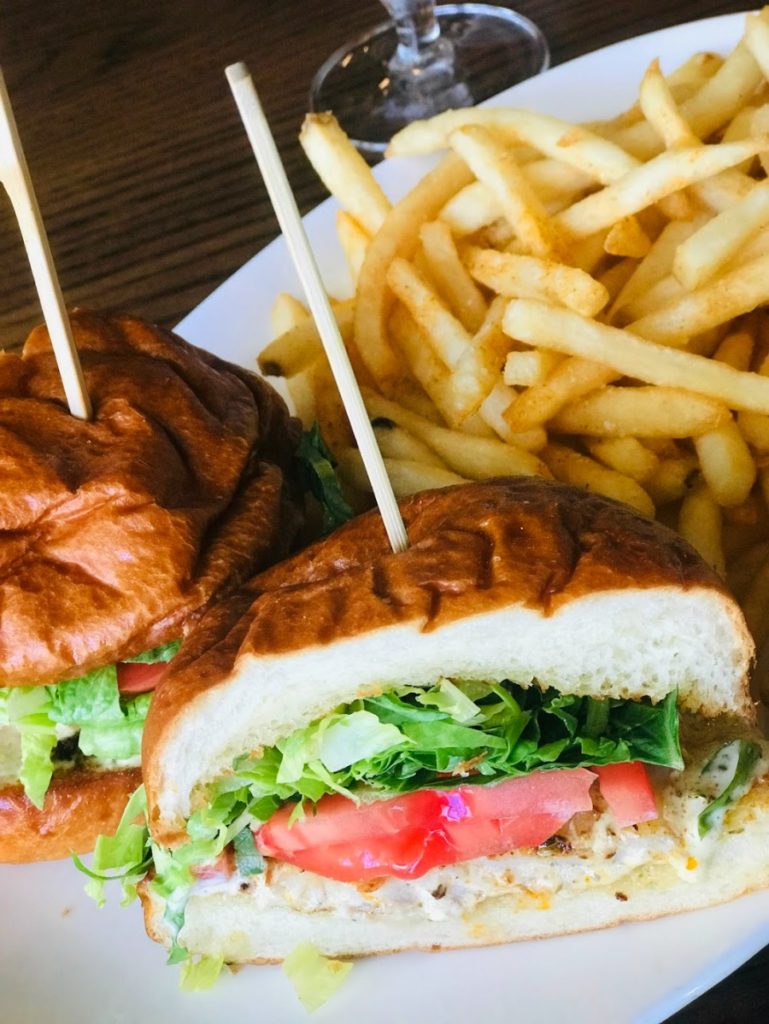 My friend Bobette and I had a quick bite to eat at Eliza Ann´s Coastal Kitchen, inside Waterline resort.
We both ordered blackened grouper: hers was in a salad and mine in a sandwich. It was perfect after our yoga class, and the service was impeccable.
On my drive back home to Sarasota, I stopped at the beaches of Anna Maria to snap a couple of pictures.
I always forget how beautiful they are and how I should really come up more often.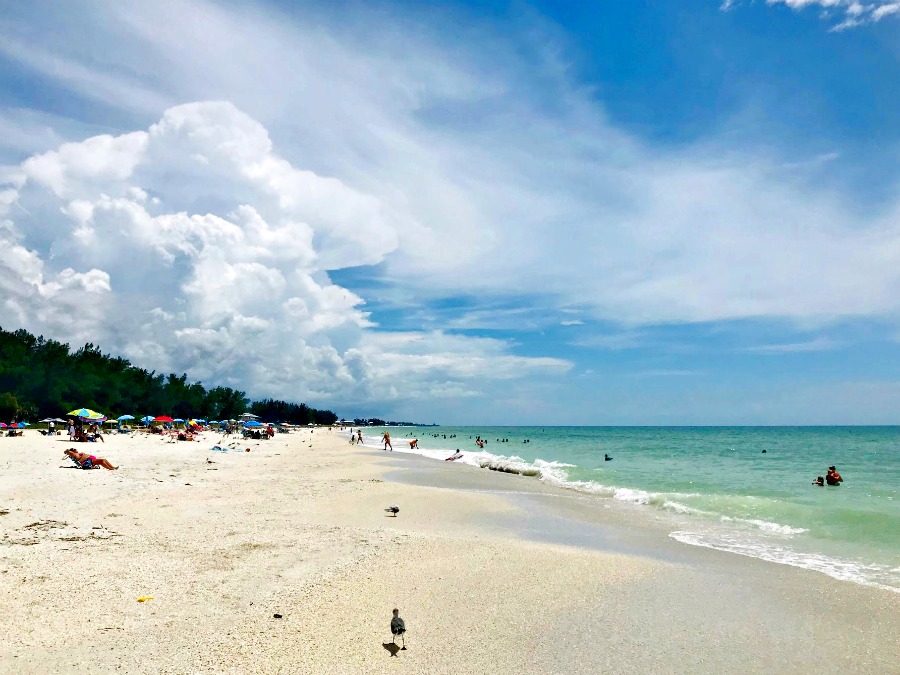 In the case of Aqua Yoga I can tell you it was my first ever class, but it won´t be my last!
Disclosure: I was hosted for this event. All photos, excitement and opinions are my own.