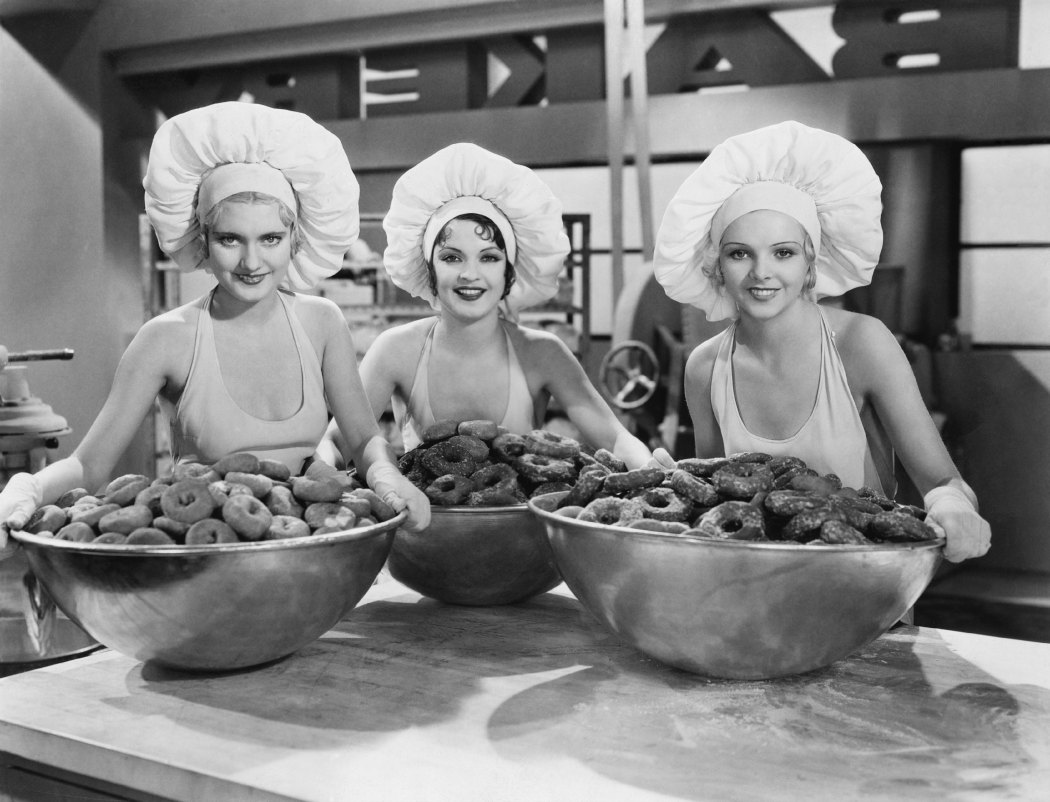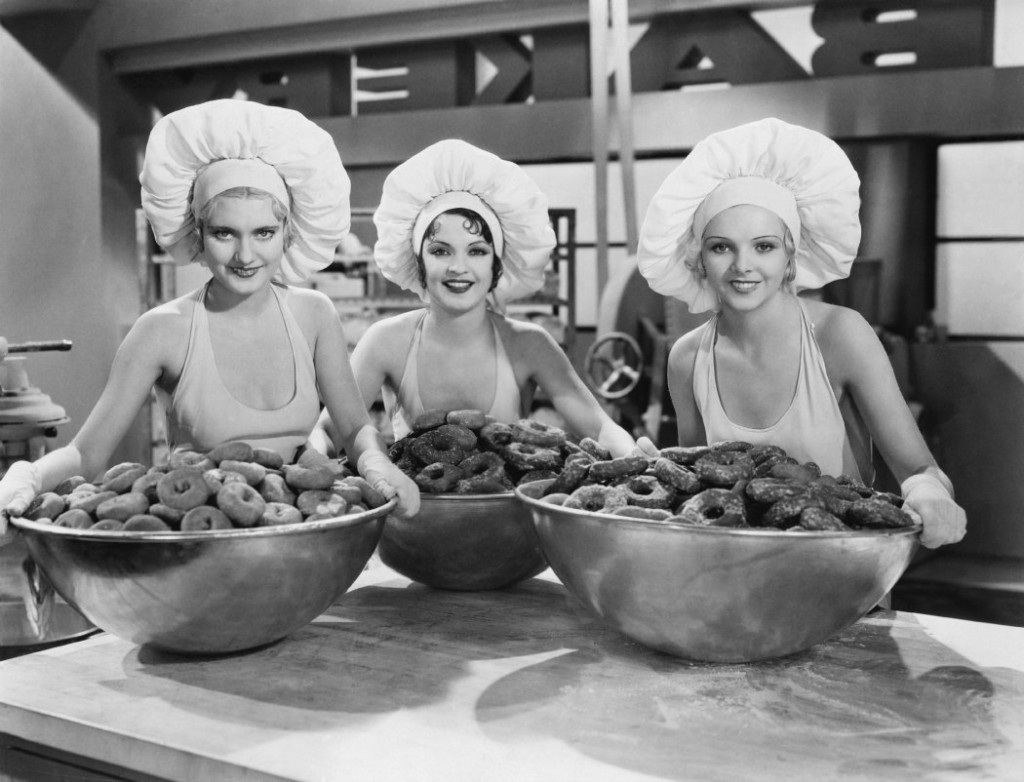 Before the zucchini went bad, I'd have a loaf of raisin-studded bread cooling on the countertop.
How I learned my way around the kitchen
This was how I learned my way around the kitchen: repurposing leftover fruits and vegetables, finding a home for that half cup of yogurt or sour cream that was about to turn.
That and the relentless sweet tooth I inherited from my father, coupled with a very modest bank account.
I was in graduate school — two mostly lonely (and broke) years living in a small, sad town where I read thick books, wrote long and dense papers, and took up running.
Getting in the kitchen and away from the computer screen and convoluted theory reads soothed me — and still does, only now I'm getting away from the hectic buzz of big city life and its endless demands and temptations.
Although I'm not often baking for a crowd, but rather in an effort to keep healthier sweets and breakfast cakes around the house for (smarter) snacking, I'll admit it pleases me to show up at a dinner party, my palm underneath a pie dish still warm from the oven.
"You made this?" people ask, wide-eyed and impressed.
"So easy…" I typically say, and I mean it.
On occasion, I'll attempt a really ambitious, multi-step dessert recipe from the pages of a pastry chef's cookbook, but typically I just roll my sleeves up and start preheating the oven.
I appreciate the great science of baking, but I don't measure my baking powder and sugar on a scale or even use a butter knife to level off the flour in a measuring cup, and my goodies always turn out fine — well, usually, anyway.
Also Read: Learning to Appreciate Wine, a Lifelong Journey
When I discovered that I could turn out just about anything that my favorite bakery could bake at the fraction of the cost and probably a couple hundred less calories, there was nothing I wouldn't try (save for the mighty croissant, which, I believe, belongs in a proper French bakery).
Since my mother wasn't a baker, I learned my modest skills from cookbooks, and I'm continuing to learn from the Internet's plethora of bakers — skilled pastry chefs as well as self-taught home cooks with an interest in dabbling in cocoa and coconut.
I was at least in my teens when I realized that blueberry muffins and banana bread did not have to come out of a box, but my interest in producing homemade varieties didn't peak until much later.
Still, it was revelatory: mashing bananas, mixing with milk and cinnamon then with flour, baking powder, baking soda, and salt and so on.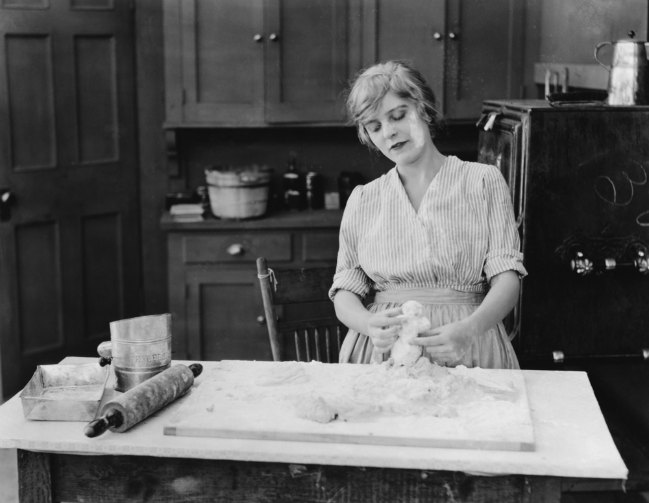 The beauty of cooking and baking from scratch
Once I understood the beauty of cooking and baking from scratch, I never wanted to touch the boxed stuff again.
Why would I? My newly discovered way — the homemade way — was cheaper, tastier, and healthier.
Now, I've no desire to shut down the city's bakeries. When I travel, one of my favorite things to do is stop in a cute café and deliberate painstakingly over which treat from the pastry case to choose.
I love a nice splurge on a freshly baked item; it's my only vice (well, besides morning coffee and happy hour cocktails).
I'll think twice before ordering take-out for lunch, but I will get up from my desk in the middle of the afternoon and cross avenues in the rain in search of something sweet if craving strikes and I've failed to bring a thick slice of rosemary lemon loaf cake.
For the sake of keeping my spending under wraps, however, and maintaining my weight, these outings don't happen everyday.
I support the movement that encourages us to eliminate processed foods and instead make healthier choices, which, frankly, I think is really all about knowing what's in our food.
In my own baking, I don't really believe in cutting down butter (see Mark Bittman's "Butter is Back"), but I typically can do with less sugar than most recipes call for.
And, I believe, it's not a stretch to say it's about being more economical, too.
Homemade pancakes (butter, sugar, flour, eggs, milk) cost less, batch-by-batch compared to a box of Bisquick where you have to add half of the above-mentioned ingredients, anyway.
I'm not advocating that we all turn into apron-wearing, pie-baking, flour-studded people who spend all day slaving away in a hot kitchen — though on occasion, that's just what I love doing.
Because, you know that expression you can have your cake and eat it, too?
That's what baking from scratch is all about.