When schools, universities, libraries and other learning and development institutions are closed, we can embrace online learning and enrichment, no matter our age.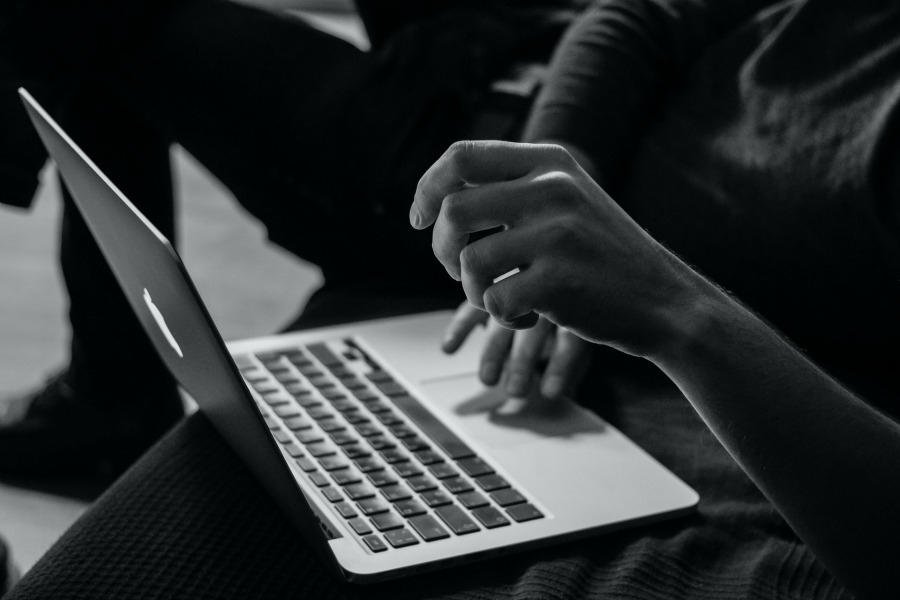 Whether you've been laid off and want to pick up a new, marketable skill to boost your resume or you simply want to learn something new as a hobby, there's an online course out there for you.
Some online classes are rather costly, but there are tons available for free or at a low cost.
Many organizations and institutions like Udacity, are actually offering memberships, enrollments and individual classes free of charge for a limited time to help individuals who can't work or go to school and individuals who are no longer working and wouldn't be able to afford the classes otherwise.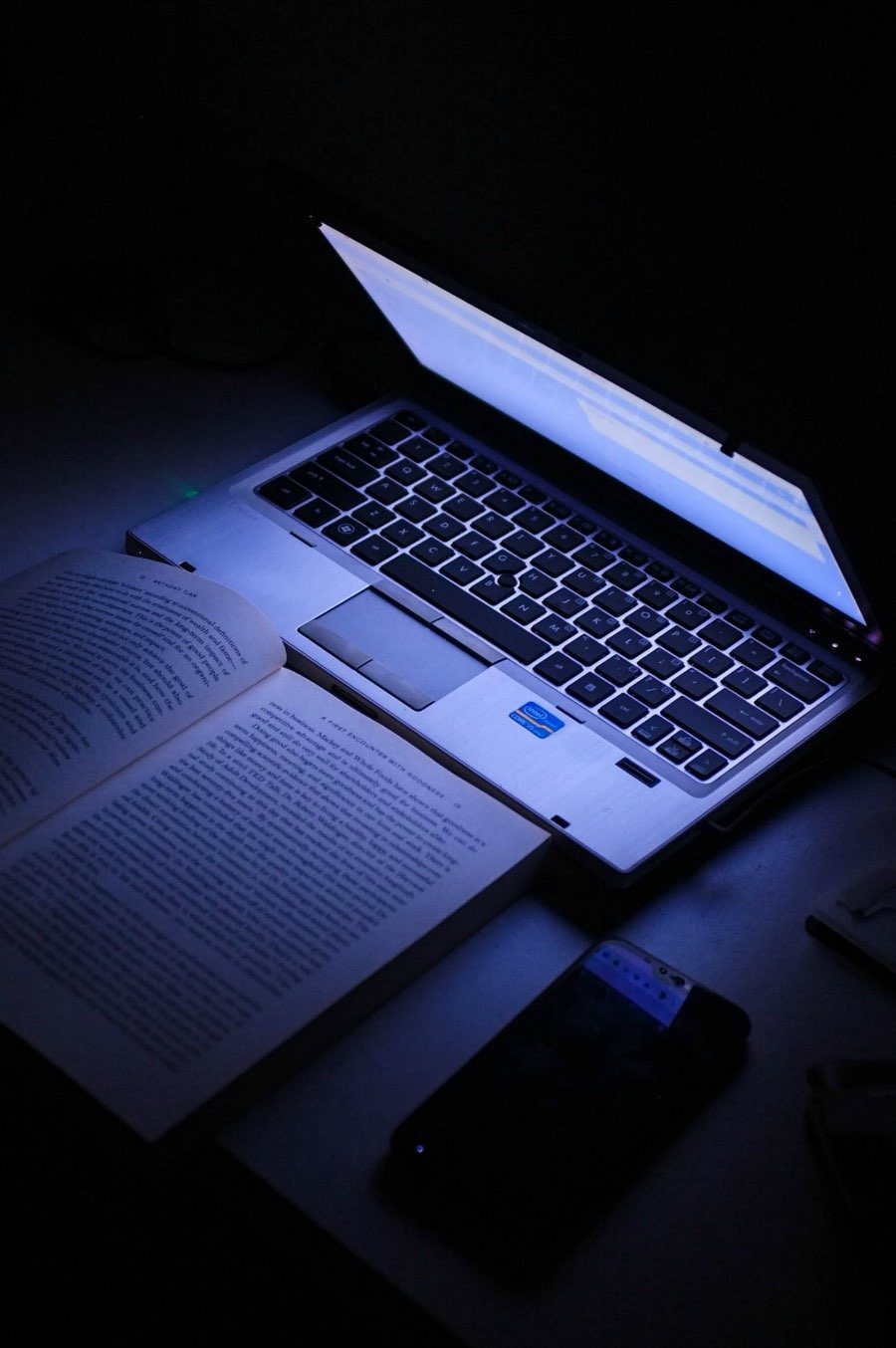 Udemy.com offers new users courses on topics like Adobe Photoshop, Java programming and digital marketing starting at just $12.99.
On Coursera.com, users can affordably earn certificates and even degrees or audit classes on a range of topics including languages, contact tracing and information technology completely free.
Here are six low cost or free online classes for enrichment and career development that you should check out now:
Mandarin for Beginners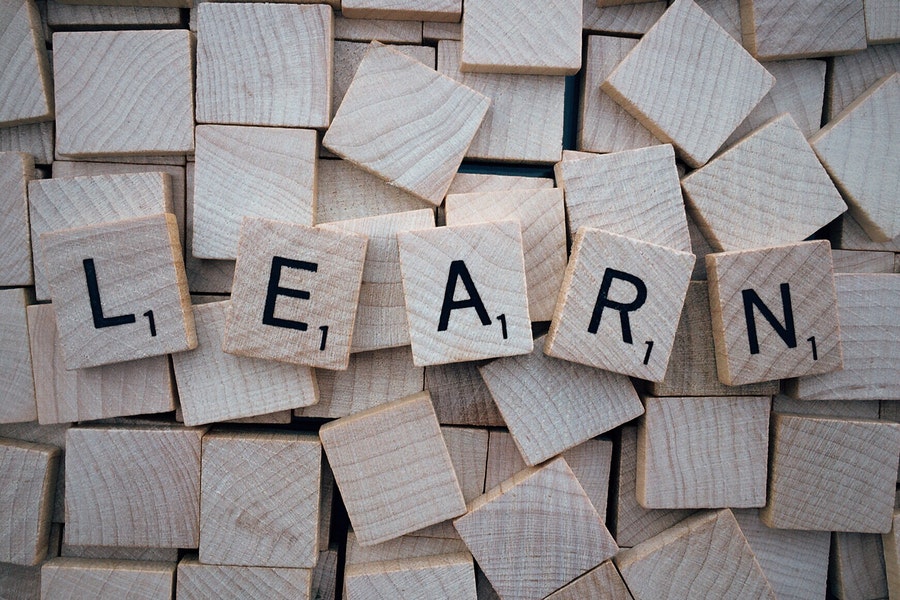 Coursera is currently offering Mandarin Chinese 1: Chinese for Beginners from Shanghai Jiao Tong University.
The course is taught by two professors and is meant to be completed in about 16 hours, completely online.
It covers basic Mandarin vocabulary and conversational skills.
Users can audit the course for free, but should you choose to complete the Mandarin specialization option and receive a certificate, you'll need to pay for enrollment.
Learn Spanish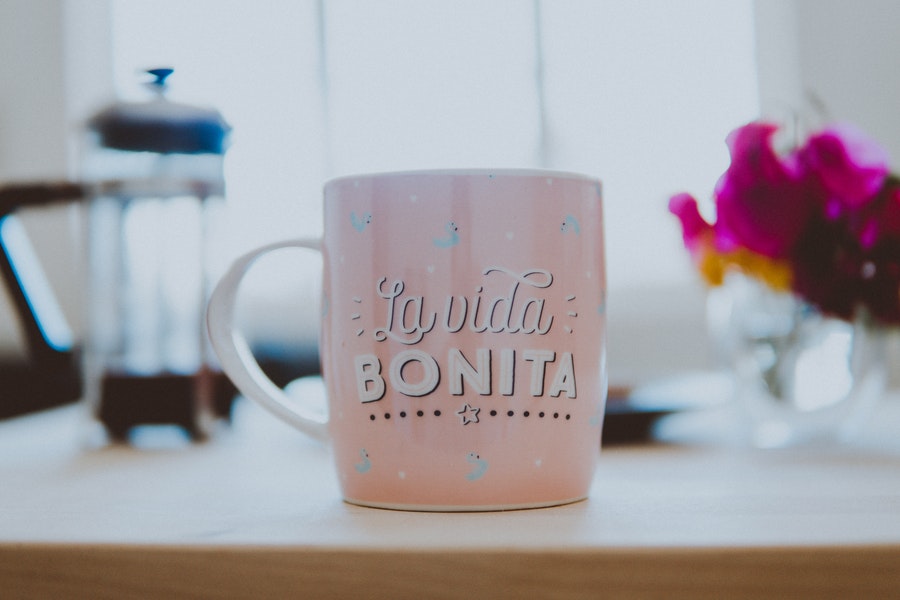 You can also learn Spanish from the beginner level or brush up your Spanish-language skills through Coursera.
Courses in the Learn Spanish specialization are offered by UC Davis University of California, with most taking less than 20 hours to complete.
As with the Mandarin courses, you can audit individual courses for free, but must pay for enrollment if you would like to earn a certificate in the specialization.
WordPress for Beginners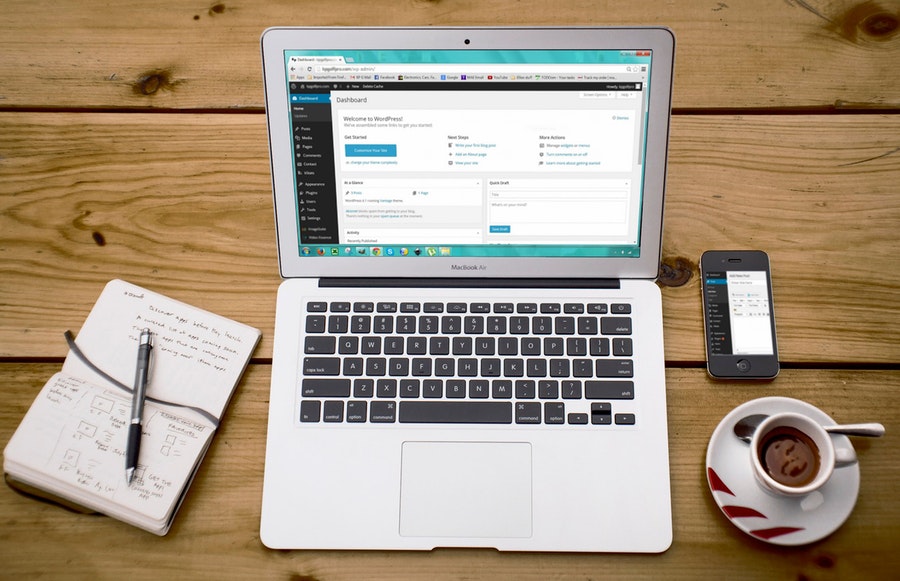 Whether you're a writer/editor/content creator, you're in public relations or marketing, you probably know how important it is these days to know your way around WordPress.
Honestly, even if you just want to take this time to launch your own Web site or blog, learning how to use the WordPress platform and content management system and make the most of it, is crucial.
The WordPress for Beginners course on Udemy.com covers everything from building your site and backing it up to working with plug ins and making sure it ranks on search engines.
This course typically takes between seven and eight hours to complete.
SEO Masterclass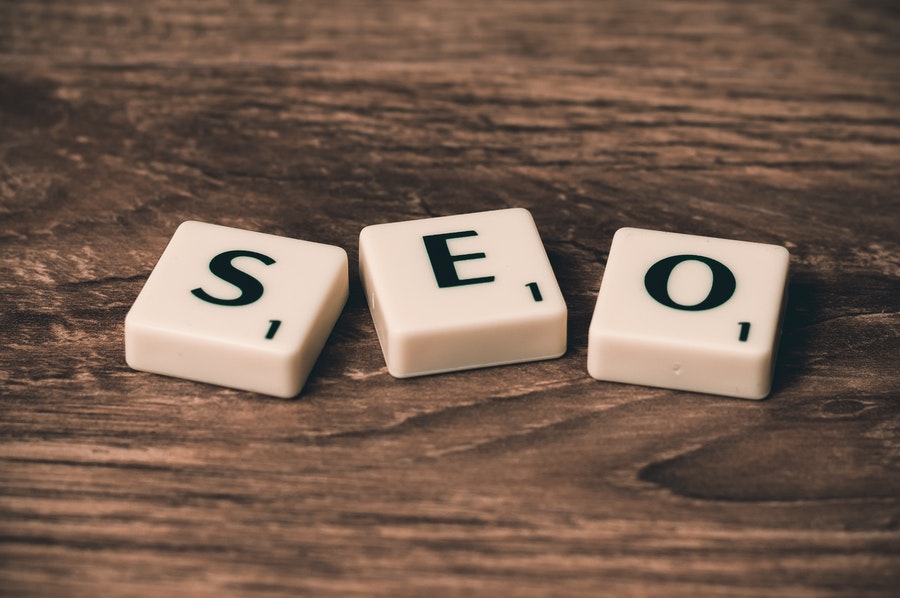 Once your gorgeous new Web site is up and running, you might want to sign up for the SEO Masterclass on Udemy.com to make sure people are actually finding it when they search for certain topics online.
This course will teach you everything about search engine optimization starting with what exactly it is and learning how to implement it on your Web site so that it shows up high in Google and other search results and you get tons more traffic.
The course is about four and a half hours.
How to Build a Startup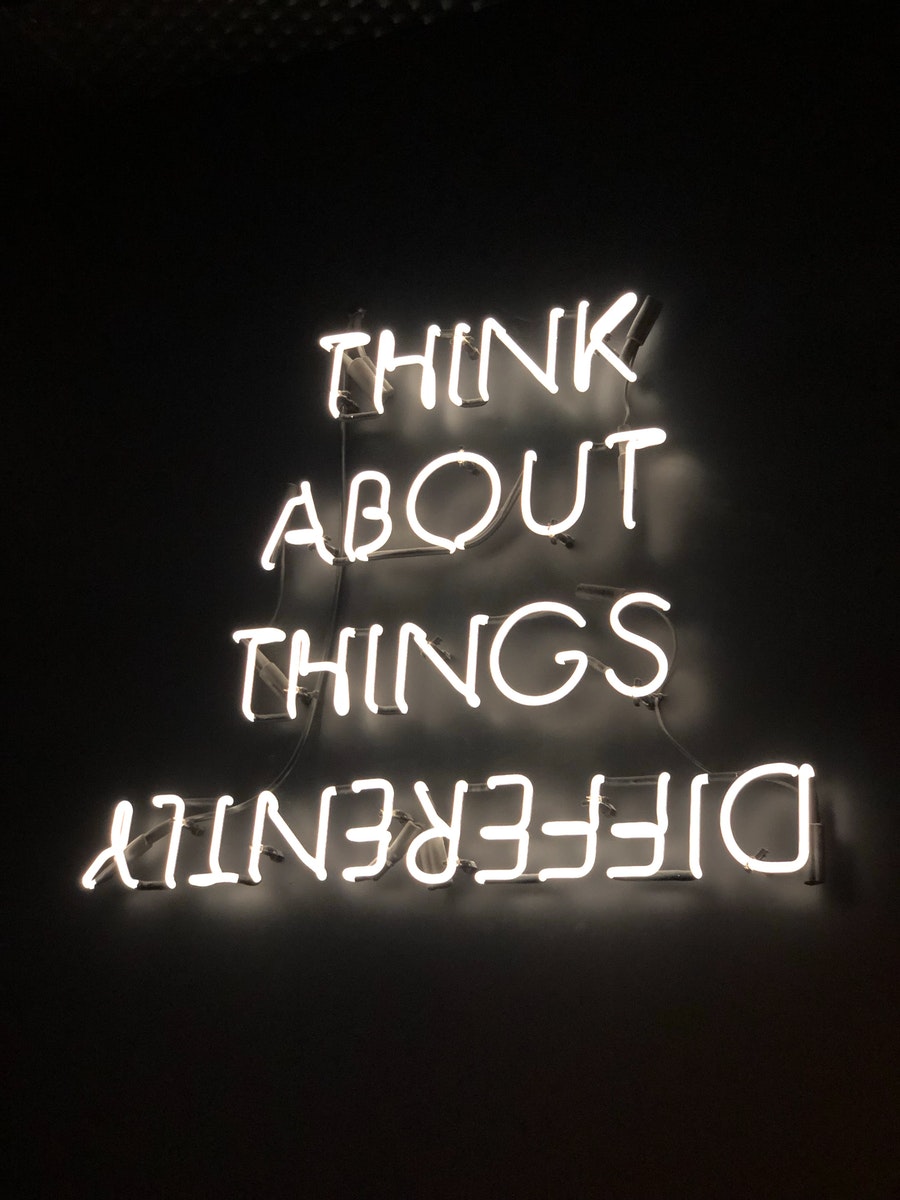 Ready for a career change? Have an idea for a startup that you've been pushing off? Now's the time!
Especially since you can learn exactly how to do it for free with Udacity's How to Build a Startup course.
This course primarily focuses on the best ways to quickly and efficiently develop and test ideas using customer and marketplace feedback to ensure that your startup will succeed because you have a business model actually meets the needs of consumers.
This course takes about a month to complete.
Photography is Easy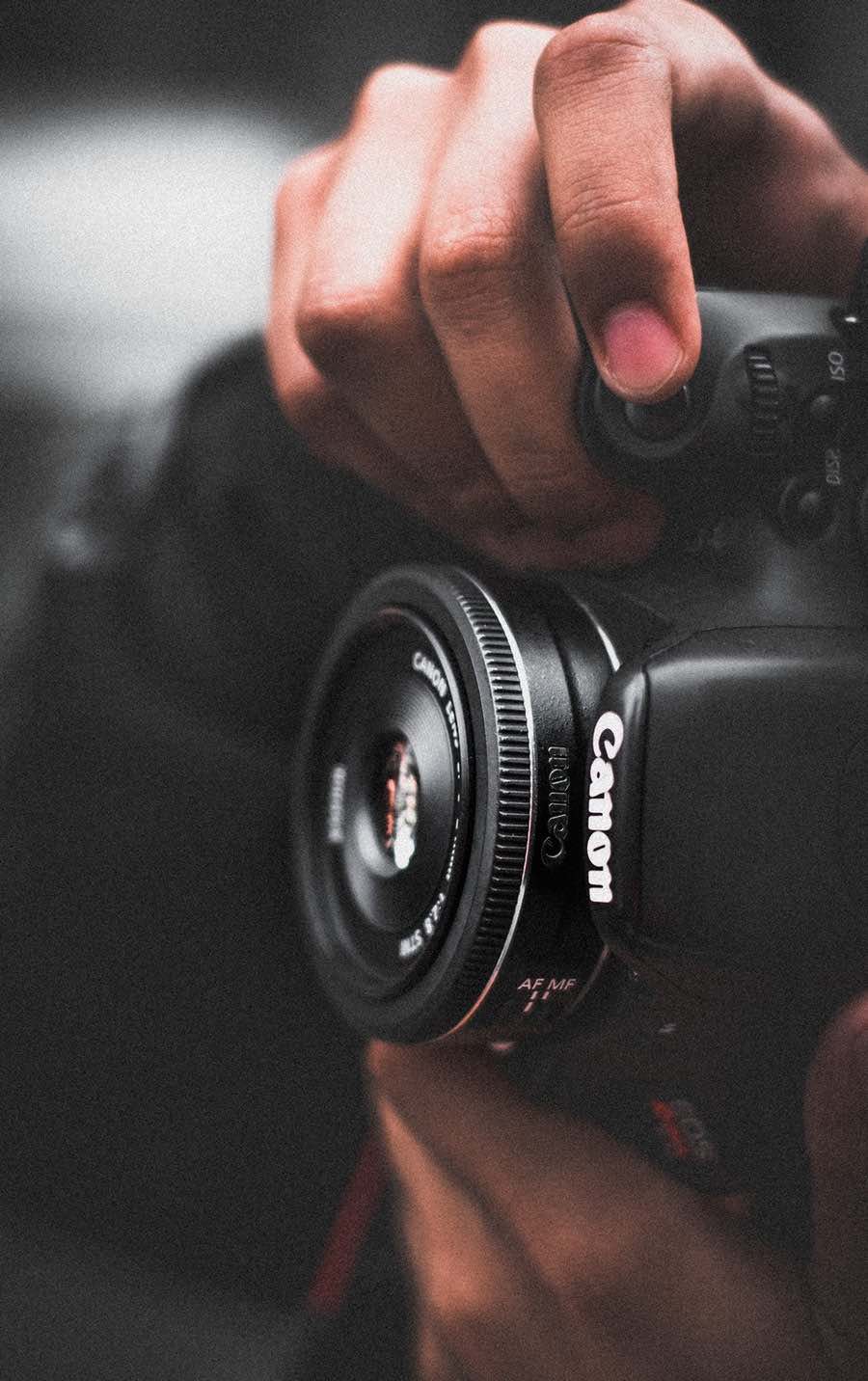 If you're interested in picking up photography as either a hobby or a profession, the Photography is Easy course on Udemy is a good place to start.
This free course only takes about an hour of instruction and introduces students to the basics of digital photography in a straightforward and easy-to-understand manner.
You'll learn everything from how to choose the right camera and even how to hold it properly to understanding photography concepts including light, exposure, aperture and shutter speed, so that you can capture amazing images any time, anywhere.