I've shared my midlife skin-care routine before. Aside from eating a balanced diet, practicing yoga asana and meditating daily, sleeping 8 hours, and keeping stress in check, I also have good genes. My abuelita did not look her age, not even at 101!
That said, it would be ridiculous to think that at 58 (on August 25), my skin isn't sagging. I've posted what my midlife body really looks like too.
However, the skin on my face is hanging in there (no pun intended), and I get asked about that here and there. Please know I am wearing a great foundation in all pictures and that my husband's camera seems to work miracles.
Read also: 10 Beauty YouTubers over 50 rocking skincare and makeup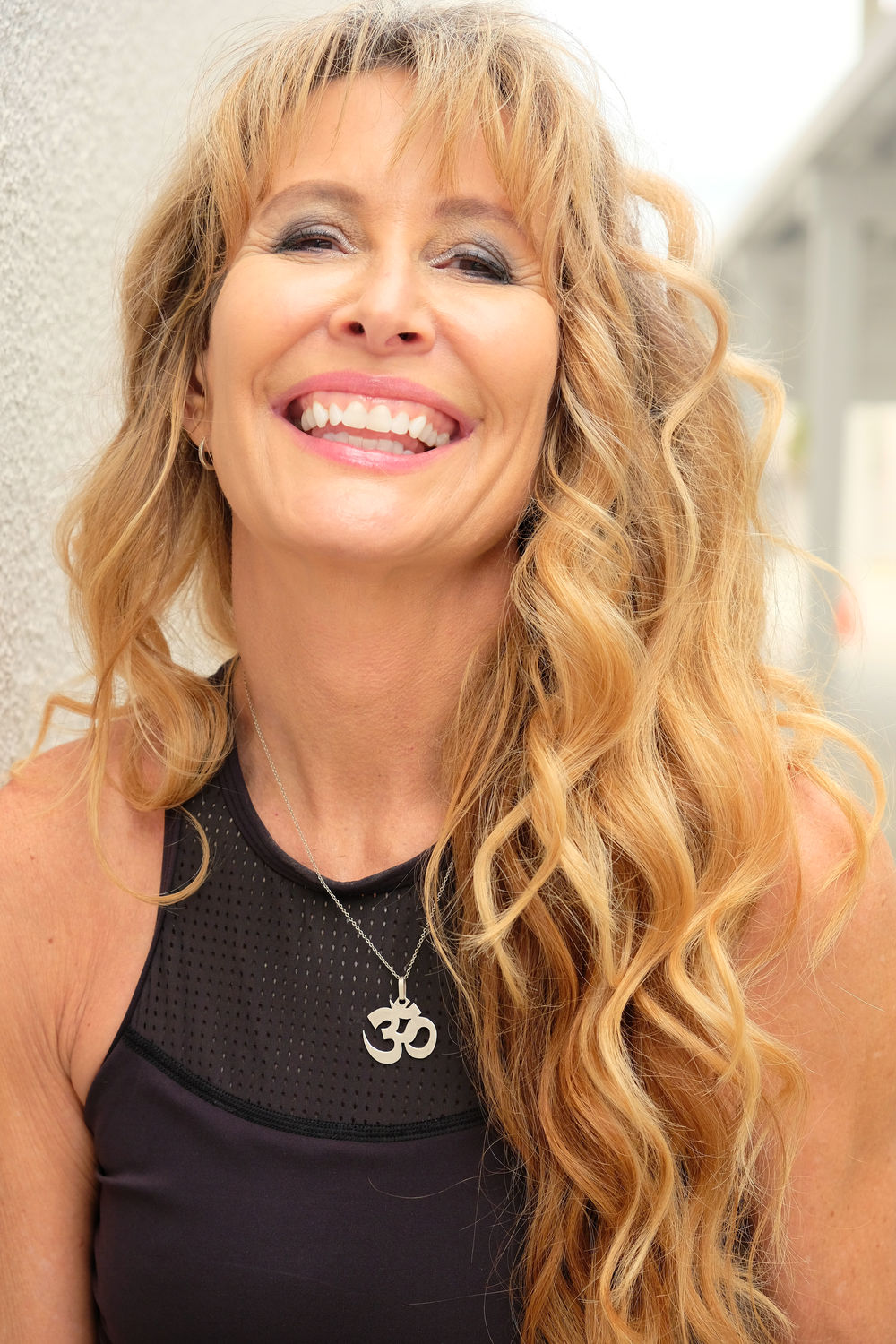 My younger brother is always suspicious about my appearance, to the point that the last time we saw each other in Spain, he squeezed my cheeks to see whether I'd had plastic surgery (I have not).
Last year I did a video in collaboration with NowThis and VitalVoices, that was shared on their social media platforms. I was talking about how I'd stopped coloring my roots and was learning to embrace the passage of time.
Boy oh boy was I ever not ready for the barrage of accusations on that post. From people saying that I was not really 57, to others claiming I'd been under the knife. Those were the kindest of comments.
Anyhow, the skin on my body is pretty saggy and crepey (not creepy, crepey, which means it is finely wrinkled, perhaps due to the fact that my weight yoyoed when I was young, and sun damage), which I don't always enjoy. I don't, however, see myself undergoing any type of surgery for it. Not knocking down those who do, I'm just not into that and besides, I don't have the budget for it.
However, I have done, and still do, the occasional cosmetic enhancement for the skin on my face. Why? It makes me feel good. At one point I considered an upper eyelid lift but so far have not jumped at it just yet. Maybe I never will, who knows.
Xeomin – I use it for my frown lines and forehead. I don't like it for my crow's feet because in my experience when those can't move, then the area under the eyes gets all bunched up. I will live with the crow's feet, thank you. I also get just enough to smooth out deep wrinkles. I can move my forehead, arch my eyebrows and even frown. A skin doctor told me if it were up to him, he'd give me two to three times the dose I get. Nah, I'm good, so I also space out treatments.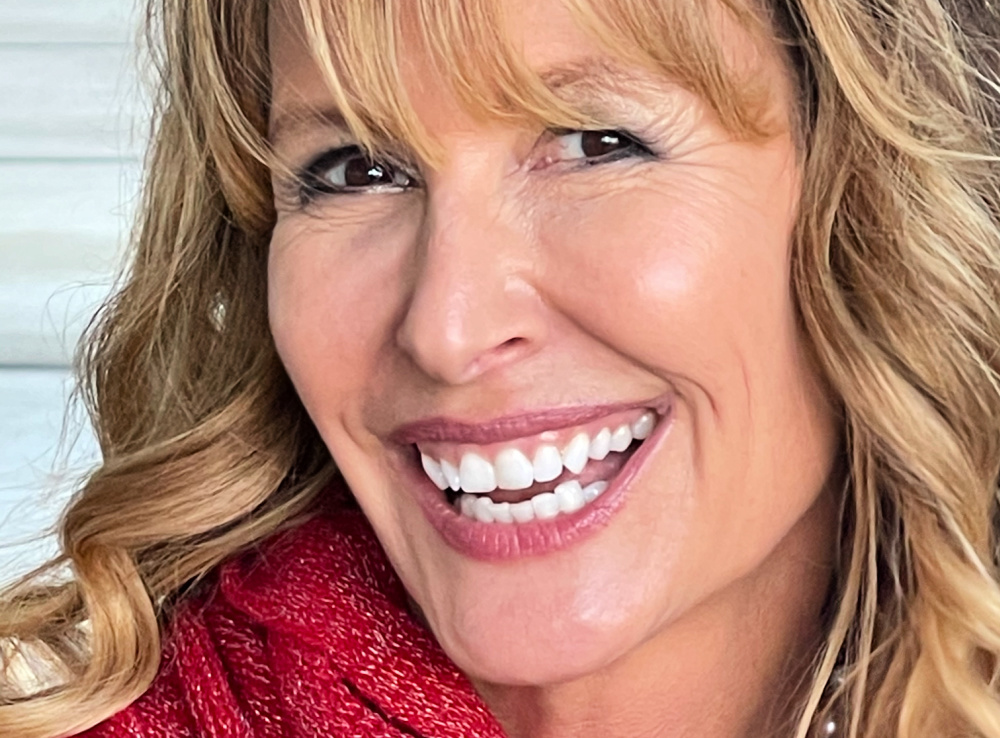 Sculptra – I got a complimentary round of Sculptra treatments two years ago, and I loved the results. This is not so much a filler as a treatment that promotes your own skin's production of collagen, so results are not immediate. If you prefer results on the spot, this is not the treatment for you.
I personally liked that the results were gradual and natural. I did not feel I got a whole lot of volume, but I did experience an improvement in the texture of my skin. I'm not a big fan of an overfilled-looking face, so I enjoyed Sculptra.
That said it's not cheap (around $800 or more per vial and you usually need two per treatment although I just got one in two of the three sessions, by choice). On their site you can see that 5 vials seem to be the average amount.
I am most likely treating myself to Sculptra for my 58th birthday this year.
Microfeathering – Mask-wearing has had me focus more on my eyes. Whereas I didn't really think of my disappearing eyebrows before, earlier this year I decided to give micro feathering a try. It was done very gradually, in three sessions for me, and I am so happy with the natural results and the fact that I don't have to pencil in my eyebrows.
That's really it. I don't wear hair extensions, but I credit the fullness and thickness of my hair to the fact that I take HRT (hormone replacement therapy) for menopause symptoms. It was the right choice for me and so far has helped stave off osteopenia and osteoporosis. Please know this is a very personal choice and one that you should discuss with your doctor. I am not here to tell you what to do.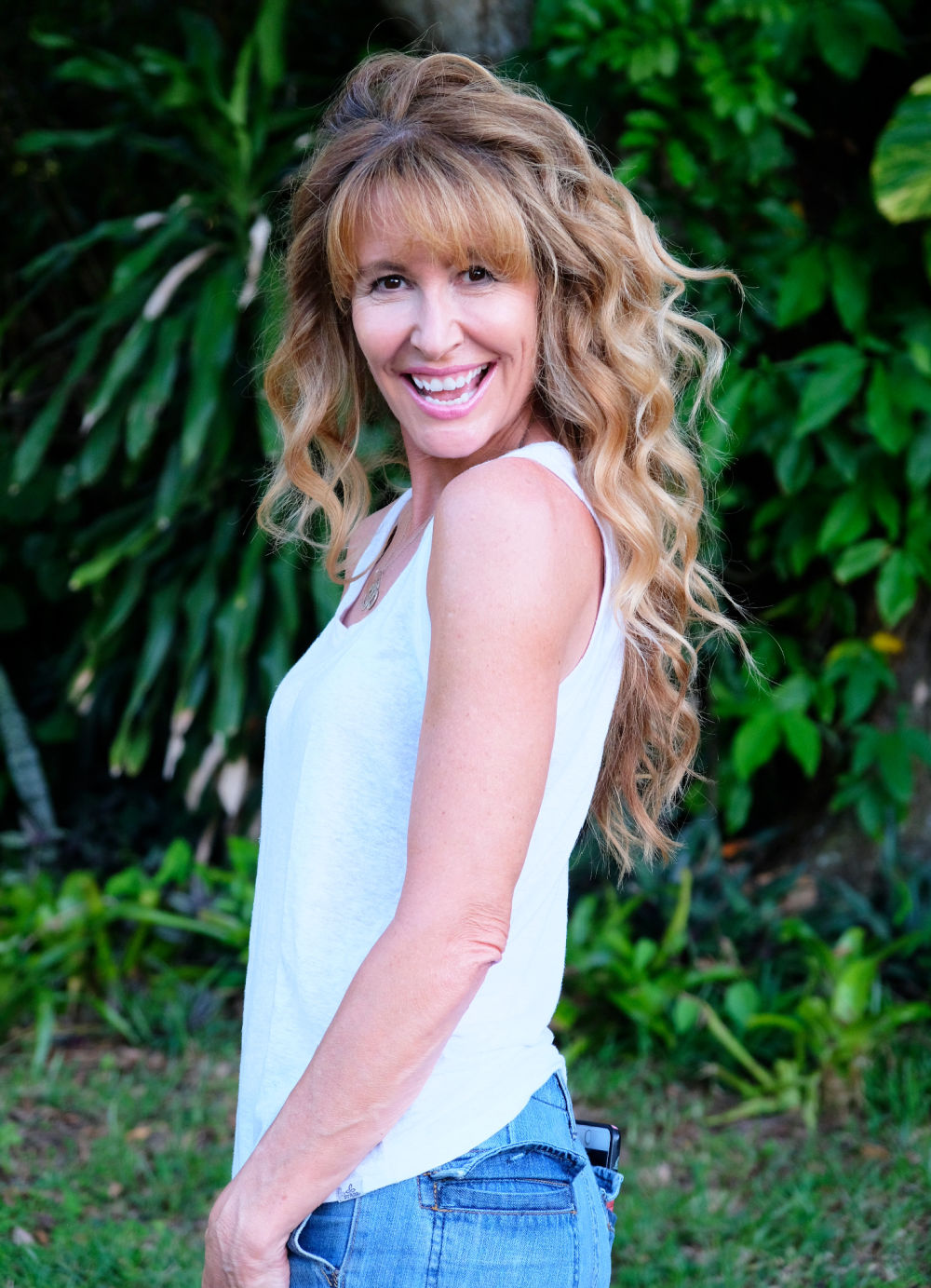 If you would like to indulge in cosmetic enhancements but can't pay cash, CareCredit offers healthcare and cosmetic procedure financing. You can even set up a no-interest payment plan, which I have done in the past, even for my daughter's orthodontist treatments. Please know none of this is sponsored. I'm only sharing what has worked for me!
I don't think I will do anything more invasive than what I've done up until now. I know aging will continue to happen, and I will have to accept it. Yoga helps me focus more on my mind and soul than on my appearance. That said, I'm also old enough to know I should never say never.
Would I try a new enhancement if it were offered to me? I don't know. But if I did I would definitely ask (as I have in the past) to have it administered by a practitioner I know and trust.