If you're anything like me, the idea of writing a book is intimidating and all-encompassing. "What am I going to say in this thing?" "How will people ever find my voice if they don't know where it came from?"
But self-publishing has made everything easier than many would have guessed: Thanks largely due to giving writers an outlet for their messages without fear–we needn't worry about whether someone else can do justice with our words.
Writing can be a form of mental therapy that can help us better align ourselves with the world around us.
Whether you want to write memoir, fiction or poetry, writing helps us analyze our deepest joys and most stressful concerns.
It teaches us to look at our past and daydream of our future. And this can be beneficial to our brain, positively affecting memory, anxiety, and sadness—especially as we become older.
Poetry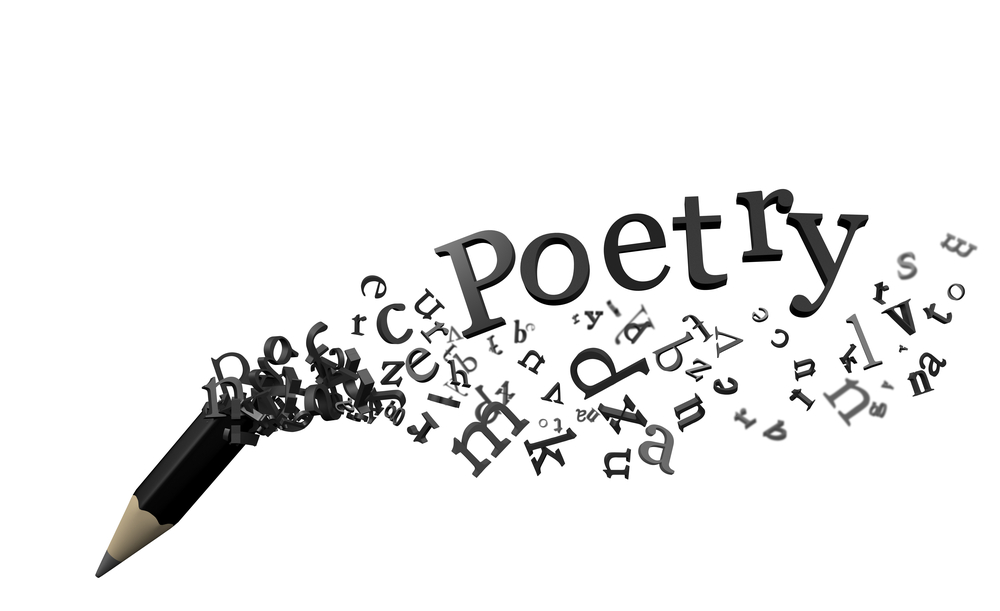 In poetry, the poet finds his or her own approach. But the actual act of writing poetry deals with analyzing many aspects of language, from word use and rhyme to assonance and syntax.
We look for rhythm, sounds that please us. We try and show something—illustrate a detail in a new and entertaining way. Poetry exercises our powers of observation and our use of language.
If you relax and put aside the need for poetry to be something rigid, you will probably have a blast leading readers along a journey into your mind.
Memoir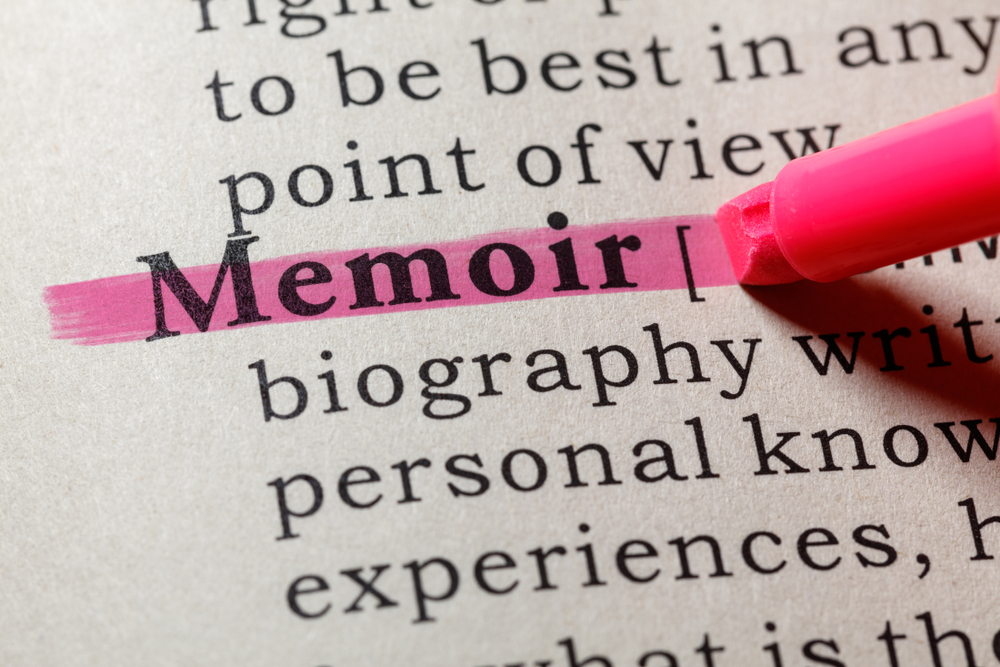 Memoir is an interesting genre in that everyone has a story to tell.
Most of us think of memoir as telling the story of our life, but it can also be the telling of the story of a small part of our life—something as mundane and minute as a dinner with the family can turn into a monumental journey into who the author is.
Also read: How our vocabulary gives away our age
Memoir writing is popular because people want to tell an anecdote about themselves. And many people love reading memoirs because they are true stories—often times of overcoming hardships.
Memoirs inspire us and motivate us. They allow us to connect with others who perhaps have lived similar experiences, or at least tug at our hearts with empathy and understanding.
Fiction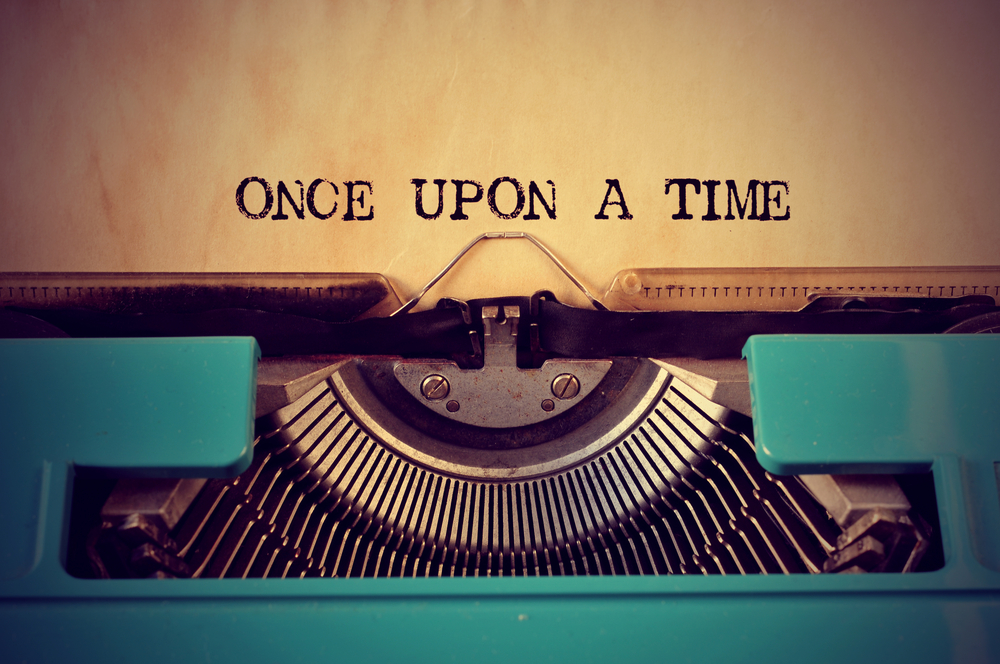 Fiction allows us to escape. But the stories we might write as fiction are usually grounded in a deeper truth.
Fiction is a vehicle of escape, a way in which we can safely tell a story that has a hidden personal meaning which we as writers might not even notice.
Yes, even in fiction we write about ourselves. We might draw up characters and invent worlds, but deep down everything we write has some base in reality.
Fiction frees us from the possibility of blame or embarrassment about our own experiences for the simple reason that it is fiction. And yet, there we are in the pages, in the characters, in the minds of those who live on the page.
Fiction, like poetry and sometimes even memoir, allows us the opportunity to let our imaginations wander in a way other forms of art can't.
But writing also takes discipline.
To write means to sit alone for hours and work. It also means we must revise our writing to seek the proper structure to our story, find the exact way of telling that which we feel the need to say.
And this discipline is a magnificent way of keeping the mind sharp, focused and tuned to a specific task during these days of short attention spans and instant gratification.
Even if you do not intend to publish your work, or approach it with the discipline needed to publish by traditional means, writing is a good hobby for those who like to examine their past and present, daydream of the future, or simply play with story and words for the pure pleasure of doing it.