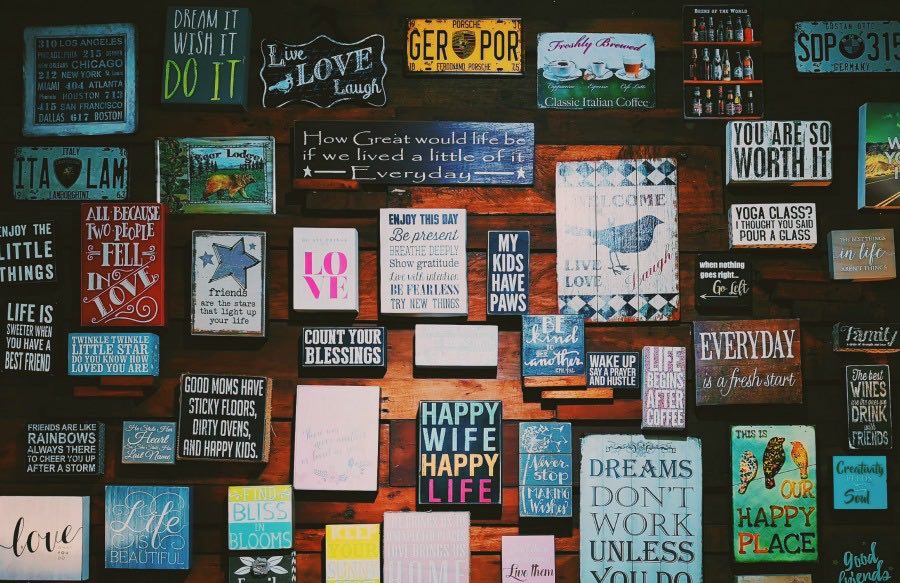 We may look much younger than we really are.
We may be in good health and show it.
We may move briskly and upright… but we forget that when we speak, our vocabulary, our phraseology, give away our age.
However this aging trait is not given much thought.
I think it is relevant; at least worth reflecting upon.
We know that older people command a larger vocabulary, speak better English, sound English, and are more precise in its usage.
Younger folks are sloppier in their communication skills, and take a devil-may-care attitude towards language in general.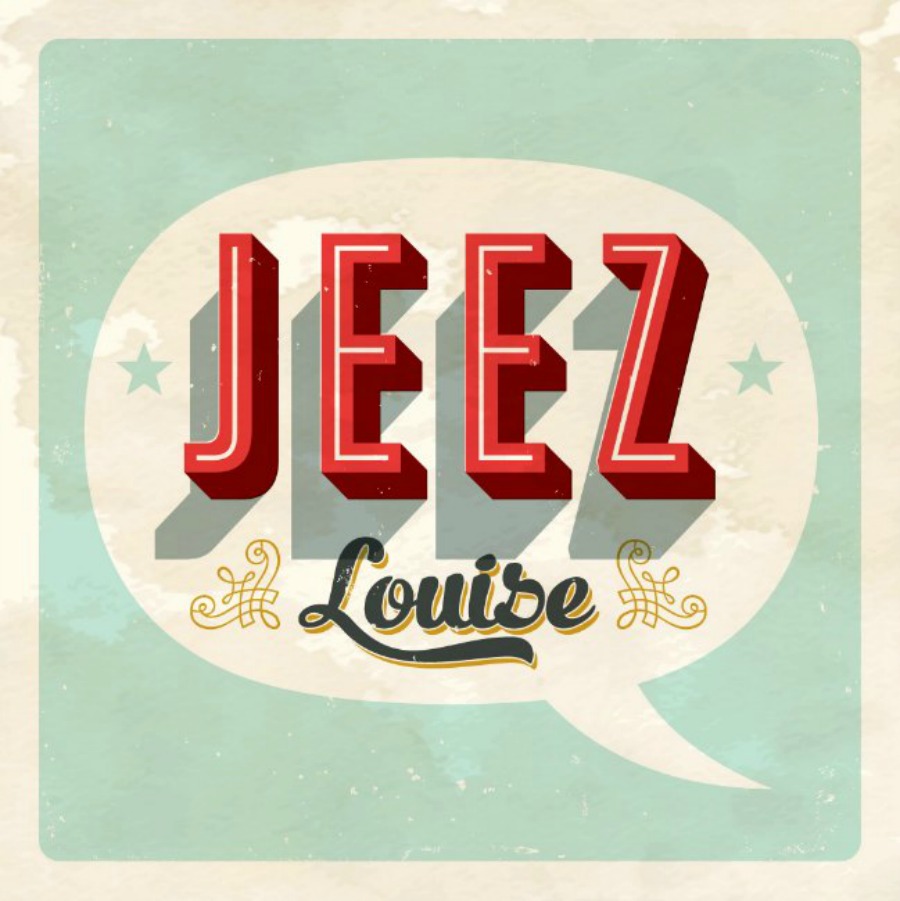 Our vocabulary is accumulated learning
The five-cent words we used in our youth have become ten-dollar words with time.
Our vocabulary may sound elitist but it is not. It is just accumulated learning.
Googling "words and age" leads us to Alzheimer's disease and writers Iris Murdoch and Agatha Christie, both sufferers of memory slippage late in life.
Interesting, however, because it could foster juicy linguistic articles and blogs about the development of their English, from their first novels to their later ones, but that is not what we are looking for.
So we google "language gives our age away" and it seems that only our hands, posture, body language, and our hair – its scantiness, thinness or color, I suppose- tell people how old we are
And they are right; all of them, but, again, that is not what we are looking for.
Also Read: On the Arrogance of Youth and the Wisdom of our Elders
I am simply interested in the question: Does our vocabulary give away our age?
I think it does.
The problem is that we are not linguists and seldom stop to think or consider the terminology used by our interlocutors.
As a life-long student of language I believe that not only do our vocabulary and turns of phrase give away our age, but that we can pinpoint with much precision the age of the speaker if we are alert enough to notice the quaint words and phrases or idioms she is using.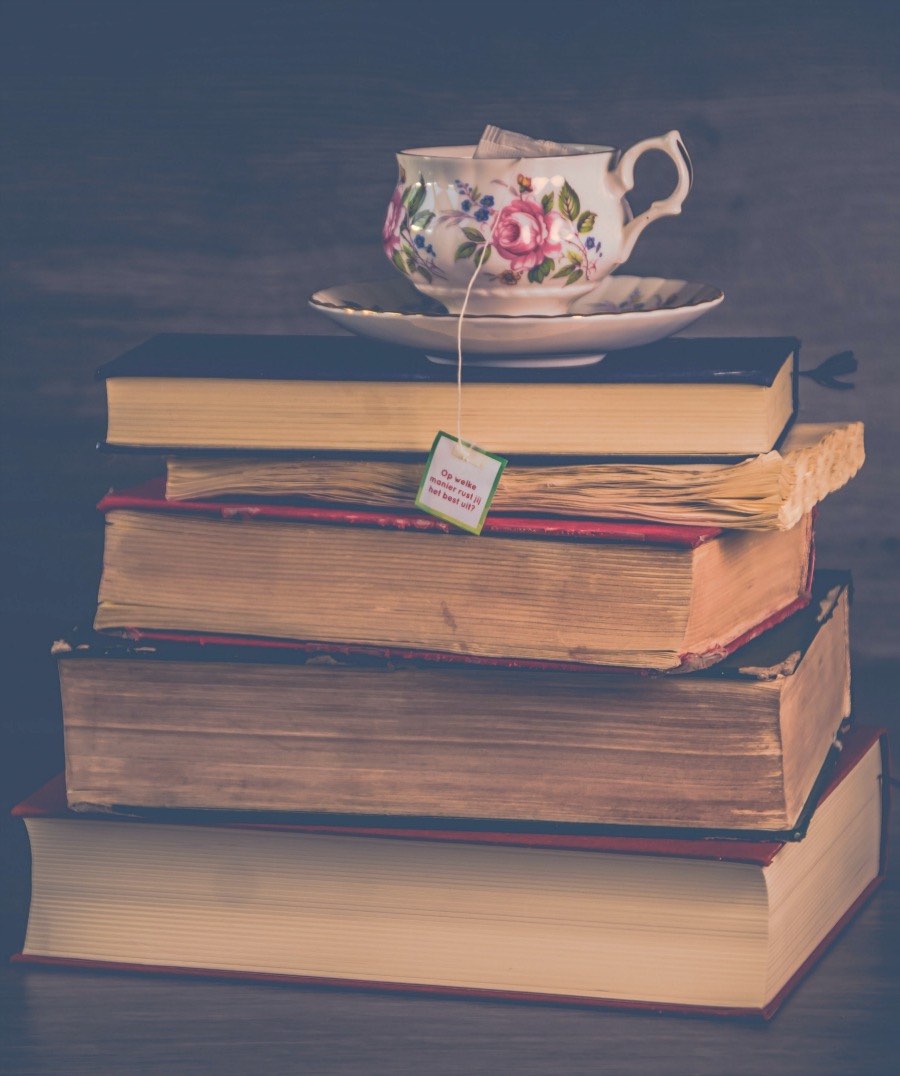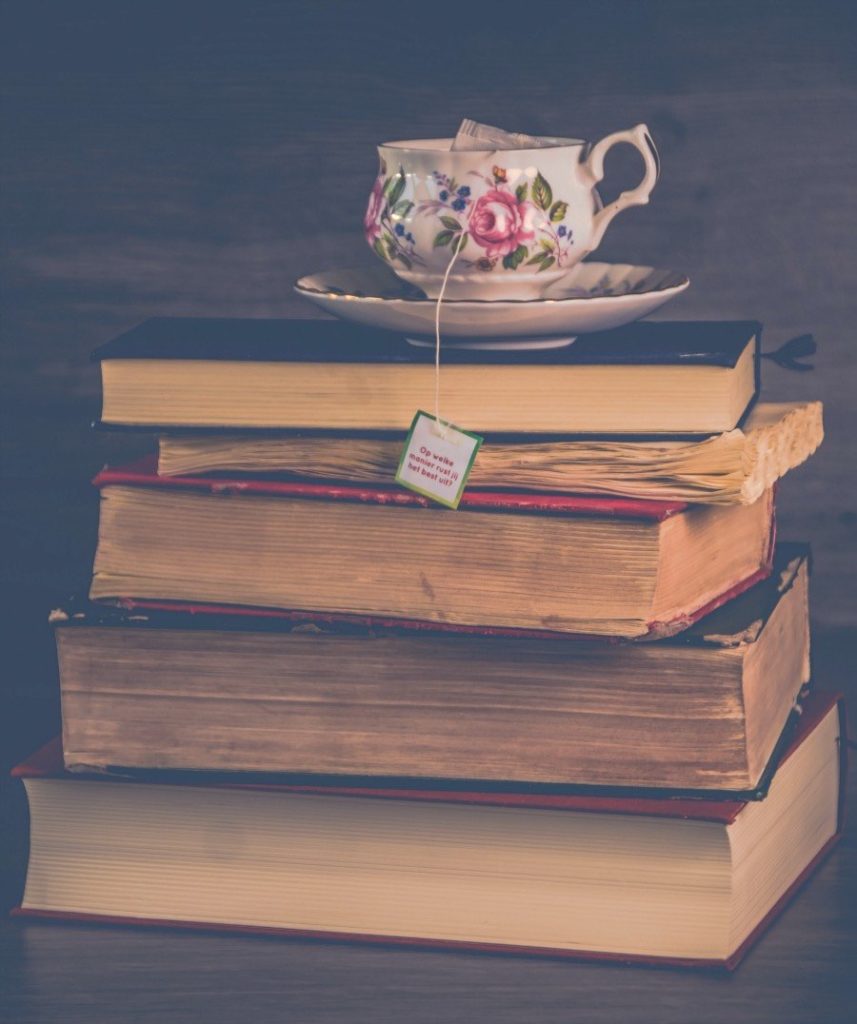 It is my belief that the vocabulary acquired as children and teenagers, from our parents, family, schoolmates, becomes moored in our brain for the rest of our lives, even if such vocabulary eventually disappears, goes out of fashion or dies out, for whatever reason.
Certain words seem to be ad-hoc, nonce words, for a particular generation, sometimes for two.
Young people reinvent language constantly, especially vocabulary, and then keep it for the rest of their, our, lives.
Should we then undergo a language-lift, just as some people get a face-lift?
Should we update our phrases, vocabulary and grammar?
Not really.
It would not do for us to sprinkle our conversation with words that belong to younger people.
It would make us sound silly and certainly not serious.
The way we express ourselves, the language we use to convey our ideas is part of us, and we should not fake it.
Those who use expressions like "I kid you not!" reveal they were watching TV in the fifties and sixties.
They remind us of Steve Allen and his Tonight Show.
Also Read: Should We Worship Books or Authors?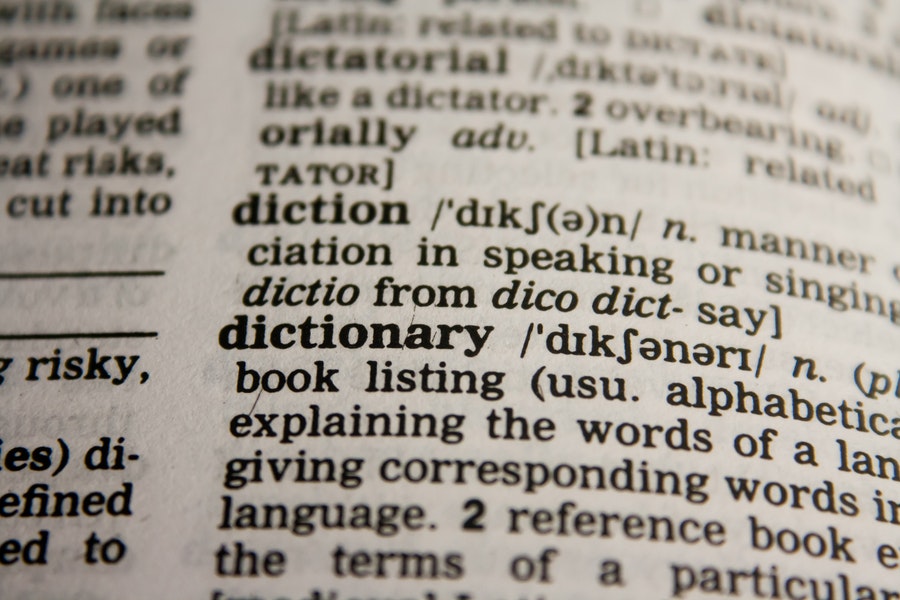 Groovy, with the meaning of excellent, charming, nice, was popularized in the 1960s and out of currency by 1980.
To refer to a young, attractive woman as a tomato, sets you back to a long-forgotten era, when in the film Marti, 1955, Ernest Borgnine, the great actor, is urged by his mother to get one and be happy.
Broad has been an unhappy slang term for woman since 1911. In the fifties and sixties all women were referred to as broads.
Aside from the fact that it is a very insulting, low-class term, it tells the man's age and cultural background.
The do you have? vs the have you is still very much alive, unfortunately. To hear someone in the US ask have you? is a dead giveaway that the person is over 60, aside from sounding stilted and pretentious.
Those who still write thank you in advance, meet with your approval, via air mail, by return mail, acknowledge receipt… are informing us that they belong to another age and time.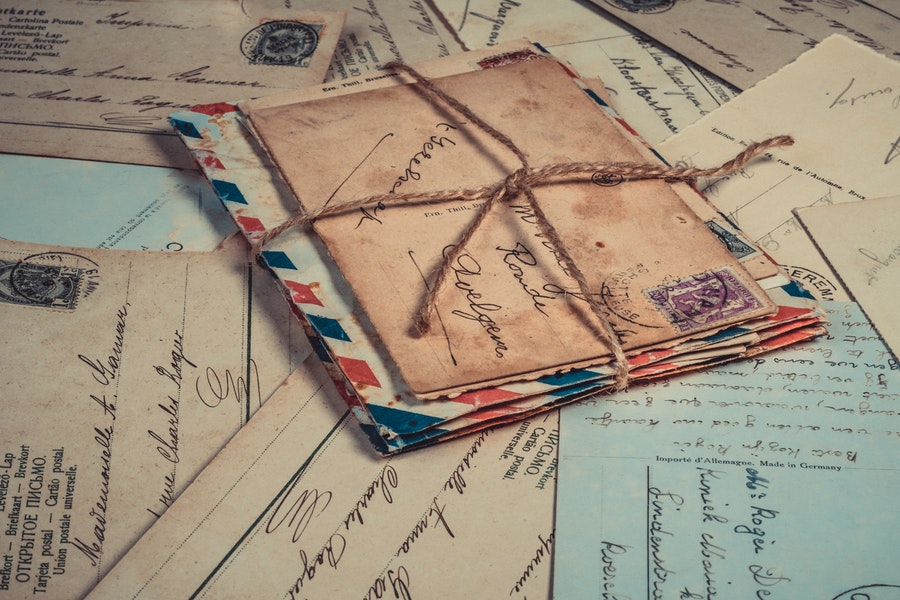 Women under 60 no longer have gentlemen callers or beaus.
Check your vocabulary and weed out musty, mothball-smelling terms and replace them with standard, sound-English words, especially Saxon words.
And keep all the good vocabulary that time has allowed you to accumulate to better express your ideas to the young, and set an example of good English practice to the new generations.
They do need that very badly.
In the meantime I must run to Western Union to send my daughter a telegram with birthday greetings.
Perhaps a cablegram would be faster.
Goodness, I hope telegraphy is still in use.