At 24, with my brand-new Ph.D. degree under my arm, I had become an Assistant Professor in the Department of Languages at the University of Scranton, in Pennsylvania.
It was my first full-time job as a teacher and I was very proud and full of conceit.
The Head of the department, around 55, was a very nice man but lacked a doctorate.
He was an excellent teacher, a pleasant Chairman willing to help students and faculty members, but he did not have a Ph.D., so he was plain Mr. Cimini, while I was Dr. Carbonell.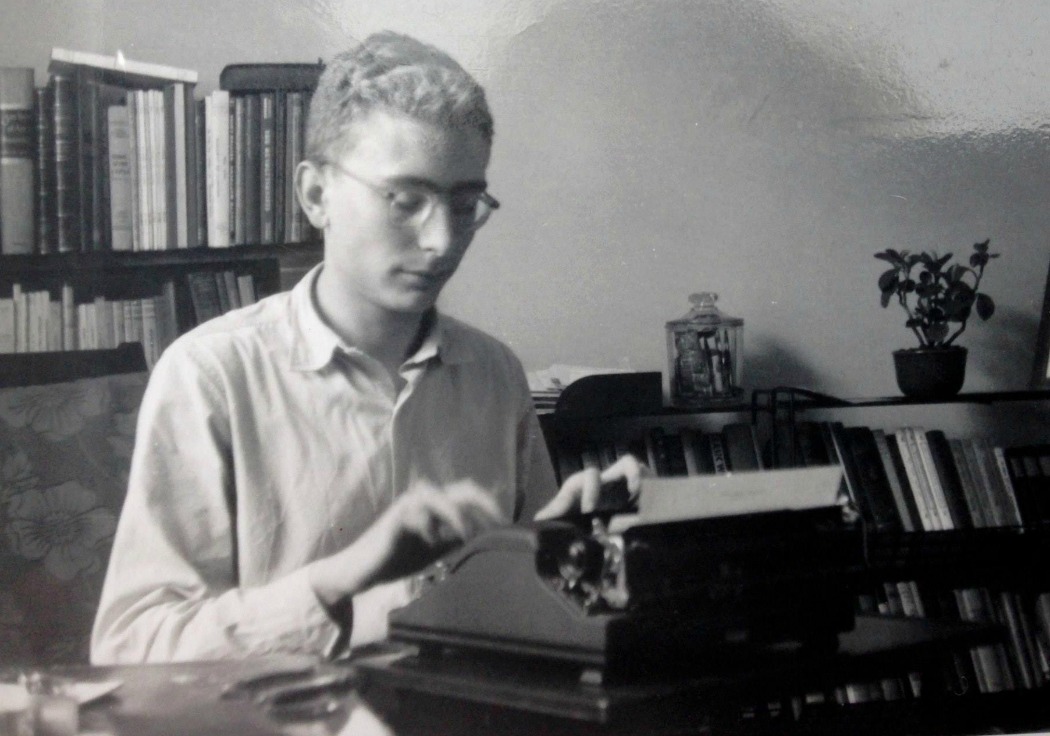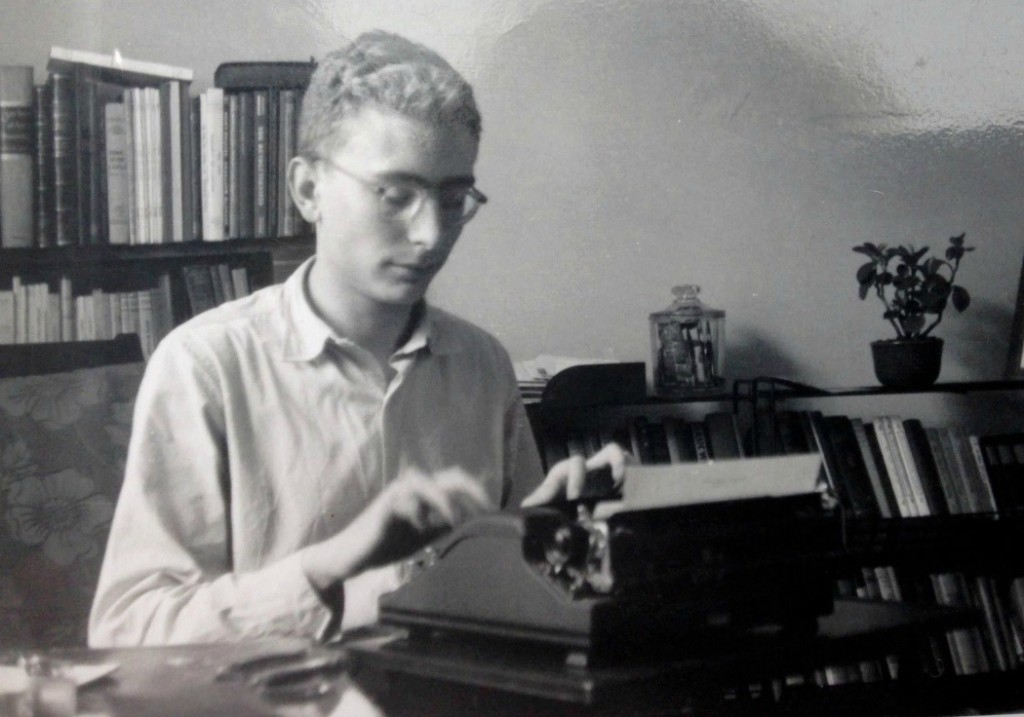 The arrogance of youth
One day, chit-chatting about this and that, he dropped the remark that what really counts in teaching is experience, not degrees, publications or diplomas.
I whipped back, hotheaded, that teachers were not like wine, the older the better.
I was 24, I repeat. Shortly after that anecdote, we had the Fall Parent Orientation day, when parents came to visit, meet their children's teachers and get together with the staff of the university.
One of my students, perhaps 19, introduced me to his parents. His mother was dumbfounded. "You are my son's professor?" she asked in incredulity. I did not look too much older than her teenage boy.
Looking at photos of myself at that time, I consider now that back then I was lucky I was treated with courtesy and respect, and taken seriously, to boot.
A bespectacled thin boy, I was acting the part of a mature, seasoned language and literature professor.
Also Read: Famous Authors Who Were First Published After 50
A lot of water has gone under the bridge since then. I was prepared to teach then and I did, of course, but I had a long way to go, although at the time I did not think so.
In our modern world, in business, in management, in teaching even, if someone is past the age of forty and is dismissed from his or her job, it is almost a losing battle to try to get a new one.
Age discrimination is very present in society, especially in Europe, where the tendency is to discard seasoned and savvy employees and replace them with younger, and usually underpaid, substitutes.
The wisdom of our elders
I am not ready yet to break a lance for the old, but in my personal experience I can aver that I am more knowledgeable today, when I am past the age of retirement, than I was when I started my academic and writing career at 24.
I have had more time to read and digest what I have read… Reading takes time, an awful lot of time.
I have taught many generations and I have been asked just about every type of question there is to be asked about learning languages.
I have been involved in so many situations in and out of the classroom that I know exactly how to react to them almost without thinking.
I pride myself on being a good judge of character, having dealt with so many "characters" in my life.
And now I consider myself better prepared intellectually that I was, say, five years ago.
I feel I am more alert, quicker on the draw, and have a treasure trove of knowledge in my brain I did not have when I was 24.
And now I am sure of myself. I know the ropes.
Also Read: Going Back to School in Midlife
Last Friday, on a Radio Talk Show (Gestiona Radio), another participant, a book editor, around 50, I guess, thought he could cow me dialectically, but he was in for a surprise.
Even at 50 he was no match for my accumulated expertise of so many years. I fast put him in his place. Impudent young fellow!
The Chairman of my Department, I see it today, was right. Even at my age now, I still have a long way to go and much to learn.
I am still a student of everything and will keep on piling up knowledge and experience, till the day of departure.
I always give six of one and half a dozen of the other, so my parting shot, per usual, is to remind you of the saying "There's no fool like an old fool." There!