Even if you don't have a significant other to share a candlelit dinner with, you always have a special Valentine, and that is YOU.
There is nothing better to celebrate your inner goddess than good old self-indulgence.
But instead of a box of chocolates, we're going to suggest you regale your senses with these heart melting creams and lotions, which are sure to make you look and feel loved, either on Valentine's day or any other special occasion.
Most of these incorporate musk, which is one of the most sensual scents, but they all combine it with different base notes, to create a different experience.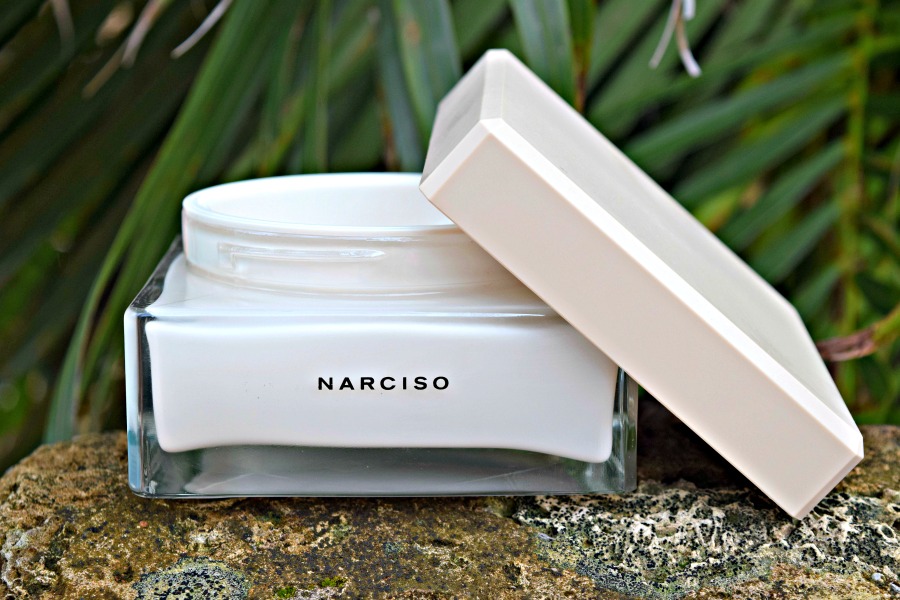 Rose and gardenia intertwine with vetiver and black and white cedars. At the core, notes of musk provide you with warmth and sensuality.
Evoking mystery, attraction, and exquisite desire, Narciso body cream embodies the scent of seduction. You can feel it melting into your skin.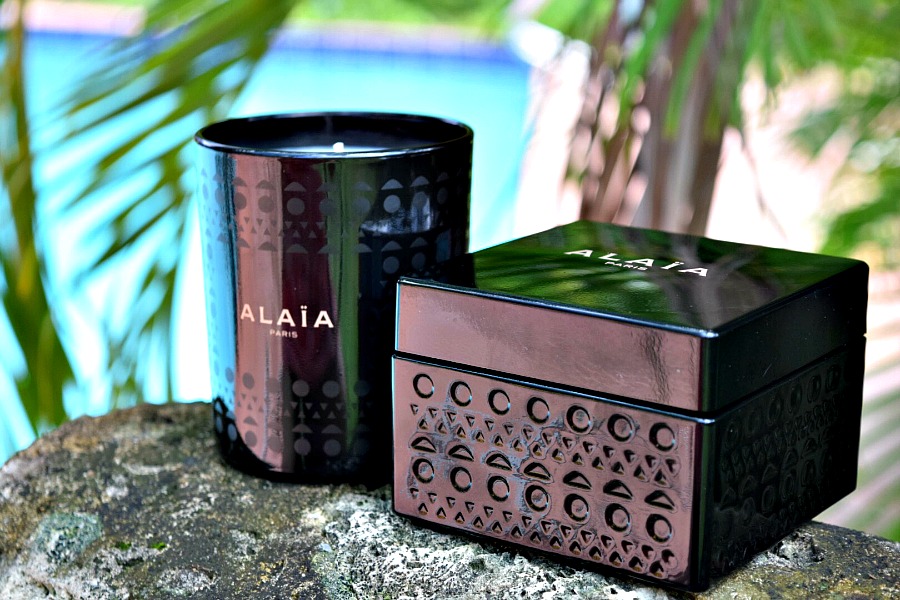 This body cream feels like you're slathering on a slice of heaven. It starts out with airy notes and pink pepper, incorporates freesia and peony and seals it all off with animal notes and musk.
Combined with the candle it's a home-spa experience.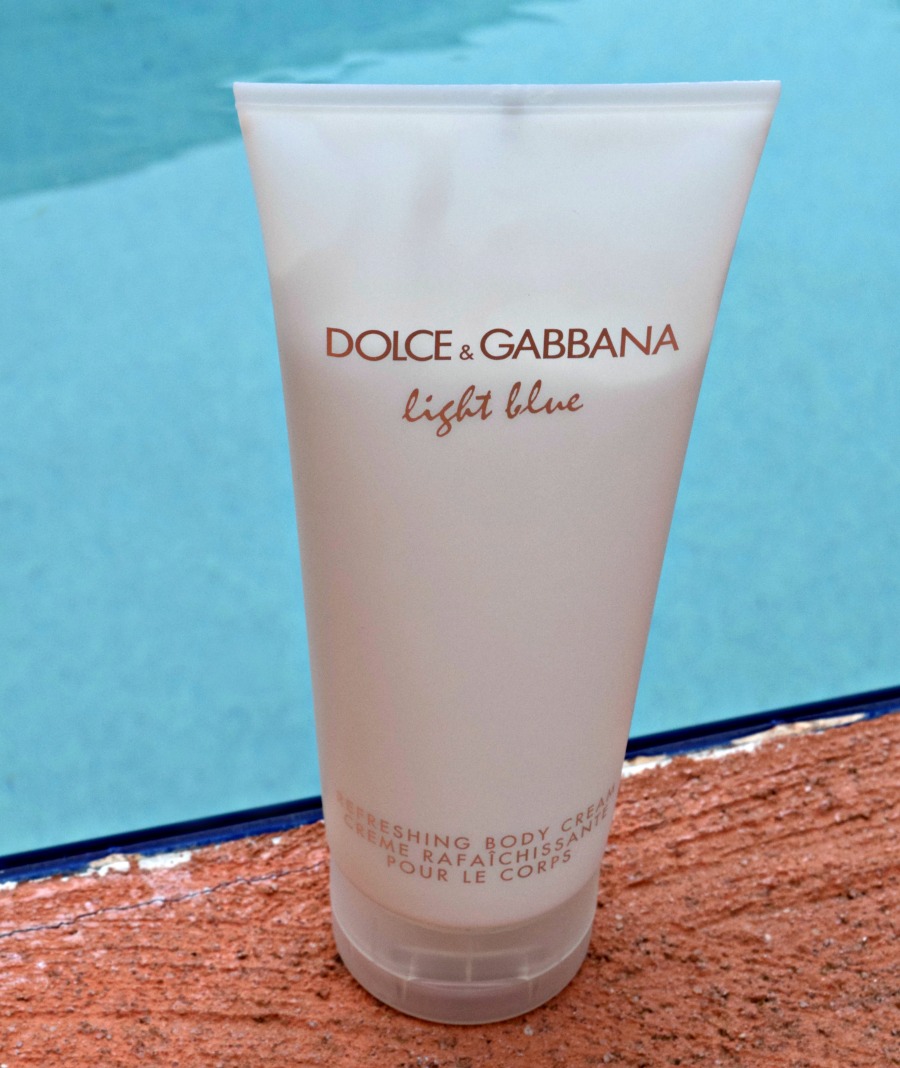 Dolce & Gabbana light blue body cream
While amber, musk and cedar are the base notes, jasmine and white rose will elevate your spirit and sicilian lemon will energize and revive your soul. It evokes the joy of living and loving yourself.
Also read: The ins and outs of being single in midlife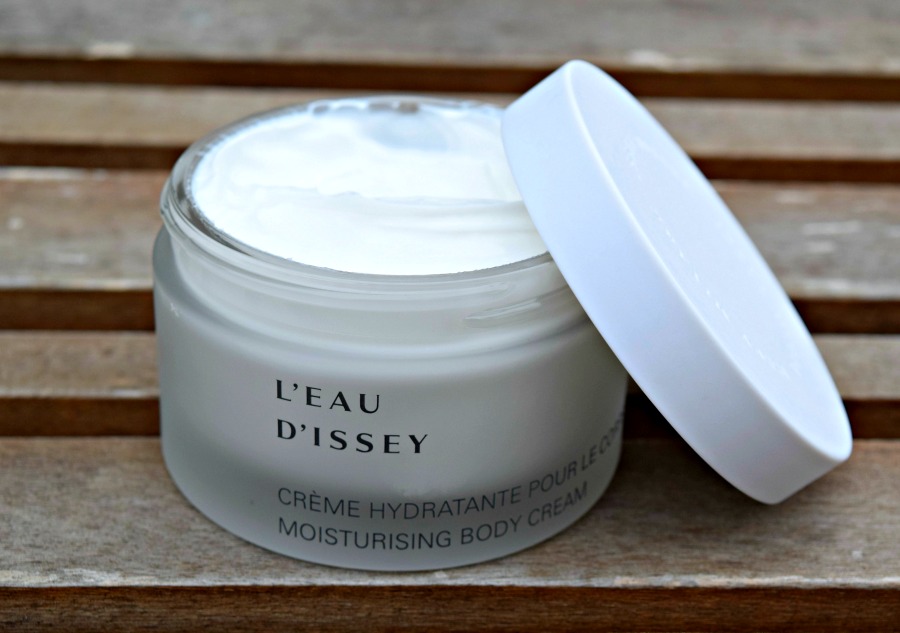 L'Eau d'Issey is a pure floral with musky and woody tones which, when applied sensually all over your body, giving special attention to the areas that need your tender touch, will make you feel cared for and loved.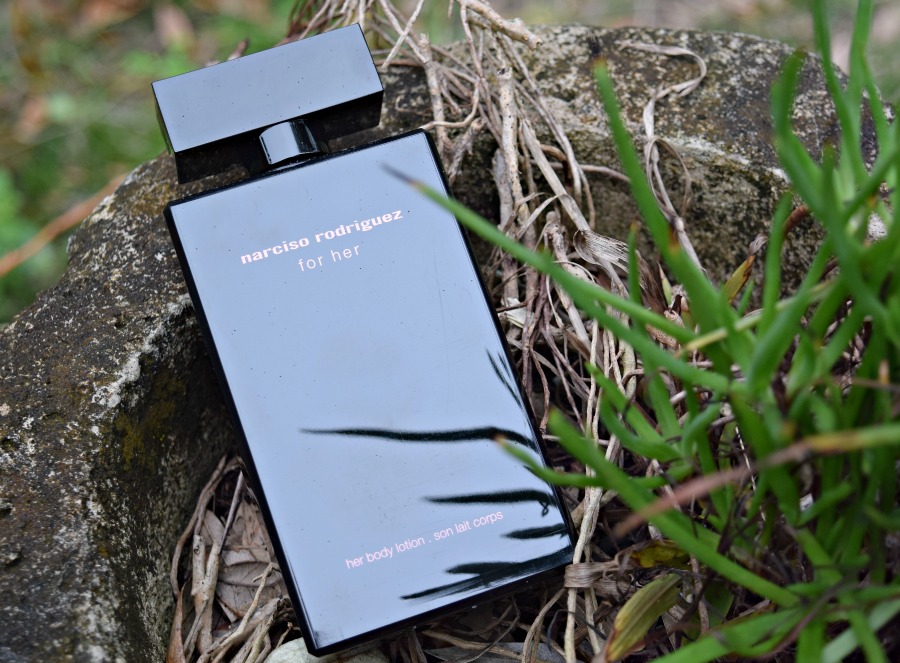 This body lotion has a silky texture that dissolves into your skin, leaving it supple and silky smooth.
It's formulated with vitamin E to preserve the skin's natural beauty.
The scent is a rare musk enhanced by delicate floral notes, soft amber and hints of patchouli.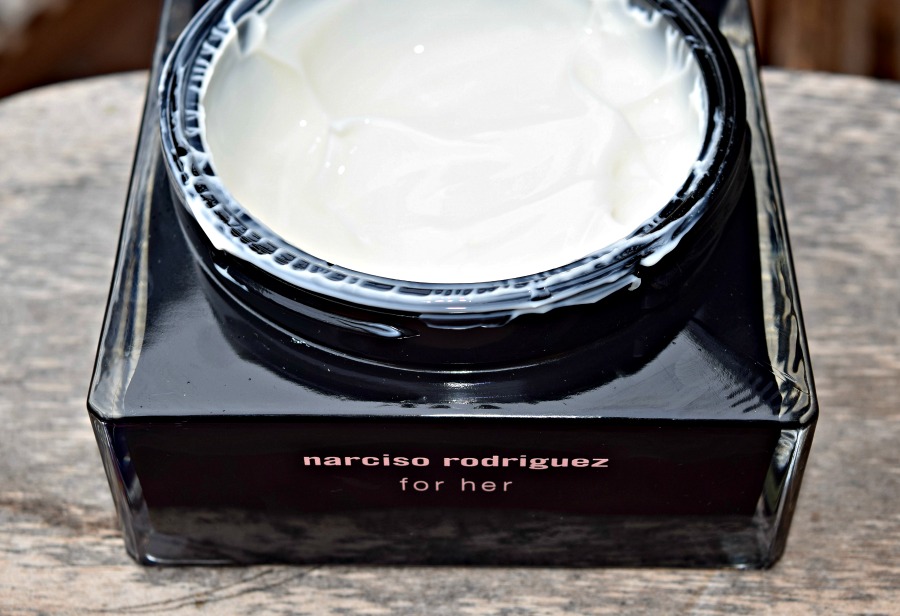 For the more daring, this is a rich, smooth cream that softens and hydrates your skin. With the same scent as the lotion, it nourishes the skin with antioxidants and vitamin E, while it delights your body and senses.
Viva Fifty Media receives samples for editorial review. We only showcase products we love.