It's important to get our eyes examined every year because our vision deteriorates. And once you're in your fifties, the changes can be quite dramatic from one year to the next.
Our vision can change as we age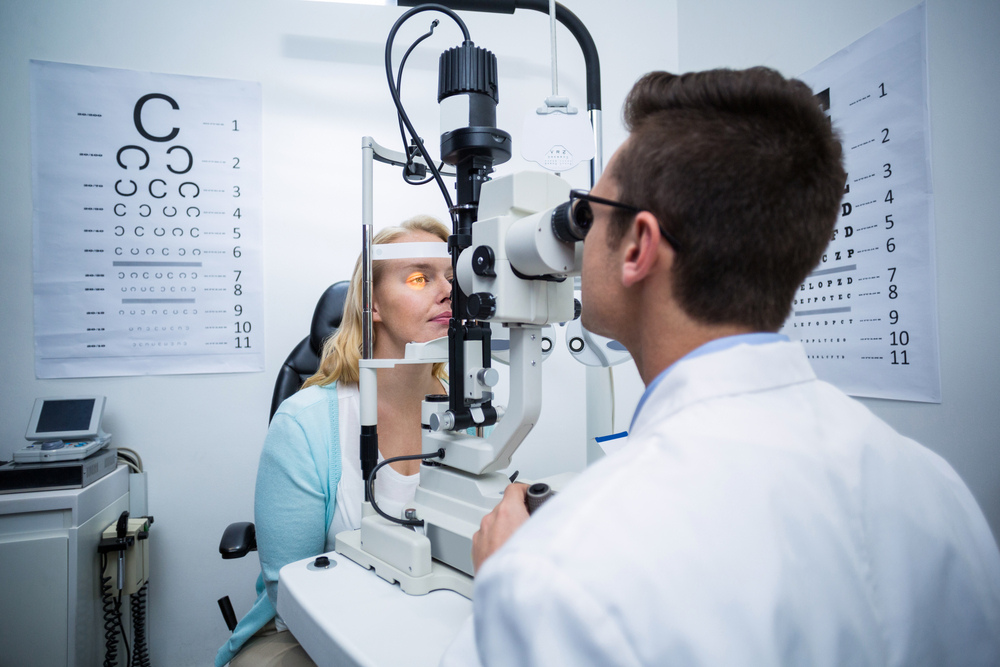 While some folks might need reading glasses or become nearsighted early in life, others who have never had to wear glasses might be surprised to find they need them now.
I will never forget when my son was in kindergarten and I got a call from the school about his eyes. They said they had someone test the children's eyes and that they suggested my little boy go to an eye doctor for an exam.
When we went to the doctor, my son squinted at the letters, squirmed in his seat and had real difficulties with even the large letters. Then the doctor told me to leave the room.
A few minutes later she came out and told me my son had perfect eyesight. He was faking it. He thought wearing glasses would be cool.
Also read: Style, choosing the right frames for you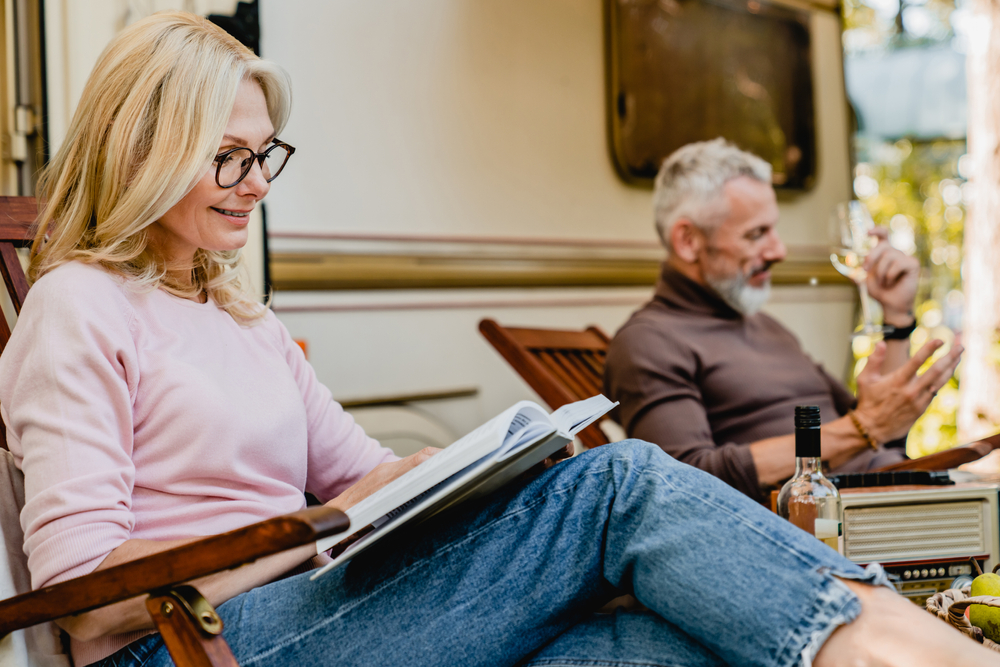 I am nearsighted, but only discovered this when I was a teenager and put on my father's glasses. Suddenly, I could see the leaves in the trees and the lettering on the street signs. What a difference.
But from the time I got my first set of glasses until my forties, my eyes barely changes. My prescription stayed relatively the same.
Then, in the six years from age 44 to 50, my eyesight deteriorated dramatically. I.m 57 now and I wear progressives.
As the time comes for our children and grandchildren to go back to school, it's best not to neglect the eyes as we prepare for another academic year. Good eyesight makes for good students.
Here are five tips that might motivate you to get your eyes checked: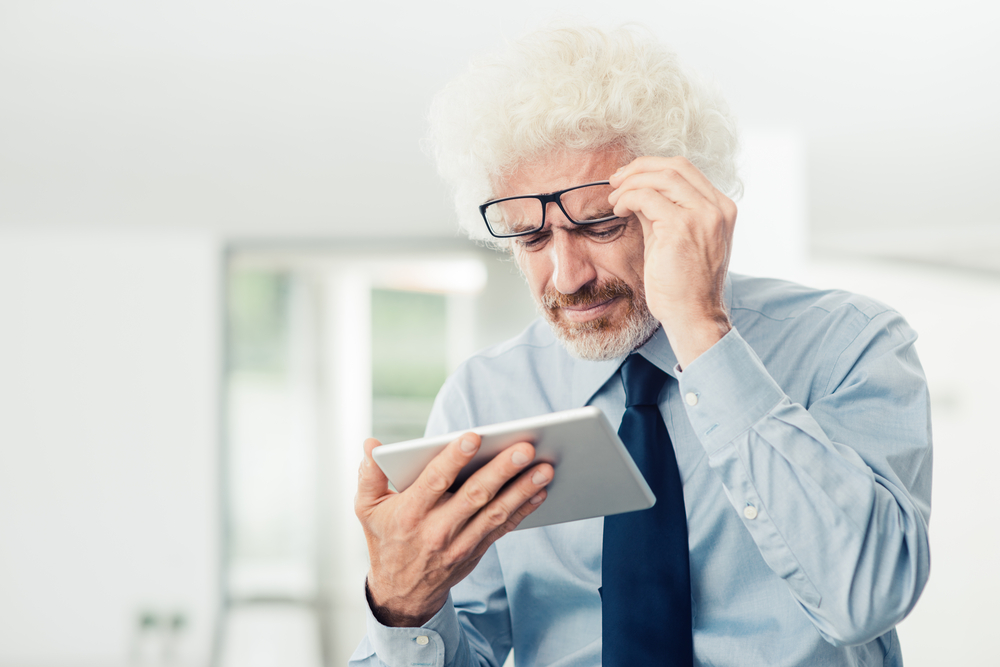 If you are over 40 and find yourself squinting at things that are either far away or too close.
If you find yourself holding the book you're reading right up to your nose or at arm's length.
If you already wear glasses for nearsightedness and find that you have to take them off to look at your phone.
If you quickly get tired of reading.
If you suffer from headaches.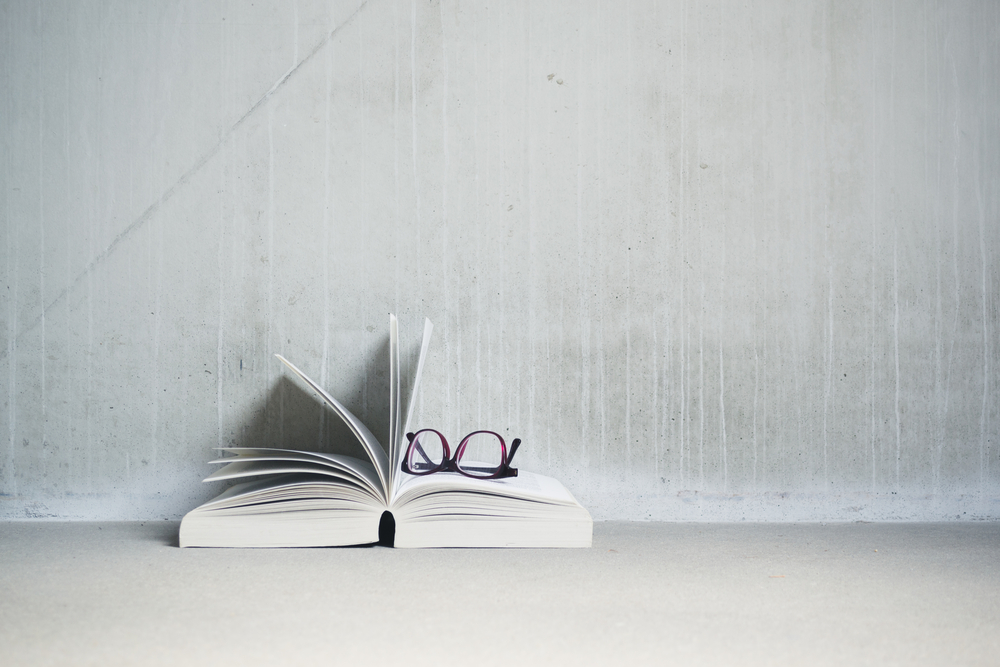 The best thing to do is to get your eyes checked. An annual exam can help you keep your eyes healthy. You'll also get the exact prescription glasses you need.
Another and somewhat temporary solution is to go to the pharmacy and check out their reading glasses (also called "cheaters") and test them out yourself.
Find a pair with the magnification that works best for you. But still, it is best to check with your doctor, especially if you're over 50.
My wife is getting her eyes checked next month. She's been complaining that she can't see as well as a few months ago. I'm guessing she's going to need a stronger prescription. Her solution so far is to wear multifocal contact lenses or progressive glasses.