Table of Contents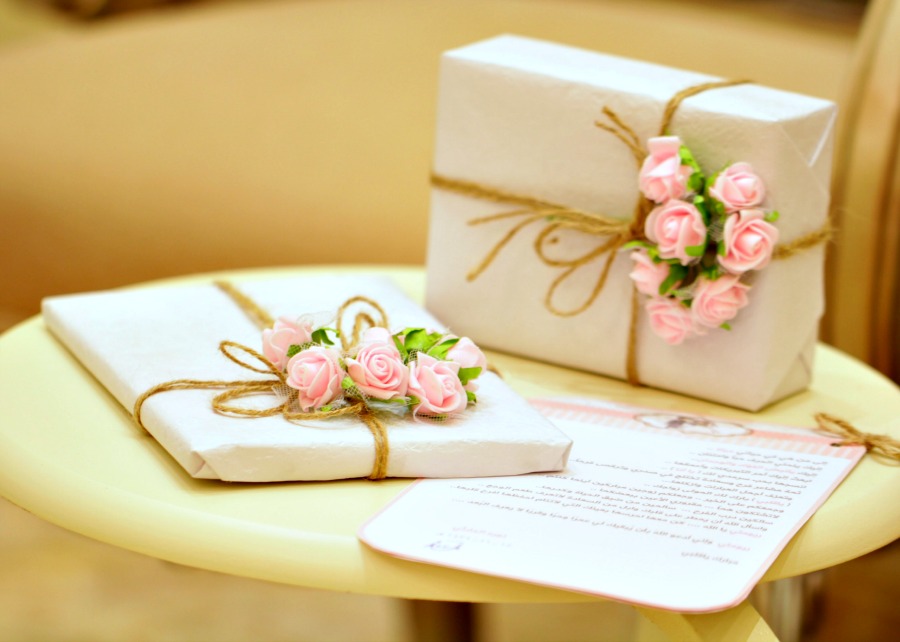 What do women in their sixties want for their birthdays?
Well, the list can be as varied as their names, or the types of food they like to eat, or how many children they have.
Each woman is an individual and by age 60, she's probably figured out exactly what she likes and doesn't like.
She is probably going to organize an unforgettable 60th birthday celebration which may even include a gift registry!
More often than not has the means to buy herself what she needs and most of what she wants too.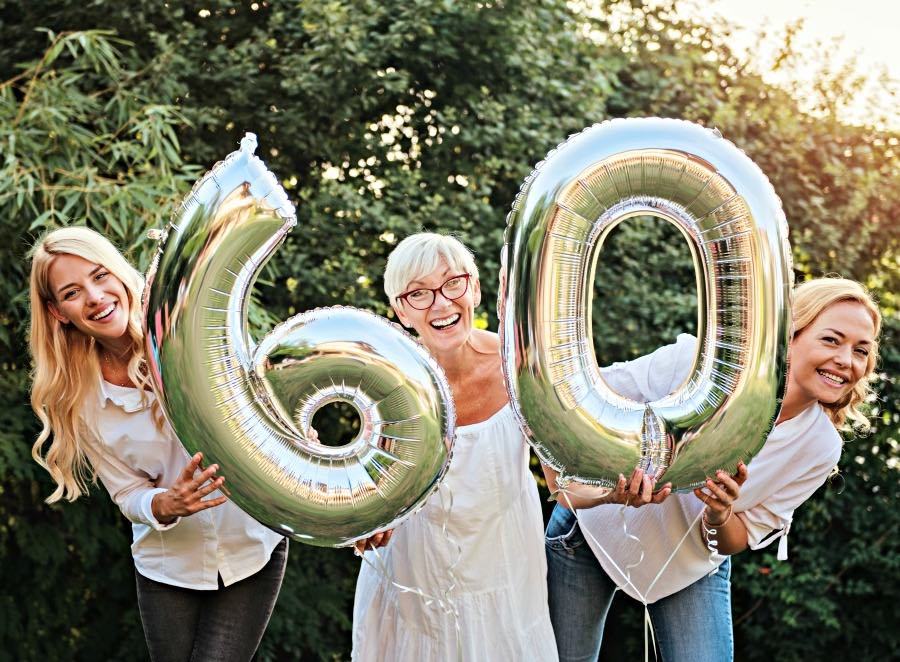 Oh, and if you were thinking of a "mature" read "stodgy" gift, think again.
All of the near-sixty women I know are brimming with life and laughter and are totally ready to embrace the next stage of their lives.
Yeah, choosing a meaningful sixtieth birthday gift might take some extra thought, but there are plenty of special and just plain fun gifts to choose from.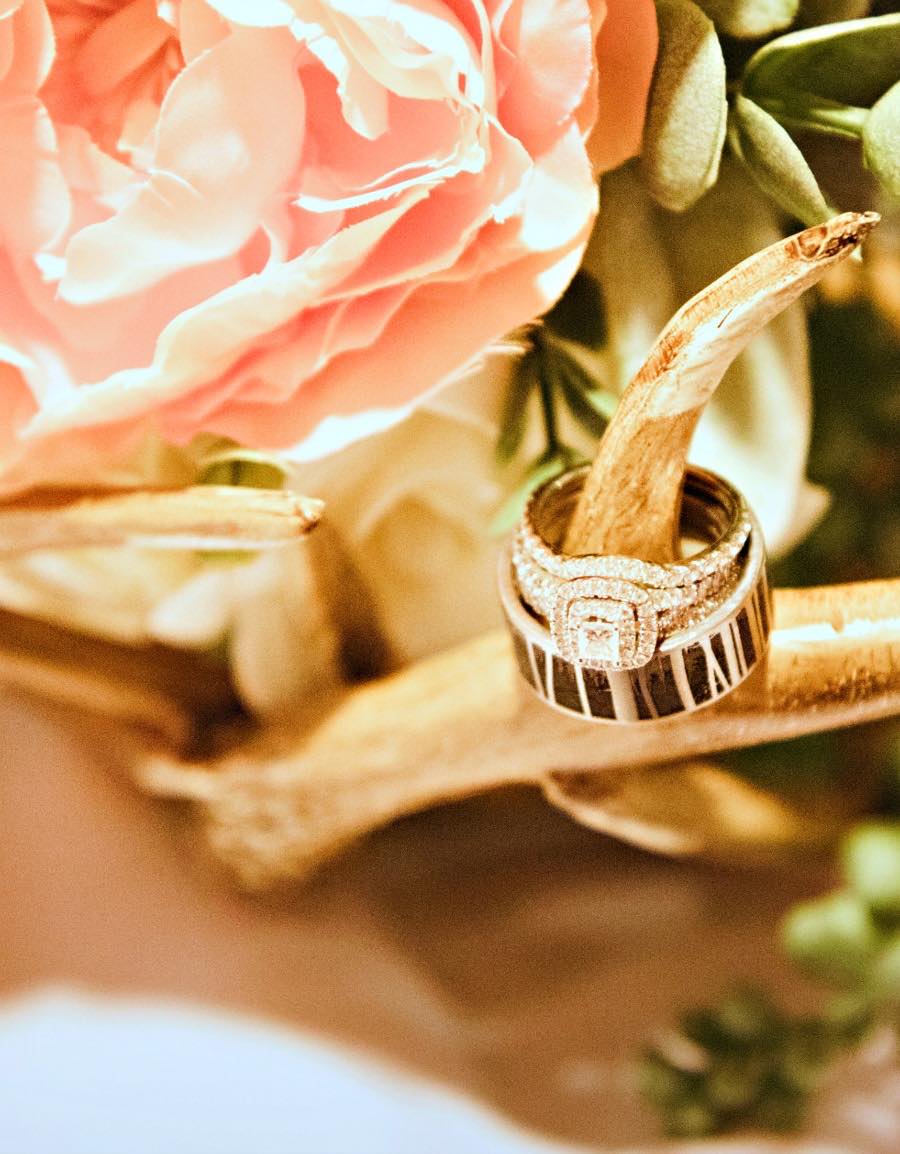 Something sparkly
We asked several 60- and near-sixty-year-old women what would make a good sixtieth birthday gift, and many of them responded with "diamonds," jewelry, and tennis bracelets.
I mean, by 60 you've probably earned the right to indulge your girly, glitzy side a bit.
Of course, it's even better if a close friend or family member treats you to something sparkly to celebrate the next decade of your life.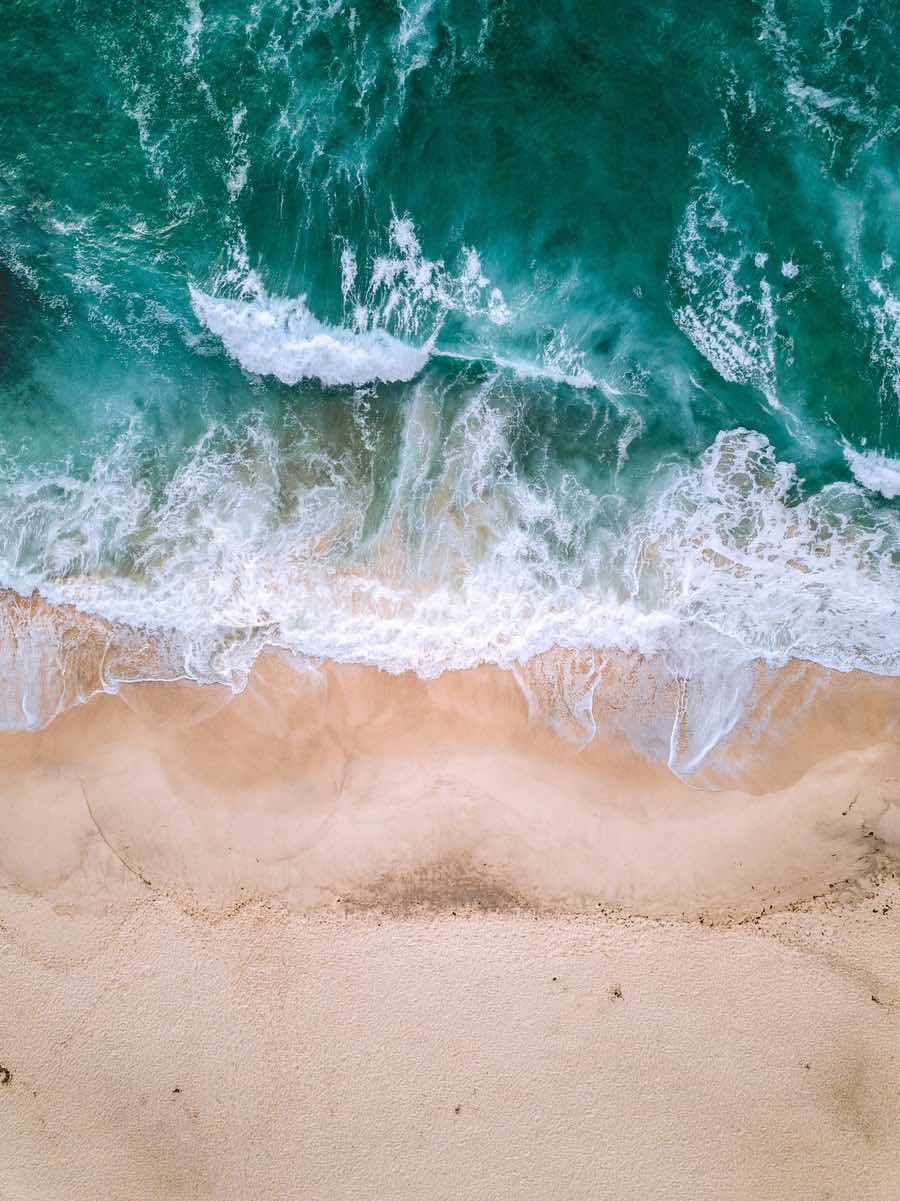 A beachy getaway
A weekend at the beach is probably recognized universally as the most restful and relaxing getaway for nearly anyone.
This is especially so if you're an older adult who doesn't necessarily have to spend said weekend chasing little ones around in the sand.
Imagine the bliss of being able to spend your sixtieth birthday enjoying the sunshine, quietly reading a book or magazine under your umbrella and wading in gentle waves with not a care in the world.
Top it all off with a deep sleep in a plush hotel bed and a fabulously delicious meal or two that you don't have to cook yourself.
Who wouldn't relish a sixtieth birthday beach getaway?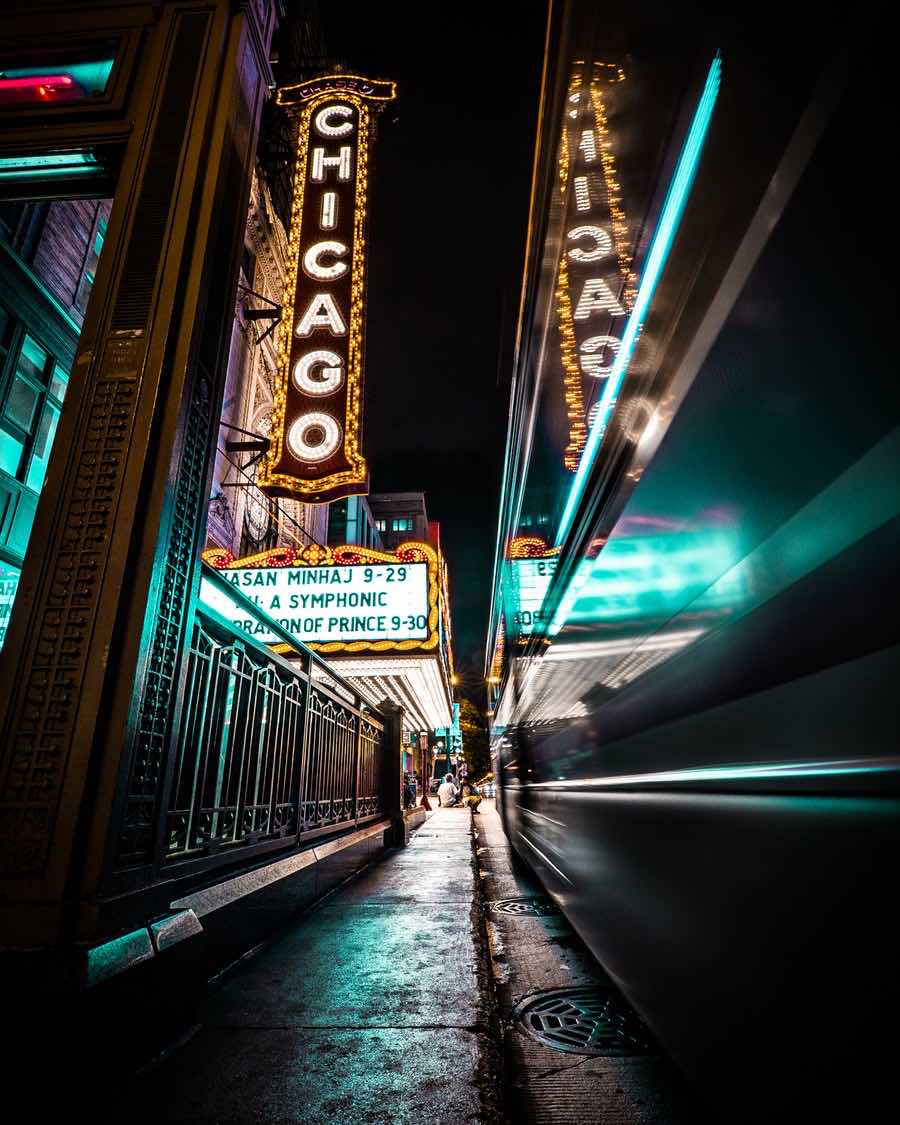 Tickets to a live show
Whether it's a concert by their favorite artist or a theater production they've been longing to see, a live show is always a fun way to celebrate a major milestone birthday.
It's definitely a special treat for most people and something that would make for a memorable shared experience to kick off a hopefully memorable decade of life.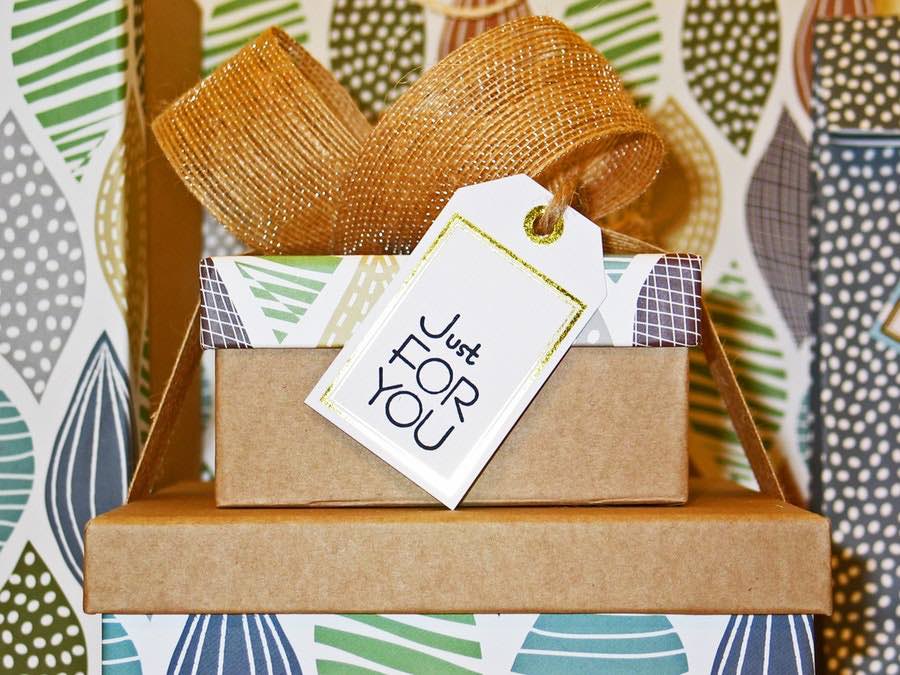 A subscription box
There are so many fun subscription boxes to choose from these days.
There's one for pretty much any hobby or personality type including makeup, spa products, food, cocktails, tea and coffee, books, etc.
A quick Web search will unearth dozens of fun options for gifts that keep giving every month.
Many of them offer options to pay for an entire year upfront or a certain number of months, which makes it easier on your gifting budget.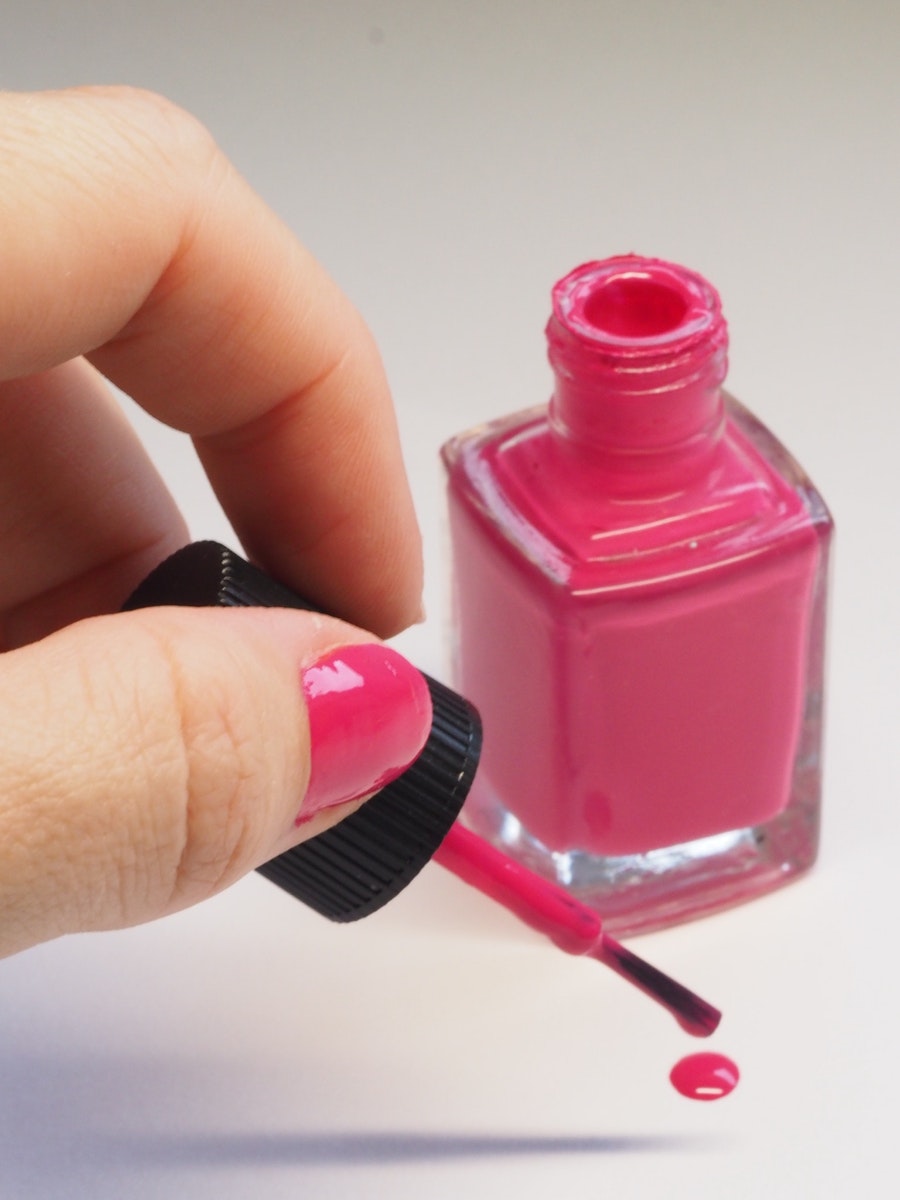 A nail salon gift card
There's just something about having perfectly groomed hands and feet that makes a woman feel special.
Again though, salon mani-pedis are something that many women don't do routinely whether due to time and budget constraints or simply because it feels frivolous.
It's such a treat when it's not the norm!
But even if the woman you're buying for does go to the nail salon regularly, she'll definitely appreciate a month (or a few) on someone else.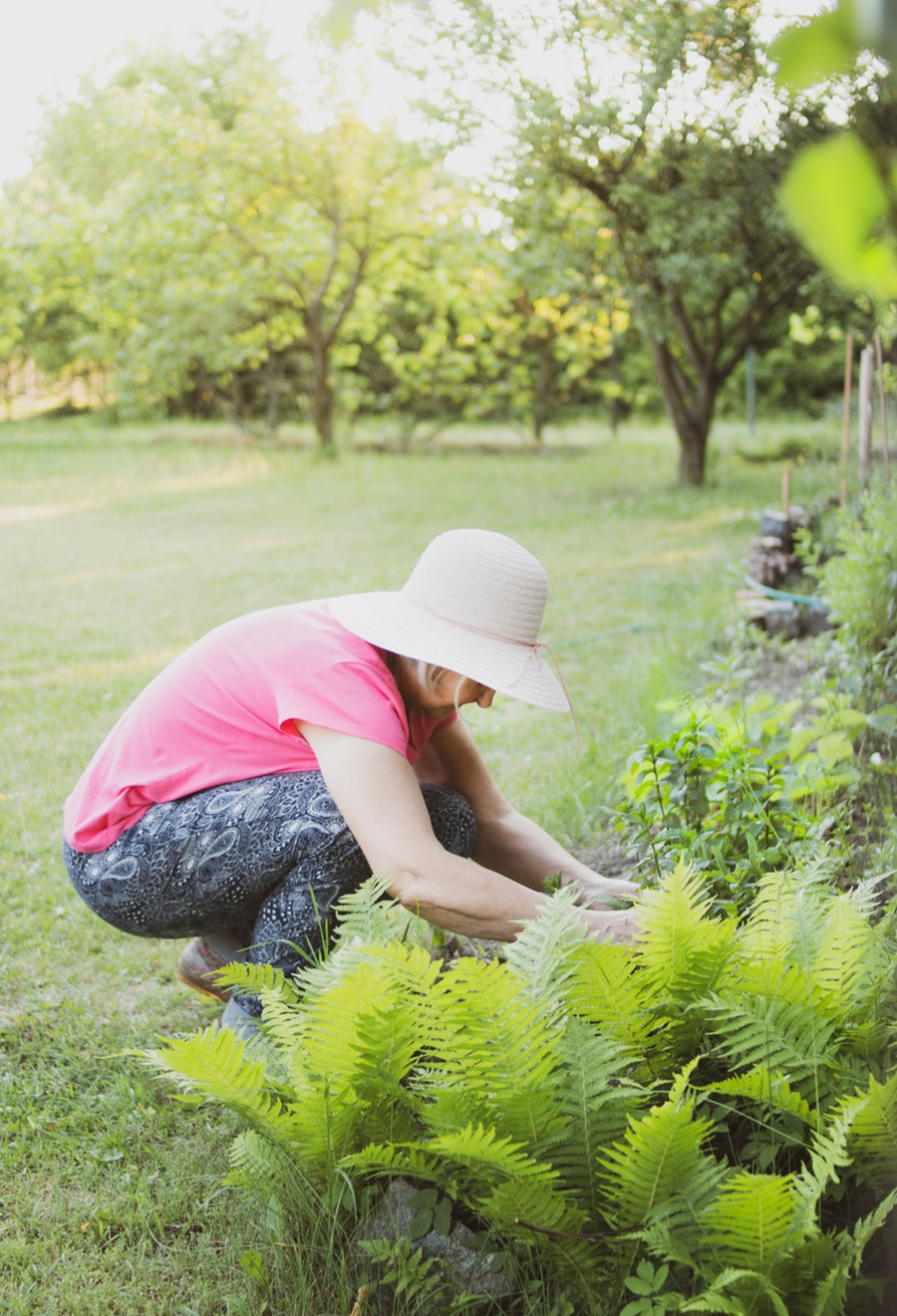 Something hobby related
Think about what the woman you are buying a sixtieth birthday gift for what she truly enjoys doing.
Does she garden? Get her a beautiful, high-quality set of garden tools.
Does she like to exercise? Then maybe a new fitness tracker or gift card to a sports store.
Does she enjoy scrapbooking? Pick out some gorgeous paper and accessories.
A DNA testing kit
At-home DNA testing kits are still relatively new technology and may seem a bit intimidating to people who perhaps grew up in the sixties and seventies.
But, it's actually not at all!
Once you do it though, you wonder why you didn't do it sooner.
By gifting a DNA kit, you'll give someone who is curious, but hesitant a tiny but thoughtful nudge to discover just a little bit more about herself.