Table of Contents
A 60th birthday party is a special occasion that deserves to be celebrated in style.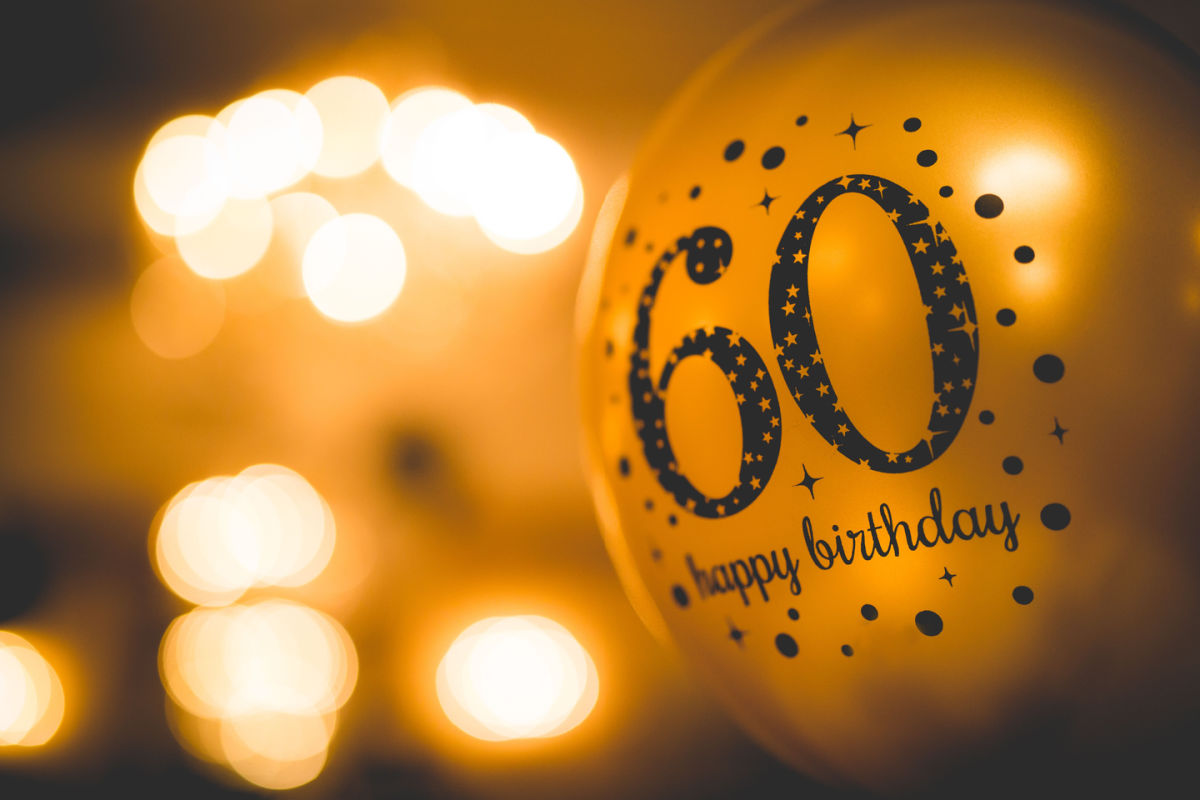 Although it's likely that your mom is already planning her own birthday bash, she may also be super busy and bogged down with work and household matters, or on a budget.
Maybe she has no idea where to start when it comes to planning her 60th birthday party. And well, that's where you come in.
If you're looking for ideas to make your mom's 60th birthday celebration unforgettable, here are some great options to consider:
1.- A themed party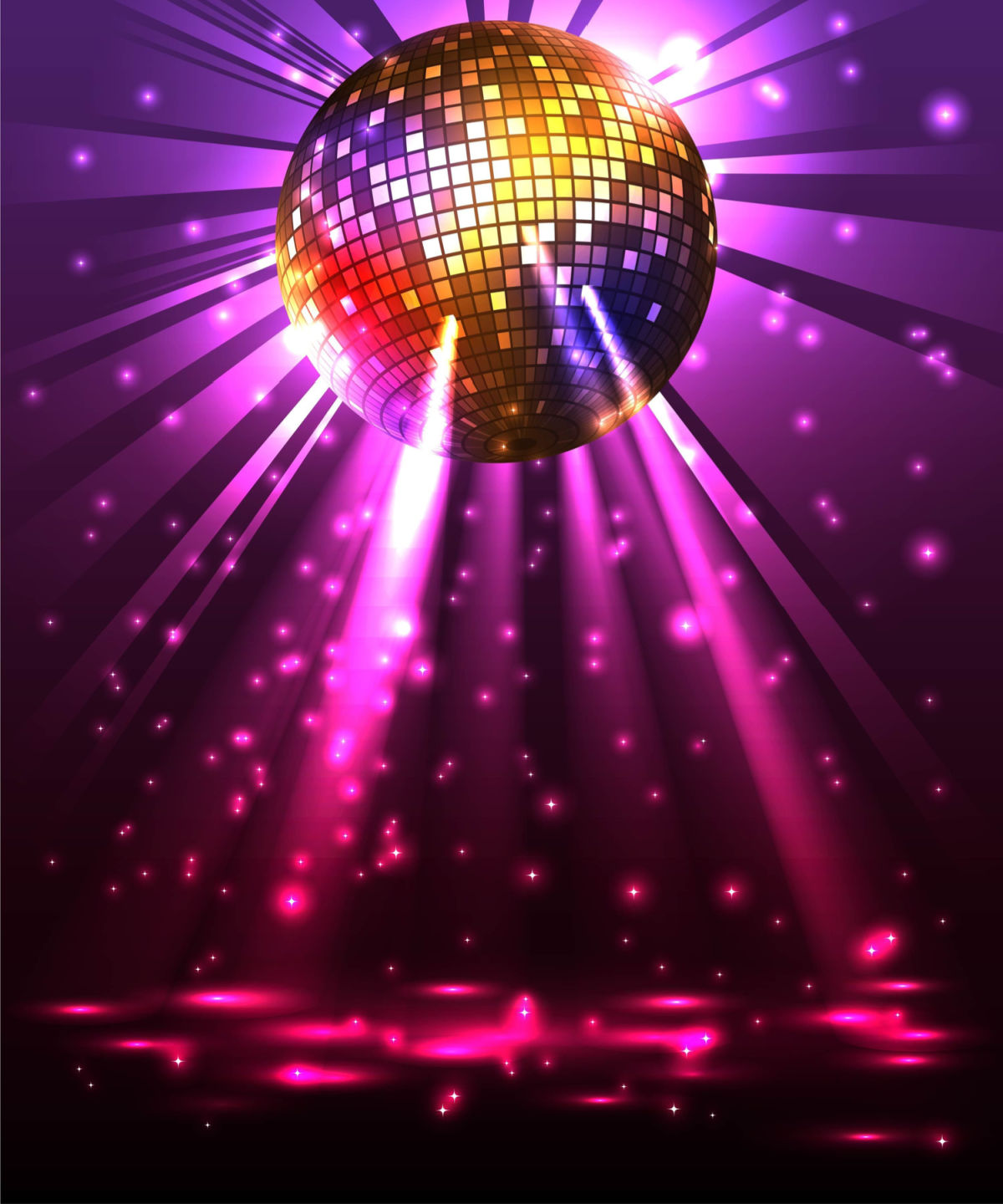 Choose a theme that your mom loves and run with it!
For example, a Hawaiian-themed party complete with leis, hula skirts, and tiki lamps, or a 1920s-themed party with flapper dresses, fedoras, and jazz music.
Other themes she may enjoy: a red carpet event, a disco party, a rock'n'roll party, a masquerade ball, or a murder mystery party.
2.- A dinner party
Plan a dinner party with all of your mom's favorite foods and drinks. You could even hire a private chef to prepare a special meal for the occasion.
Another alternative is to have the party catered and order everything from the food and drinks to the decorations.
3.- A spa day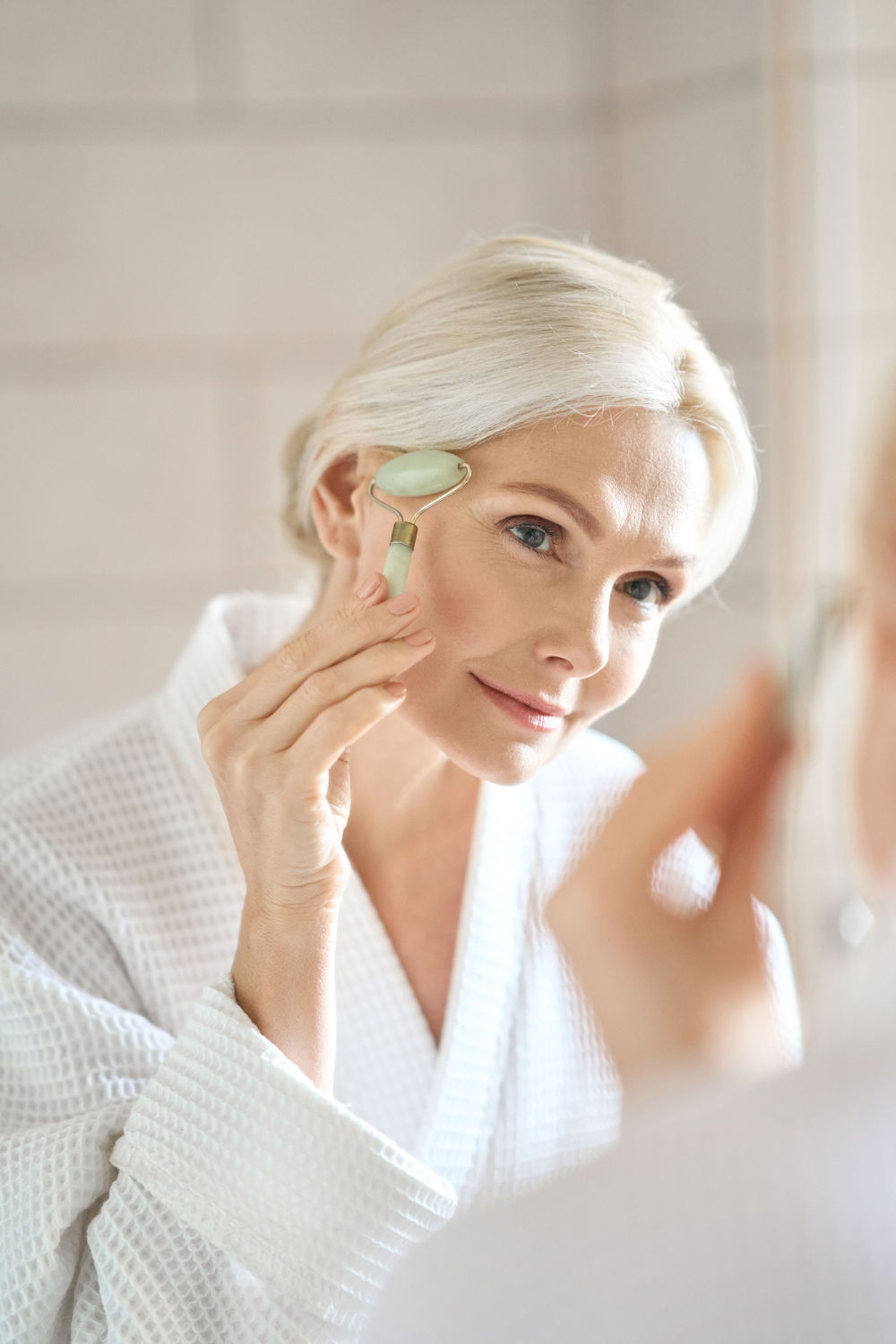 Treat your mom to a relaxing spa day. Book a spa package complete with a massage, facial, and other treatments.
Of course, she will enjoy it much better if you spend the day with her. It doesn't have to be on her actual birthday, so perhaps this could be your gift while you still organize a family and friend birthday party in addition.
4.- A concert or show
Buy tickets to a concert or show your mom has always wanted to see. Make it a night to remember by splurging on VIP tickets or a backstage tour.
Take lots of photos and videos of her, since she will probably be too excited to even think about that.
If her best friends love the same band or show, then maybe have them also purchase tickets and surprise her at the very last minute at the event itself.
5.- A weekend getaway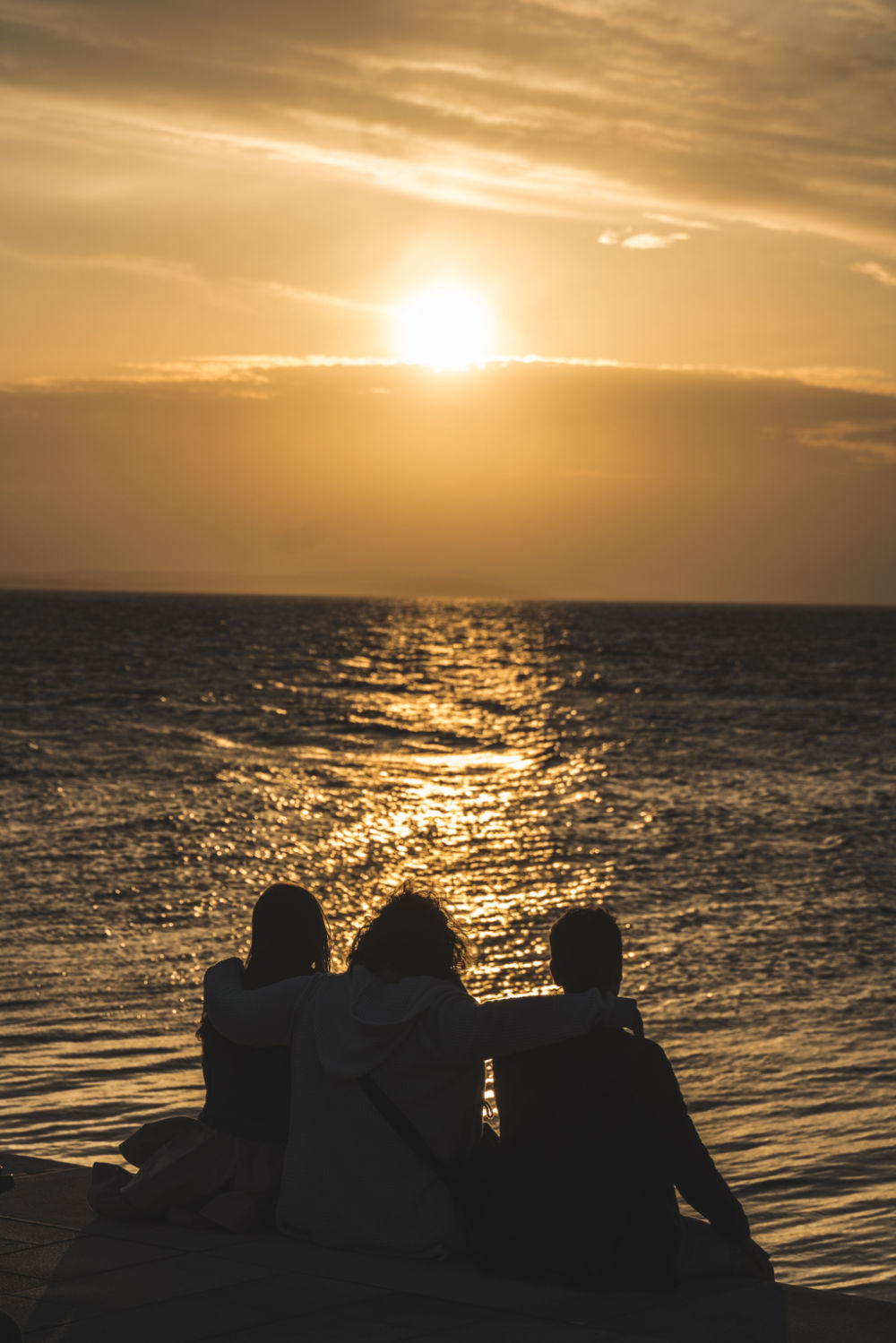 Plan a surprise weekend getaway for your mom. Choose a destination that she's always wanted to visit, such as a cozy bed and breakfast or a luxurious beach resort.
If that is not an option, a staycation in a hotel in the same town works just as well. The point is for her to feel pampered, special, and excited about turning 60.
6.- A scavenger hunt
Create a scavenger hunt that leads your mom to different locations around town.
The final destination could be a surprise birthday party where all her friends and loved ones are waiting to celebrate.
Make sure you don't invite anyone she isn't comfortable with, so check the guest list with her best friend or her significant other.
7.- A surprise family reunion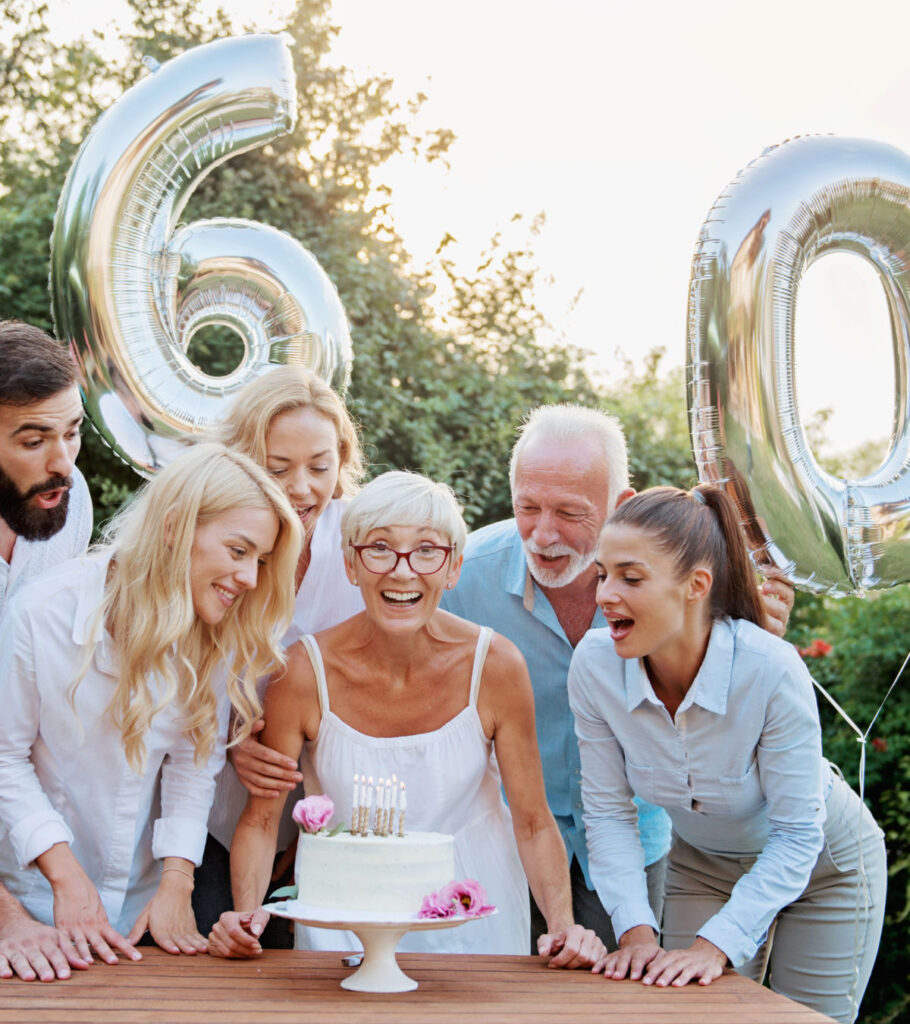 Gather all of your mom's siblings, cousins, and other close family members for a surprise family reunion.
Make it a weekend full of family games, good food, and plenty of laughter.
If you have a big house, host it at your place, or rent out a large Airbnb for the entire family.
No matter which 60th birthday celebration option you choose for your mom, the most important thing is to make sure she feels loved and appreciated on her special day.
Create a gift registry
You can even create a gift registry for her, or ask her to do it so that everyone can feel comfortable with their purchase.
Include different price points so people can come together for a big ticket item or get her a little special something that she really wants but doesn't break the bank.
Plan ahead of time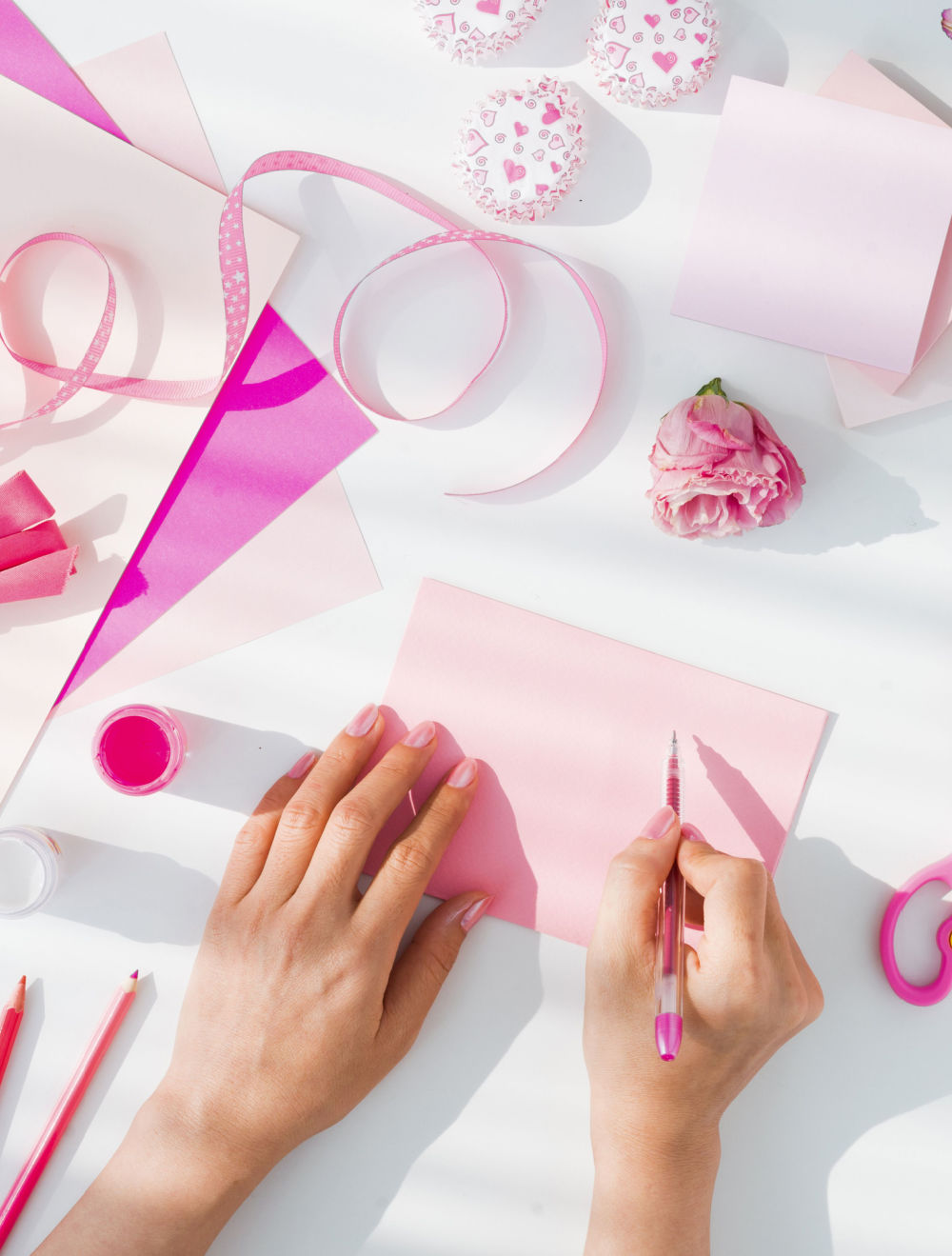 Start planning your mom's 60th birthday six months to a year before the big day.
Consult with her closest friends and her partner, and get as much information from her as possible without ruining the surprise, to make sure it is a memorable day for her.
Think of the guest list and how you will get those invitations out, whether it's by email or using traditional invitations that you mail via the post office.
Request an RSVP by a certain date, so you aren't left hanging last minute.
Hire a professional photographer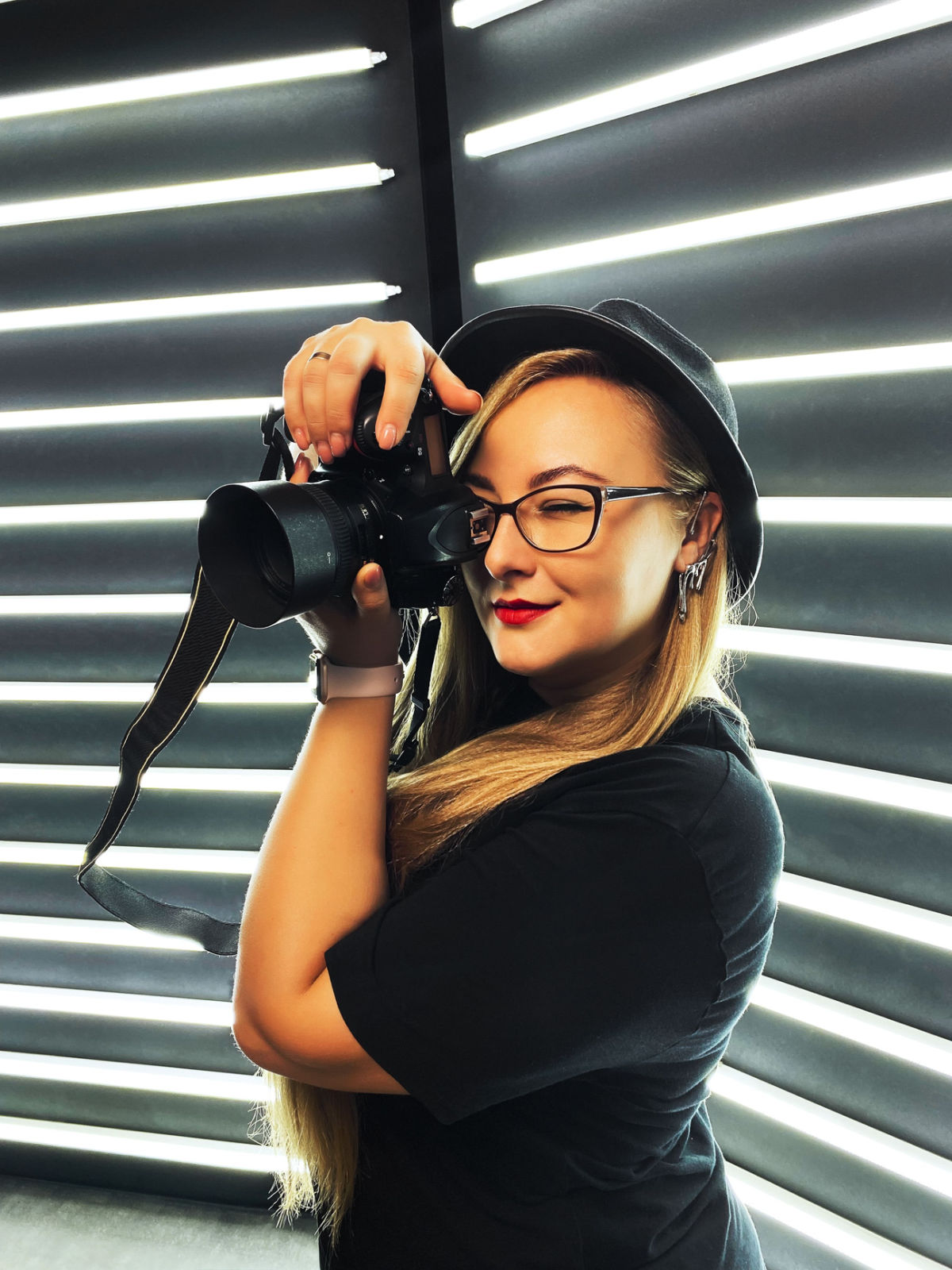 Even if everyone has smartphones and even cameras, it's a good idea to hire a professional photographer who will deliver the best quality photos.
This is not only for your mom, who will appreciate the gesture but also for you and your siblings and your children if you have them.
Professional photographers know how to capture the best moments while everyone else is enjoying themselves.
Enjoy preparing your mom's surprise 60th birthday, and watching her relish her special day!