This post was developed in collaboration with Eisai Inc.
In the past 3 years I have lost 3 good friends to cancer. One of them was my best friend. Belinda, Silvia and Lucia all had different types of cancer and, unfortunately, they all lost their battle.
All 3 women were much too young. They left behind loving children, friends, and family. Interestingly, Silvia was Belinda's aunt. Lucia and Silvia were best friends. What were the odds? I still tear up when I reread our emails, texts, and look at pictures of us together.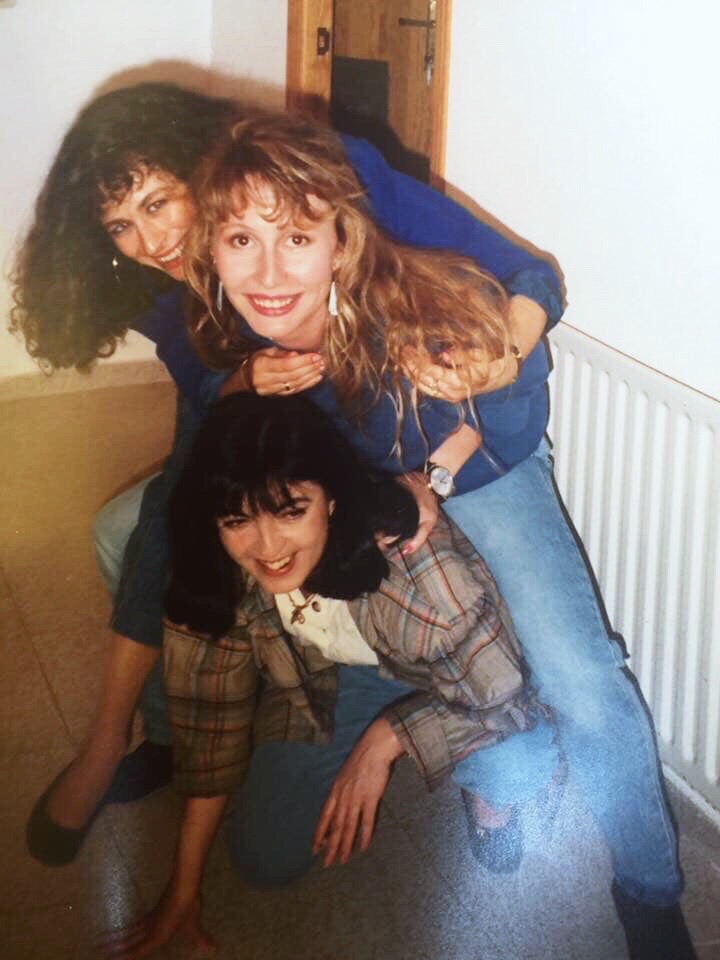 More recently, my father and mother-in-law were both diagnosed with different types of cancer as well. If I have learned one thing from so much loss and so many different cancer diagnoses, it is that information and early detection are key. That's why I discuss health matters with the women in my life including both my daughters, my sister Laura and with my close friends.
Shedding light on endometrial cancer, which is on the rise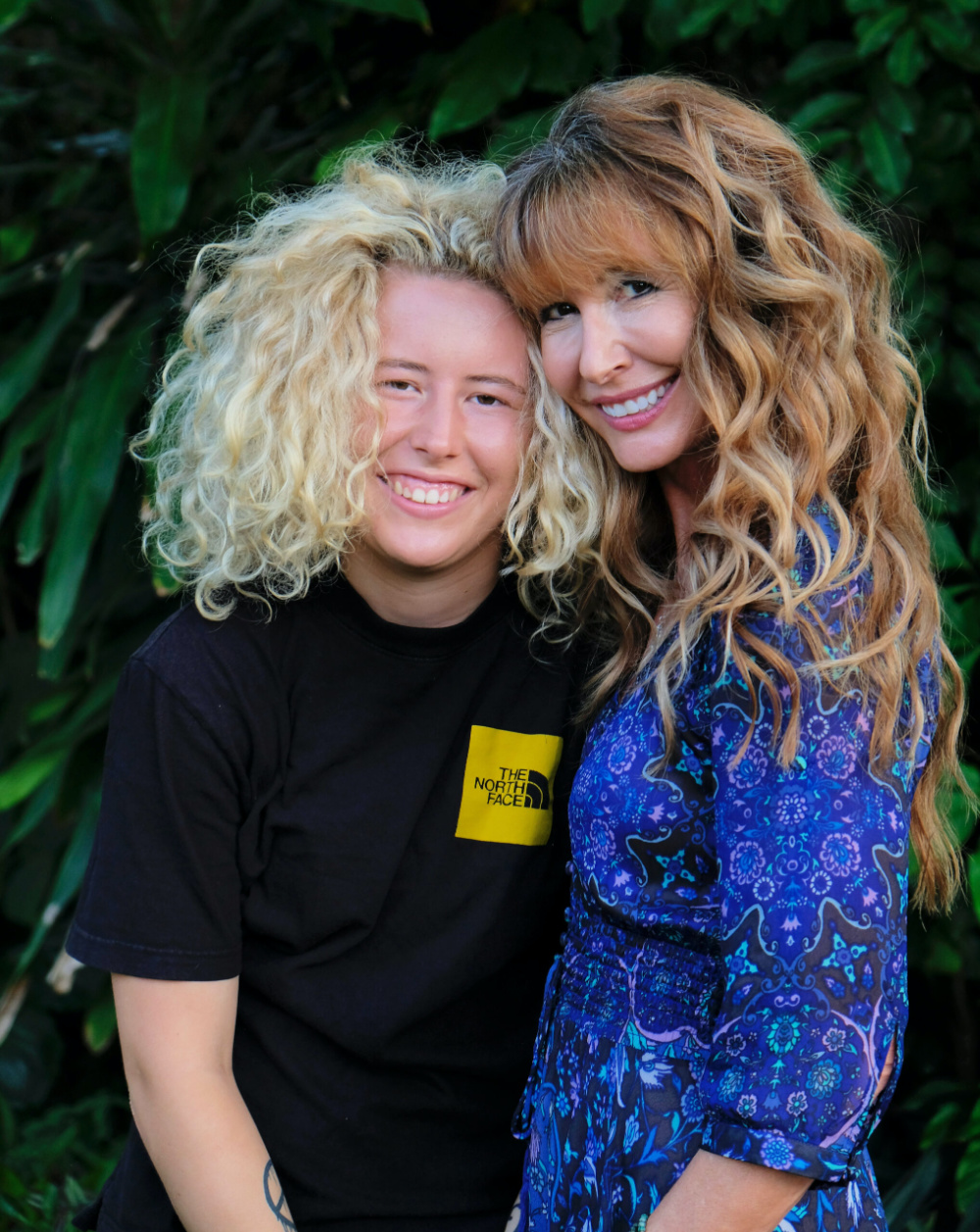 I've partnered with Share Cancer Support (SHARE), Facing Our Risk of Cancer Empowered (FORCE), Black Health Matters and Eisai Inc. on a new initiative called Spot Her to shed light on endometrial cancer, a type of uterine cancer, that especially impacts women between 40 and 65 years old. Found in the lining of the uterus, endometrial cancer accounts for more than 90% of uterine cancer diagnoses, which is the fourth most frequently diagnosed cancer for women in the U.S.
FORCE, SHARE, Black Health Matters and Eisai partnered to launch Spot Her—to help end the silence around endometrial cancer and inspire women to listen, to advocate for themselves and others, and to put our health first. If we don't take care of ourselves, we can't be there for our loved ones. 
It behooves us to be aware of the factors that may increase our risk of developing endometrial cancer such as obesity, age – risk increases with age – family history with uterine cancer, high-fat diet and lack of exercise, as well as a history of irregular periods, just to name a few.
Endometrial cancer and Black women
Women with endometrial cancer have reported that their symptoms were often stigmatized and dismissed. But by speaking up about the symptoms we can empower ourselves and other women to spot the potential signs early and take action.
Unfortunately, Black women are even less likely to be accurately diagnosed with early-stage disease, and their survival rate at every stage is lower than in white women. The overall 5-year survival rate for uterine cancers is 62% in Black women compared to 84% in white women.
This means that identifying symptoms and seeking help is especially important for Black women, due to health disparities. Only 53% of Black women with the condition receive an early diagnosis.
Common signs of endometrial cancer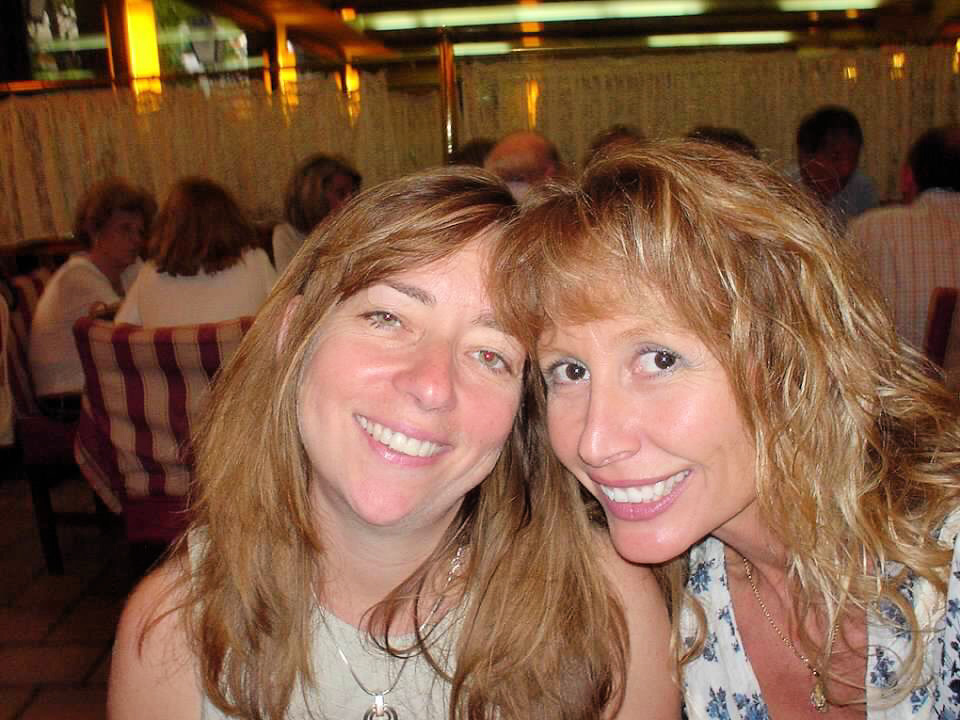 The signs of endometrial cancer, and other gynecologic cancers, can be vague and similar to those of other conditions. Recognizing these symptoms and talking about them with your doctor can help you spot cancer early, when it may be more treatable.
Some common signs of endometrial cancer may include, but are not limited to: abnormal bleeding, spotting, or brownish discharge after menopause, as well as irregular or heavy bleeding in women before menopause, and pelvic pain or pressure.
If you have any of the above symptoms, especially if they arise in combination, or any symptoms of concern, please do not hesitate to see a doctor.
What you can do to raise awareness of endometrial cancer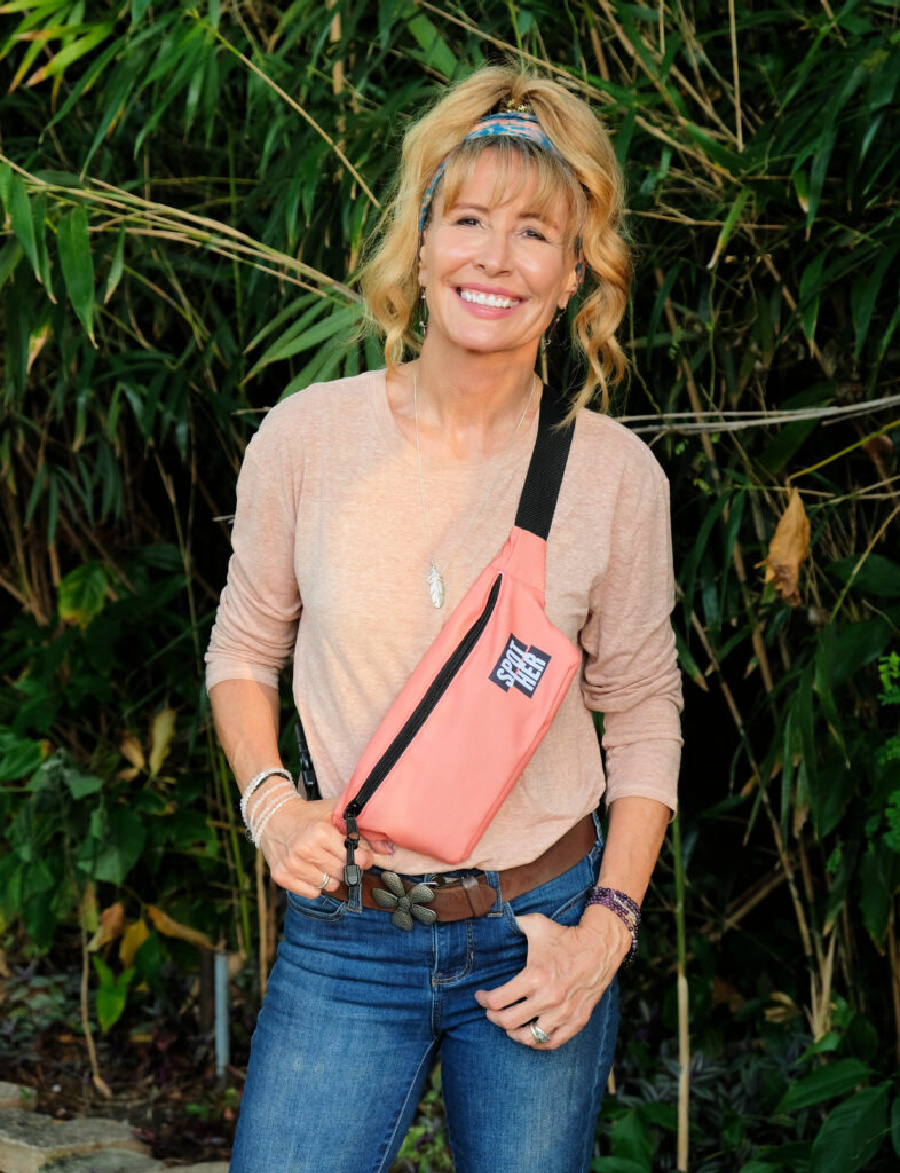 Join the pledge to #SpotHerForEC so that, together, we can raise our voices around this serious cancer—for the women we love and the women we are.
To put the spotlight on endometrial cancer, the Spot Her campaign is using a fanny pack as an awareness symbol for this disease. You can help raise awareness or show your support by sharing a photo wearing the fanny pack or using a digital version (which can be found on SpotHerforEC.com). Share your photo on social media and tag women in your lives who you pledge to spot. Join in on the conversation by using the hashtag #SpotHerforEC. For every use of the hashtag Eisai will donate $1 per post to @facingourrisk and @sharecancersupport (up to $20k)!
Know the potential signs of endometrial cancer, spread the word, and speak to your doctor if you are experiencing symptoms. Don't allow your symptoms to be dismissed and get a second opinion if possible. I have done that a few times and I'm glad I did. Visit SpotHerforEC.com for important information on this initiative and on endometrial cancer.