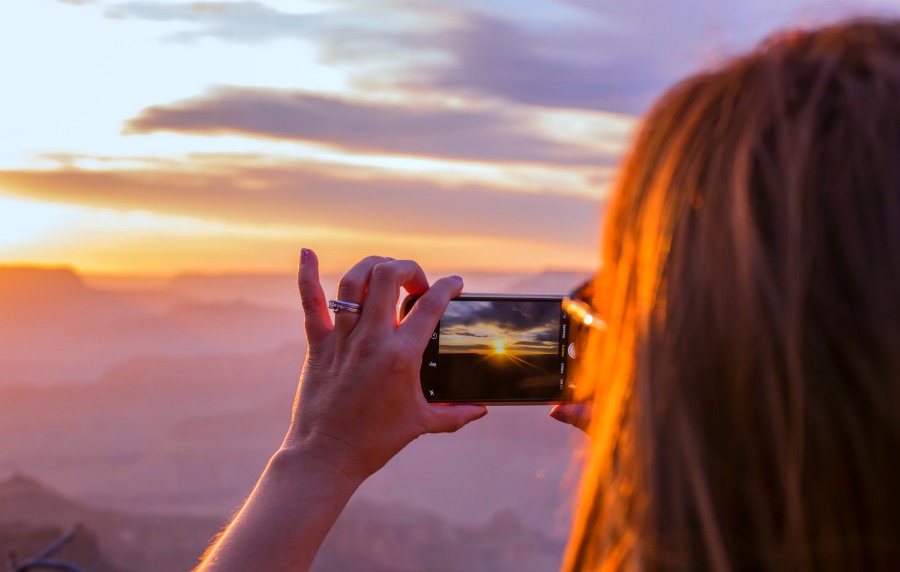 Being over 60 doesn´t mean that we become invisible. To prove that turning sixty is not only to be celebrated, but a source of inspiration for other women, we´ve compiled this roundup.
We made sure that it was listed somewhere in their profile or feed that they are between 60 and 70, as we plan to do another roundup of fabulous women in their 70s.
These women are all in their 60s at the time of writing, and inspire us for different reasons.
They are listed in a random order and, as far as we´re concerned, they´re all number one!
You may find them all on Instagram, sharing the joys and sorrows of their current decade.
Read also: 7 Special gifts for a woman turning 60
Just as fit and fabulous as ever, Kathy Smith continues her career as a fitness icon.
From making exercise videos to DVDs and now sharing her expertise online, she has kept up with the times.
Kathy has cartloads of fitness and wellness tips for women of all ages.
Janie is a fashion and lifestyle blogger just kicking off her sixties with a bang.
Her striking style photos are motivational and inspiring.
And if you follow her blog, you´ll find more inspo on not settling at any age.
Based in Milán, Antonella shares her passion for style, makeup and beauty.
She also inspires with her workout pictures and travel photos.
Every year on her birthday, Colleen posts a photo in a bikini.
Of course, she keeps doing it in her sixties.
She inspires us to continue practicing yoga, wearing our hair long and facing an empty nest with grace.
Also, her marriage to Rodney Yee embodies relationship goals.
Mari Tere is a Latina author and speaker.
She´s passionate about raising bilingual children, which is also the title of one of her books.
Her smile and joie de vivre are contagious.
Phyllis is a health and fitness coach sharing about nutrition, fitness and motivation.
She even took us on the journey of her hip replacements and recovery.
Quite the inspiration.
This quote from her website sums up Walker´s take on aging: "I believe we are obligated to no one in how we age, how we show up, or how we present ourselves to the world."
She shares suggestions for tapping into sexual desire which, she assures us, doesn´t wane with age.
Walker is an author, speaker and life coach.
Based in Atlanta, Robin shares about fashion, wellness, travel and home.
She is also the founder of Influencers of Midlife, a social media conference for midlife creatives.
Read also: 9 Fitness influencers in their fifties to follow on Instagram