Clara Sunwoo is a clothing brand that has been gaining popularity in recent years, especially among busy traveling midlife women.
The brand is known for its versatile, comfortable, and stylish pieces that are perfect for women on the go.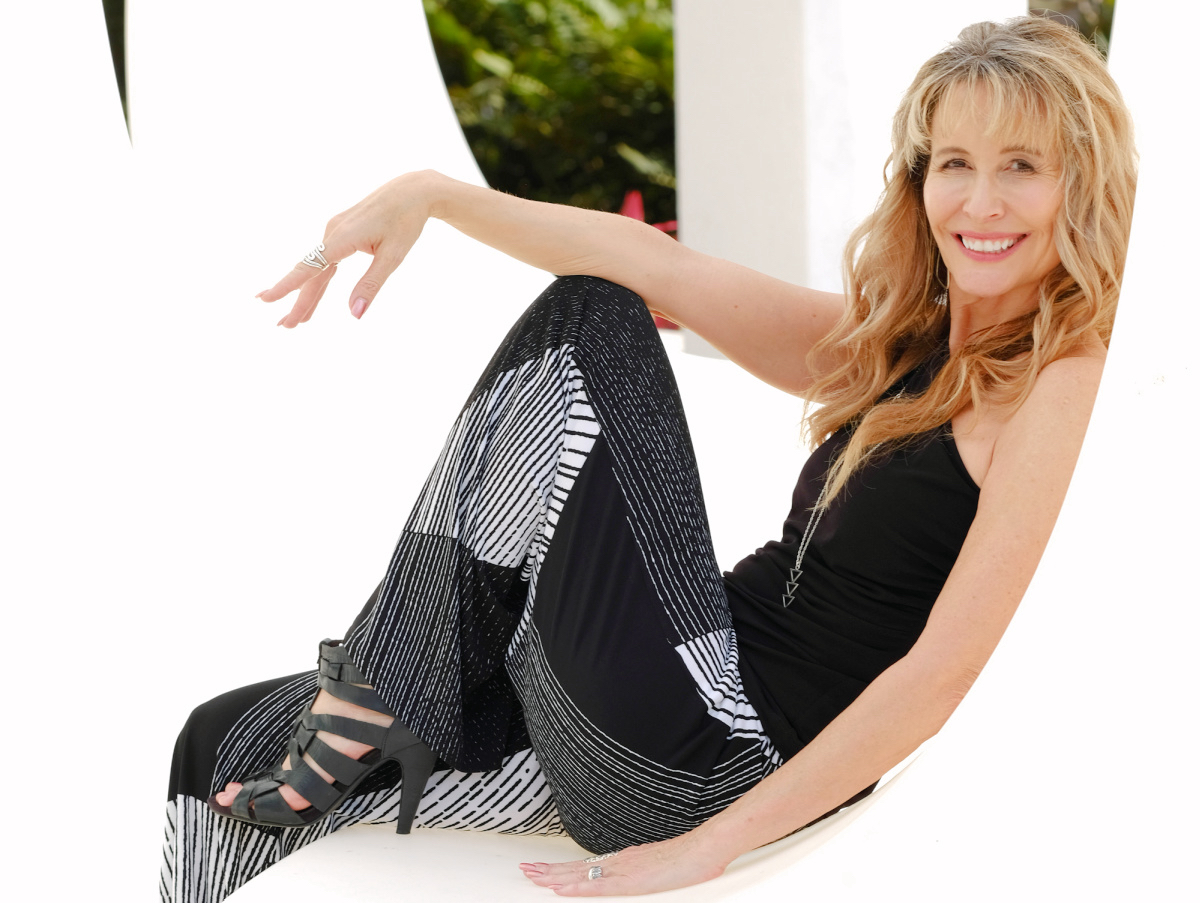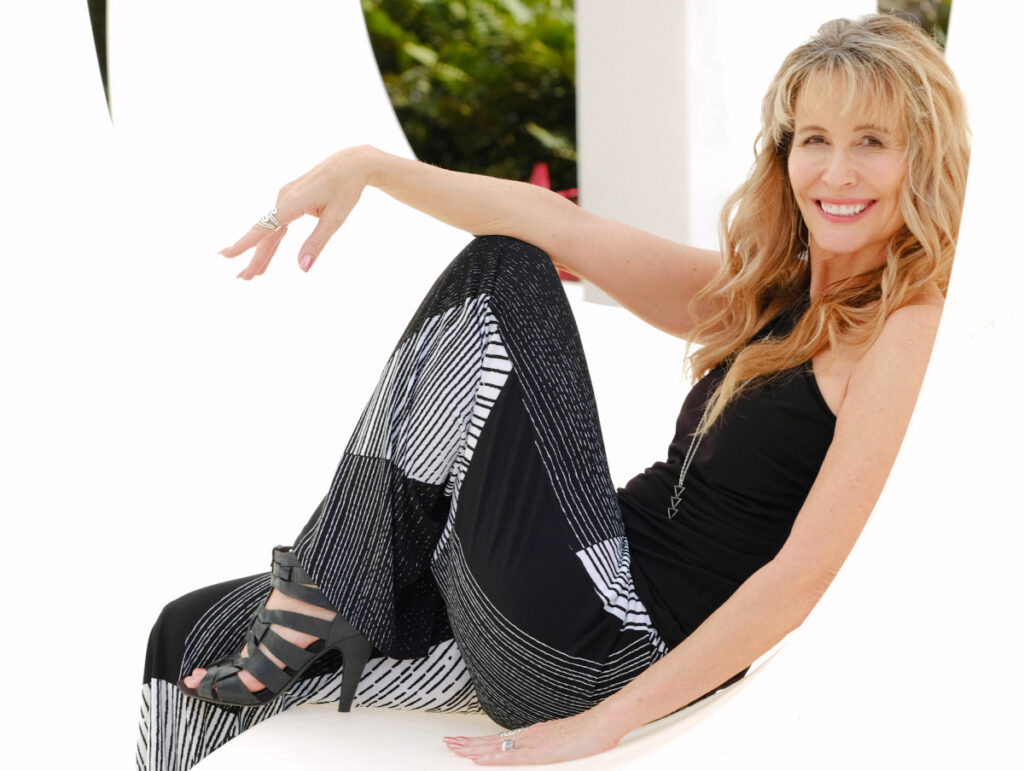 Table of Contents
In the photos I am showcasing the Grecian Halter Jumpsuit in navy, the One Shoulder Top in black, the Palazzo Pants in Geo Patch and the Liquid Leather™ Signature Jacket in Magenta.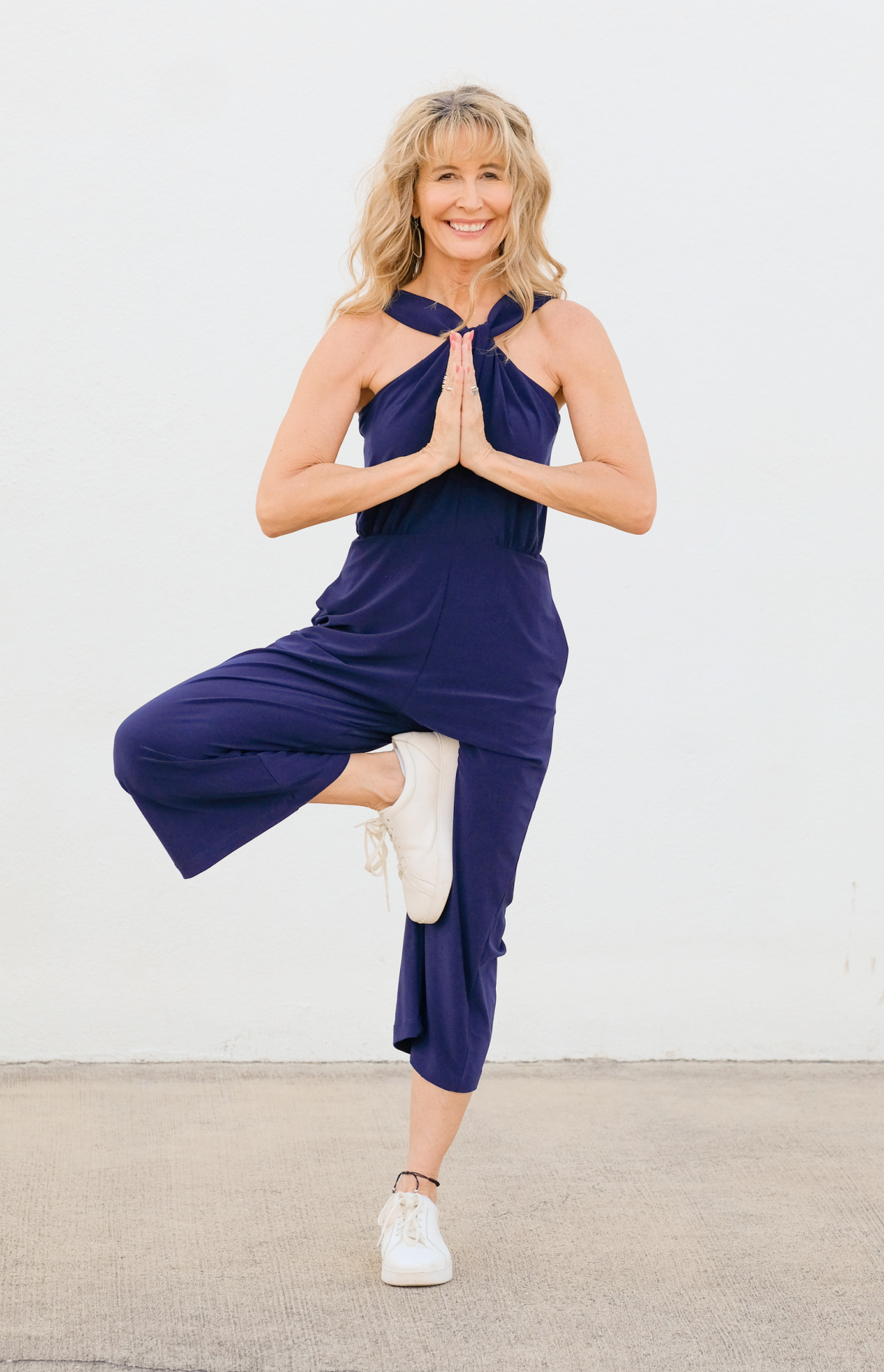 All these pieces are versatile and can go from day to night, and the Liquid Leather Jacket was named one of Oprah´s Favorite things in 2021. The fabric is stretchy so it accommodates all sorts of body types.
Following are some of the reasons all of these pieces along with the rest of their inventory are a great bet for women who are on the go and need their clothes to be wrinkle-free and stylish.
1.- Comfortable fabrics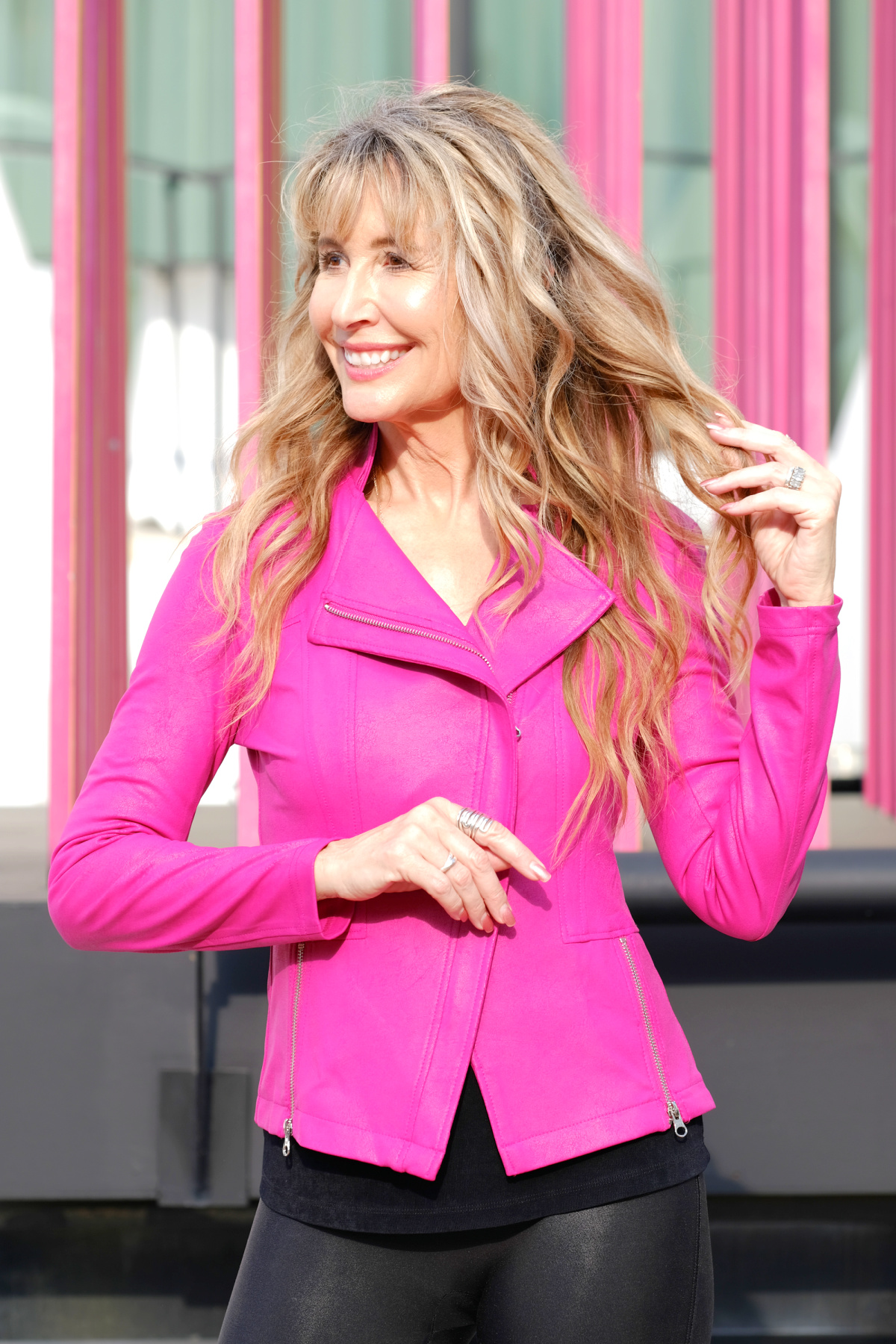 One of the things that make Clara Sunwoo clothes stand out is the comfort level of their fabrics.
Their pieces are made from high-quality, soft, and stretchy materials that feel great against the skin.
The brand is known for its signature soft knit fabric, which is wrinkle-resistant and doesn't require ironing.
This makes it a great option for traveling midlife women who don't want to spend time fussing over their clothes.
Check out my review of Clara Sunwoo's Liquid Leather Jackets.
2.- Versatile styles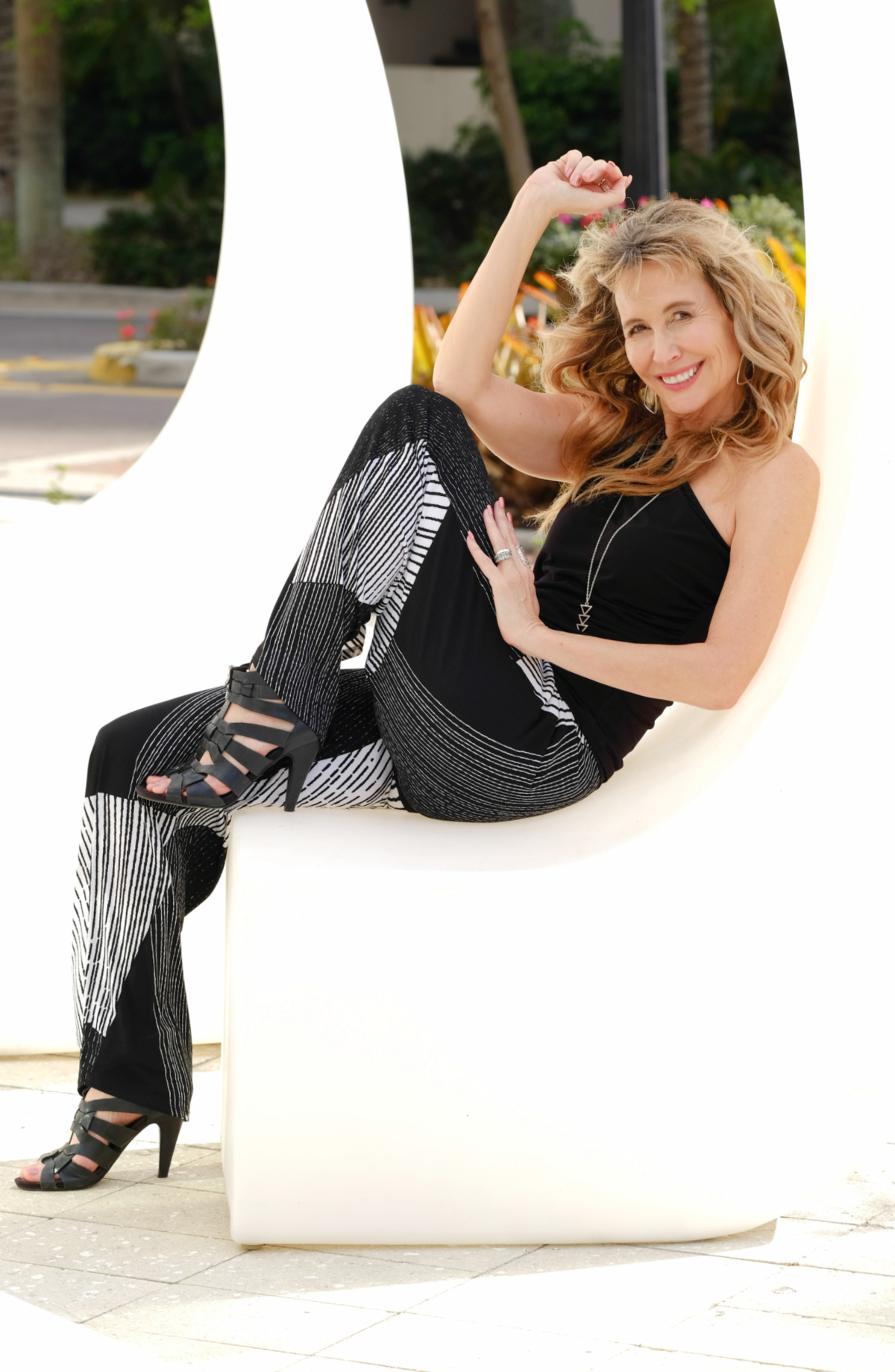 Clara Sunwoo offers a wide range of styles that can be dressed up or down depending on the occasion.
Their pieces can be mixed and matched to create different looks, making them perfect for packing light when traveling.
From classic dresses to casual tops and pants, Clara Sunwoo has something for every occasion.
Their pieces are also available in a variety of colors and patterns, so you can find something that suits your personal style.
3.- Easy to care for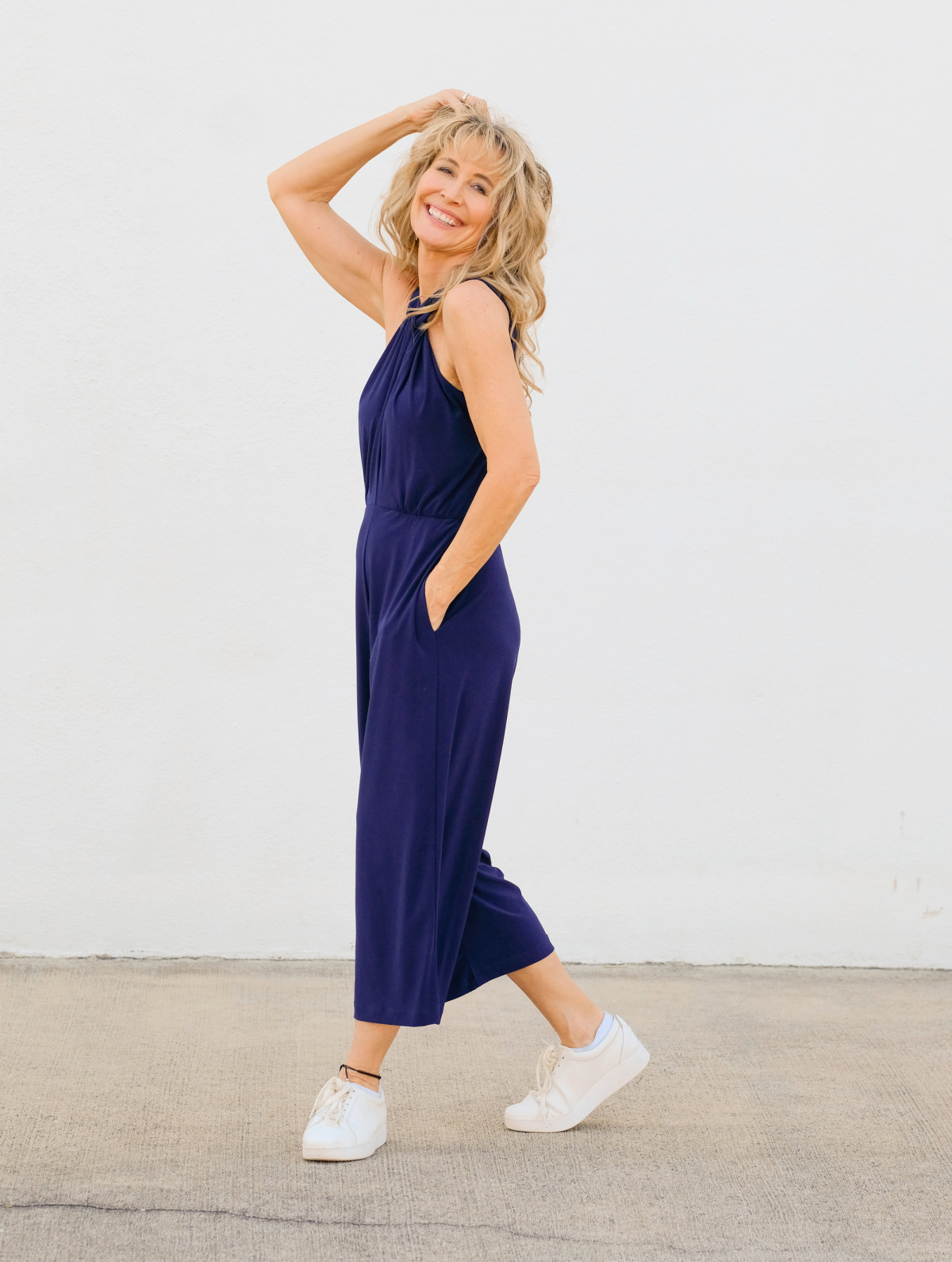 Another great thing about Clara Sunwoo's clothes is that they are easy to care for. Most of their pieces are machine washable, which is a huge plus for busy midlife women who don't have time for dry cleaning.
Additionally, their fabrics are wrinkle-resistant, so you don't have to worry about ironing them before wearing them.
4.- Flattering designs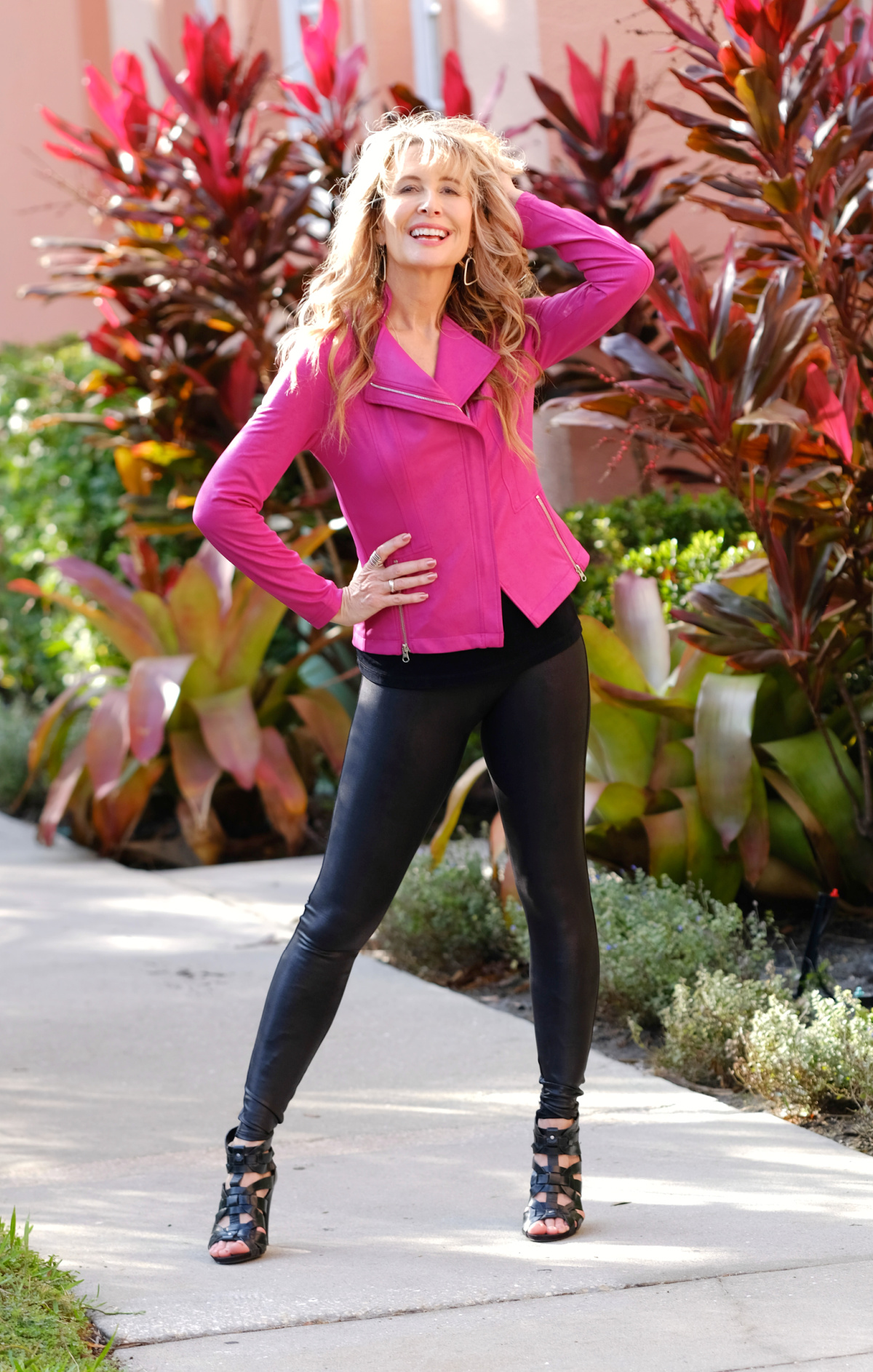 Clara Sunwoo's designs are made to flatter a woman's body. They offer a variety of styles that are designed to enhance your curves and hide any problem areas.
Whether you're looking for a dress that accentuates your waist or pants that slim your thighs, Clara Sunwoo has something for you.
5.- Sustainable practices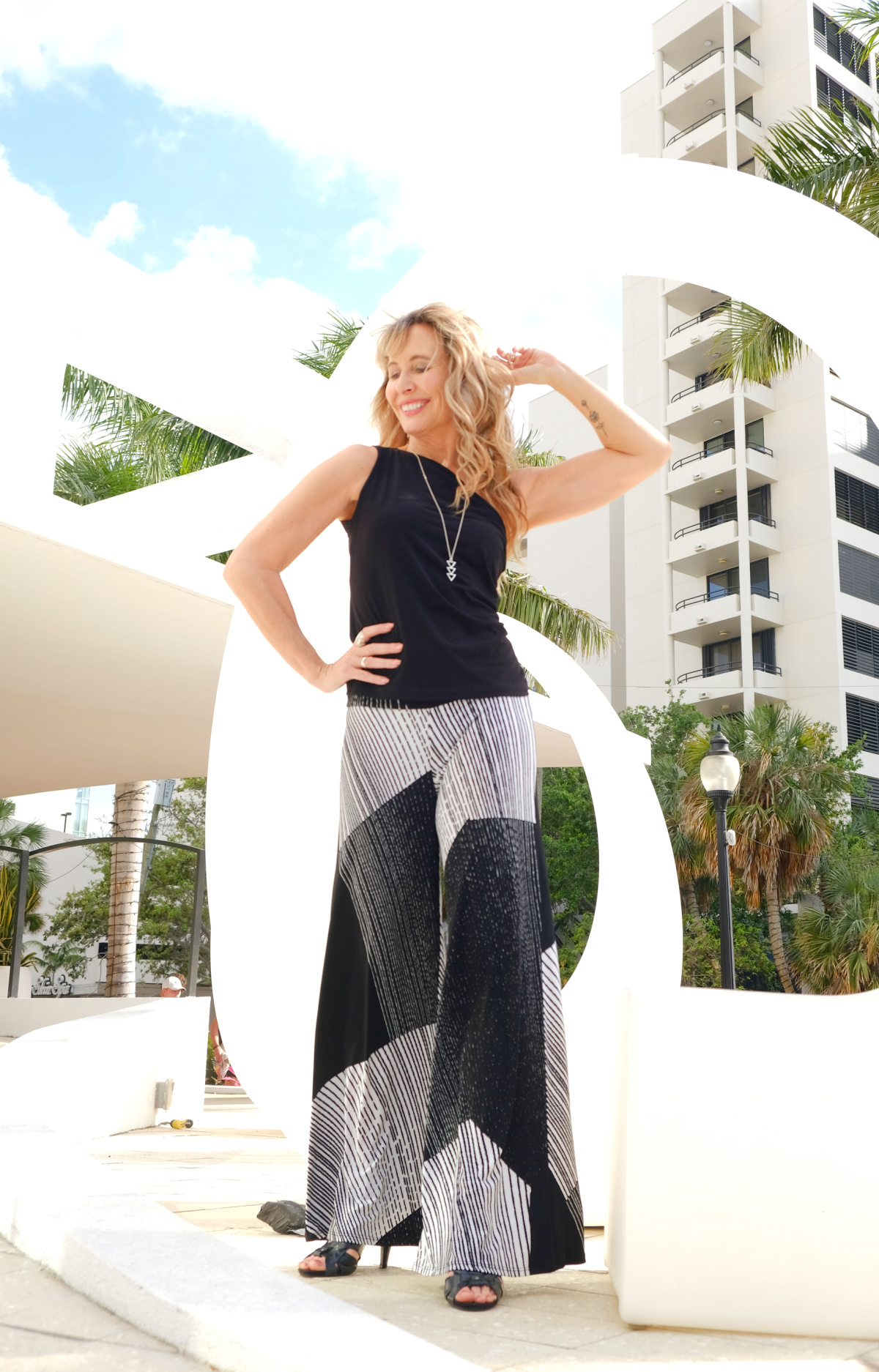 Finally, Clara Sunwoo is committed to sustainable practices. They use eco-friendly materials and production methods whenever possible.
This makes them a great option for busy traveling midlife women who want to look good and feel good about their clothes.
I feel Clara Sunwoo clothes are lovely for busy traveling midlife women because of their comfort, versatility, easy care, flattering designs, and sustainable practices.
If you're a midlife woman always on the go, consider adding some Clara Sunwoo pieces to your wardrobe. You won't regret it!
If you browse the Clara Sunwoo website, use discount code LCL at checkout for a 10% discount. In some cases, the discount will be automatically applied.
This blog post contains affiliate links.