Black History Month is important. There is no denying that the achievements, accomplishments, and contributions of Black Americans throughout history should be recognized and celebrated.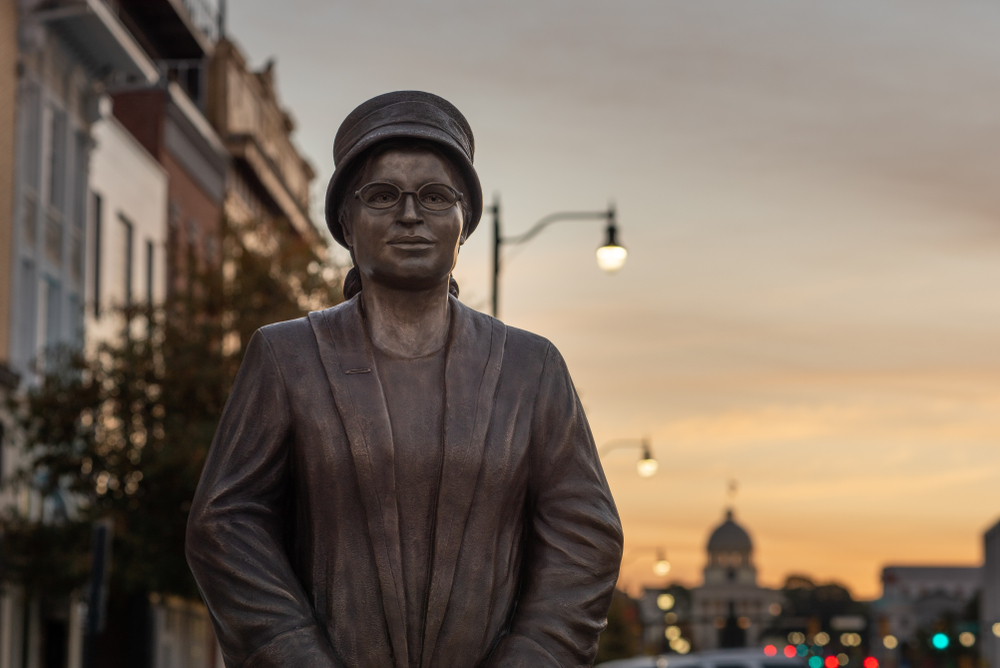 If you ask us though, it's way past time to start moving beyond just a surface-level recognition of historic figures one month out of the year.
In order to truly honor the Black experience in America, we need to go deeper.
We need to support and uplift Black Americans every month, not just in February and we need to make a conscious effort to start understanding the stories of Black people of both the past and the present.
Here are some ways you can do just that:
Dig deeper into Black History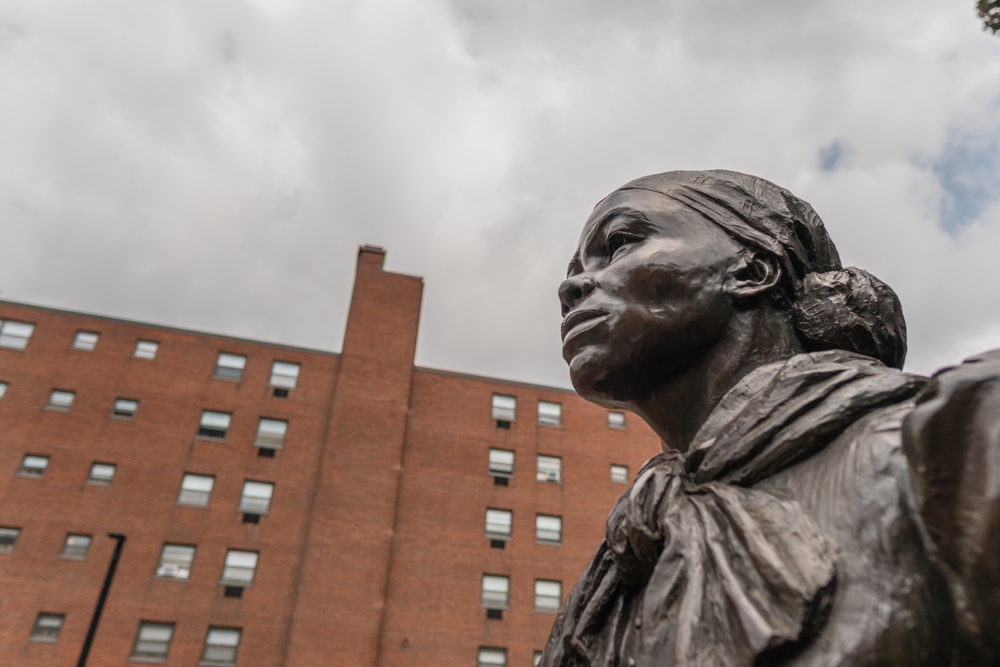 Most Americans know some basic information about at least a handful of historic Black figures, but few of us have taken the time to learn more about each of the individuals that have had a significant impact on American history.
Check out a few biographies or documentaries about notable Black Americans throughout the year and take a deep dive into their life stories. Dig deeper into Black history.
Support Black businesses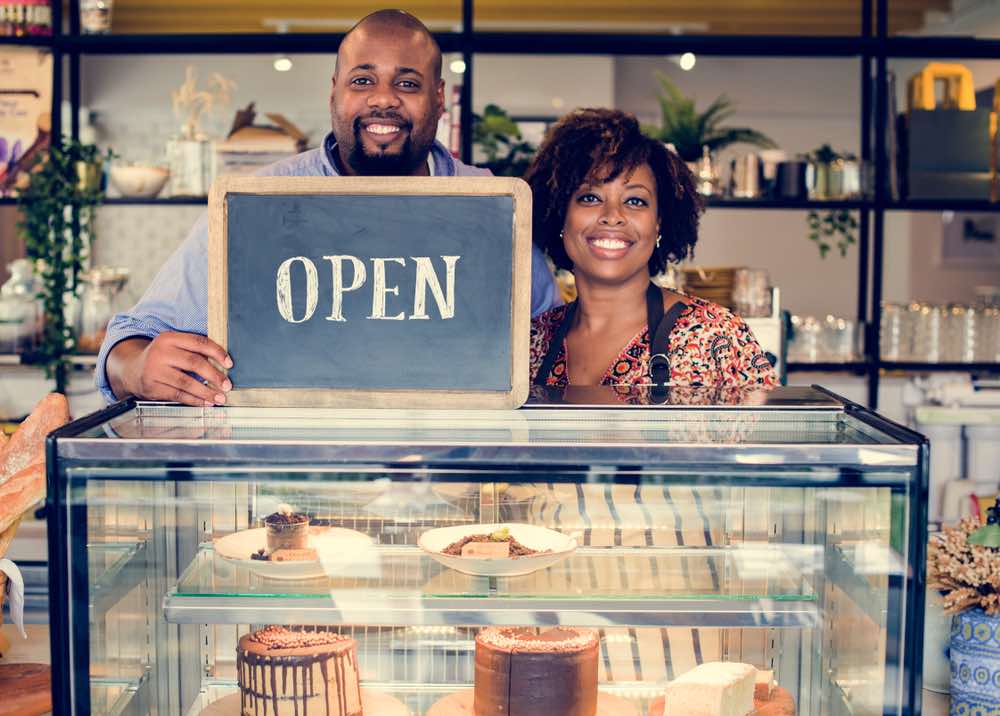 Most civil rights leaders that we as a society frequently discuss during Black History Month worked so that Black Americans could have the same opportunities as white people.
If we truly want to acknowledge that, we can do so with our hard-earned dollars in mindful and practical ways.
Find the Black restaurants, bookstores and other small businesses in your community and patronize them. They have a lot of lost ground to make up for and you could be a part of making that happen.
Read books by Black authors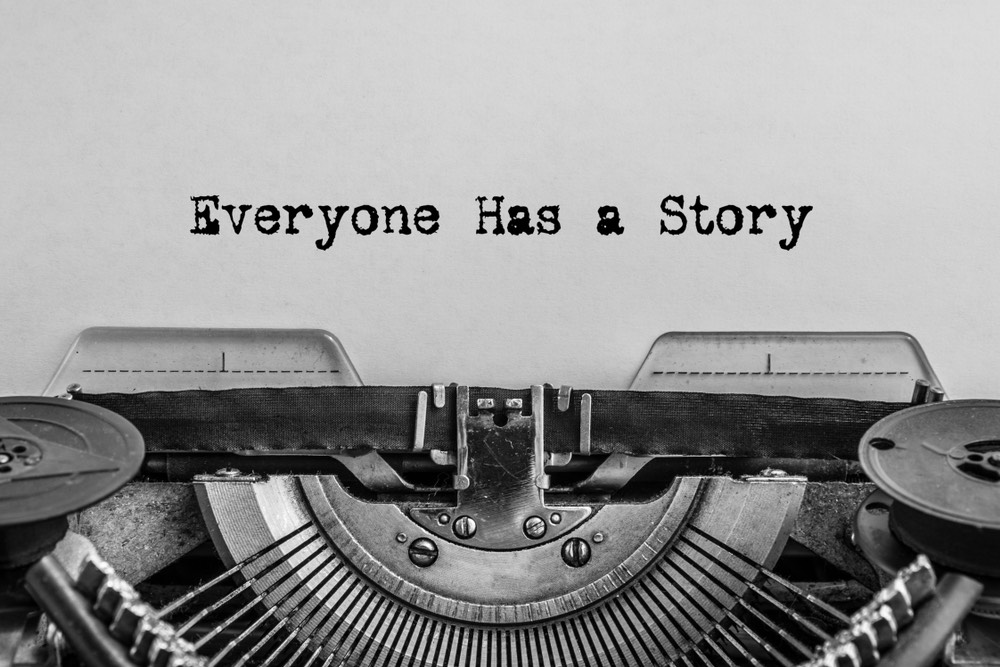 Yes, we encourage you to read books about slavery, racism and the Black experience by Black authors, but even more so, we encourage to read books from every genre written by Black people.
Black people have a helluva time getting their work out into the general public because the perception is often that for example Black fiction is written just for Black audiences, but that's a misguided notion.
Black authors have written on a wide variety of topics both fiction and non-fiction and have some truly incredible insights and stories to offer even the most discerning bibliophiles.
Connect with the Black work force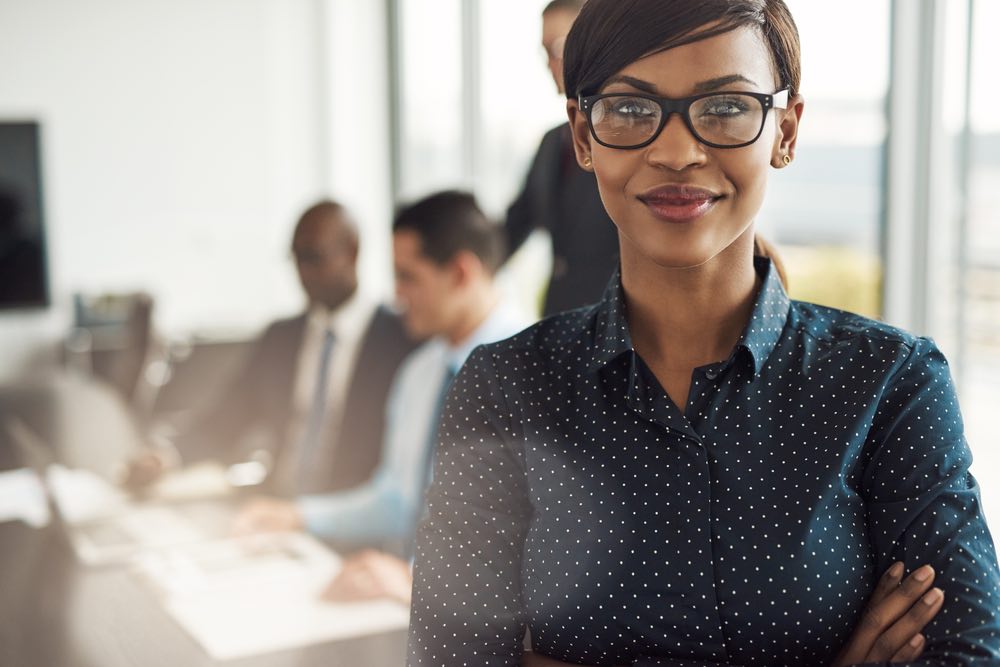 No matter your industry, we encourage you to actively engage with Black individuals in your field.
Black experts are undervalued even today, but as more businesses seek them out for their expertise, seeing Black faces in positions of authority and knowledge will become much more commonplace.
Watch entertainment by Black creators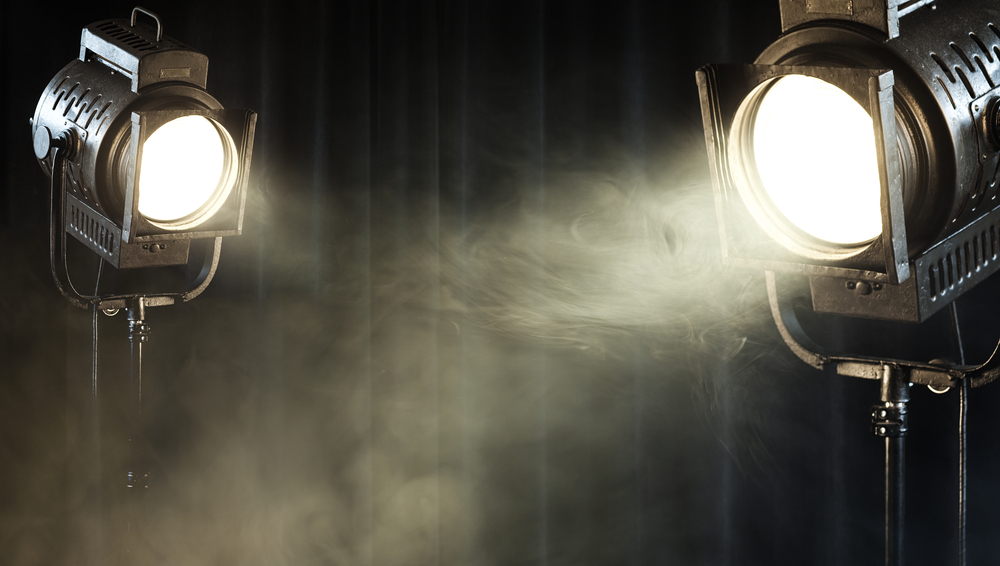 Make a conscious effort to consume media created by and starring Black actors, filmmakers and screenwriters.
The only way the bigwigs in the entertainment world will start and continue to value Black artists is if we all show them that we are willing to pay for content created by Black people.
Put your money where your mouth is by spending a few extra minutes digging around on Netflix, Hulu, and HBO Max to find shows and movies made by Black people.
Volunteer in a Black community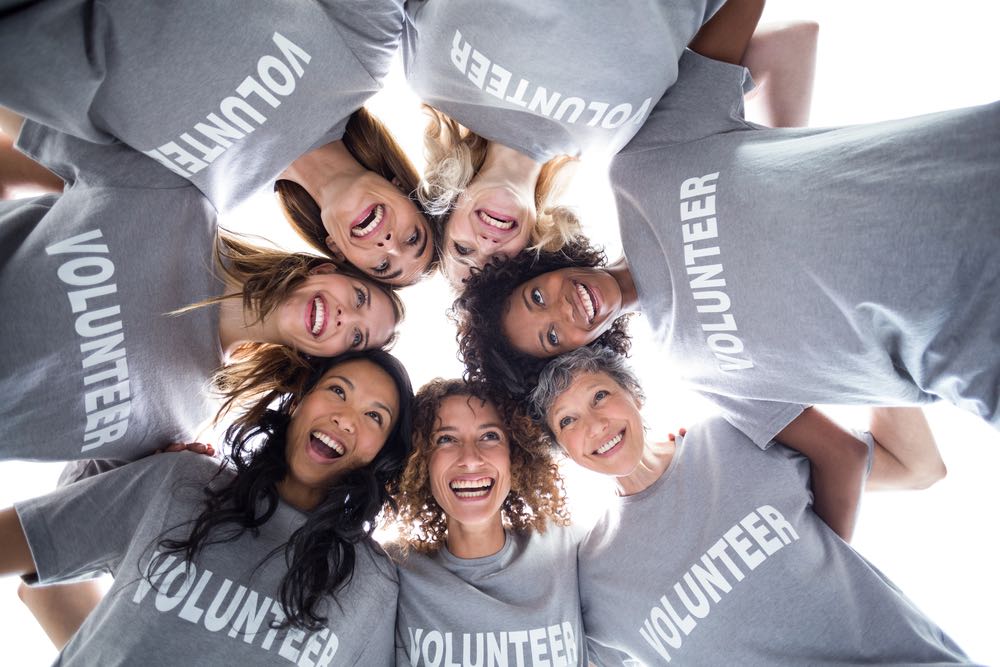 From grassroots organizations seeking racial equality and justice to soup kitchens and homeless shelters in Black neighborhoods, there are tons of opportunities to actually get to work and be active in the Black community.
Very often these organizations are understaffed and overwhelmed because they are limited to volunteers who are actually members of the same community.
Get out there and get in the thick of it, to not just serve others but to learn more about Black people and their struggles, directly from the people themselves.
Donate your own money to racial justice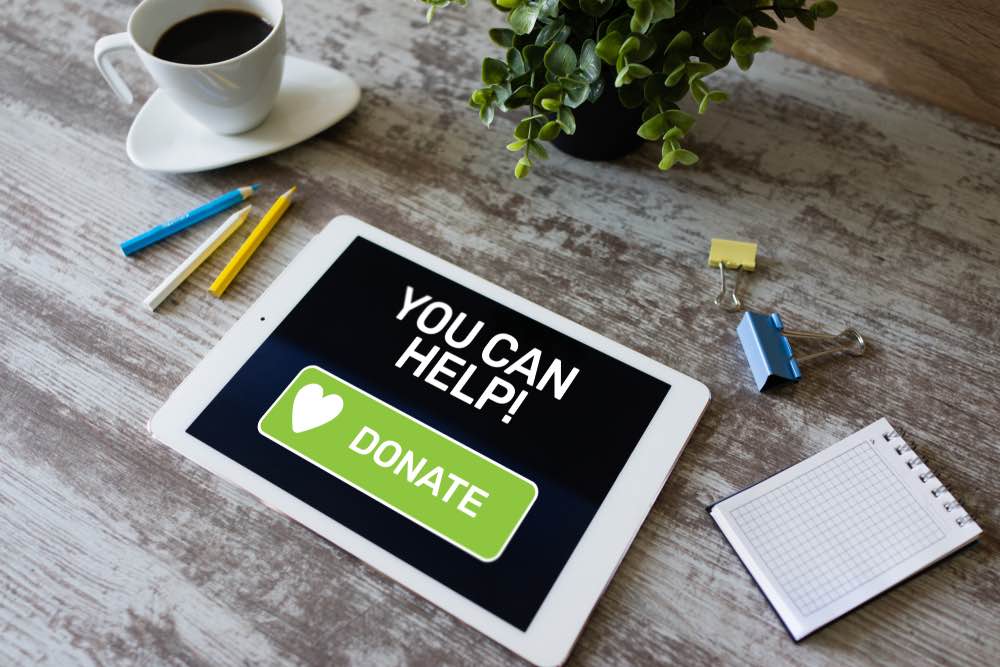 How about donating some of your cold, hard cash to organizations doing the good work to fight for racial justice and equality in America?
Whether it's a one-time donation or a recurring donation, a small amount of money can make a huge difference, especially for organizations who are relying on small donations from many people rather than large donations from just a few people, which is often the case for civil rights non-profits.