Katrina Spagnoletti is a beauty queen at 56 years old. Three years ago, long after raising her three boys and more than five years after she first caught the pageant bug, she competed in her very first pageant and was the second runner up.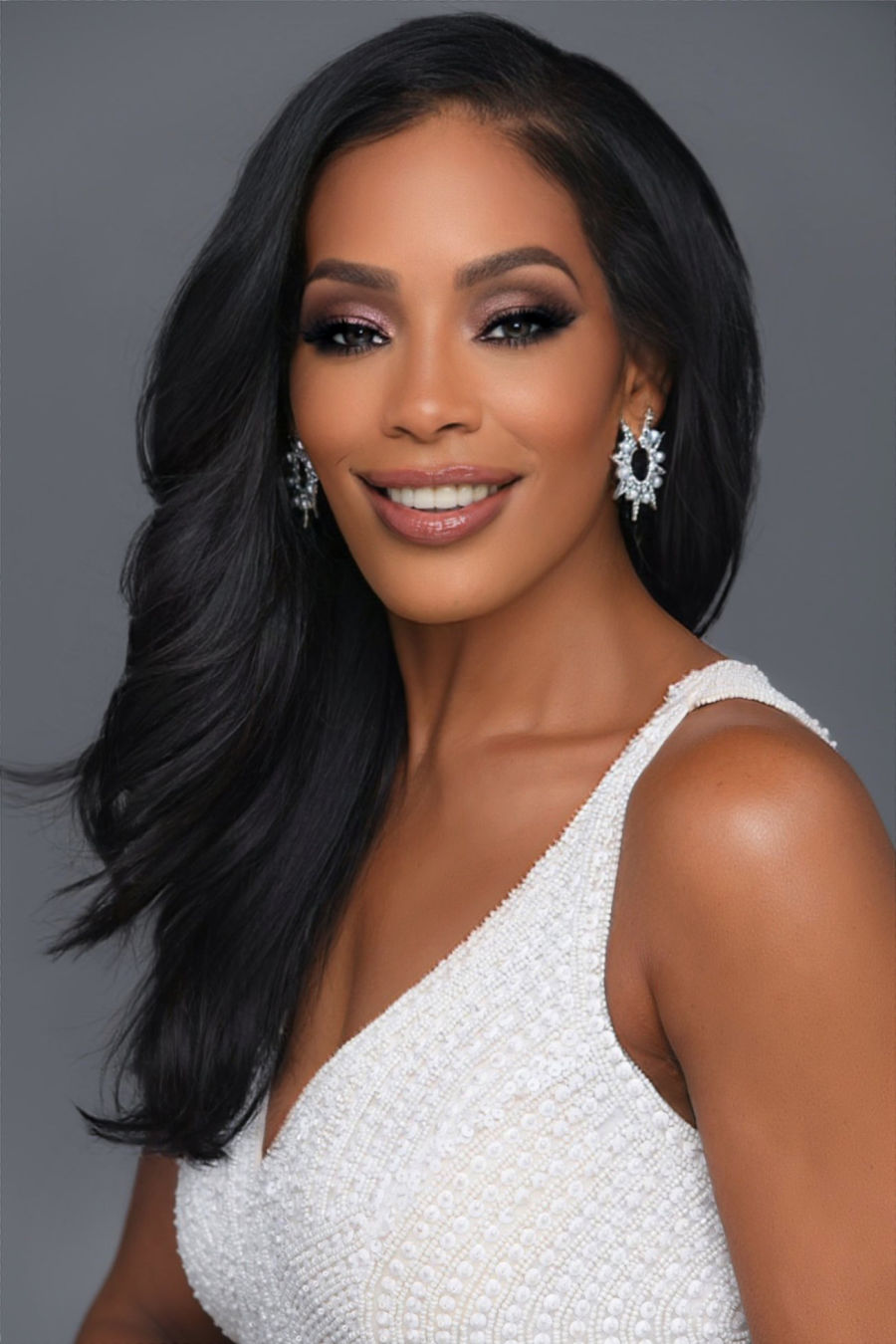 Encouraged by her success and motivated to see where it could take her, she competed again earlier this year and took the title of Mrs. Florida American – a title that's available to married women nearly 40 years her junior – proving that age doesn't have to stop anyone from achieving their goals.
Keep reading to find out what the mother of three, stepmother to two and grandma has to say about pageants, her career and rising above adversity.
On competing in pageants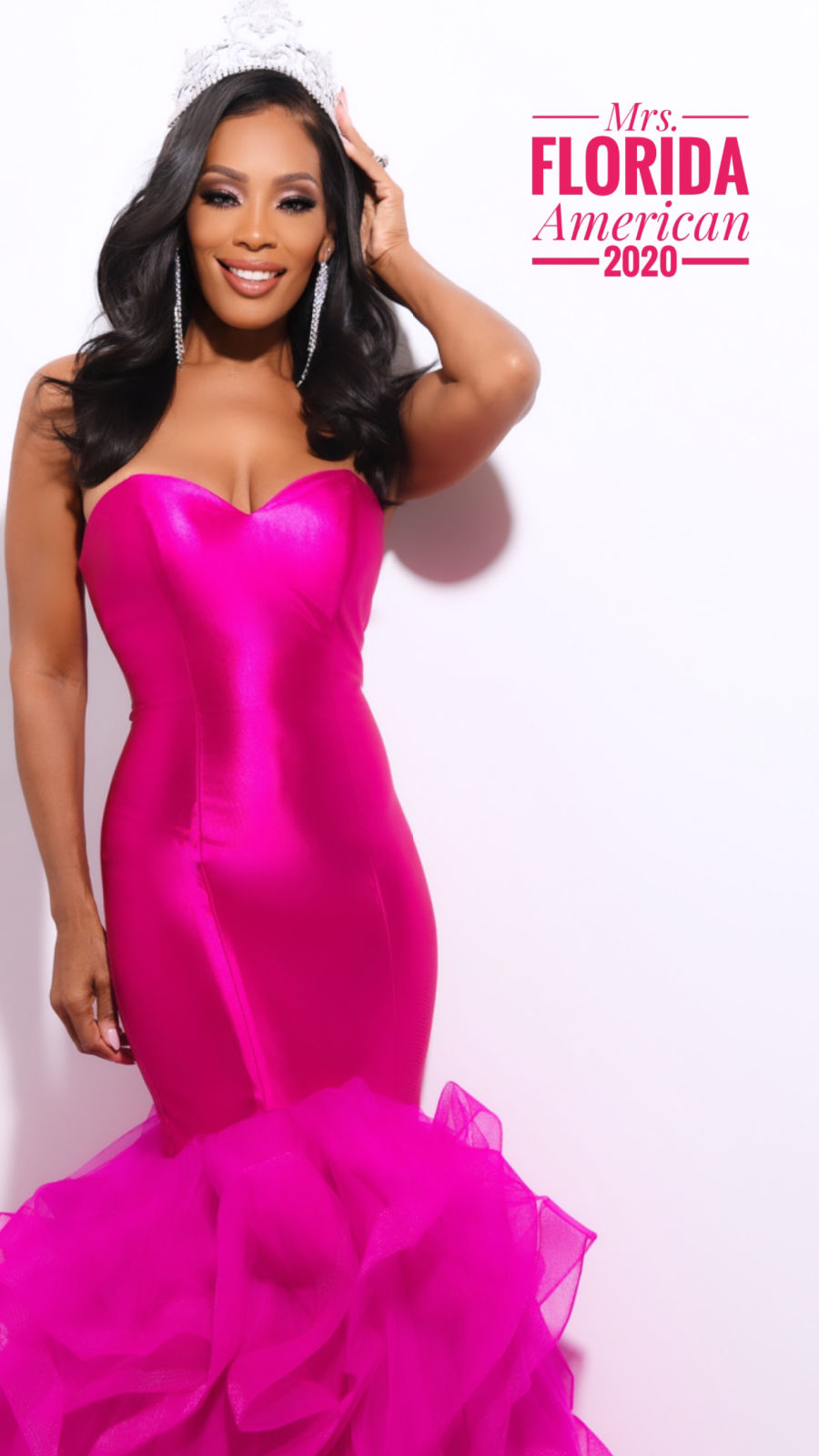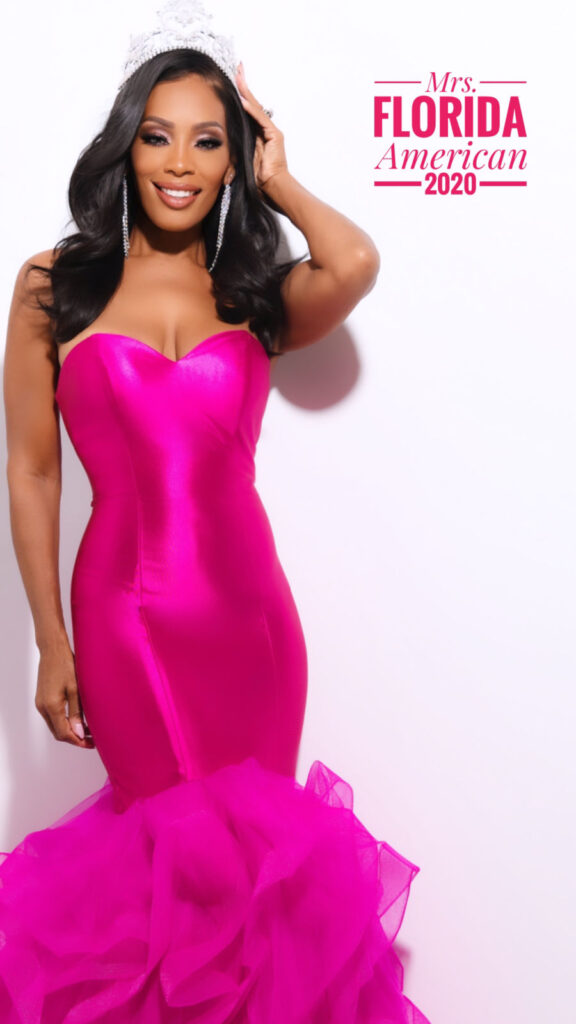 "I competed in my first pageant at age 53 years old and I came in second runner up, which is very rare, as I competed against women 30 years my junior. I wanted to show women over 40, that beauty has nothing to do with age," said Katrina.
"The Mrs. America system is the number one pageant for married women, so that is such an honor to hold that title in such an incredible system," she said of her first and most recent in the Mrs. Florida America pageant.
"We are now planning to compete in Las Vegas, in January for Mrs. American which is the national title for the Mrs. America system. It has been such a great opportunity to share my message of healing and success," continued Katrina who recently penned a book titled, What My Mother Never Knew, in which she discusses the sexual abuse she experienced as a child and how she overcame the resulting trauma.
On social media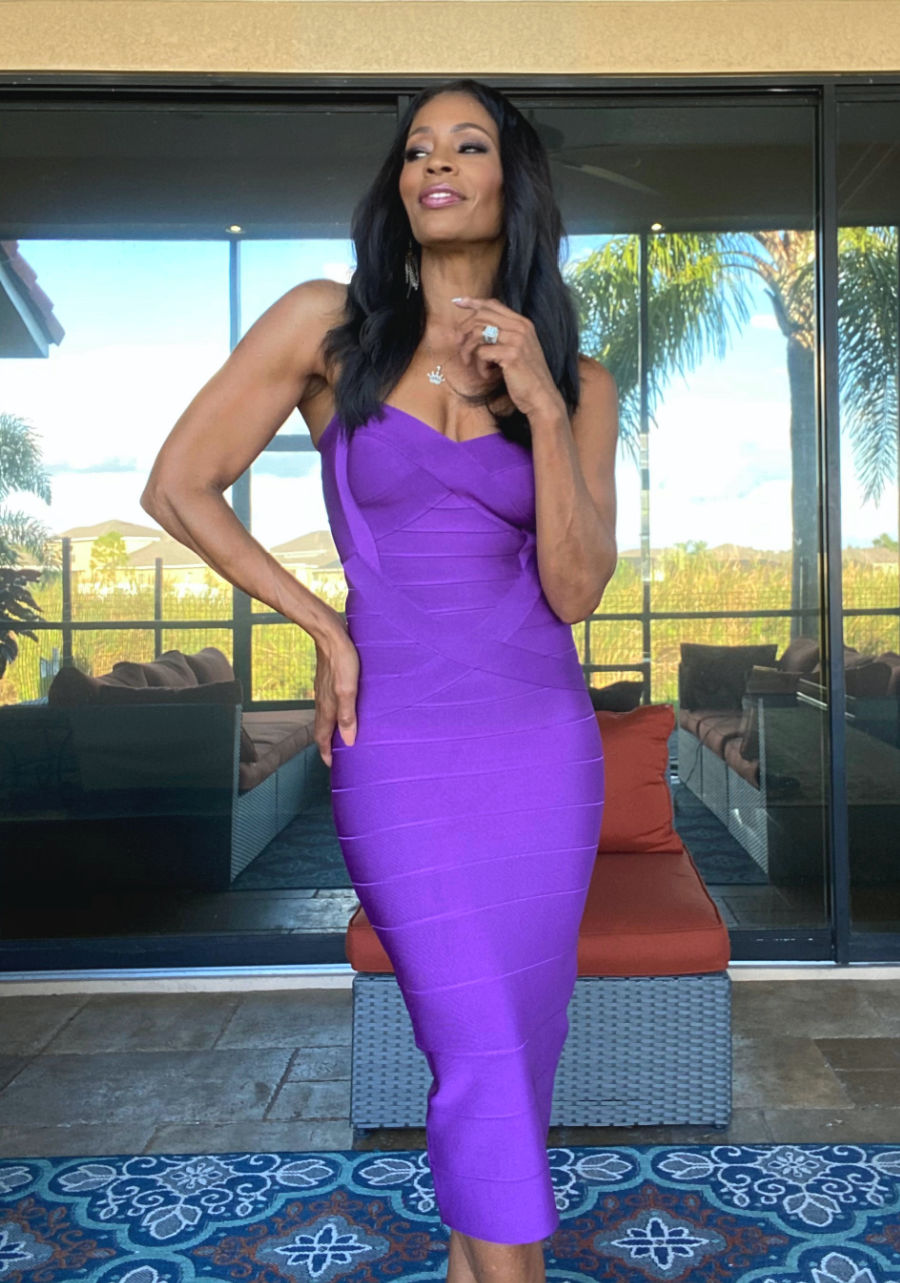 With more than 10,000 followers on Instagram, Katrina has now also become something of an Instagram influencer. She uses her platform not just to promote her pageant career, but primarily to help inspire and motivate others.
"When I first discovered that social media could be a tool to help women over 40 build confidence, I had to get on the bandwagon. People are so surprised to hear that I am 56 years old and I thought that would be a great tool to build my branding. I encourage all women and men to eat healthy, exercise and build self-love for themselves," she said.
Though she's been on Instagram for nearly a decade, Katrina just hit influencer status within the past year, and still struggles with some aspects of the industry.
"I see so many influencers convince others to buy a brand that they don't really believe in and that's what influencing is, to sell a product [but] I only recommend brands that I believe in, like my book What My Mother Never Knew, exercise and natural health products. There are a few product lines that I fully believe in and I will promote in the near future," she said.
On inspiring others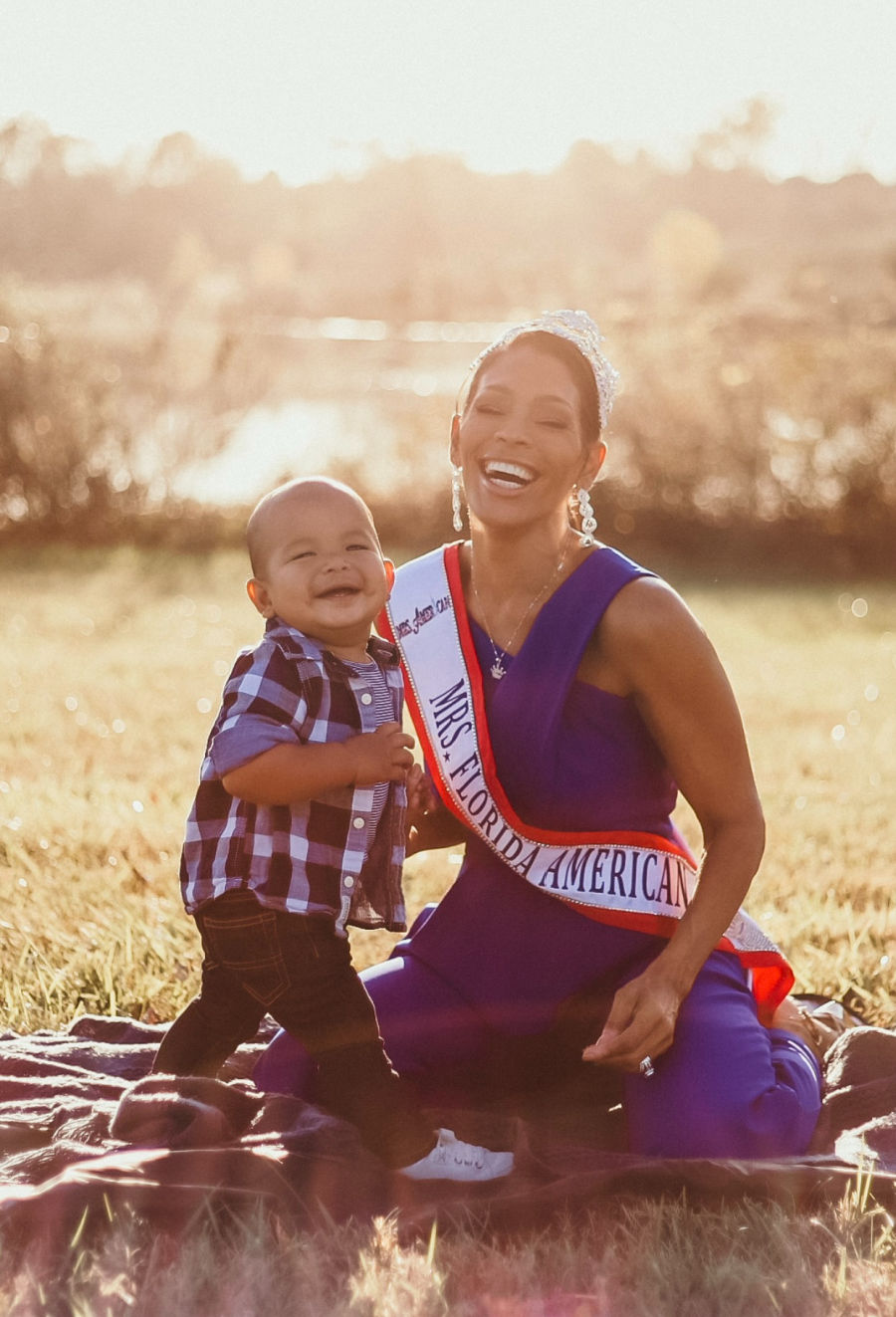 Katrina hopes that by continuing to compete in (and win) pageants, she'll have an even bigger platform from which to inspire and encourage others.
"I want to continue to encourage everyone who has been through trauma, whether it is childhood abuse, drug addiction or adult abuse, to use their voice to help others to heal," she said.
"Live your best life," Katrina said. "We are our [own] biggest critic[s] and we will talk ourselves out of living life. For the longest time, my husband wanted to relocate to Florida and I was very afraid to leave what was familiar to me.
I cried every time I would pack a moving box, because of my fears of taking a chance at a new life. Once I got here, it took a while, but I'm so happy that I stopped telling myself that it was going to be a disaster. We as humans are put on this earth to live a good life, but if we don't adventure out of our normal, we will fail at our purpose."
On transparency
"My uniqueness, most definitely is my transparency. In writing my book about healing through childhood sexual abuse, I wanted my audience to know more about me and my thoughts as I healed from those events. They needed to understand that what they may see on social media was made from healing from my childhood trauma. The only way to accomplish that, was to be transparent as I wrote my book. I want everyone to see the person I am today and how I took a chance on me and WON," Katrina explained.