Gifting fragrance is perhaps not the best idea unless you know exactly what perfumes the recipient loves.
Scents are a funny thing – one same perfume could be evocative to one person, but bring unhappy memories to another.
When I´m the one gifting a fragrance I tend not to experiment, and simply give a bottle of something I know the giftee already loves.
You can also get her a scent that has similar notes to one she already owns.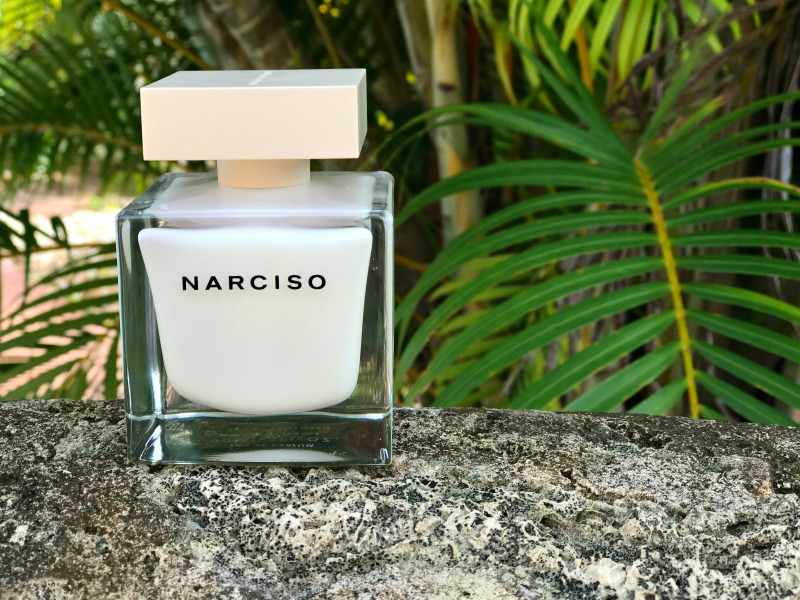 Tips to choose the perfect perfume
If you´re seeking to buy your significant other a cologne as a surprise, Jeannette Kaplun of Hispana Global, recommends going to her perfume cabinet and seeking out the bottle she´s almost out of.
That means that´s her favorite!
However, my husband would have a hard time rummaging through my cabinet because I own quite a few different scents and I rotate them so that I don´t get used to the scent I love the most!
Women tend to ask one another when we smell a scent we love on someone else, and women friends usually know each other´s likes and dislikes.
This means it´s also a safe bet to ask a BFF what your lady´s favorite scent is.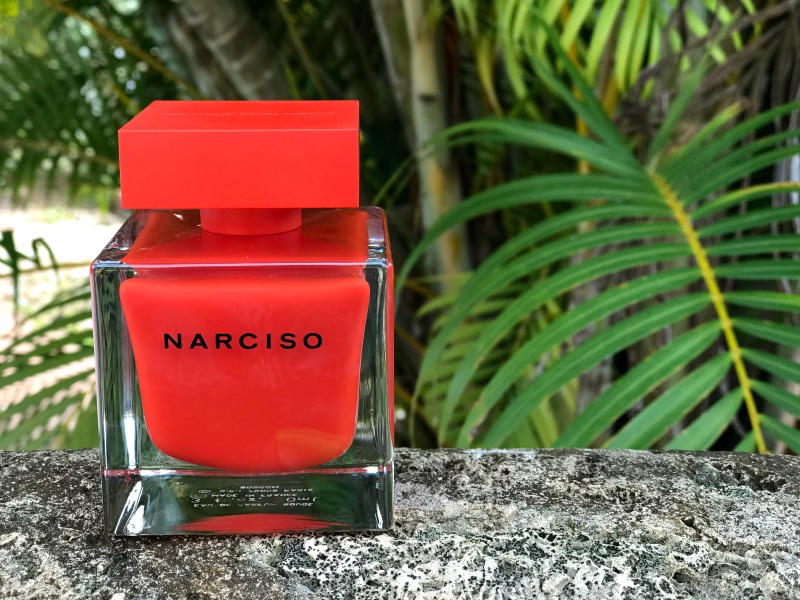 Lastly, you can be a bit more adventurous, and do some research either at the fragrance counter or online, and perhaps buy a new or seasonal version of what you already know is her favorite fragrance.
For example, I LOVE Narciso Rodriguez the one that comes in the white bottle.
I´m a diehard fan because musk is at its heart, surrounded by elegant woody notes of vetiver and cedar paired with ultra-feminine accords of Bulgarian rose and gardenia.
The beautiful woody-musk floral lingers, creating an addictive attraction.
This means that if my husband got me the new Narciso Rodriguez Rouge for Valentine´s day, I´d also be a happy camper!
Aside from the beautiful bottle, musk is still the base of the perfume, but it has bulgarian rose and iris amber instead of gardenia.
I also love AMO by Ferragamo, and so the new AMO by Ferragamo Flowerful would be a great gift for me. No wonder I love it, since it also incorporates musk, jasmine and blonde woods.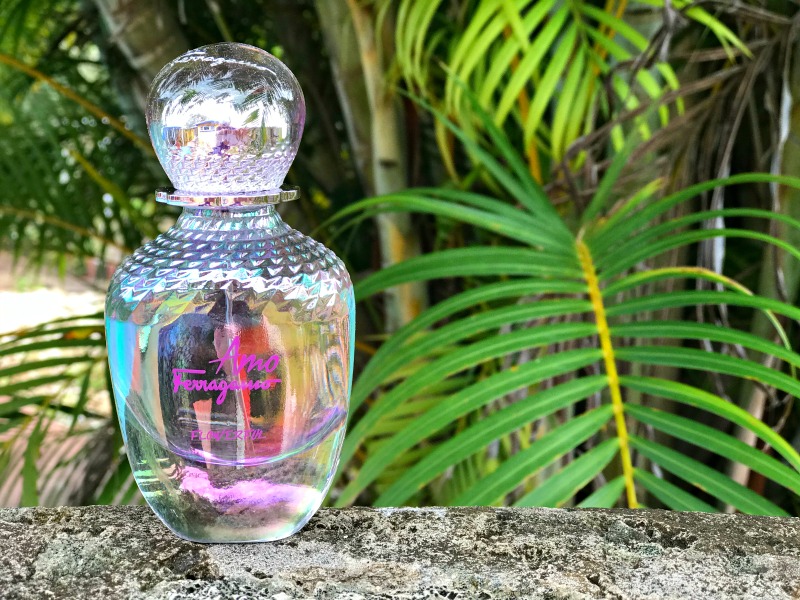 So, if you want to gift a new fragrance, just make sure it´s along the lines of what you know your friend or partner already loves, and go ahead and surprise her with the latest or seasonal version of her favorite scent.
The best thing? You get to enjoy it together!
Also read: 6 Self-indulgent body creams for a sensual Valentine´s day
Viva Fifty receives editorial samples and we only showcase products we love. Some, and not all links are affiliate links, inserted with care. We hope you love them!