This blog post is sponsored by Cal-Am Resorts and all opinions are my own
If you are 55+ and would like to know what it's like to live in a vibrant, active, and interactive community, read on.
A few weeks ago, I shared a bit about our fabulous experience at Mesa Regal property of Cal-Am Resorts in Phoenix, Arizona, where my husband and I spent two days and three nights and now, here I'm expanding on it.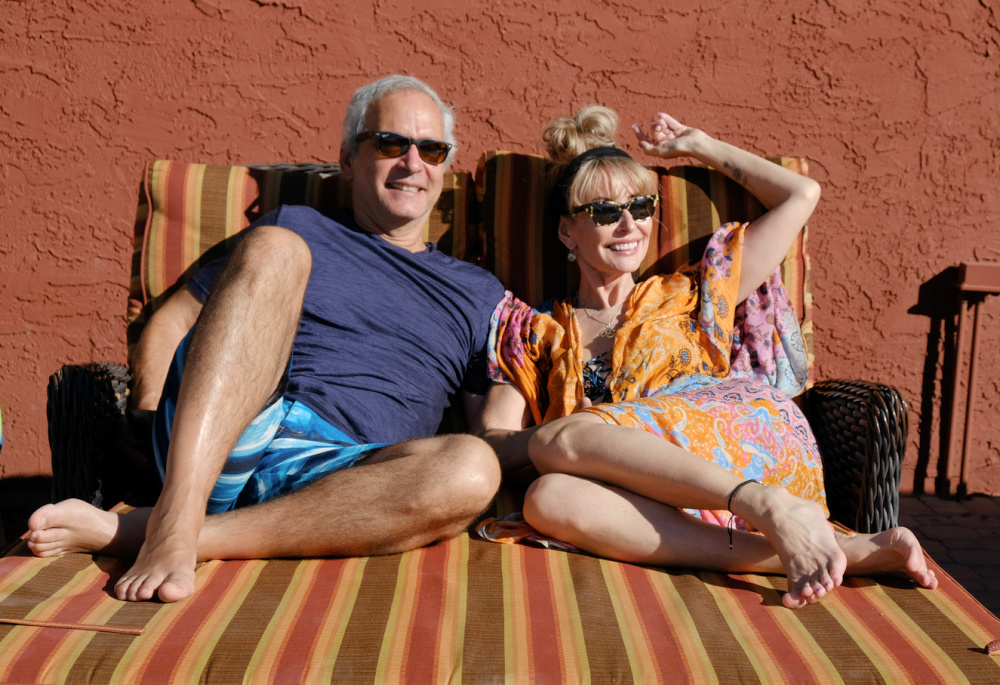 One of the fastest-growing demographics of active adults buying a vacation home in Cal-Am properties in Arizona is the 55-65 group.
Based on what we experienced during our stay and what the friendly staff at the Cal-Am Resort told us, younger 55+ couples who work remotely or are semi-retired are taking advantage of their newfound freedom from a 9-5 job to buy a second home and enjoy resort living that matches their level of energy and interests.
The villas at the Mesa Regal property are at an affordable price point with a modern design and have the added advantage of resort amenities, and offer classes and club activities from sunrise to sunset plus the real opportunity of having a vibrant social life from day one.
If you'd like to live in a welcoming and active community where everybody knows your name, we found the place for you. Cal-Am Resorts and in particular their property Mesa Regal, in Phoenix Arizona, is like living on a cruise ship on land.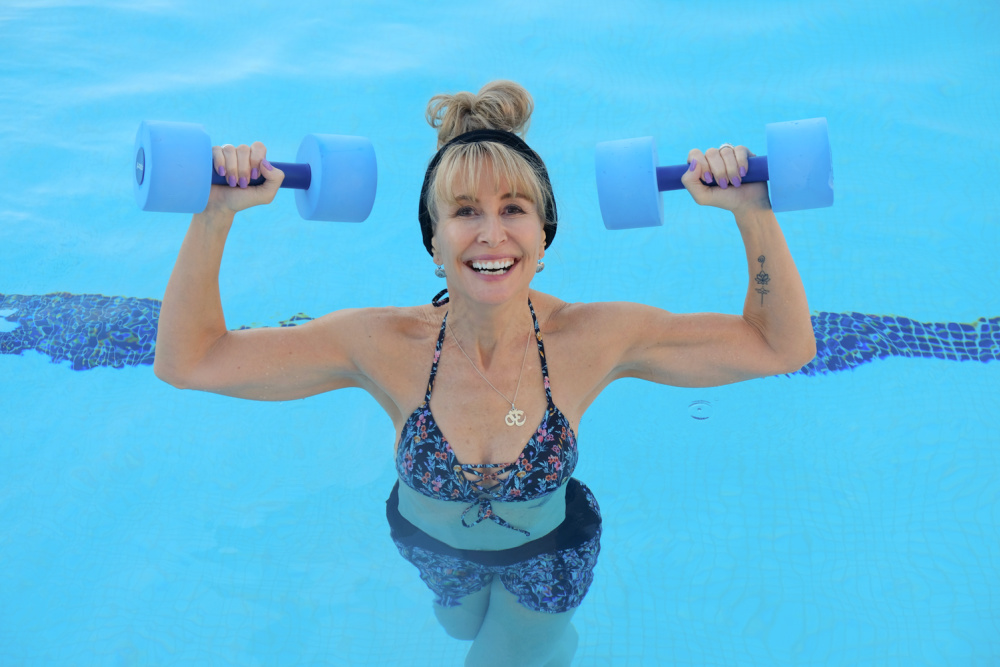 You can chill or work remotely in your state-of-the-art villa, entertain friends and family and even have the kids or grandkids over. But you may also enroll in a course to satisfy your desire to learn something new like cooking, gardening, creative writing, American sign language, or Spanish culture, to name a few.
For the health and wellness conscious, you will find all kinds of opportunities to practice in a variety of sports or meditate and still your mind.
From pools and spas to tennis and pickleball courts, golf driving cages, and bocce ball courts, you are sure to find an activity that matches your drive.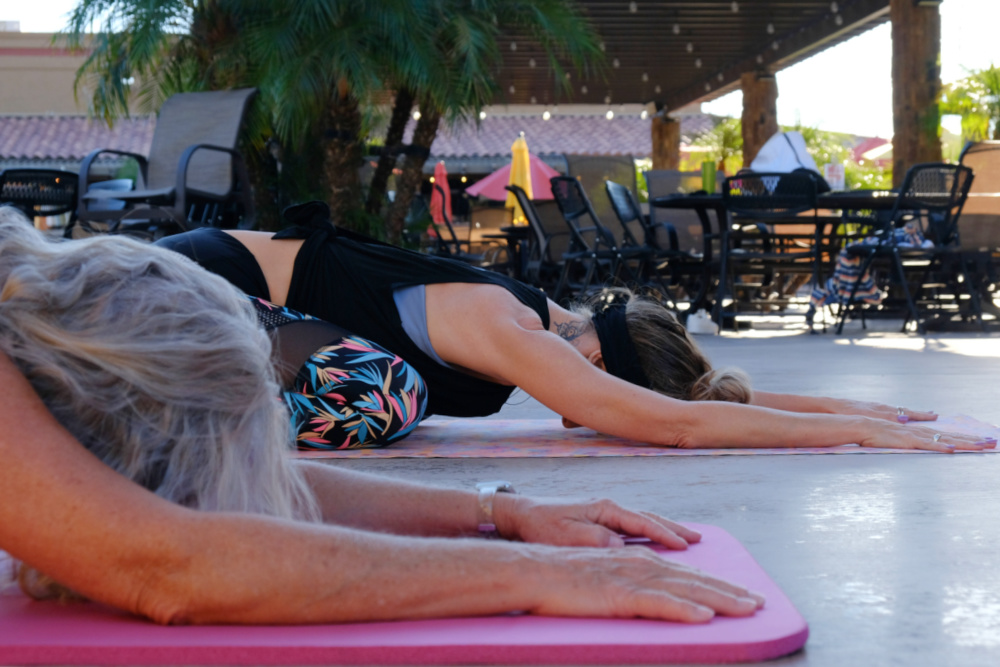 Not to mention the live music scene and the countless theme and costume parties hosted either in the ballroom or outdoors on the Cactus Grill patio. I visited the costume shop and the decor warehouse—They were amazing, just like something out of a Hollywood set.
There is something about dressing up and being able to let loose with other people our age that feels magical. Starr Davis, the Resort Activities director, has worked at Cal-Am for 18 years, and her enthusiasm for keeping the magic alive with the residents is contagious.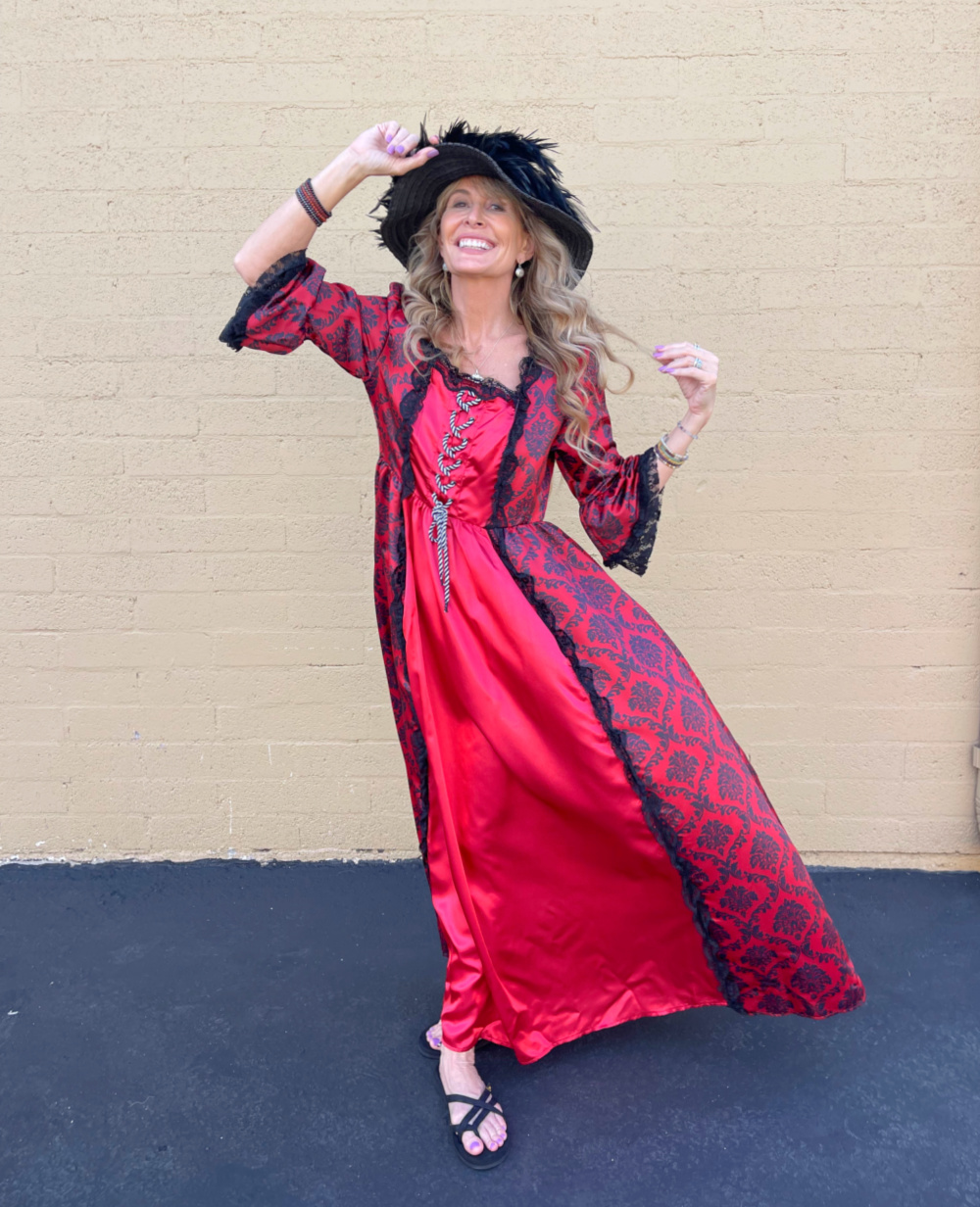 Imagine not having to wait for Halloween to dress up, but being able to choose from innumerable costumes for a themed party every single month of the year. I would sign up for that!
Aside from arts and crafts and fitness classes, you may also be interested in a club. Well, guess what? There is a plethora of clubs at Cal-Am Resorts from dance clubs to prayer groups. There is something for everyone.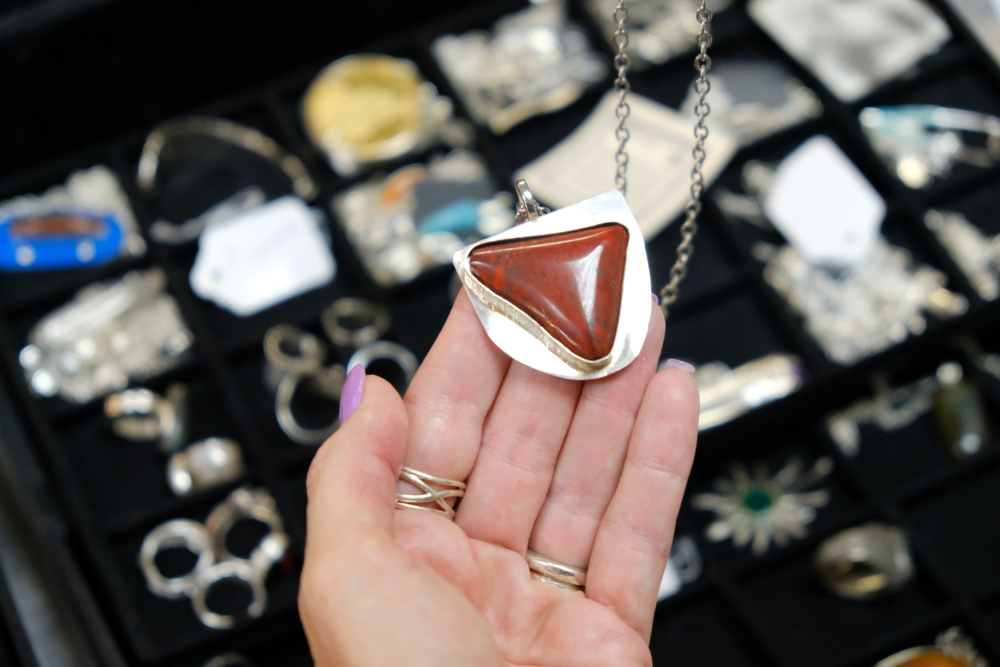 The woodshop and stained glass workshops were inspiring to visit, but the silversmith and jewelry workshops stole my heart. I even purchased a couple of silver jewelry pieces from one of the residents!
In the two days that we spent at Cal-Am Resorts, my husband and I made friends, both with residents and staff members—friendships we will cherish forever.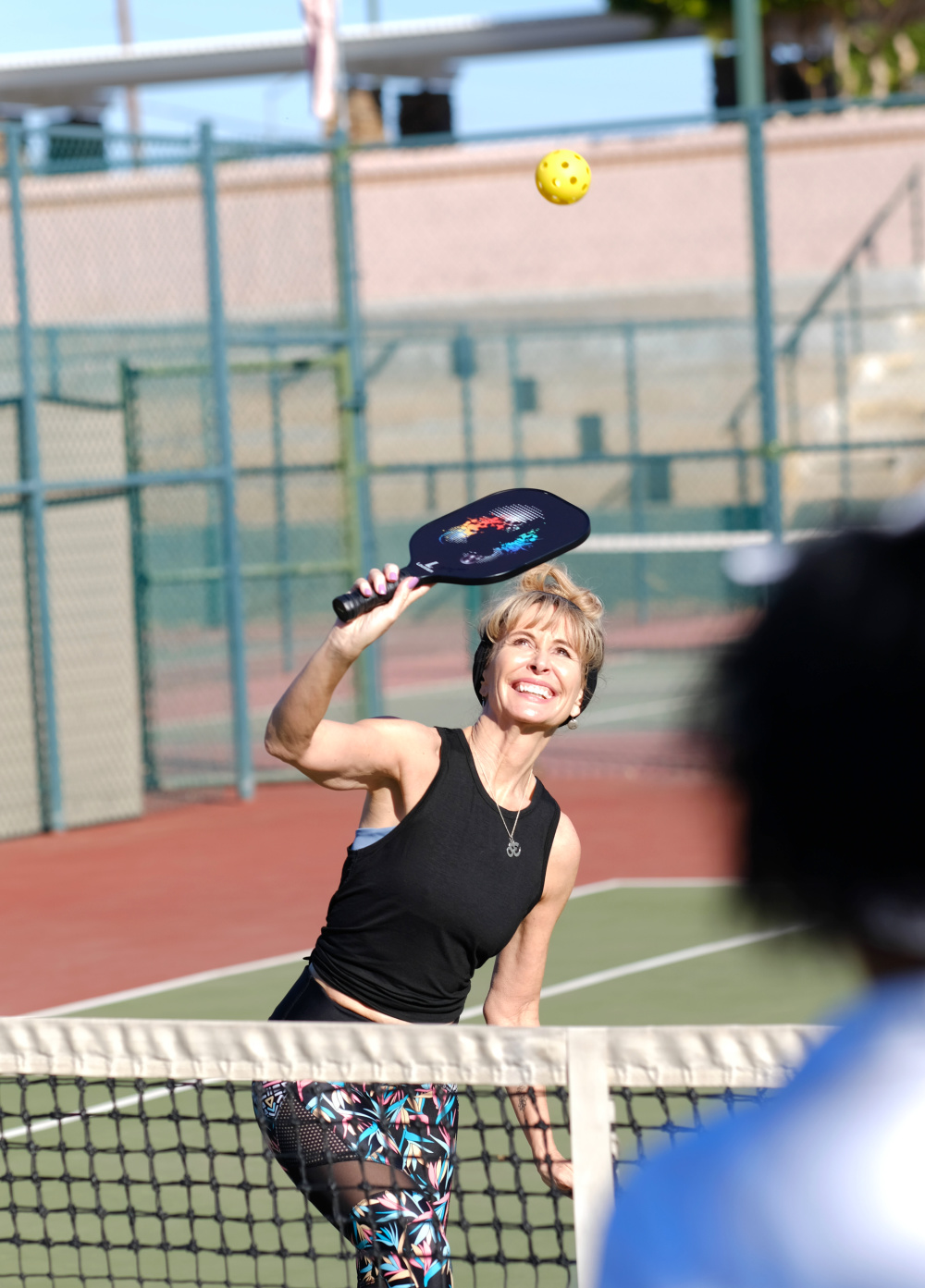 If you'd like to find out for yourself what it feels like to experience an active adventure such as a stay at Cal-Am Resorts book your own experience in Arizona through their Discovery Program.
You will have access to countless activities from sunrise to sunset, while you explore the possibility of purchasing a vacation villa in a vibrant resort-style community for active 55+ adults like us.