As women age, we tend to switch the focus of our beauty routines to making our faces appear younger—from skin firming creams to under-eye lotions and concealers—our medicine cabinets overflow with tonics to help regain that youthful glow.
But something you may forget about, are your hands.
Skin is skin, that means that just as the skin on your face ages, the skin on the rest of your body does as well, and since your hands are generally not covered up the way the rest of your body is, the aged skin can be pretty noticeable.
Here are a few ways to keep your hands looking as young and fresh as your face.
Address age spots
Invest in a hand cream with SPF to apply daily in order to protect against age spots, which are actually caused by sun exposure.
SPF 30 should be good, and remember to reapply after washing if you're going to be outside again.
To lighten existing spots, you can purchase an over-the-counter fade cream, just be sure it has 2 percent hydroquinone.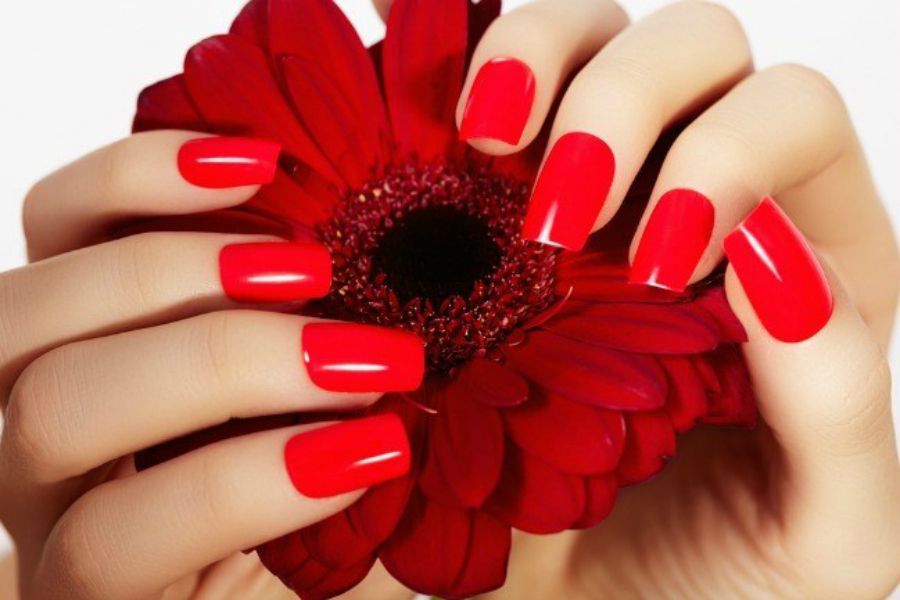 Mind your nails
Repeated chemical and environmental exposures can take a toll on your nails leaving them discolored and brittle.
To remedy yellowed nails, rub them lightly with lemon juice and wash as usual.
A daily dose of the B-vitamin supplement biotin can strengthen nails and make them less brittle in several months' time.
Also read: How to take care of your feet
Exfoliate all over
Keep your hands smooth by exfoliating them with an oil-based scrub weekly.
You can buy a scrub at the beauty counter or you can make one that also moisturizes, by mixing equal parts olive or coconut oil and sugar or brown sugar.
Moisturize and plump
As your skin ages it will most likely become drier and eventually start to look a bit crepey.
It's important to keep your hands well moisturized.
In addition to daily moisturizing, weekly treatments could be beneficial.
Before you go to bed, apply an oil-based moisturizer, wrap your hands in plastic and cover with gloves.
Remove in the morning.
To improve the wrinkly appearance, use a retinoid cream which will boost the production of collagen in your skin.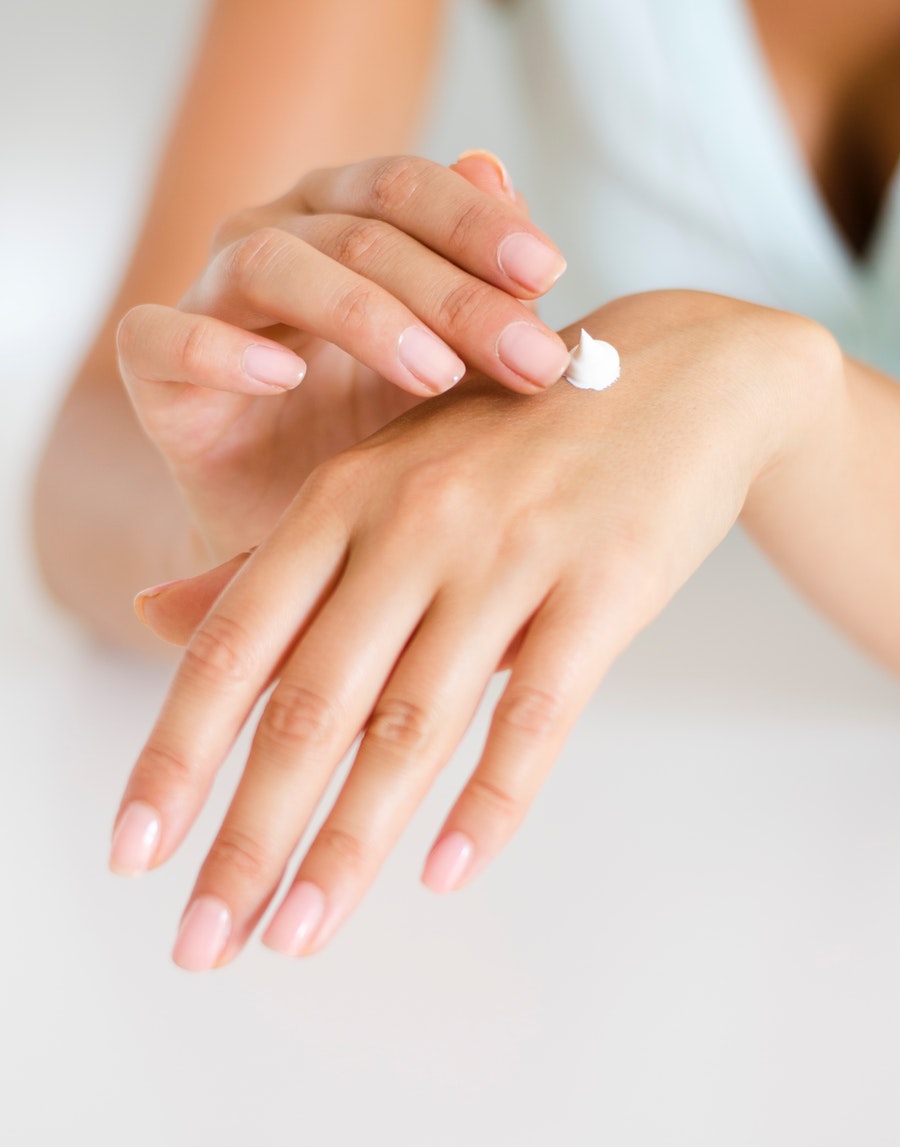 Minimize veins
As your skin naturally becomes thinner with age, the veins in your hands will appear more prominent.
Since veins are internal there's not a whole lot you can do outside of surgery to improve their appearance permanently.
But these days, there are actually a number of heavy duty cosmetic concealers available at most big box and department stores that are meant to cover up imperfections beyond the face.
They do a great job of concealing veins.
Just keep in mind that you will have to reapply if you wash your hands.