Perhaps your goal is to rebuild your credit after bankruptcy or divorce.
Whatever the case may be, it is important that you have a financial strategy and make every move count.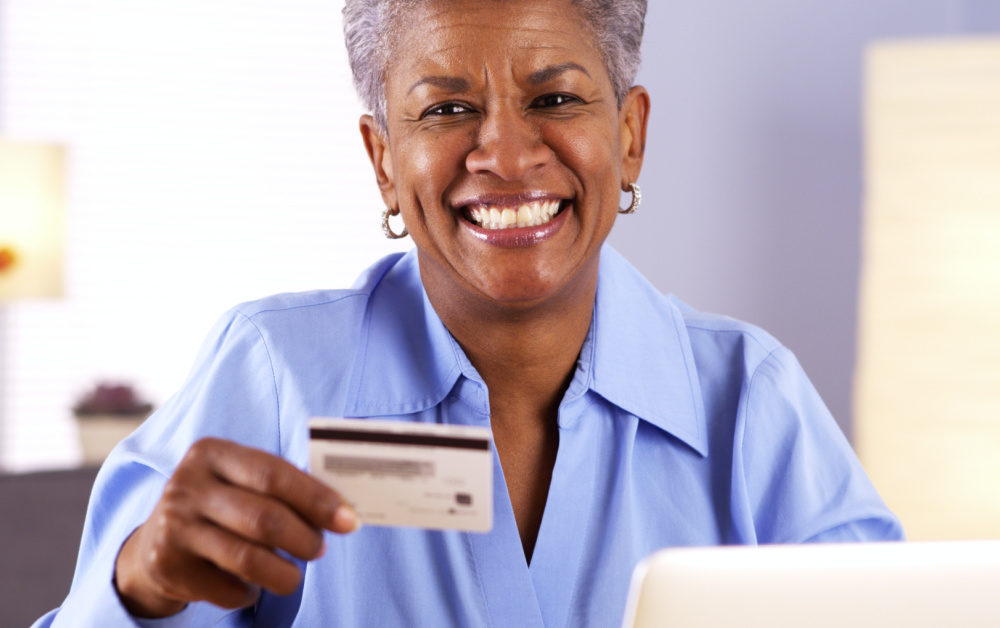 Depending on how you'll be using credit, it could take anywhere from six months to two years to establish or rebuild an acceptable credit rating.
So the sooner you start, the sooner you'll see results.
Set up an old-fashioned savings account
If you haven't already done so, set up an old-fashioned savings account at a bank or credit union.
This will be your emergency fund.
If possible, the account should be titled in your name alone.
Until you have established credit, it is imperative that you never withdraw from this account; so only deposit what you know you will be able to keep in there.
At some point down the road, when applying for credit, you may be asked to show copies of your bank statements.
A history of consistent, albeit smaller deposits, will give the appearance of financial responsibility and stability more so than a mix of larger deposits and subsequent withdrawals.
It could take years to do so, but eventually, you should accumulate 2 to 3 months of expenses in this account.
Open a separate checking account earmarked for emergencies and opportunities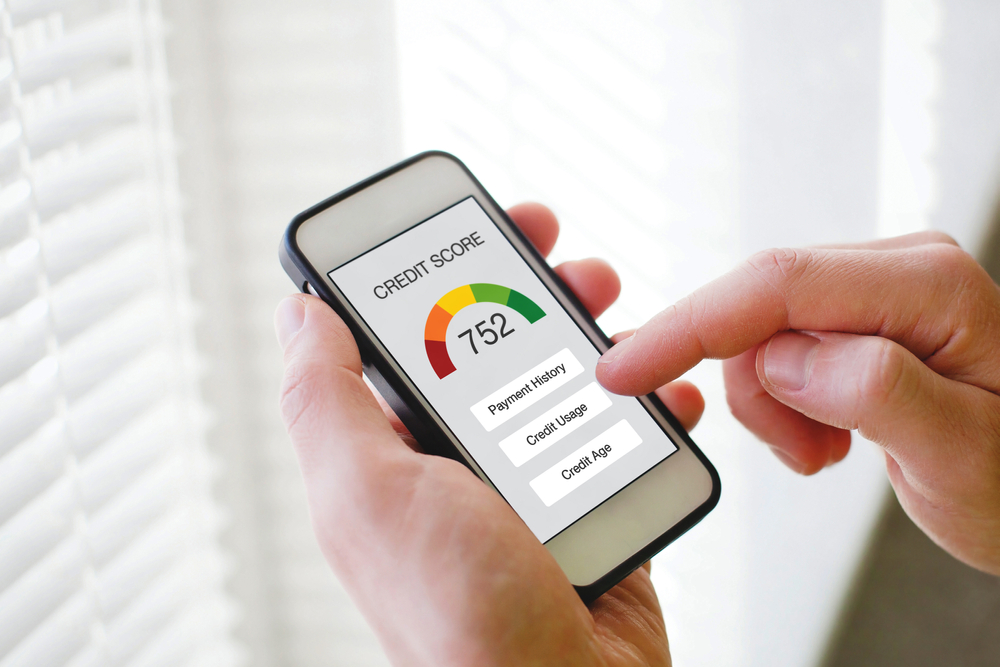 This should be in addition to the checking account you use to pay your bills.
When doing so, ask if you will qualify for the overdraft protection feature.
As with your savings account, you should slowly and consistently build your balance in this account.
Unlike your savings account, though, it is acceptable to withdraw from this account.
This is where you'll go when you need money if the car breaks down, or for other unexpected expenses.
Just be careful not to deplete the account; and DO NOT bounce any checks.
Also read: Protecting your money and your credit in midlife
Apply for an installment loan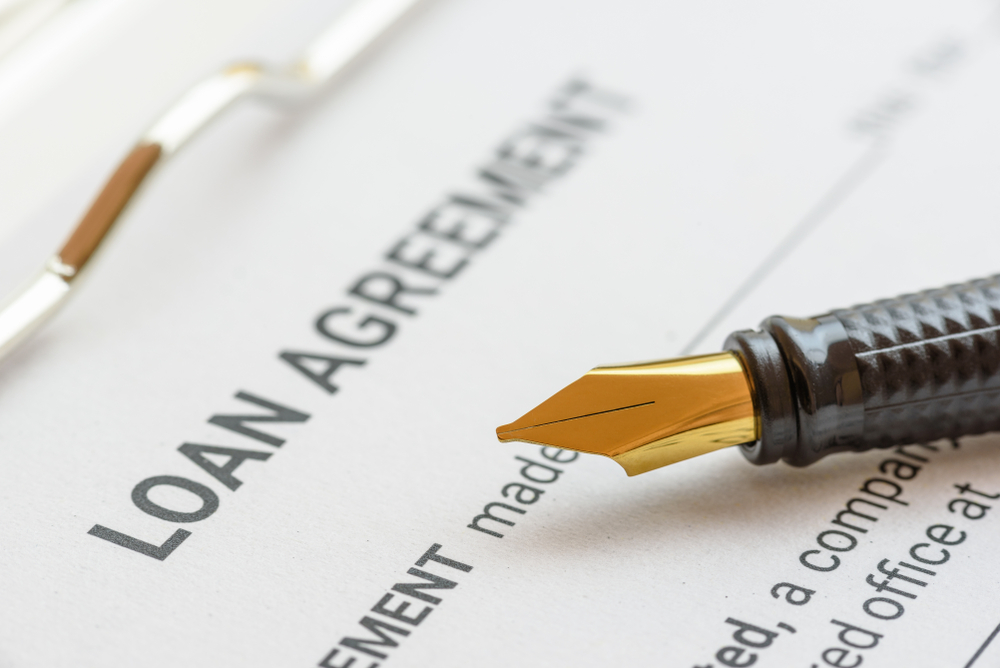 Apply for an installment loan through your bank or credit union and don't use the money.
Instead, put that money in an account and use it to begin paying back the loan immediately.
Minimize the costs (interest) of the loan by keeping the amount you borrow small and paying it off over 6 months.
Set up automatic electronic payments if available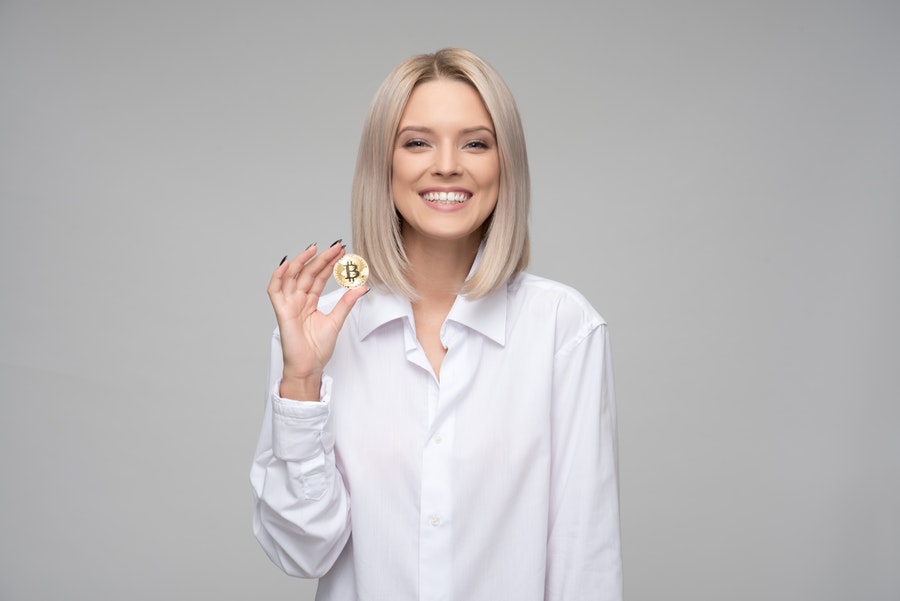 This will be your way of proving to credit issuers you are an acceptable risk.
If you cannot get an installment loan, try getting a secured loan using the funds in one of your Consider asking a family member or friend to cosign a loan.
Keep in mind that your cosigner will also be responsible for paying back the loan if you don't.
Apply for a captive credit* account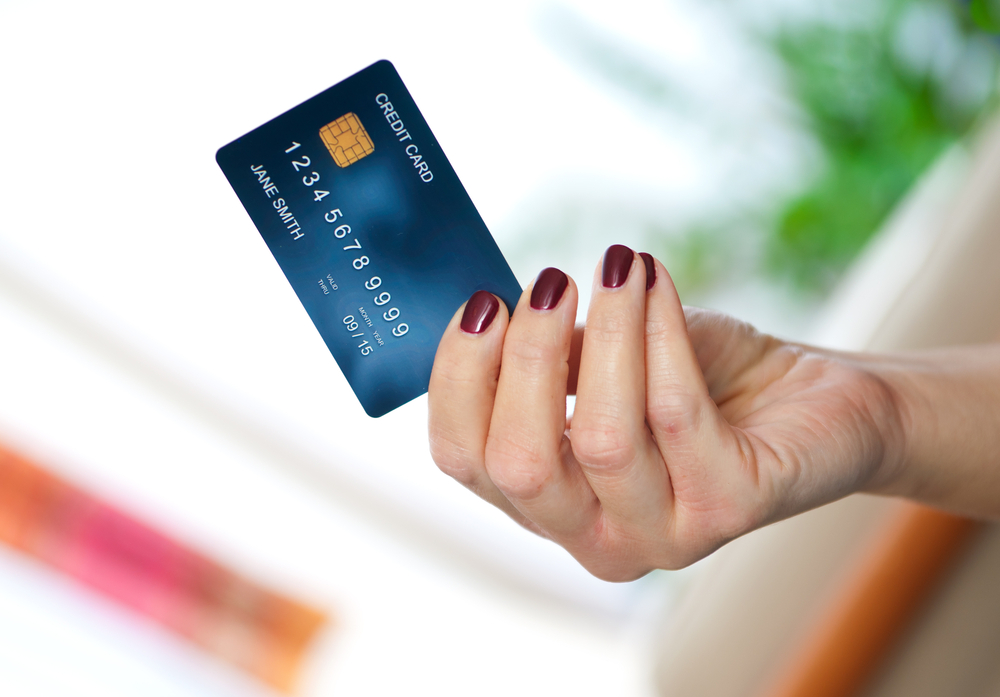 They are usually easier to get than a major credit card like, for example, the American Express card.
If you are rebuilding your credit, be careful not to make the same mistakes you made previously.
Once you get a loan or credit card approval, DO NOT jump the gun and apply for more right away.
Credit issuers can see this; you will get "red flagged" and your credit score will drop.
Even worse, the credit you've already been issued could be revoked.
*Captive credit can generally only be used to purchase products from a related company of the issuer. For example, a department store or gasoline company credit card.
Read also: Money, a touchy subject for most couples, including us