In 2011, Marie Kondo introduced the world to her method of decluttering with The Life-Changing Magic of Tidying Up: The Japanese Art of Decluttering and Organizing.
The book became a bestselling phenomenon and inspired a wave of newly avowed, minimalist neatness.
You may have noticed that the fervor for the KonMari Method has begun again, thanks to her new Netflix Series, Tidying Up With Marie Kondo.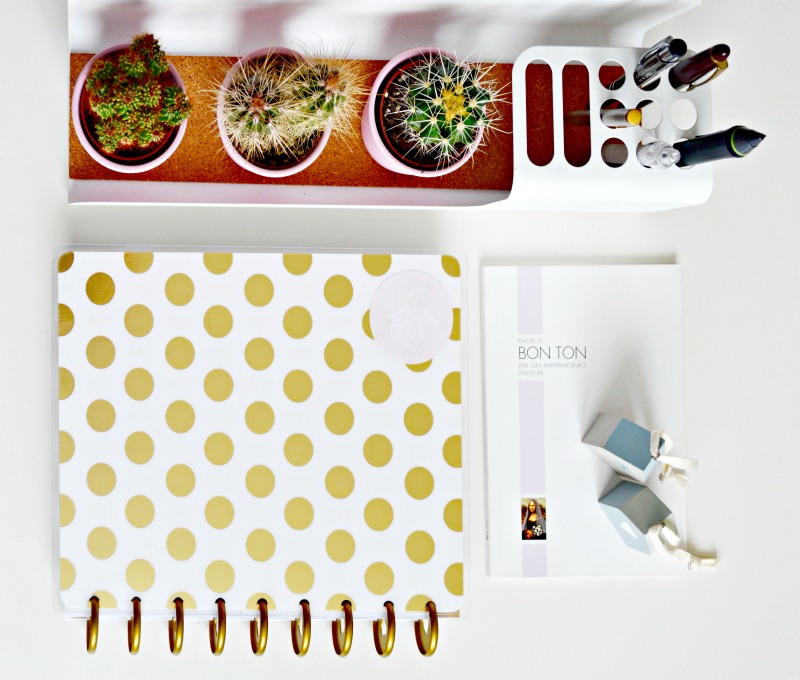 I tried Kondo's method myself
At first, I was all in — a convert. I told anyone who would listen about how I was going through my belongings and only keeping things that sparked joy. And for a while, our apartment looked pretty damn good.
Three years later, it currently looks like a tornado hit it… again, forcing me to reassess my devotion to the Kondo Method and to figure out what worked for me and what didn't, before I give it another try.
I liked the idea of keeping the items that sparked joy for me; this worked when it came to clothing, books, and sentimental items.
I communed with the clothes in my closet and my gut really did tell me which stuff to keep because it made me happy, and which items needed to go.
I also found some forgotten classic pieces that I'm happy to be wearing again!
But obviously, the joy barometer doesn't hold true for every item that you decide to keep.
Our toaster doesn't spark joy within me at all, particularly in the ketchup-colored shade I bought it in because it was cheaper than all the other colors on Amazon, but it's staying until it breaks (I'll be more careful with my approach to buying home appliances next time).
When I declutter again, I will probably go against the Kondo dictum that you purge your entire home by category (clothing, books, papers, miscellaneous items, and sentimental items) instead of by room.
Two words: I can't.
I can't Kondo our whole apartment at once, lest I lose my mind. I will, however, go by category within the confines of each room. That's the best I can do.
I've also decided to forgo the beautiful folding of clothes (three words: I just can't), and I do not whisper good night to my socks.
I barely have the energy to say good night to my partner, and he gets consideration over my socks.
Is Kondo's perfection attainable?
Kondo's theory about sentimental objects resonated with me in the sense that your memories aren't confined to holding onto the objects that represent them; memories exist without corresponding stuff.
But I was so eager to dive into the Kondo Method, I threw some items away that I now wish I hadn't.
Be mindful when you're getting rid of things. Aspiring to Kondo perfection is one thing, but on the other hand — is it really attainable?
Which brings me to my final point, in answer to the above question. The Kondo Method is sensible, it's ingenuous, but the perfection part is, in fact, not attainable.
I have to accept that as a parent of young children, our home is not going to be KonMari perfect. I can't throw out everything that doesn't spark joy.
No matter how rigorously I attend to the Method, I will not come out of it soft-spoken and completely dressed in white, like Marie Kondo herself.
My own method will have to include accepting life's imperfections while trying to keep our home as neat and as pleasant as possible — scattered toys, kept sentimental items, toaster and all.
Also read: How to declutter once and for all without going overboard