Ever since I was a kid, I remember thinking my dad sometimes ignored me when I talked to him. Turns out he had trouble hearing with his right ear.
Of course that was the ear closest to me when I rode shotgun as he drove us to school. I learned to speak louder and, whenever possible, sit on his left side.
I have a friend who never speaks on the phone because he is legally deaf. He prefers videochat, since he says visual cues help him carry on a conversation with greater ease.
He avoids meeting in crowded places, so we usually plan to meet at a quiet venue.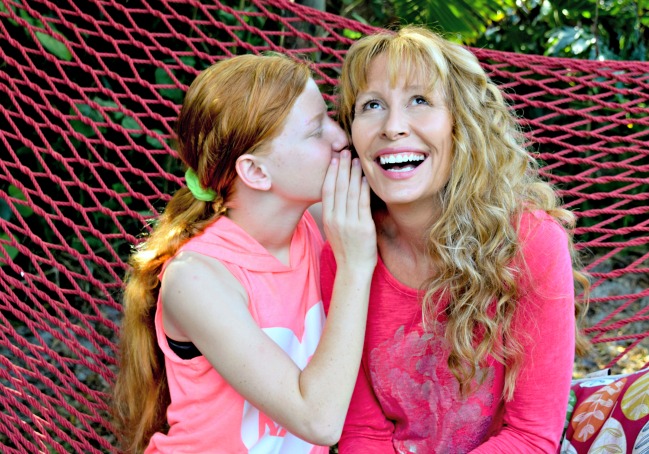 Free online hearing test
My hearing is pretty good, as per the free online hearing test offered by Miracle-Ear. I scored a 10/10 on it.
However, I know I don't hear certain sound frequencies (some alarm tones, for example). It was determined by a doctor during a hearing test years ago.
I was a fitness instructor in my twenties, and back then we blasted the music dangerously. I caution my own children against listening to extremely loud music.
No matter what your age, but especially if, like me, you are over 50, you should monitor your hearing regularly. The free online Miracle-Ear 5-minute test should be taken with earphones.
You will be guided through a series of real-life scenarios such as a sports game, a busy train station or a restaurant. After listening to each scenario, you will answer a multiple-choice question to gauge your hearing.
It was a fun and helpful test, that I have passed on to friends and family.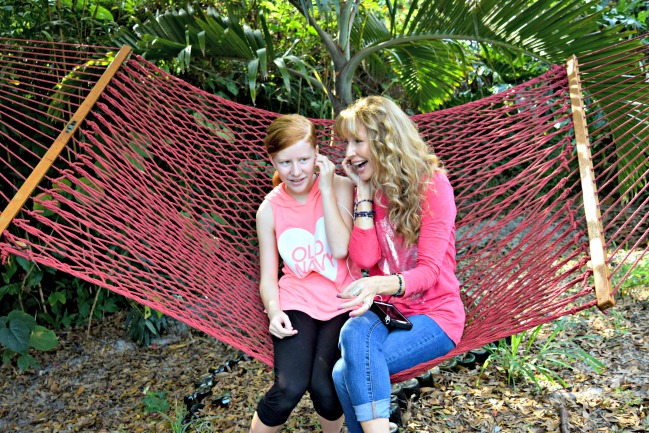 If on the other hand you are concerned about a loved one's hearing, you can also take a quicker and simpler test to find out whether they should get an in-person hearing exam.
Do they always turn up the TV too loud? Do they complain that you others always mumble? These are the types of questions you will answer.
If a loved one suffers from hearing loss, there are ways to support him or her. You may download the Miracle-Ear conversation guide to make it easier.
You can also find a wealth of information on their website, such as the signs of hearing loss, tips to understand why we wait so long to find help when we can't hear properly, and resources to make it easier for you and yours.
I hope you share this post and test with your loved ones too!