A holistic approach is the key to a healthier and happier lifestyle. This implies taking care of yourself – both physically and mentally – and of your environment.
If you eat a nutritious, organic balanced diet and run 3 miles every day, but are under the gun and stressed at work, and then come home to a cluttered house, you will end up feeling run-down and sick anyway.
Don't be tricked into thinking that focusing on improving just one aspect of your life will make a huge difference.
You need to approach your wellbeing from all angles.
In order to feel renewed and energized, many people turn to detox diets, but that is only one part of the big picture
You need to detox in every aspect of your life, for it to be truly beneficial.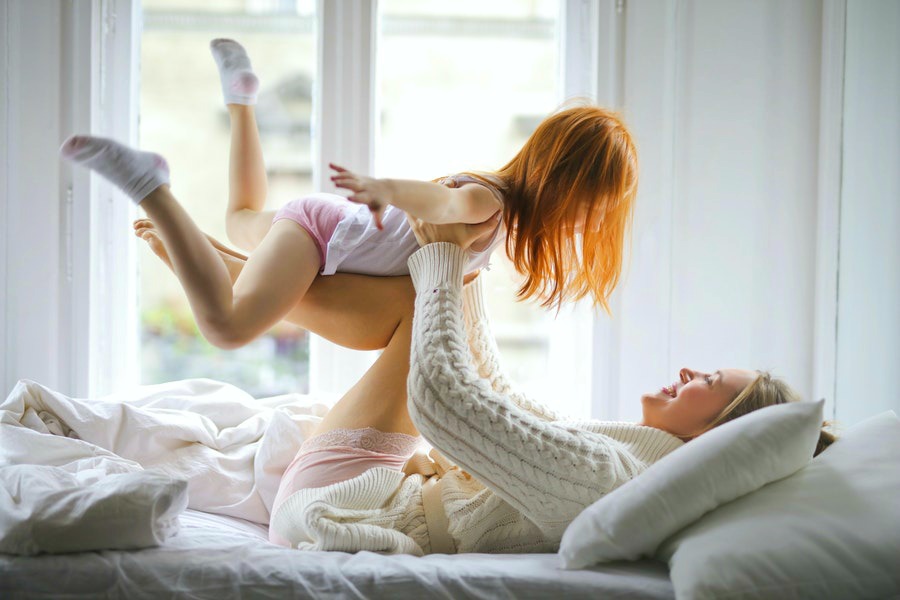 Detoxing your body
We are exposed to toxins daily, and in order to flush them out of our system, we need to detox through safe herbal remedies, a special diet, and a regular exercise regime.
There are other approaches to reduce the toxins our bodies are exposed to:
Wear organic and natural clothing
Substitute antiperspirants for natural deodorants
Wash your hair with eco-friendly shampoo
Keep all electronic gadgets out of the bedroom when you sleep
Also read: 5 Ways to reach your goals year round
Detoxing your mind
Anxiety, worry and stress are toxic for your mind. So is dealing with negative people who drain you of your energy.
Some steps to make sure you are in control of your thoughts and feelings and not ruled by them:
Take up a cardiovascular sport such as running, walking or cycling
Practice yoga, Pilates or dance. Focusing on your moves will quiet your mind
Steer clear of toxic people and energy drainers. If you can't avoid them, then learn how to minimize their negative impact on your life.
Avoid petty arguments with others. Anger increases the secretion of cortisol, which in large amounts can raise your blood pressure and damage your health
A

void taking work to bed. Listen to soothing music or an audio book before you fall asleep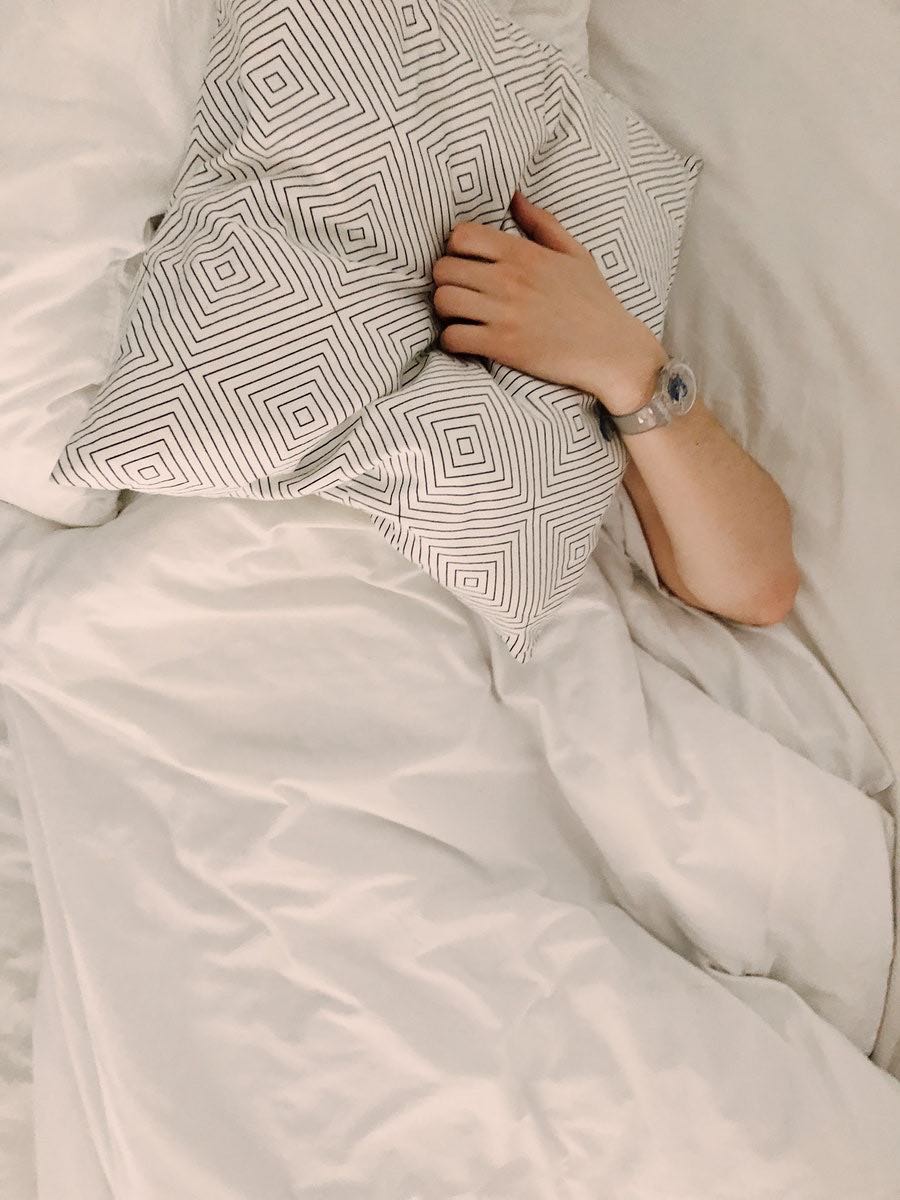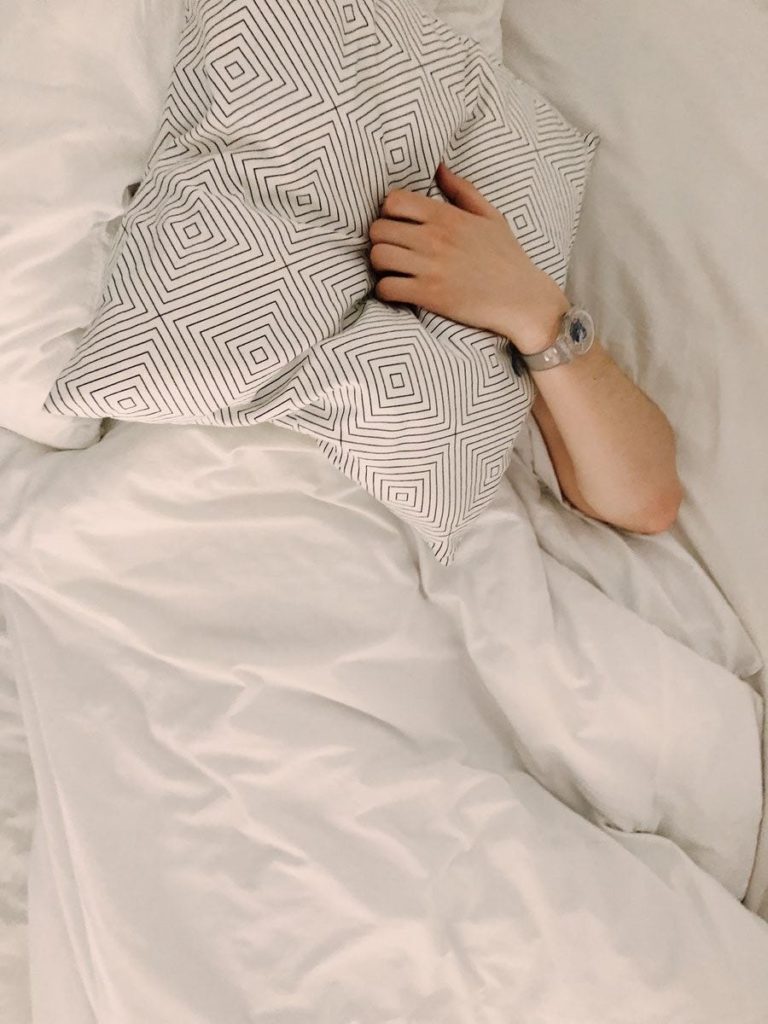 Detoxing your surroundings
Physical clutter is conducive to mental and emotional clutter.
You don't need to be a neat freak, but making sure your surroundings are in order will help you be more productive in other areas of your life, and feel more confident.
In order to have a healthy environment you can:
Make sure you get rid of clutter by regularly giving away, selling or donating what you no longer use
Clean your home with environmentally-friendly and natural products
Keep your bedroom clear of electronics, which emit harmful electromagnetic radiation
Use the

Feng Shui

approach to arranging your furniture and decorating your home. There are many books and articles written by experts which you can turn to for guidance
Avoid overcrowding your home space, in order to always have room for the new
And, as Henry David Thoreau said: "Simplify, simplify, simplify …"