Ever since I moved to Florida from Spain almost two decades ago, I was surprised when (Anglo-American) guests showed up to dinner on time and left a couple of hours later.
It was kind of a welcome respite.
Celebrations until the crack of dawn
I was used to what happened back home where dinner guests would stay for hours and leave at the crack of dawn only after I'd put on my PJs!
I remember I actually did go to bed once (I had to nurse my baby), while my friends told me what a wimp I was.
Luckily, my then-husband loved entertaining and even stayed up to make breakfast for the guests!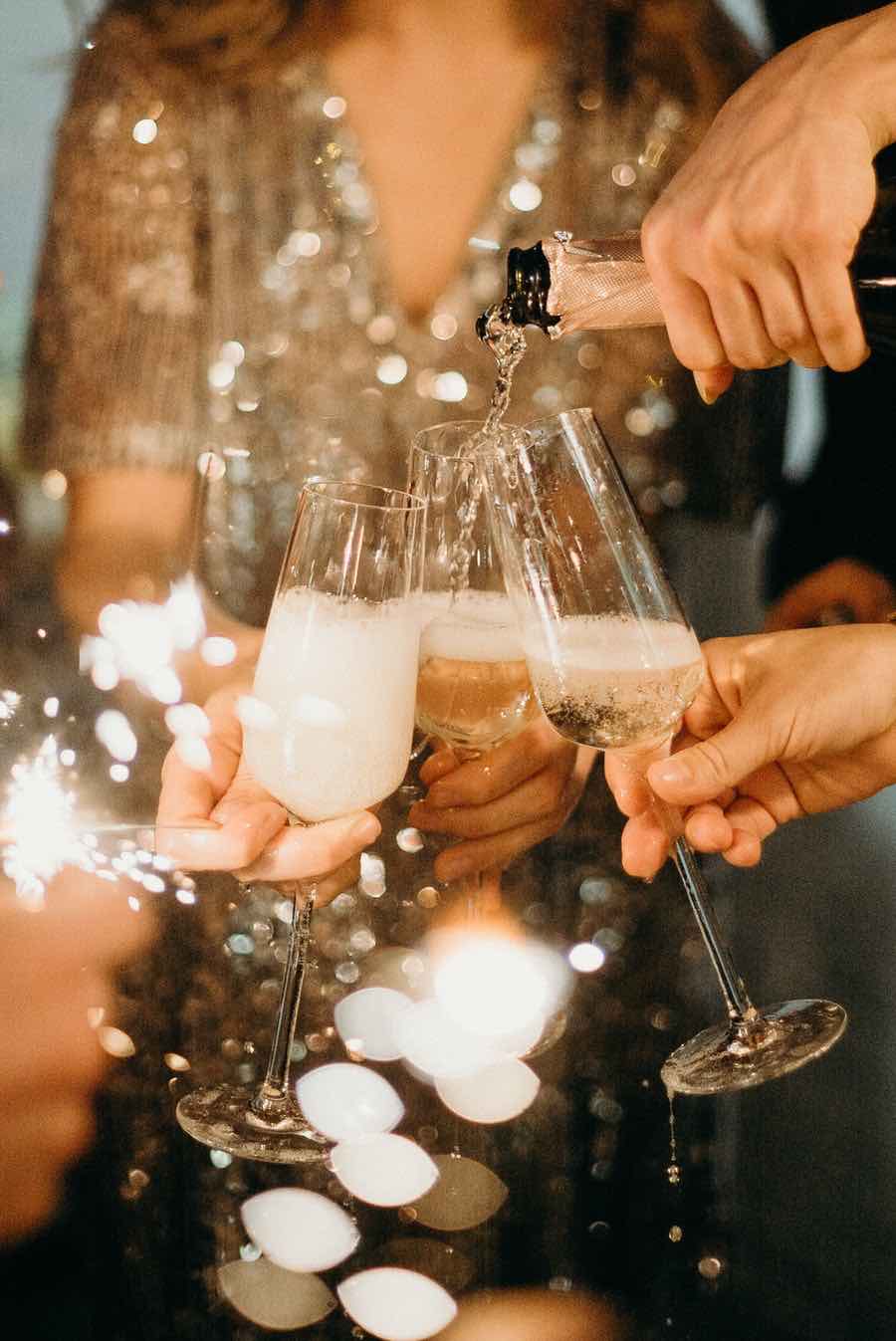 I do love my friends and family to death, mind you, but I find that relationships with Hispanics take a lot more time and energy than with Anglo-Americans!
Being Hispanic myself, I know I'm also guilty of rambling on and on, and of stretching out goodbyes way too long, especially if I'm tipsy.
If I'm having a great time and my best friend wants to leave the party, I confess I will guilt-trip her until she finally gives in and dances by my side until she drops from exhaustion.
And now, the holidays are here and parties are happening!
My sister-in-law got 40 RSVPs for Nochebuena dinner in Miami a couple of years ago, prior to the pandemic, and that always means a great time.
Now, if you've never been to a Latino party, let me tell you some things you should keep in mind before you go!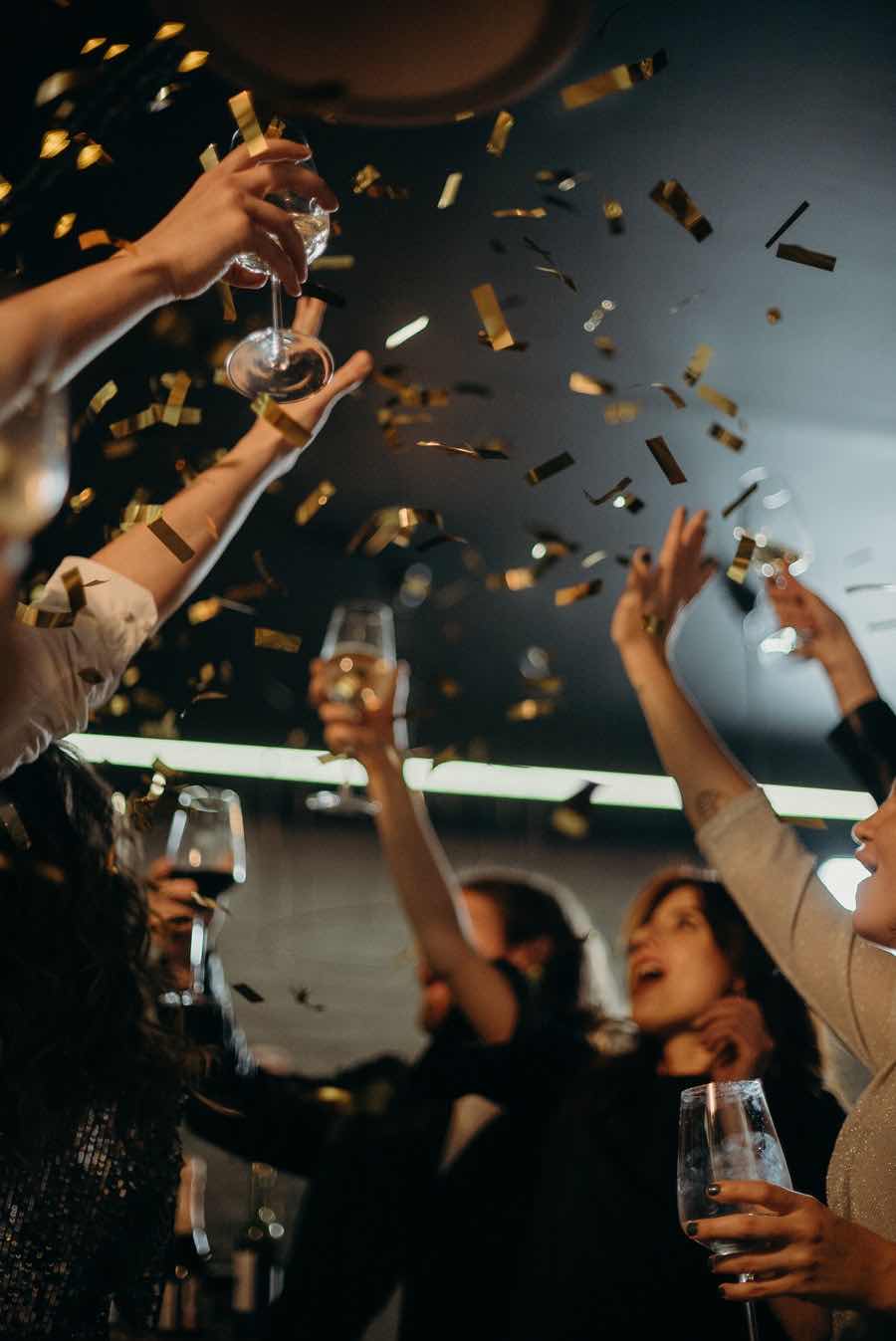 Anglo Party
The hostess tells you the party is from 7-10 pm, what the dress code is and whether you're expected to bring something.
You arrive at 7:05 pm and most of the guests are already there.
You chit-chat, nibble on a few hors d´oeuvres, and have only one glass of wine. Nobody balks when you switch to water.
You may be health-conscious or a recovering alcoholic, so they don't push the booze.
At 9 pm you announce that you need to leave early and nobody asks why.
You wave goodbye to all from afar and they wave back. The hostess smiles, thanks you for coming and escorts you to the door.
Well, that was easy!
Also read: Discover Spain's endless holiday celebrations
Latino Party
The hostess calls you and asks you to swing by her place the next day, as she decided to organize an impromptu celebration.
She had told you it would start at 7 pm, but when you arrive at 7:45 pm you are the first one.
Nothing is ready, and so she asks you to please run off to the closest convenience store to buy beer.
You wonder why she didn't ask you before you arrived, but you go to the store regardless.
An hour and a half later, guests trickle in either all dressed-up or wearing sweats.
You sing and dance of your own accord, but there are drink and food pushers all around you.
By 2 am, you're intoxicated and stuffed.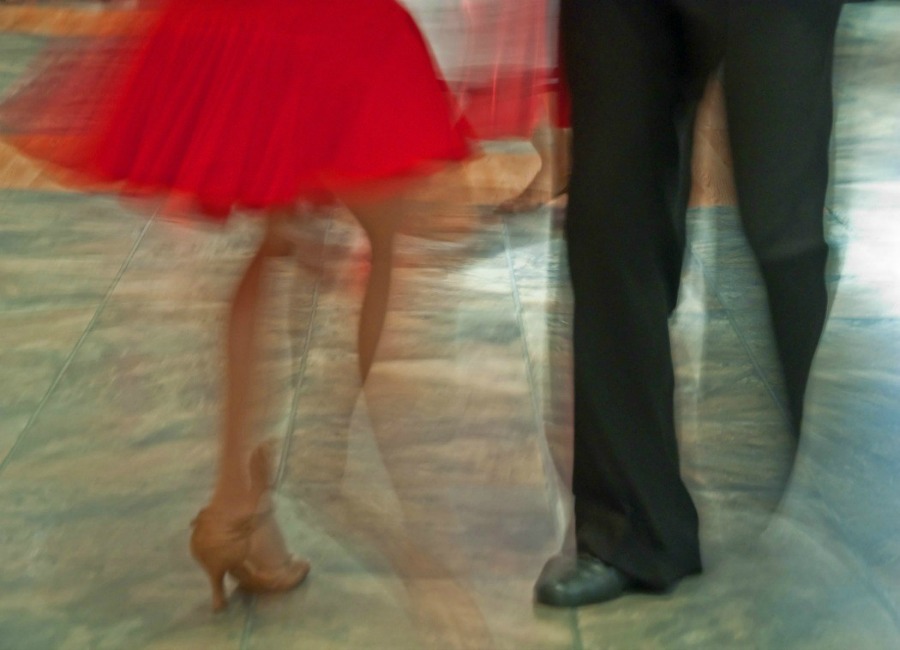 When you tell the hostess you need to leave, someone you don't even know overhears the conversation, grabs you by the arm and says in a loud voice:
"Oh, but you can´t leave! The party is just starting! Mi gente, she wants to leave!"
Someone else you actually do know comes up to you and pleads that you reconsider:
"¡Ay no! But we haven´t even caught up yet! You have to stay longer, mujer!"
You explain that you need to be up at the crack of dawn to take the kids to school and go to work.
Your husband was expecting you hours ago. You know you´re not going to get much sleep by now anyway. But that, to a Latino, is not a valid excuse.
"Pero no, I also get up at 6 am! So what? We´ll sleep when we´re dead! You´re such a party pooper!"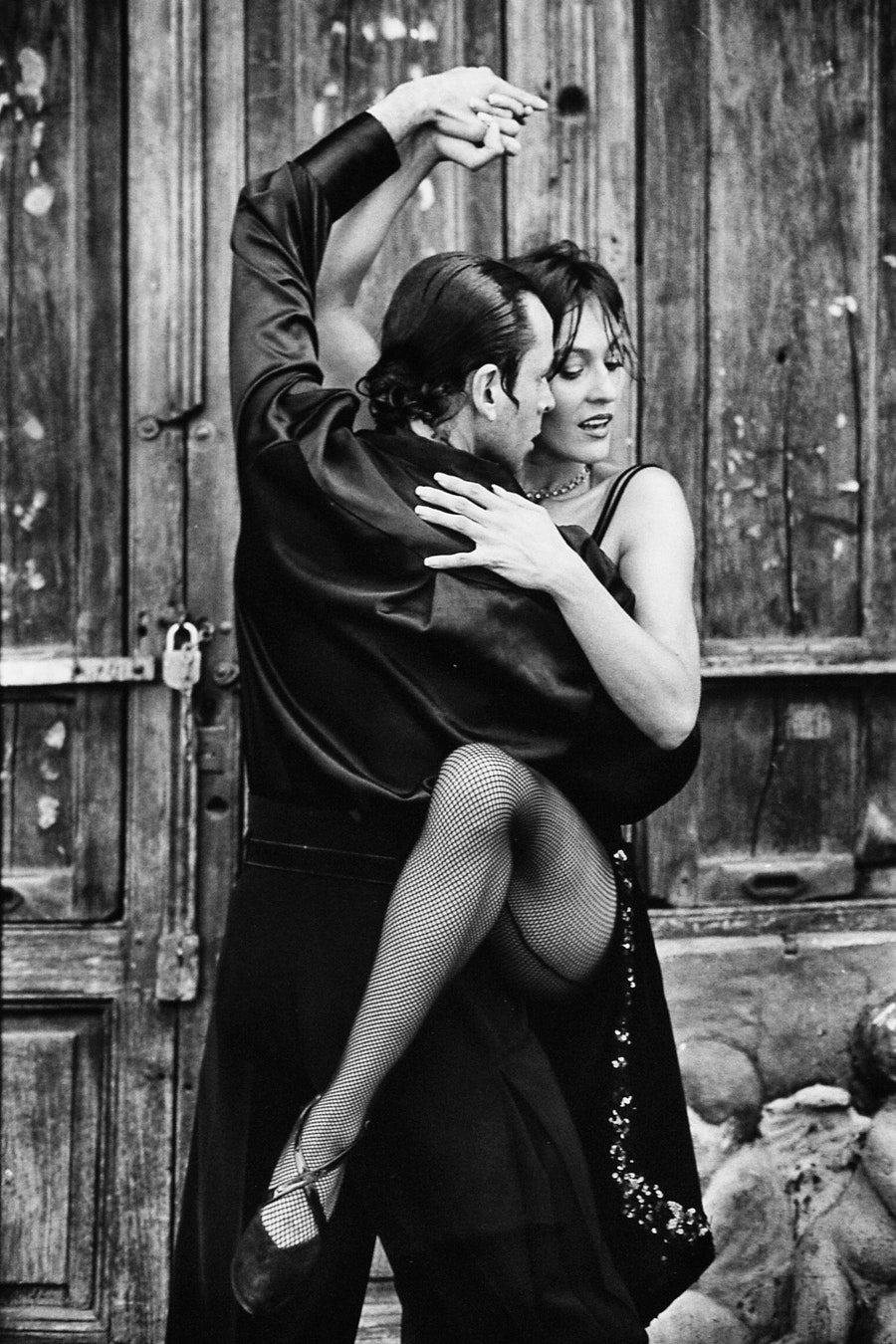 The hostess, who is your good friend, comes up and finishes you off by exclaiming: "Bueno, if you leave now, I will not talk to you ever again! How can you do this to me?"
So you stay longer, feeling nauseous, more out of exhaustion than anything else, and hope you will be able to drive yourself home and thrive on maybe one or two hours of sleep.
You end up taking a cab, and calling in sick the next day.
You lie in bed with a pounding headache, wishing you hadn't succumbed to the guilt tripping that seems to be ingrained in our Latino culture.
I love a good party, don't get me wrong.
But sometimes I also find it refreshing and uncomplicated to be able to excuse myself from an Anglo-American social gathering without a question!
How about you?