Whether the holidays seem to have snuck up on you, you can't see family or your original plans fell through, the holidays can feel awfully sad when there are no celebrations on your calendar.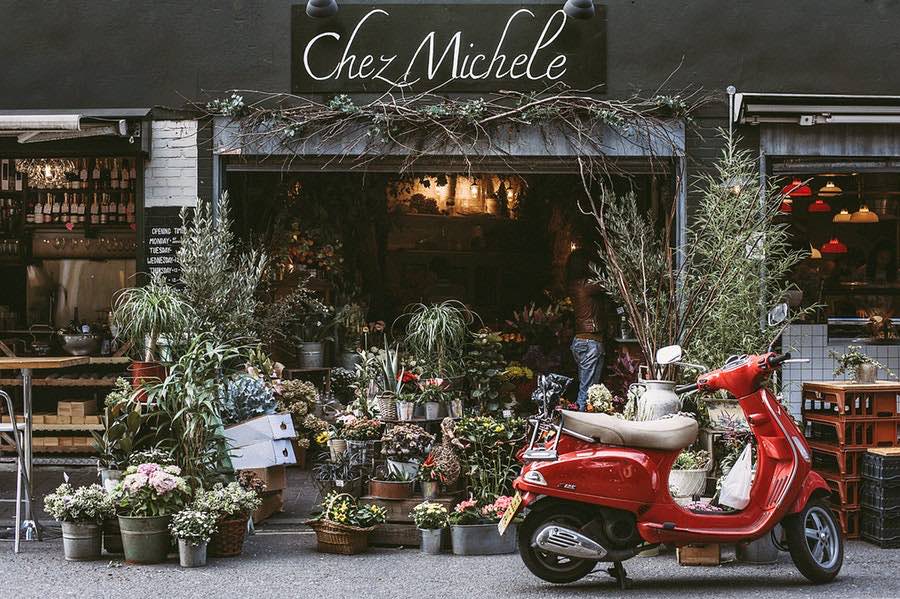 Sitting at home with no plans can feel like a major letdown and even take a toll on your mental health.
Of course, if you've planned for some solo downtime that's okay too, but not having plans for the holidays can be a real downer for lots of people.
The thing is, your holiday plans don't have to be traditional to be fun and fulfilling. Here are some last-minute ideas for how to spend the holidays happily: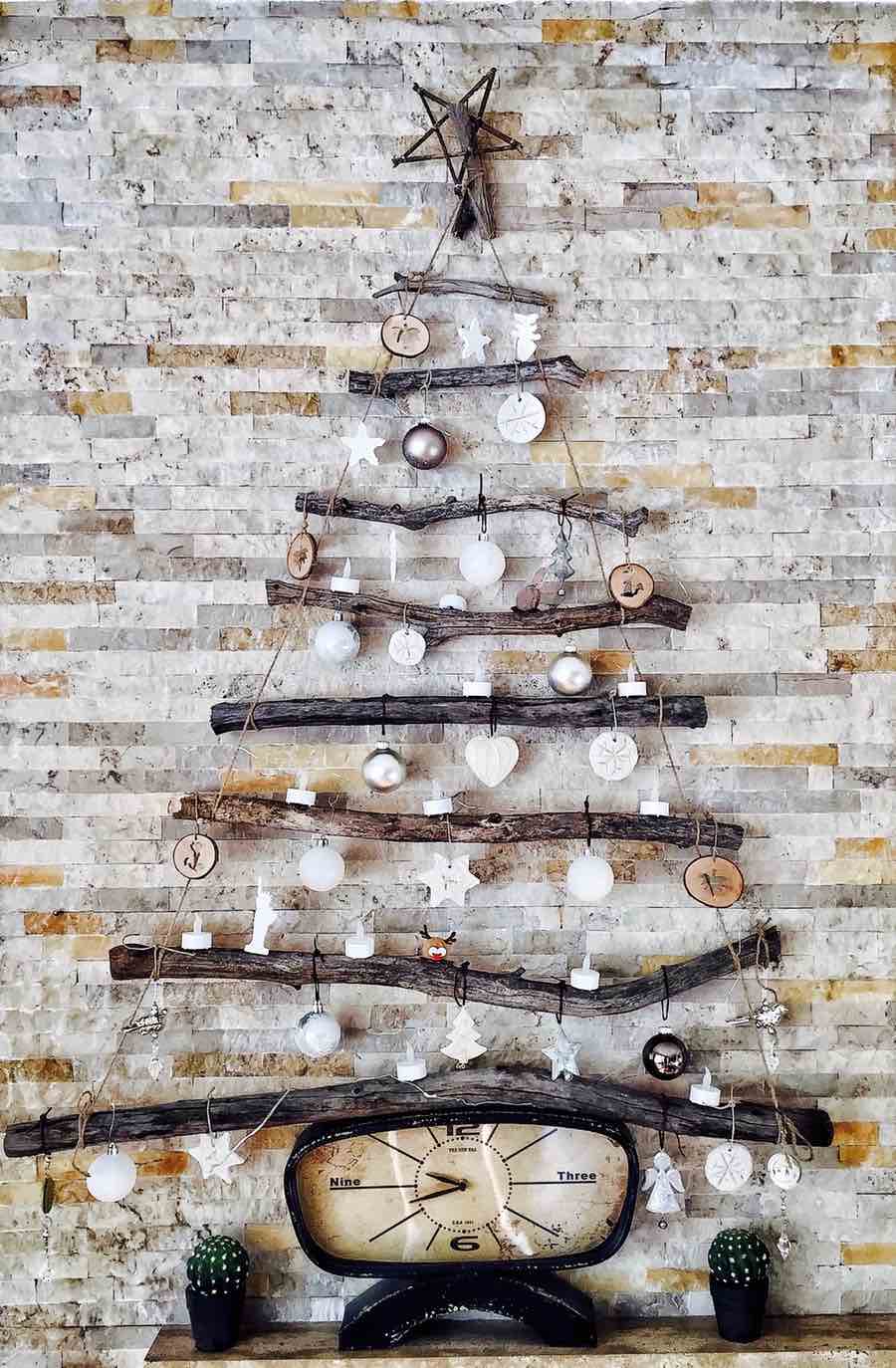 Splurge on a fancy hotel
Outsource your holiday enjoyment by making a reservation for the night at the nicest hotel you can afford. Make sure they are taking safety precautions!
Enjoy the big cozy bed, take in a beautiful view from your balcony, stay in your coziest robe and order room service complete with Champagne (or your beverage of choice), and don't feel guilty about any of it.
A night free of distractions and responsibility is the perfect time to stop, take a breath, reflect on everything you're grateful for and start making some plans for the future.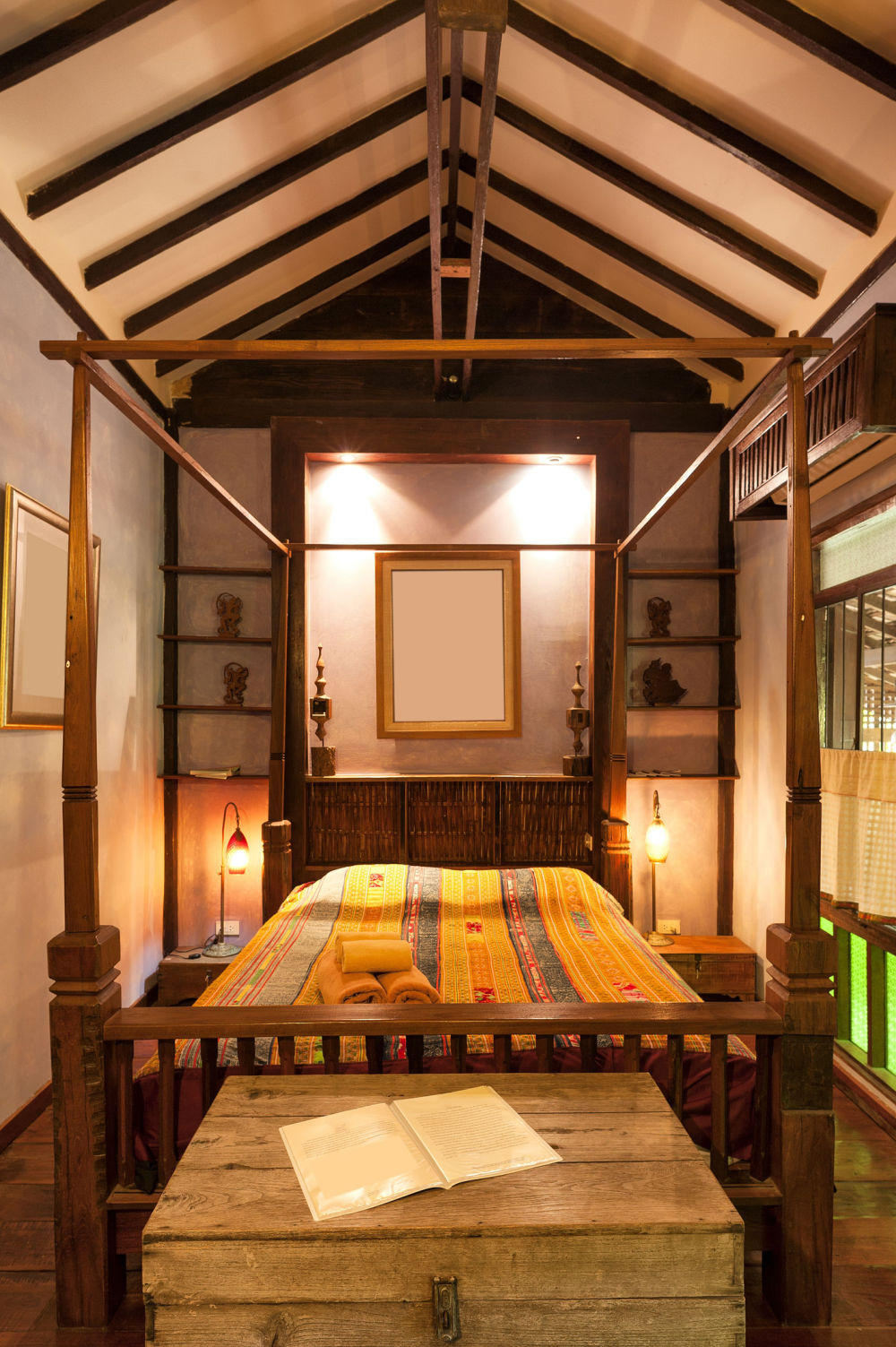 Order take out from a nice restaurant
These days, it's not just the Chinese take-out spot that's open on Christmas.
Restaurants in many medium-sized towns — and definitely in big cities — offer special holiday pre-fixe menus.
Depending on how last-minute we're talking, you may have to make a few calls to find a restaurant with availability, but it's a wonderful way to treat yourself (and perhaps a companion) for the holidays.
Someone else will take care of the food, and all you'll have to do is have it delivered.
Throw a virtual potluck party
Chances are, you're probably not the only person in your circle who is behind on holiday planning.
Check in with friends and family to find out who else is alone or without plans for the holidays and offer to host a virtual potluck celebration open to anyone you know who'll appreciate some virtual company, conversation and sharing recipes.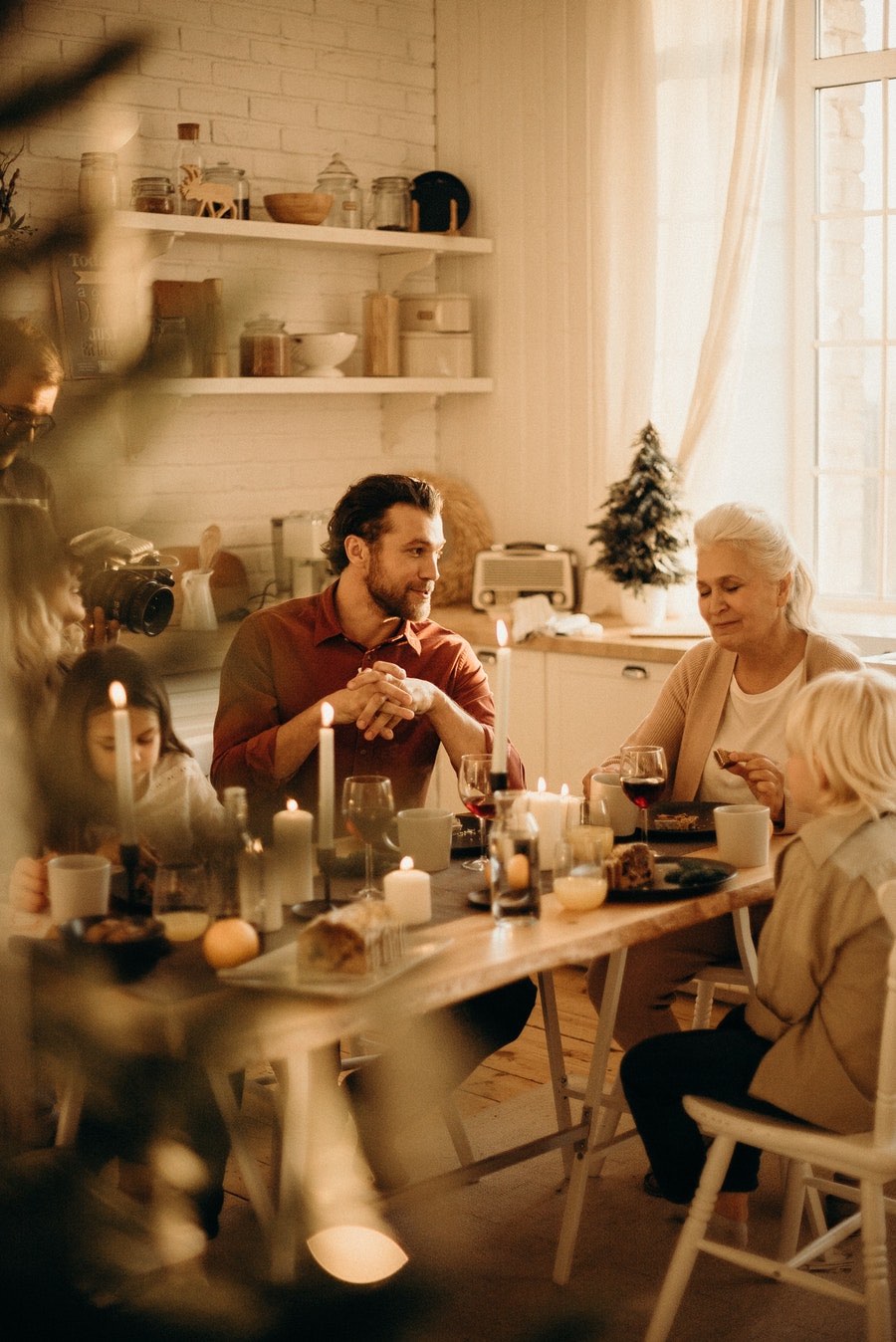 Go glamping
Depending on where you live, you might not want to totally rough it outdoors during the winter holidays, but the mountains and woods can be incredibly beautiful this time of year and a couple of days to connect with nature can be utterly refreshing.
Look for campsites that offer heated cabins or other upgraded accommodations, complete with running water and private bathrooms.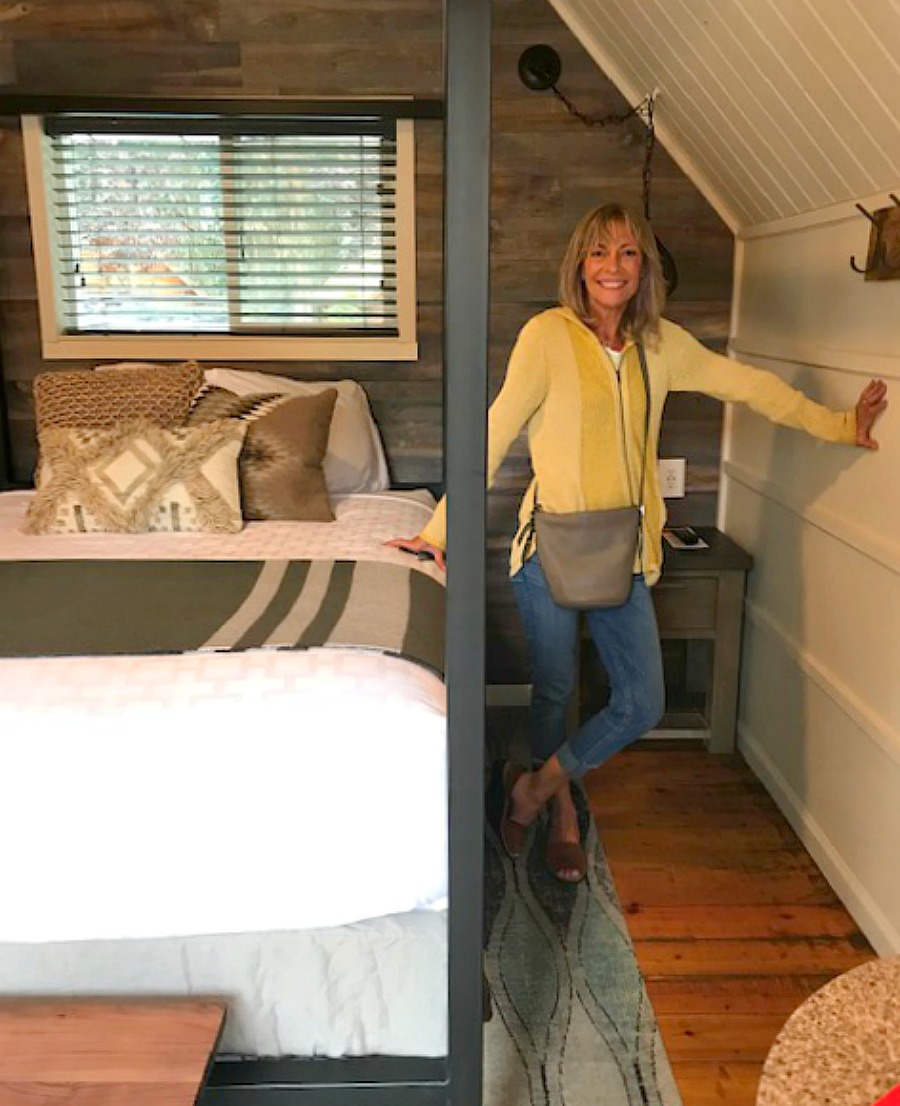 Have a holiday movie marathon
I love a good, cheesy holiday movie or 10.
If you like the idea of a quiet holiday at home, then cuddling up with plenty of festive snacks and drinks to indulge in a holiday movie marathon might be right up your alley.
You could even Zoom with a few friends and make it a last-minute virtual holiday PJ party for anyone else who just wants to enjoy a quiet and cozy holiday.
Find a volunteer opportunity
There are plenty of organizations that could use an extra set of volunteer hands during the holidays.
Make some calls and find a soup kitchen, homeless or animal shelter, church, assisted living facility, etc. that may be short on help on the actual day of the holiday and find out how you can help.
Visit a new place of worship
Even if your own church or temple isn't operational the day of a holiday, there are many that are, even if only virtually.
Whether you already regularly attend a worship service, you never have or it's been a long time, visiting a new place of worship during the holidays can help lift your spirits, even if you have to do it online.
It cal also help you reconnect to a higher power or simply serve as a refreshing reminder of why we celebrate in the first place.