Disclosure: Our stay was hosted by KOA. Travel, food, and fun were all on us!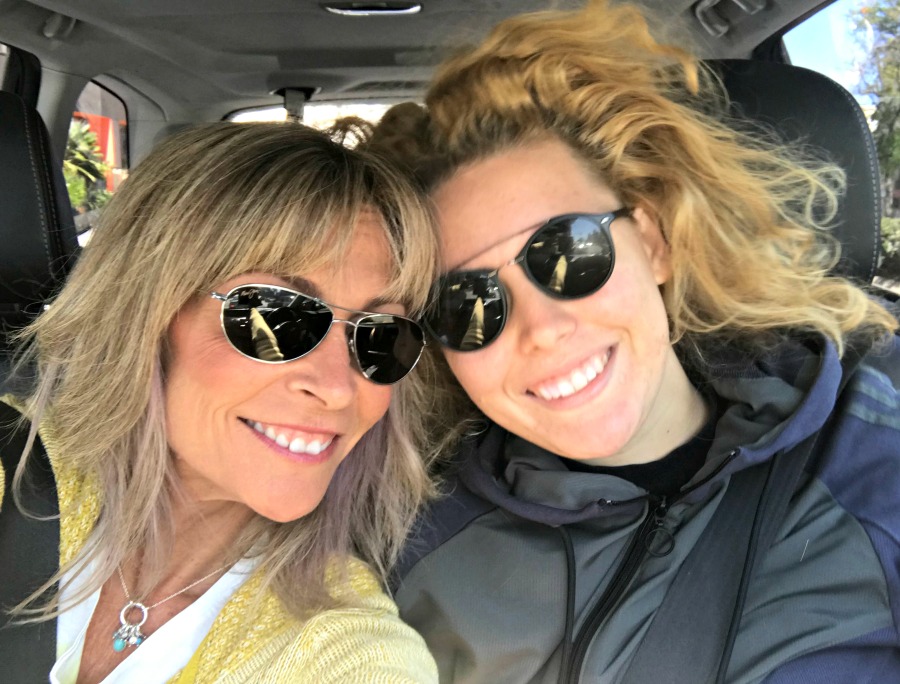 It was recently my aunt Laura's birthday and my mom and I surprised her with a glamping experience!
I've been living with my aunt, who is also my godmother, for a month in California.
I'm studying and working in San Mateo, and on weekends I love to go hiking and adventuring.
Sometimes I travel with new friends I'm making on this coast (I used to live in Florida), and other times my aunt and I hit the road to discover new places together.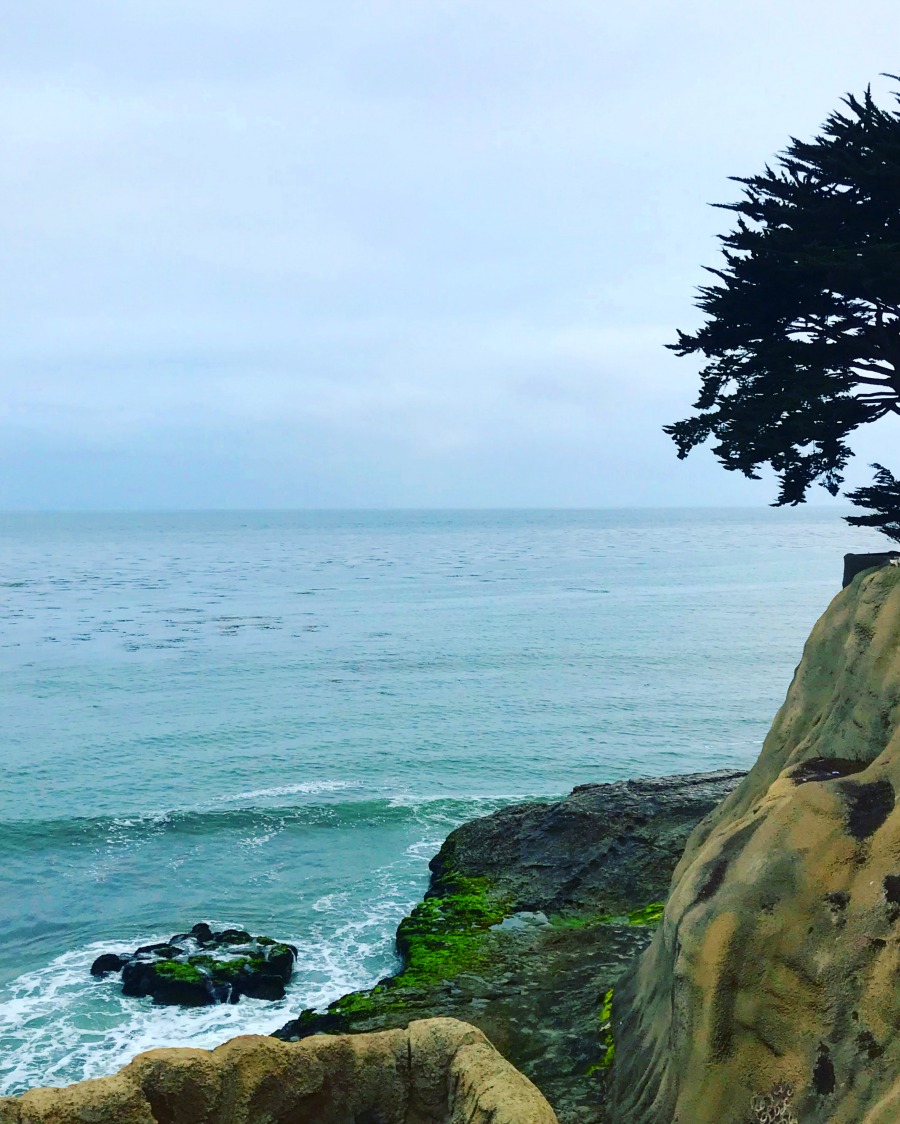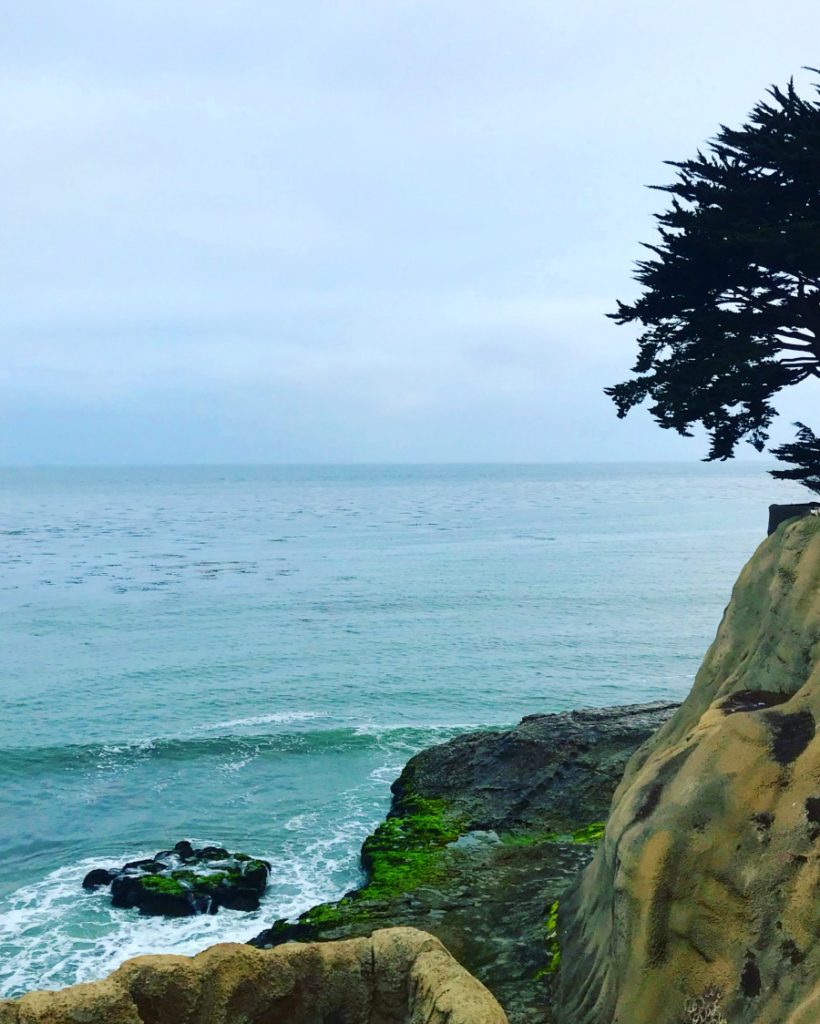 The Santa Cruz/Monterey Bay KOA Holiday in California
I'd been camping with my family before at different KOA locations in Florida, and I was blown away by the Santa Cruz/Monterey Bay KOA Holiday in California.
We enjoyed a nice drive along the coastline and took pictures along the way.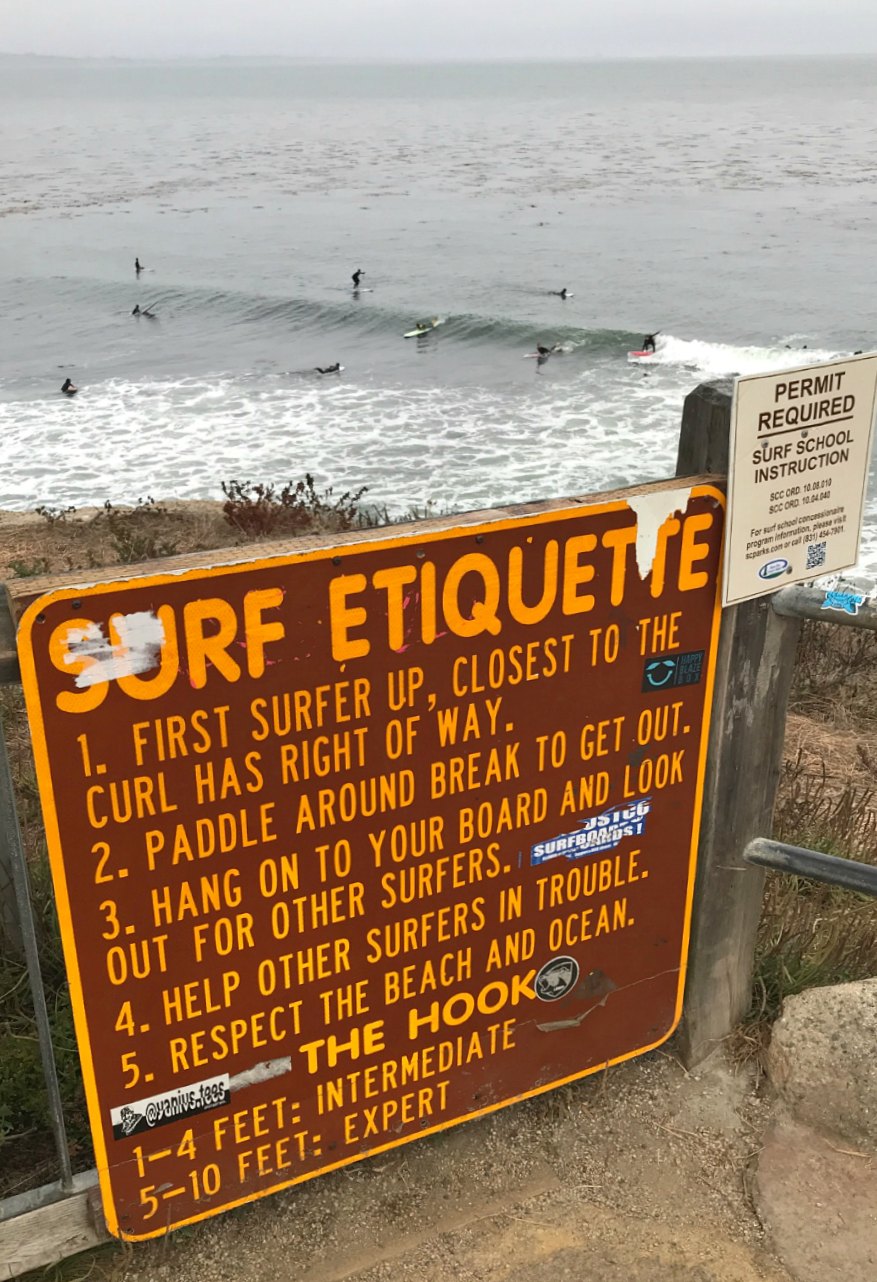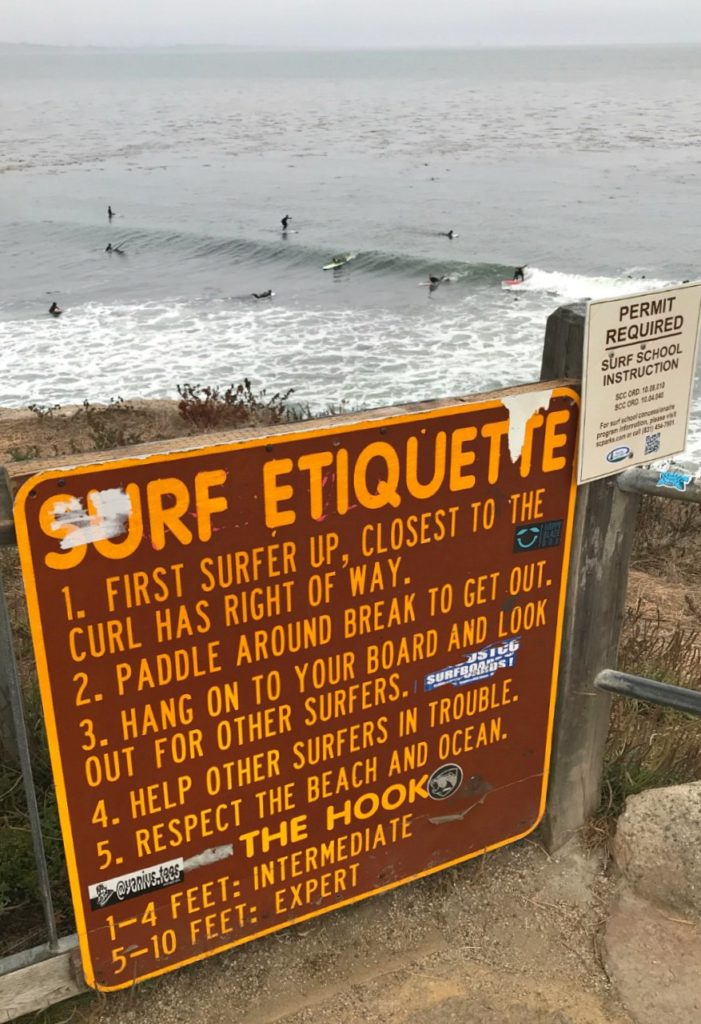 Our stay started with a fast check-in that is done at the camp store and gift shop.
Everyone was really nice to us, and we loved that the store had everything to ensure that we'd get the full camping experience.
If we'd forgotten anything, we could buy charcoal, marshmallows, hot dogs, beverages, anything we needed, really. And they're open pretty late, which is great.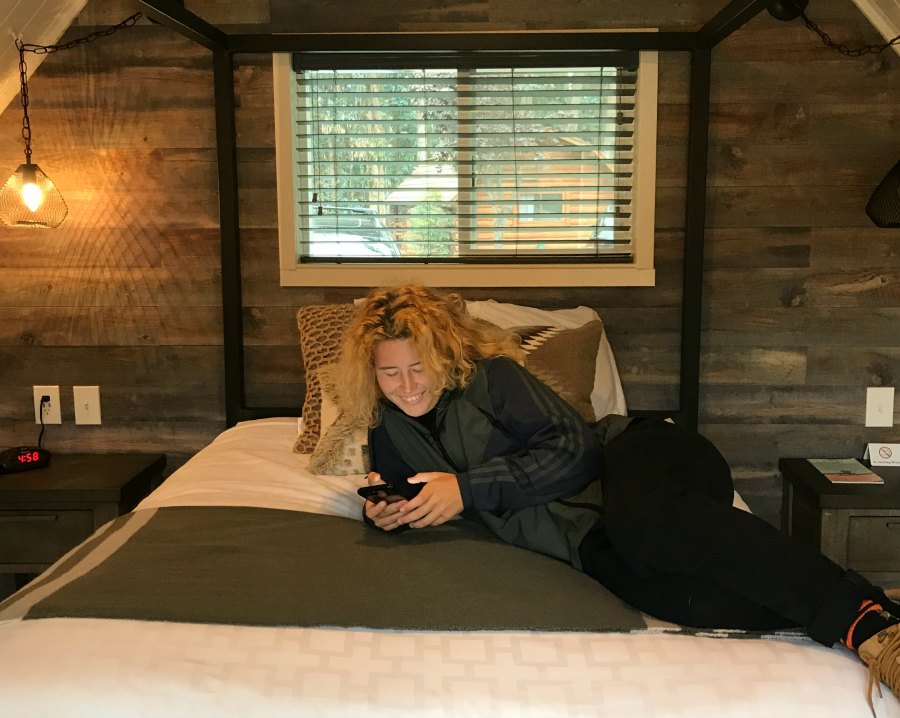 This was my first time glamping
I'd stayed at deluxe cabins before, but the glamping experience brought us closer to nature. It's really where camping meets comfort.
I recently hiked the Inca Trail in Peru, where we roughed it out a bit, so I really didn't want to be in a tent, which is what my aunt is into lately.
Our glamping cabin was quaint and super-cute (my aunt's words), so we got to sleep in a comfy bed.
The difference between this and a deluxe cabin is that we needed to use the community restrooms and showers. This was fine, because it's all super clean and well-kept.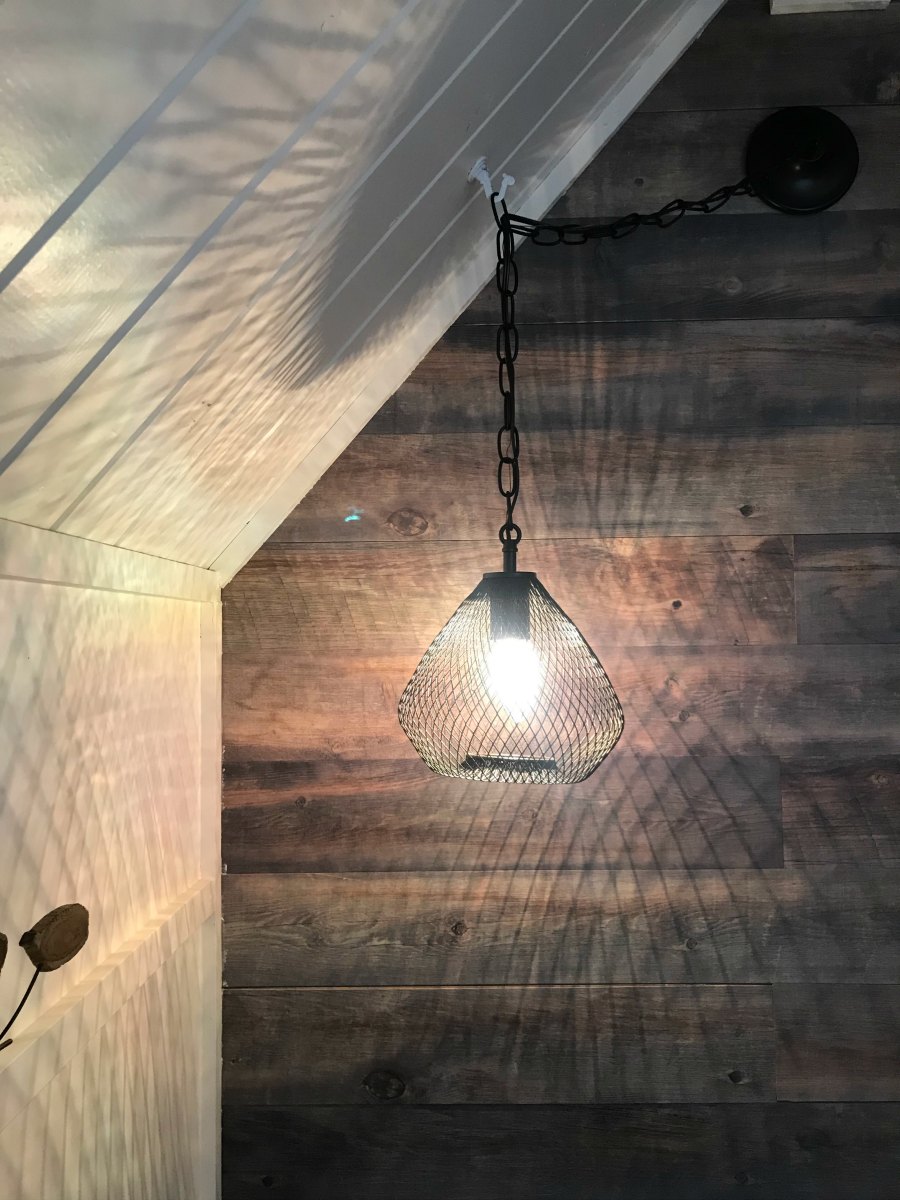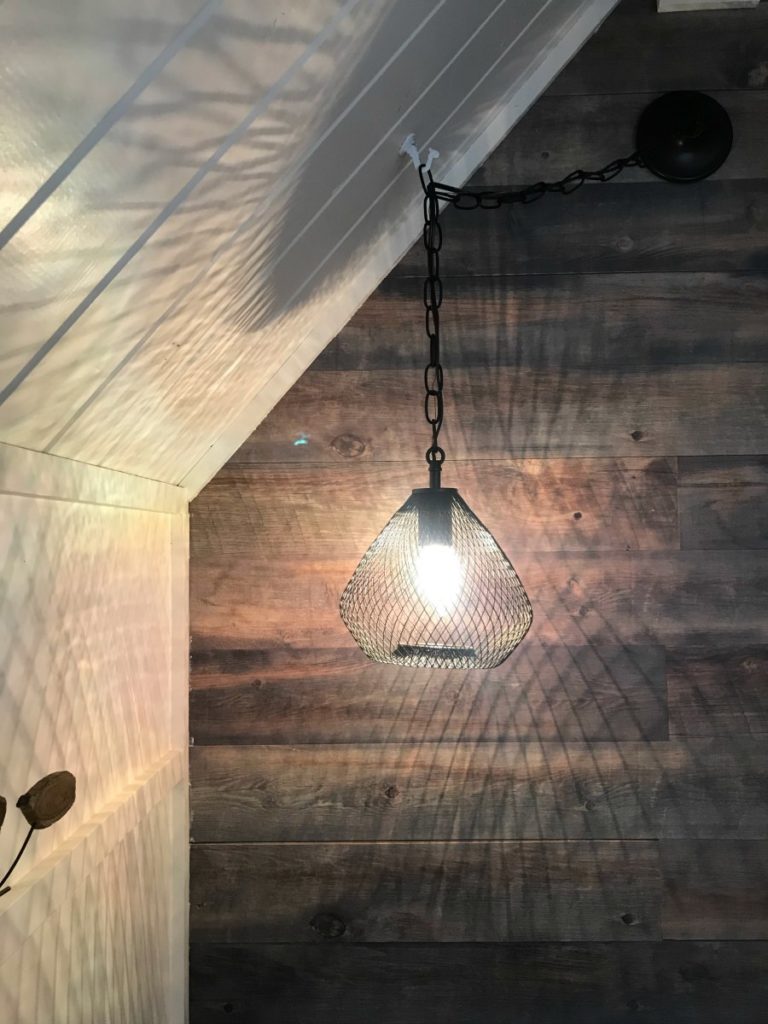 Our campground neighbors helped us start our fire on the outdoor firepit, and even gave us some extra firewood of their own! I always feel KOA campgrounds have this overall sense of community.
The night we stayed over, we enjoyed the outdoor cinema on the lawn, with lawn chairs for anyone who cared to join.
The pool, which is new, was open until late evening, and there were many scheduled activities for all ages.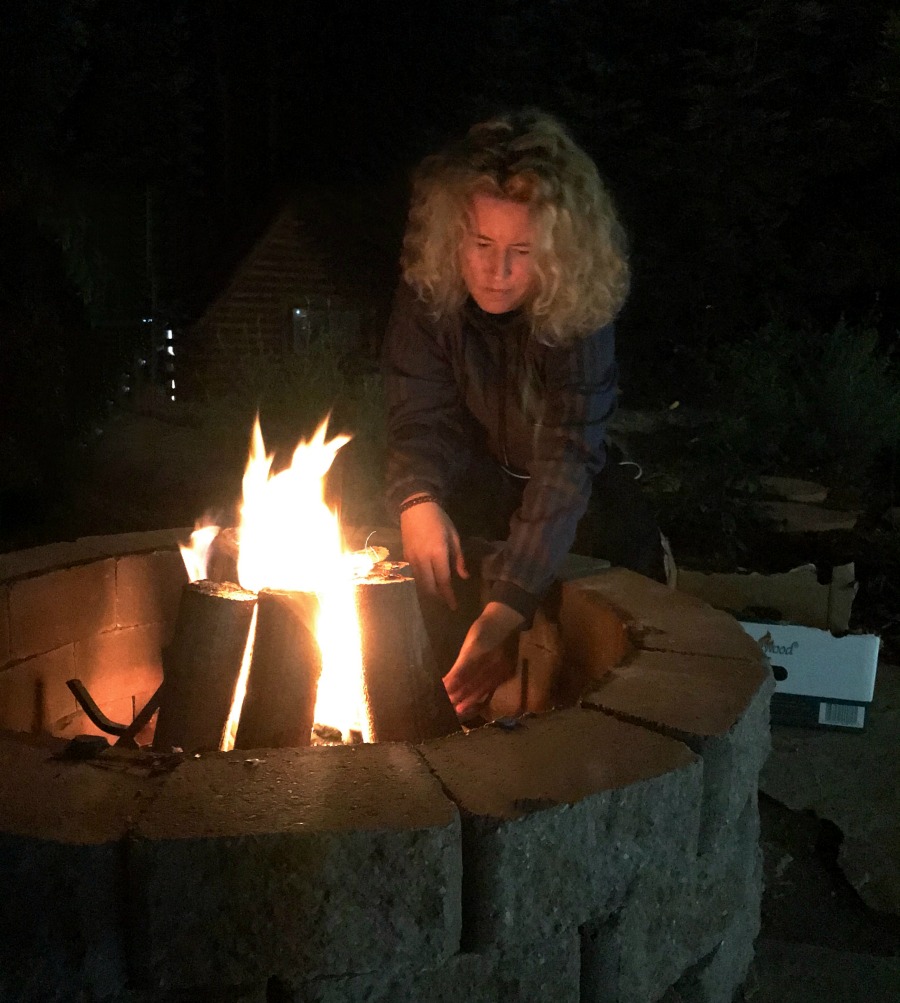 Laura and I slept really soundly and woke up super rested the next day. My aunt said it was one of the best birthdays she'd ever had.
Definitely a different experience. I was really excited to be able to share it with her!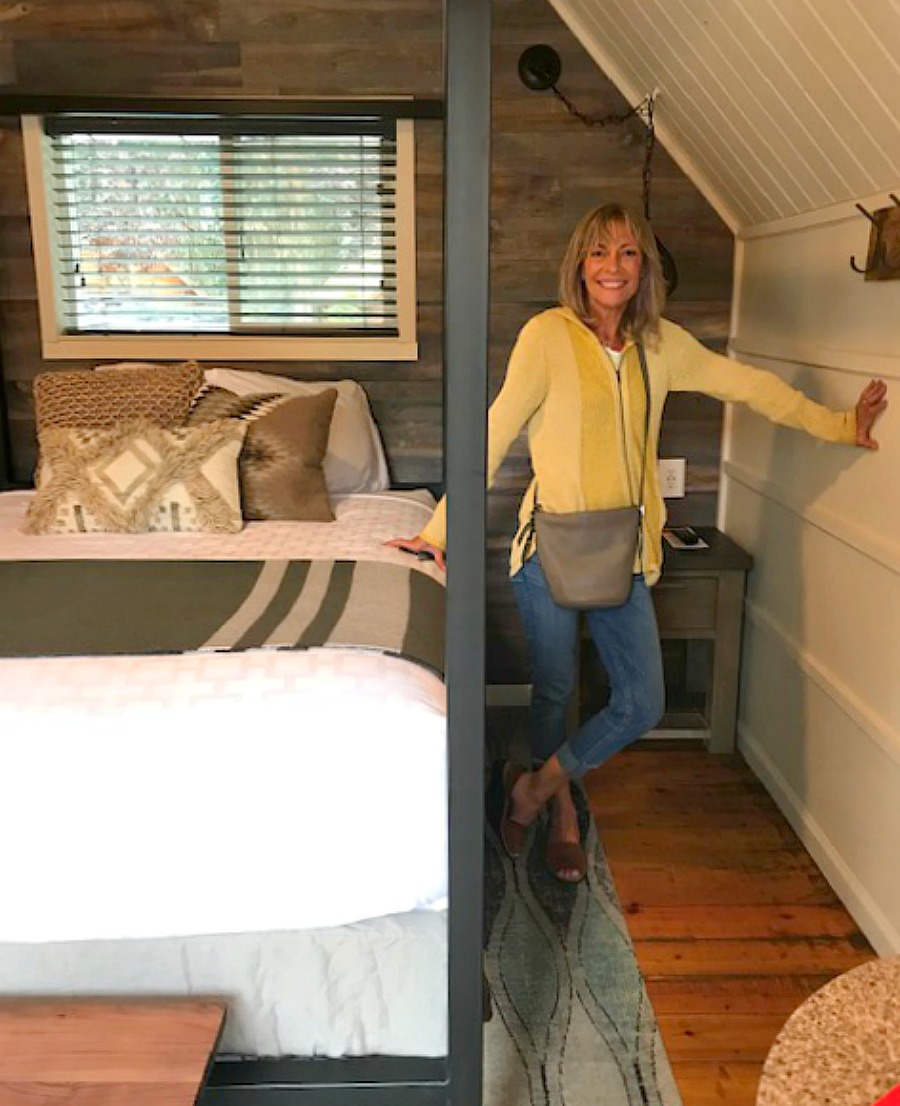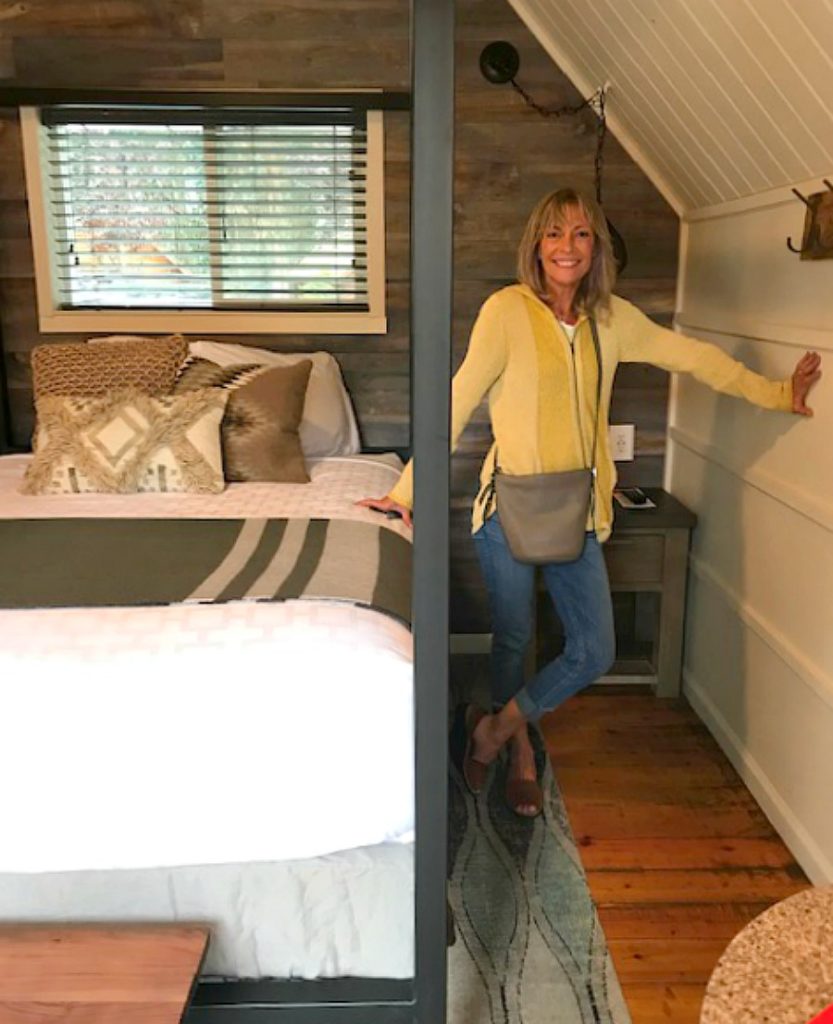 If you ever decide to come to this KOA campground, there here are quite a few things you can do in the area, like see the Monterey Bay Aquarium where I visited as a little kid.
You can also check out Fisherman's Wharf and Santa Cruz Boardwalk. Don't miss the surf breaks and central coast beaches.
All I can say is we're both excited to go clamping again.
Also read: A girls' weekend camping in Pine Island, Florida