A whopping 60% of what we lather, spread, smear, and apply on our skin is absorbed by it.
In order to keep this important organ as healthy as possible, we need to do our best to avoid using harsh chemicals or applying products with questionable ingredients in them.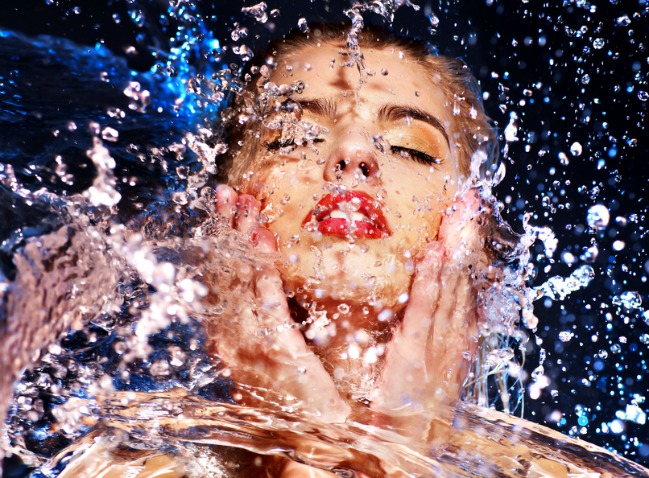 How our skin works
The skin is our largest organ.
It protects us by acting as a barrier against certain diseases. The skin also helps to remove waste and toxins from inside the body.
It is vital to keep pores clean and open for this to happen effectively.
The skin also works as the body's thermostat.
Whether you are exposed to summer's blazing heat or winter's subzero temperatures, the skin works to maintain the body at a consistent 98.7 degrees Fahrenheit.
When the body overheats, it begins to sweat.
When the sweat evaporates from the skin's surface, it turns from liquid to vapor and this helps us cool down.
When the body is cold, skin goes into goose bump mode and the small, protective hairs on the surface of the skin, that are literally standing on end, trap in as much of the body's warmth as possible.
If you´ve ever touched a hot stovetop or had your finger pinched in a door, the skin sent the brain a pain signal.
The brain then made the connection that allowed the body to react, pulling away the hand from the stove, to protect it against further pain.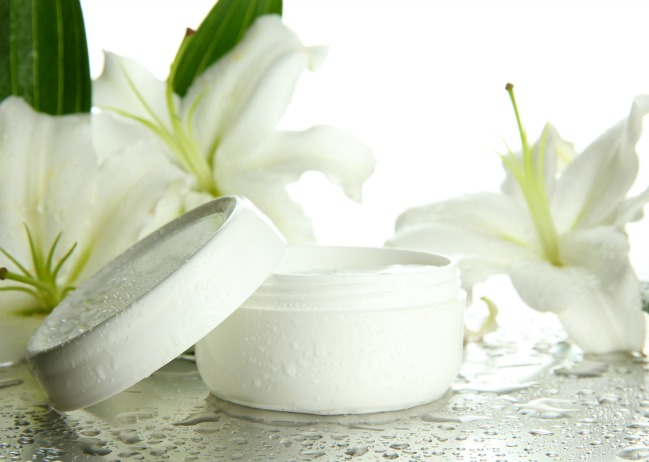 Products to avoid in your skin-care routine
When you read a label for potentially harmful ingredients, make sure you know what you´re looking for.
According to a recent report on SheKnows.com, many of the bad boys in skin care products include the following:
1. Benzoyl Peroxide
Toxic by inhalation, it is a known irritant to eyes, skin and respiratory tracts and may act as a mutagen and possible tumor promoter.
2. DEA (Diethanolamine), MEA (Monoethanolamine) and TEA (Triethanolamine)
Used as a foam booster it irritates eyes/skin and often causes contact dermatitis. It is easily absorbed into the skin's tissue and can have a negative, cumulative effect on body organs and the brain.
3. Mineral Oil (Petrolatum)
This is the leftover liquid that comes from distilling gasoline from crude oil. It can lead to clogged pores and possibly decreased lung function.
4. Parabens
These are used mostly as a preservative in skin care/cosmetic products. They have been found in breast cancer tumors and as apparently contribute to accelerate the skin´s aging process.
5. Phthalates
A solvent to help ingredients dissolve, but the harmful effects include toxicity to reproductive and developmental functions.
6. Propylene Glycol
Over time, exposure can lead to buildup throughout the body's internal and external workings
7. Sodium Lauryl Sulfate (SLS) and Sodium Laureth Sulfate (SLES)
A degreasing agent that is used in most of the foaming personal care products on the market. Can cause eye damage, depression, difficulty in breathing, stomach issues, and skin irritation.
8. Triclosan
An antibacterial agent that is suspected of interfering with hormone balance and possibly promoting allergies.
Also Read: 7 Lifetime Beauty Habits to Look Fabulous at Fifty
Ingredients you want to find in your skin-care products
Note that many safe ingredients are often listed on labels in their Latin names so don't automatically assume that it´s a harmful chemical just because you can't pronounce it.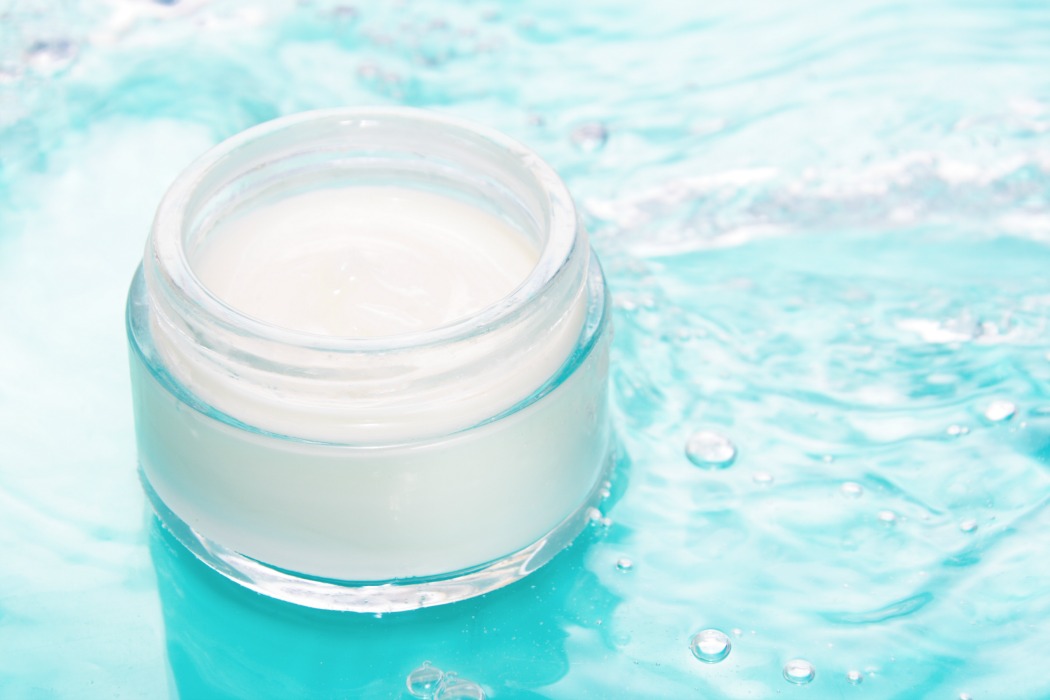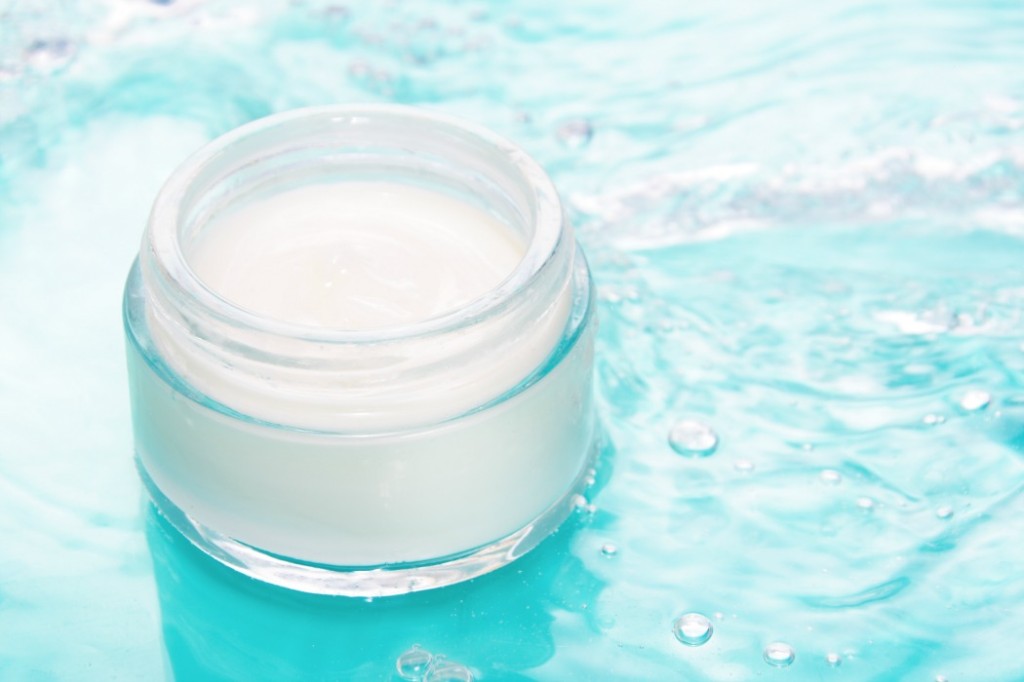 Here are just a few of the good guys that often sound funky but are, in fact, quite harmless.
1- Argania Spinosa (Argan Oil)
2- Ascorbic Acid (Vitamin C)
3- Persea Gratissim (Avocado)
4- Butyrospermum Parkii (Shea Butter)
5- Camellia Sinesis (Green Tea)
6- Cannabis Sativa (Hemp Seed)
7- Carthamus Tinctorius (Safflower)
8- Cerba Alba (Beeswax)
9- Cocos Nucifera (Coconut)
10- Glycine Soja (Soy)
11- Helianthus Annuus (Sunflower)
12- Lavandula Angustifolia (Lavender)
13- Limnanthes Alba (Meadowfoam)
14- Melaleuca Alternifolia (Tea Tree)
15- Mentha Virdis (Spearmint Oil)
16- Rubus Idaeus – (Raspberry)
17- Olea Europaea (Olive Oil)
18- Pyrus Malus (Apple)
19- Sodium Palmate (Palm Oil)
20- Simmondsia Chinensis (Jojoba)
The best decision is an informed decision, so when browsing the skin-care counter, make sure that you know your ingredients, and do your best to stay away from the harmful ones, to show your love for the skin you´re in!
Disclaimer: This is not intended as medical advice. Always consult with your dermatologist or general practitioner.