I'm in my fifties. And at this stage of life, I realize that there will always be setbacks. But I also know from experience that a Can Do Person is resilient and will always bounce back, no matter what.
I've had more than a few challenges in my life
I've had more than a few challenges in my life, including physical injuries as a runner and dancer, and emotional injuries like depression and burnout when I got divorced a few years ago.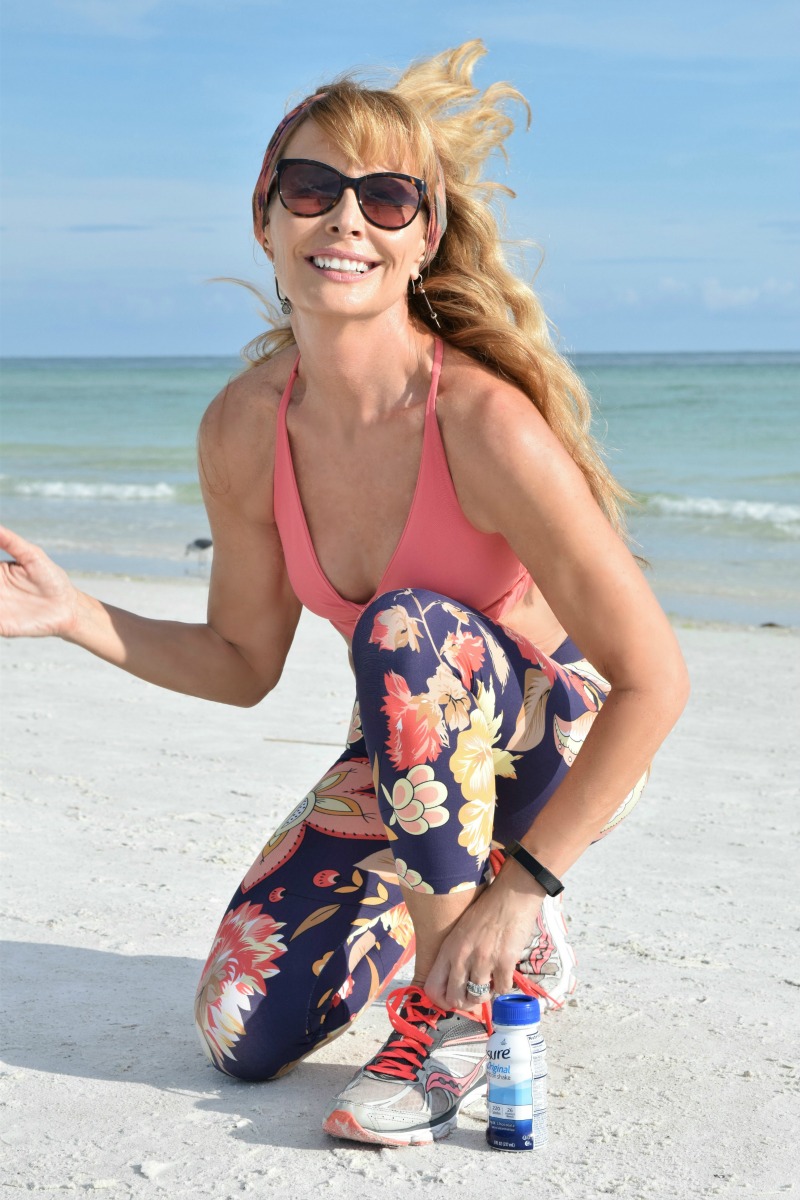 At the same time as I was going through my divorce, I also lost my source of income, writing for newspapers.
I suddenly found myself alone, unemployed and on welfare, with two young daughters in tow.
I was so distraught that I could hardly bring myself to eat three square meals. Back then I always kept a case of Ensure in my fridge, to make sure that I filled in any nutritional gaps.
Ensure nutrition drinks are scientifically-formulated with nutrients, essential vitamins and minerals that gave me the energy I needed to forge ahead.
Ensure also helped me keep up my daily running which helped me overcome my depression. Eventually I even trained for and ran a half-marathon when I was 48.
Can Do People
I'm elated to be on the other side of those tough times and to be partnering with the brand that helped me get through it with flying colors.
While most days I feel positive and filled with hope, it still doesn't hurt to hear the stories of other Can Do People, to remind myself that if another obstacle were to present itself, I'd be able to overcome it.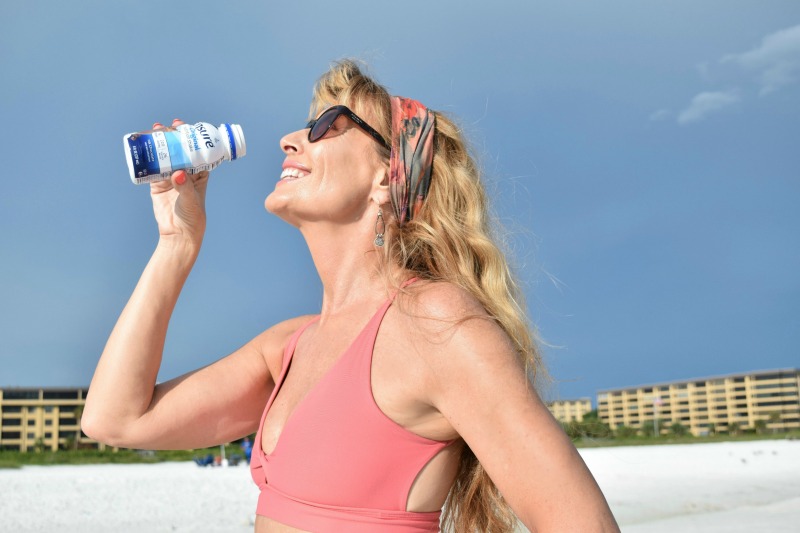 As I read about what Ensure is doing to promote a Can Do attitude and watched their videos, I especially enjoyed the story of Byron and Helen.
Those two have been together for close to six decades. Their passion for classic cars and riding motorcycles has always kept them going. However, they had an accident that threatened to slow them down.
Their Can Do attitude and relying on Ensure during their recovery from the accident got them back on the saddle, riding and driving on the open road—doing what they love.
I am certainly back on the saddle too
I have a thriving digital business, my next book will be published later this year and I'm happily married to the love of my life and we have a wonderful blended family.
Now my go-to physical, mental and emotional activity is yoga. And although I eat a balanced meal, I still pack Ensure in my gym bag, to make sure I keep my energy levels up throughout the day.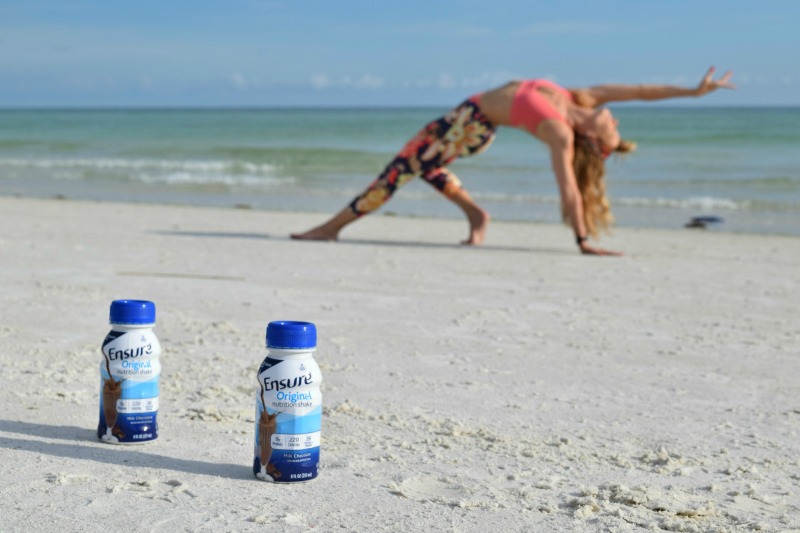 To help you fund your "Can Do" activity, Ensure is hosting a giveaway. Participants enter for a chance to win $1,000 a month for a year, plus weekly prizes.
What do YOU have to do to enter? Come on over to CanDoGiveaway.com and register with your e-mail address.
You can also enjoy fun activities like watch videos, participate in surveys or share the giveaway with friends for extra entries.
Ensure partnered with influencers such as me for its Can Do program. As part of this Program, I received compensation for my time. Ensure believes that consumers and influencers are free to form their own opinions and share them in their own words. Ensure policies align with WOMMA Ethics Code, Federal Trade Commission (FTC) guidelines and social media engagement recommendations