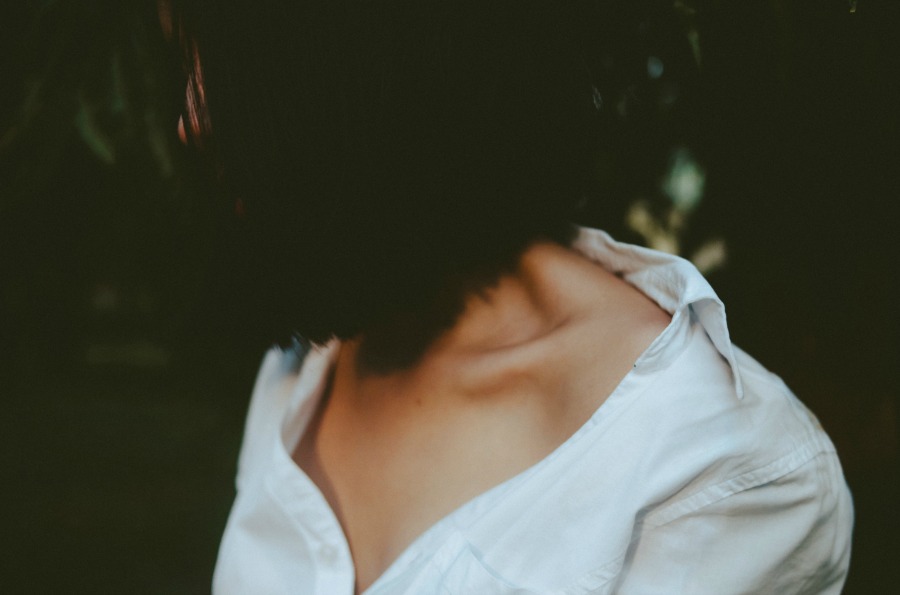 As the editor of a website geared toward fifty-plus readers, it's terribly hard to find good stock photos of men or women between say, 45 and 65.
But this is not just an issue for publishers, it also affects us as readers! We want to see pictures that represent who we are and how we feel.
Women over 50 come in all shapes and sizes
And at 50+ we don't all look like your stereotypical wrinkled-up granny, happily knitting booties for her grandkids. We come in all shapes and sizes.
Some of us are slender and fit, others are plus sized, some have embraced their gray, others sport long locks … Many wear destructed skinny jeans, others prefer A-line dresses.
I choose conceptual photos for most posts, but I also want to show energetic middle-aged people in other articles.
A reader recently complained on our Facebook page that we'd used a photo of a young woman on a piece on menopause. It was only her pelvis covered in rose petals.
I wish I could have found the same photo using an older model, but it was impossible.
Also read: Reinventing yourself in midlife
Where are the midlife models?
Then there's the issue of what key words to use when searching for "older" models in stock photo providers.
If I use "mature woman," I get photos of older women in a sexual context. If I key in "midlife," I get nothing. "Senior women" renders pictures of octogenarian models and the quality of the shots is awful.
What to do about this?
Well, while I continue to be as creative as possible in finding images that represent the diversity of our age group, by sharing online our photos stating our age maybe, just maybe, we'll get marketers, publishers, advertisers and even stock photo services to realize that if they want our attention and our money, they need to spend more time and energy understanding what we want and even more importantly, who we are and what we look like.
What do you think?