Everyone needs to just chill out sometimes, but wow, can it be difficult. We are living in a high-stress, high-anxiety era right now, but even in calmer times, many people struggle with stress and anxiety.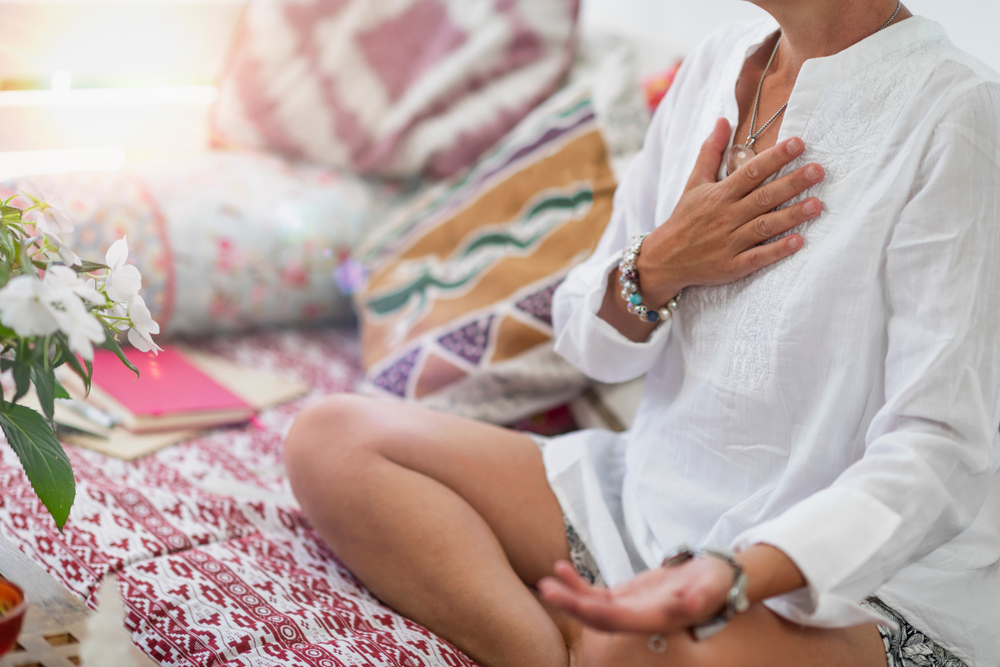 It's so important for all of us to have an arsenal of tools to help us stay centered and grounded when life—or even just our own minds—becomes too overwhelming.
It's pretty amazing that these days we can actually use our phones to help us wind down. If you're struggling with stress and anxiety throughout the day, try these six mindfulness apps to help you restore calm.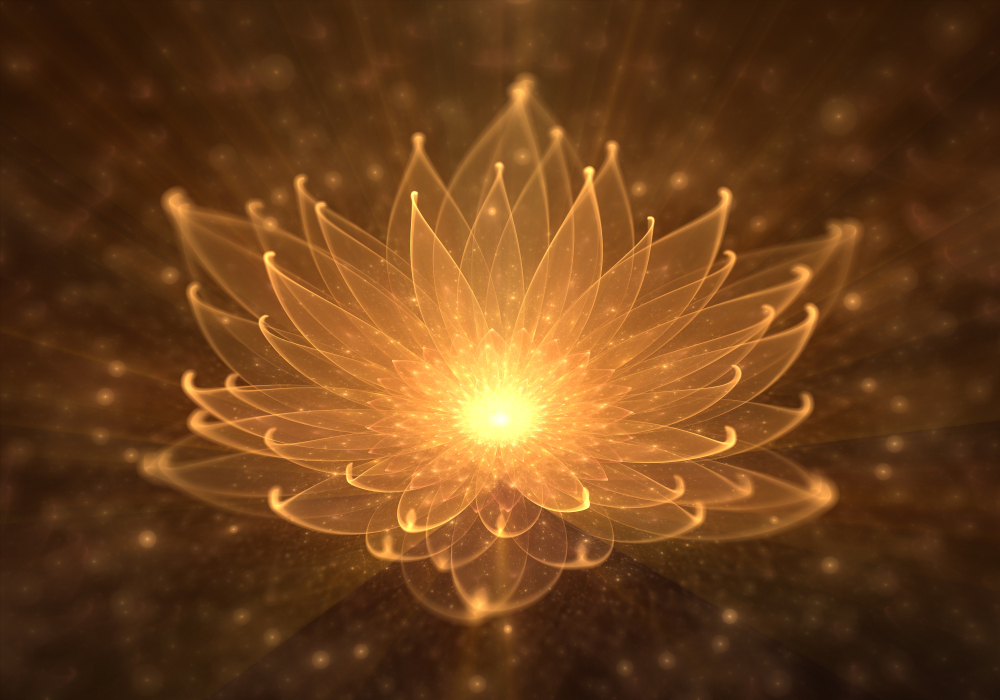 Headspace is a meditation and mindfulness app that offers daily guided meditations of various lengths, as well as articles and videos on mindfulness and stress management.
Meditations to meet a wide variety of needs from calm and confidence to sleep and stress. Headspace actually takes a scientific approach to meditation, while making it very intuitive and accessible to even newbies.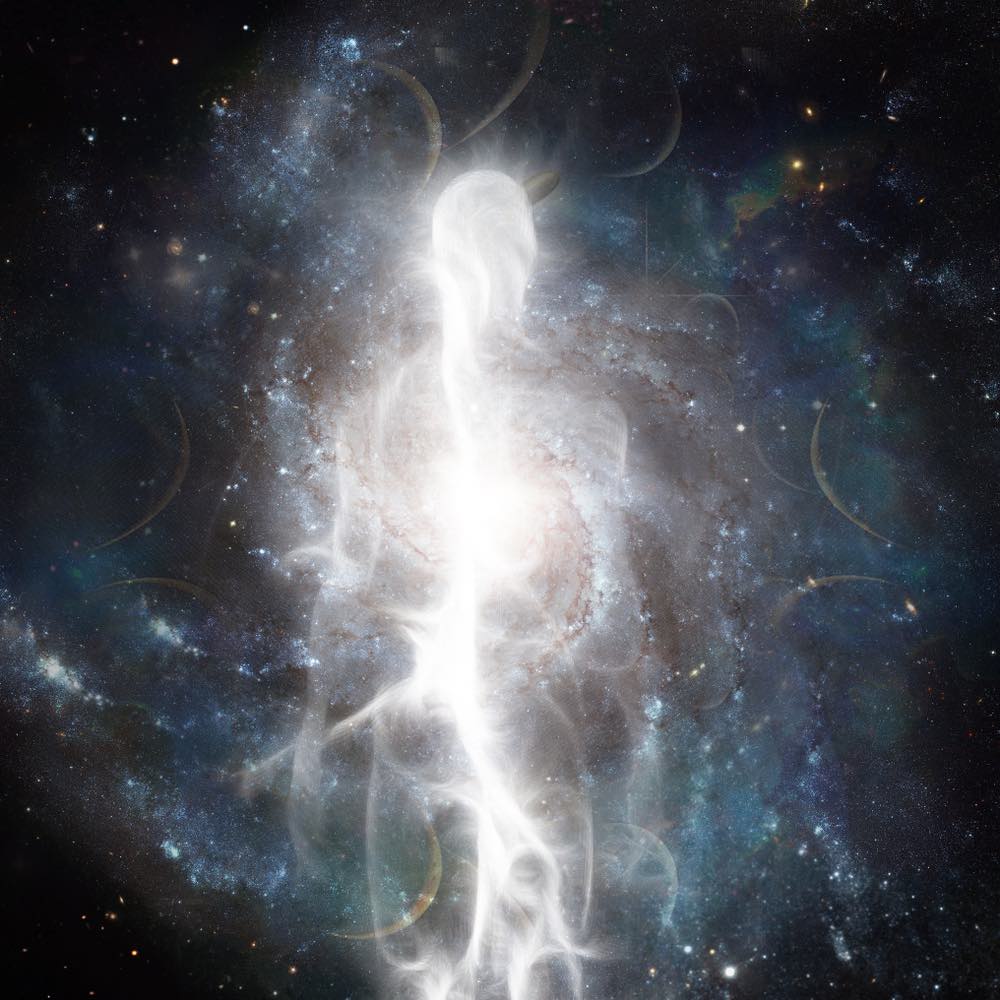 Aura is a mindfulness app that focuses on achieving peacefulness and good quality rest.
Meditations and rituals are designed by leading coaches and therapists around the world, and users select from a variety of topics to receive a curated collection of content from the creators that match their needs the best.
Topics include relaxation, sleep, focus, etc. In addition to meditations, Aura also offers videos, life coaching sessions, music, soothing sounds and more.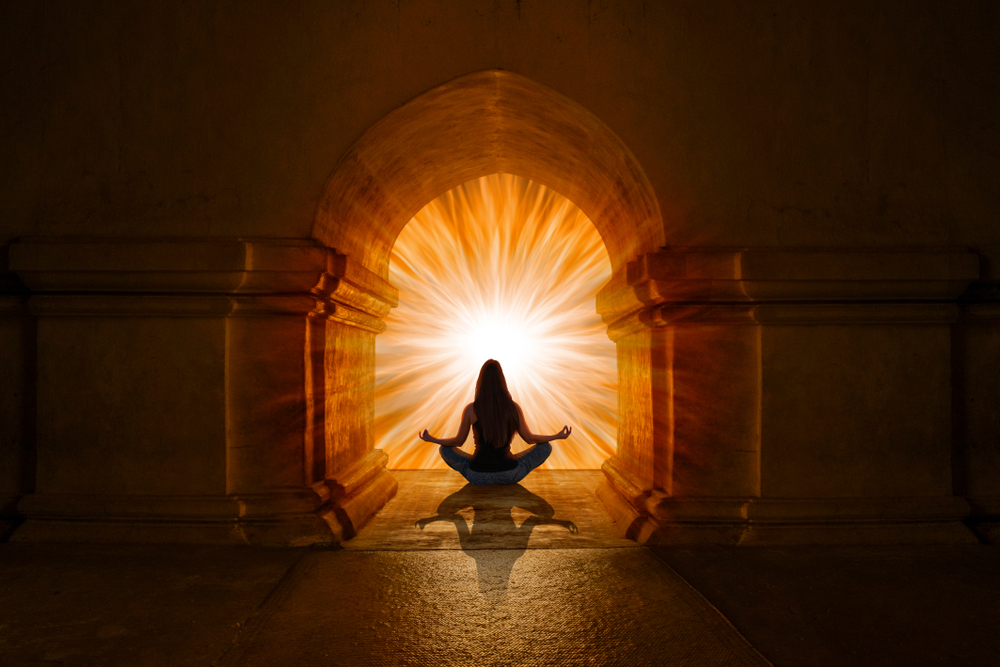 The MyLife app bills itself as a "personalized mindfulness solution," and suggests activities to users based on how they are feeling at the moment. Activities might include short, mindful breathing sessions, yoga, meditation and even guided journaling.
MyLife is even available as an Alexa skill, so it can be used without your phone in hand.
Activities for a wide variety of ages are available, so you can even use it with your children, or suggest it to other members of your household who may be struggling with stress and anxiety as well.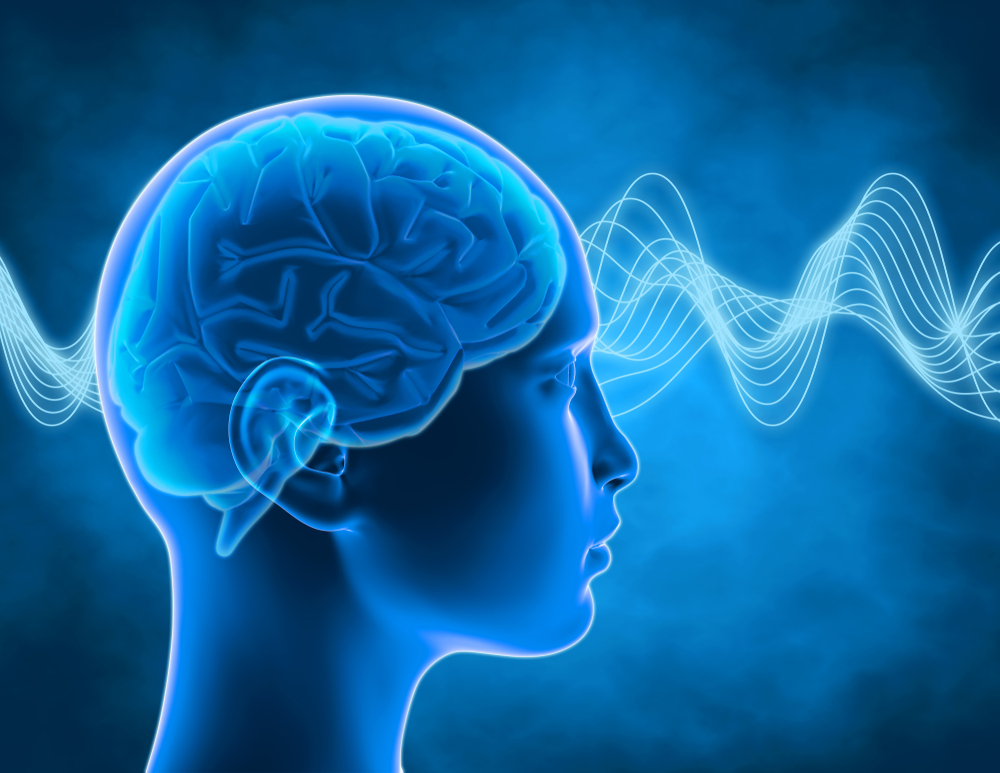 Whether you're a beginner or advanced, Omvana has a meditation track to suit your needs.
This app is geared toward individuals who hope to improve their performance and productivity through mindfulness and increased focus, but also offers guided meditations and ambient tracks that suit a wide variety of needs.
One standout feature of Omvana is its "mixer," which allows users to combine guided meditations with ambient tracks for an ultra-relaxing experience.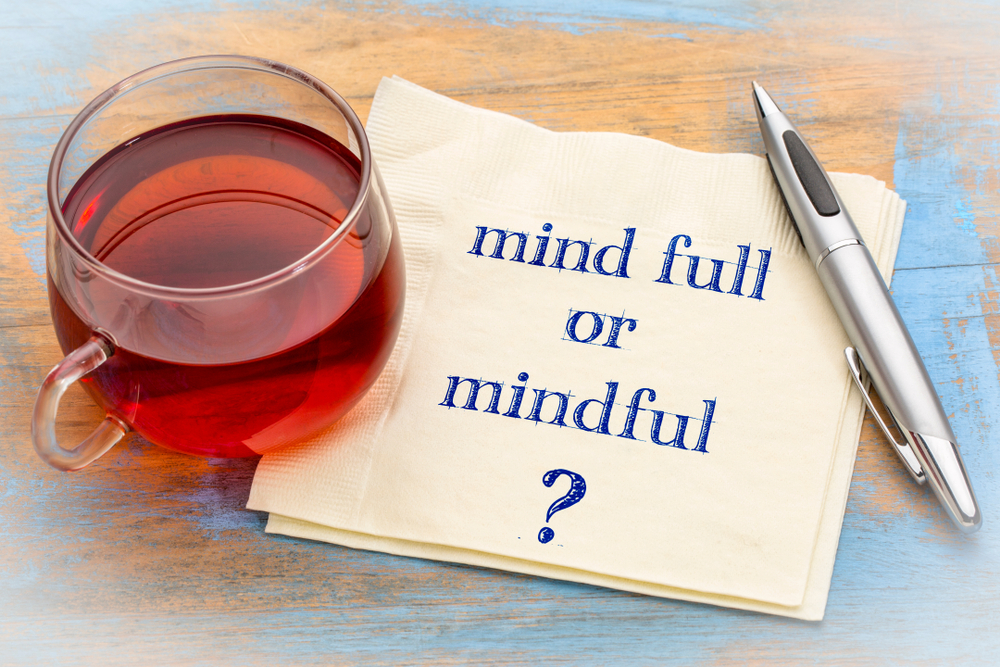 Mindfulness Daily allows users to build mindfulness via short meditations built into their daily rhythms and routines.
A typical day would begin with setting an intention for the day, taking a mindfulness pause mid-day, and a brief "reflection and relaxation" practice before bed at night.
Since self-care can often feel like one more thing to check off the to-do list, the idea of Mindfulness Daily is to make that to-do more manageable and accessible for users on the go.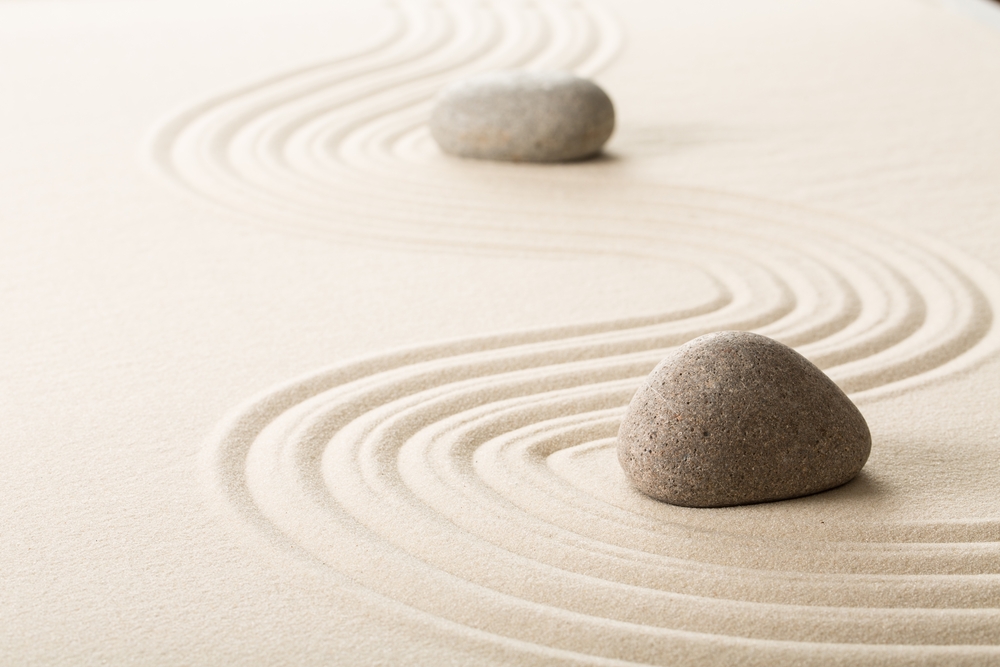 Calm is the meditation app that many people have heard the most about it, and for good reason.
It has a simple, straightforward, and soothing interface, and has helped many people minimize stress and anxiety, sleep better and improve focus through the use of guided meditations, movement, stretching, and music.
Another neat feature is Calm's "sleep" button that allows users to play bedtime stories, some of which are even narrated by celebrities that are well-known for their voices, like Matthew McConaughey and Bob Ross.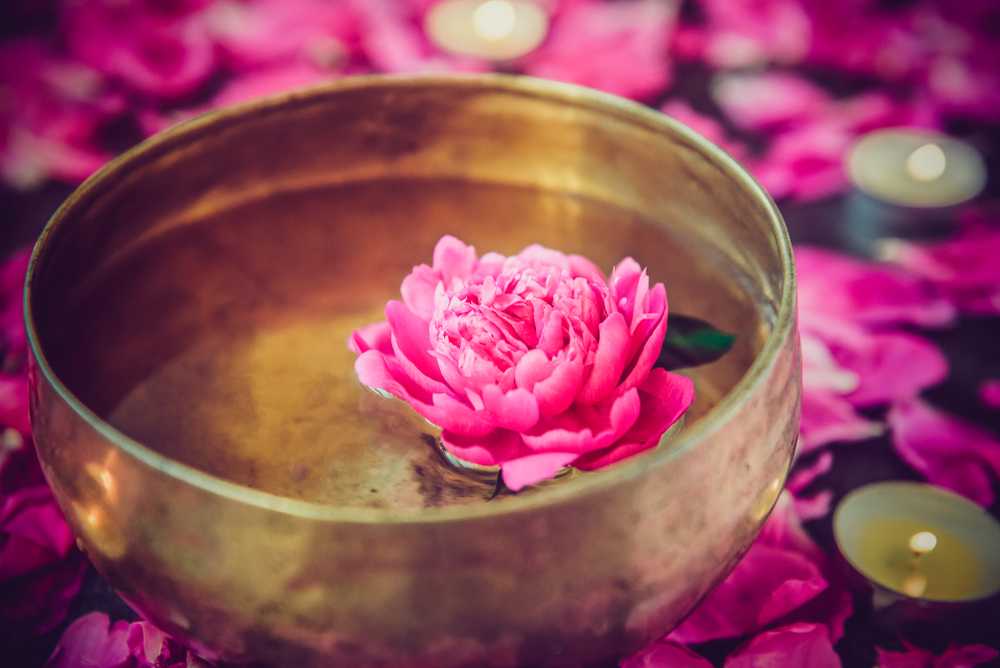 For those who like options, Insight Timer is a good choice among the many mindfulness apps on the market.
It features a vast library of over 20,000 guided meditations from thousands of teachers. A neat feature for social types is that after a user completes a meditation the app tells them how many other users were doing the same meditation at the same time, which creates a really neat sense of community and togetherness.