50 is big. 50 is a milestone. 50 should be celebrated.
No matter who you are or where you're from, you deserve to celebrate your 50th birthday in a way that brings you as much joy as possible.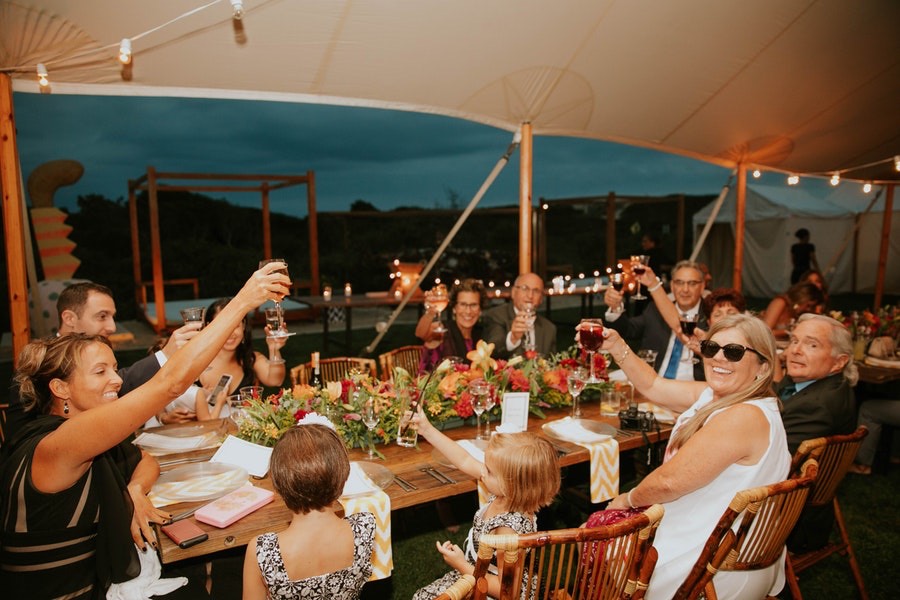 Your 50th birthday should be about you and if you choose to ring in your birthday with a big birthday bash, that bash should definitely include all the people and things you love.
Planning a 50th birthday party that reflects who you are and everything in your life worth celebrating, may take some time and effort, but it's sure to be totally worth it when the day finally comes.
Here are some tips to get you started:
Table of Contents
Read also: 13 50th birthday trip ideas on a budget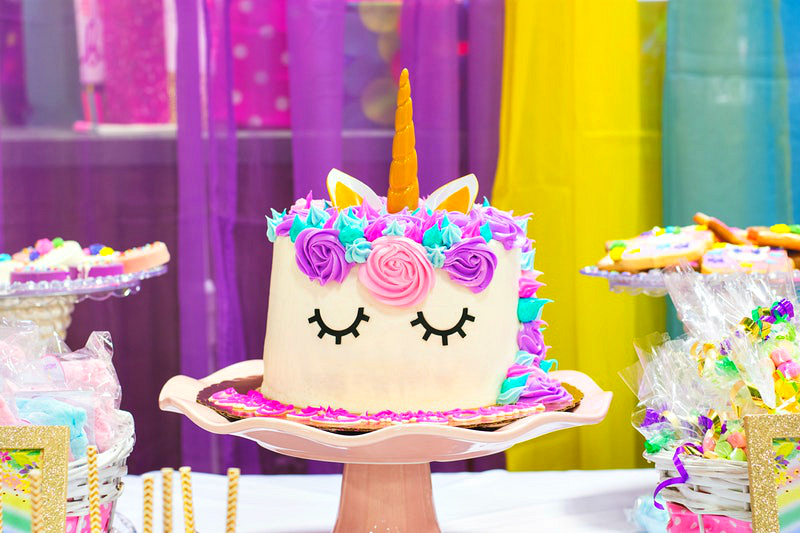 Decide on the basics
If you know you're going to want to celebrate your 50th in a big way, you should start thinking about exactly what type of affair you want about six months prior.
Decide whether you want a casual party or something more formal, think about the guest list, and set a realistic budget — one that you can afford but that's also reasonable for the number of people you plan to invite and the type of party you would like to have.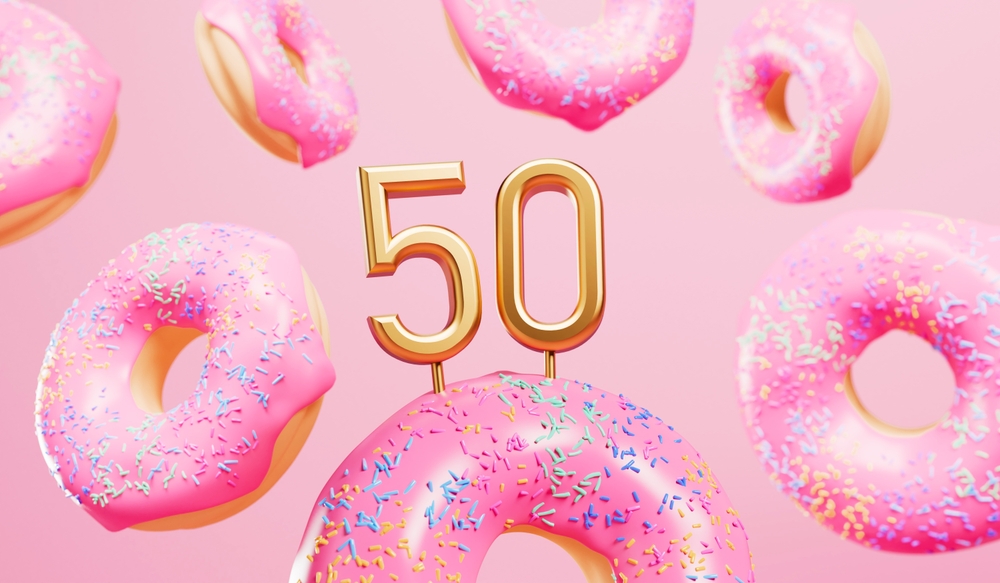 Choose a date and location
If you're planning something like a backyard BBQ, you'll have a bit more leeway when it comes to setting the date and location.
But if you would like to have your party at a restaurant or other event venue, you'll want to choose a date and reserve the location with plenty of time to spare.
As soon as you decide on a date and a budget, you should start researching and contacting potential venues.
Read also: Fifty 50th birthday gifts for women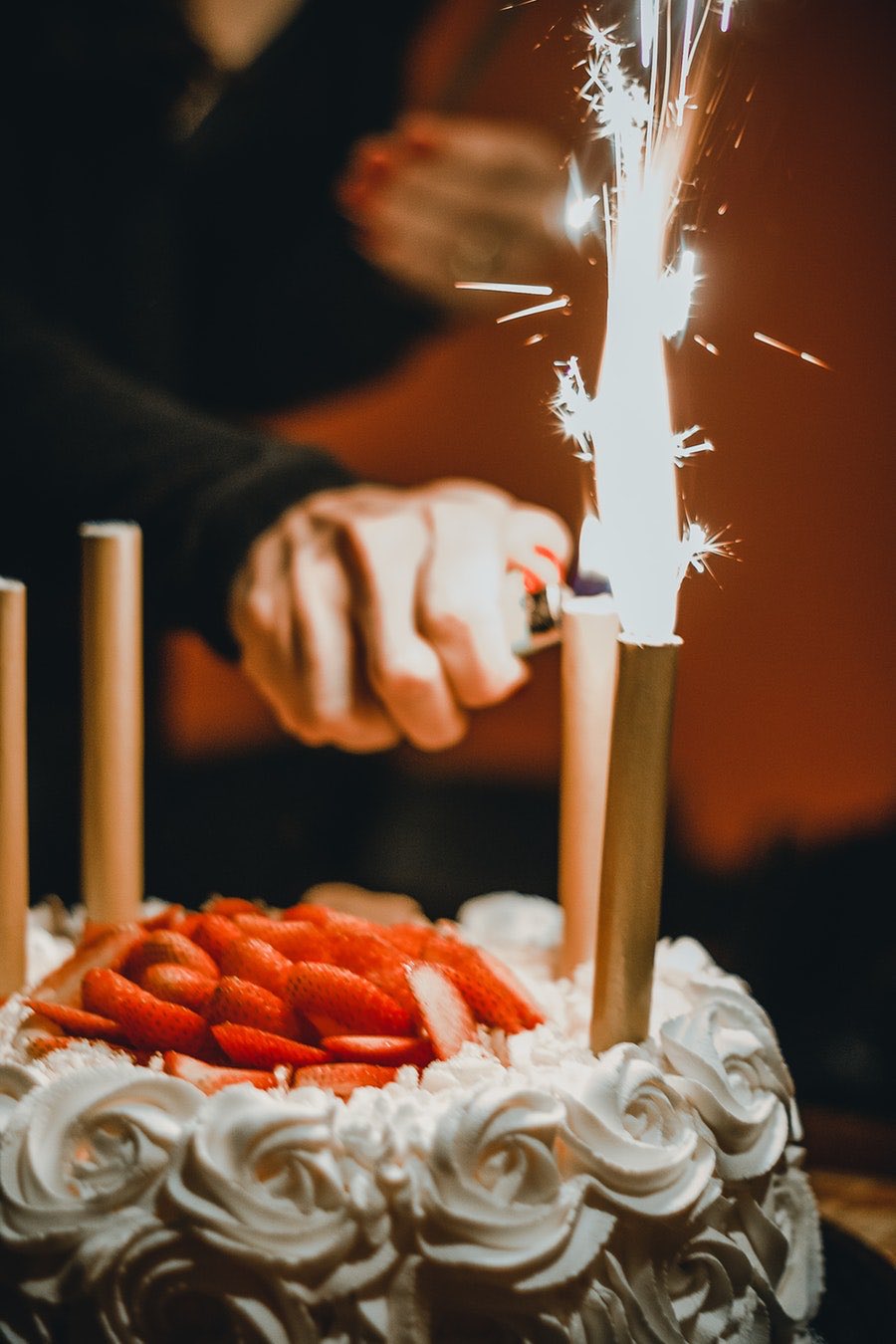 Pick a theme
Whether you choose to have an 80s themed dance party, an elegant Gatsby-esque to-do or you prefer a non-themed theme based on a color scheme and aesthetic preferences, choosing the theme for your 50th birthday party is when the fun really begins.
Once you pick your theme you can move on with the rest of the party planning process in a focused and cohesive manner.
Whatever you choose, make sure it reflects your personality, experiences and personal preferences.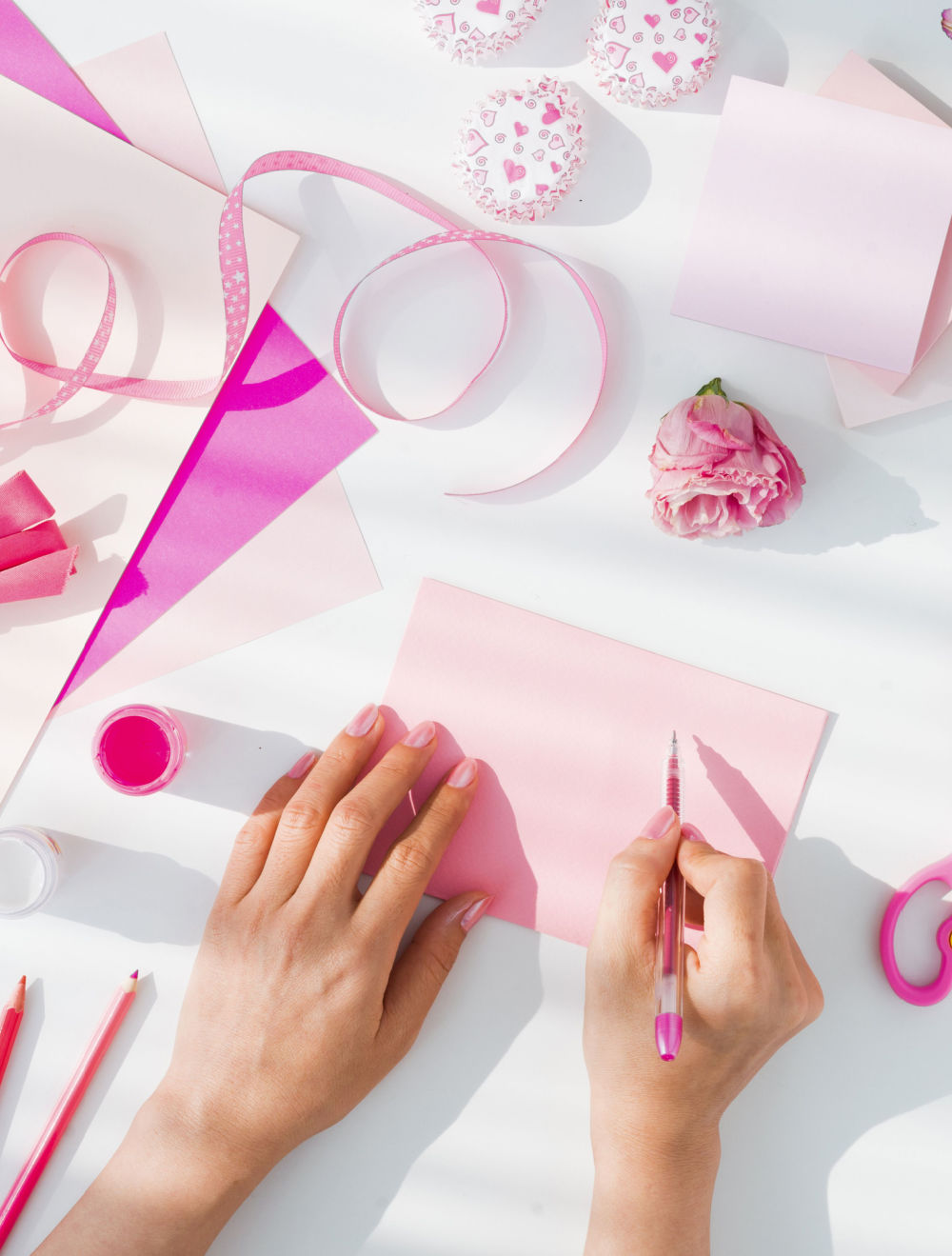 Get those invitations out
The invitations may initially seem like a small detail, but they are actually incredibly important.
The design and style of the invitations give your guests the first insight into what type of celebration to expect and allow them to get your special day on their calendars so you'll be sure that the people who matter most to you are in attendance.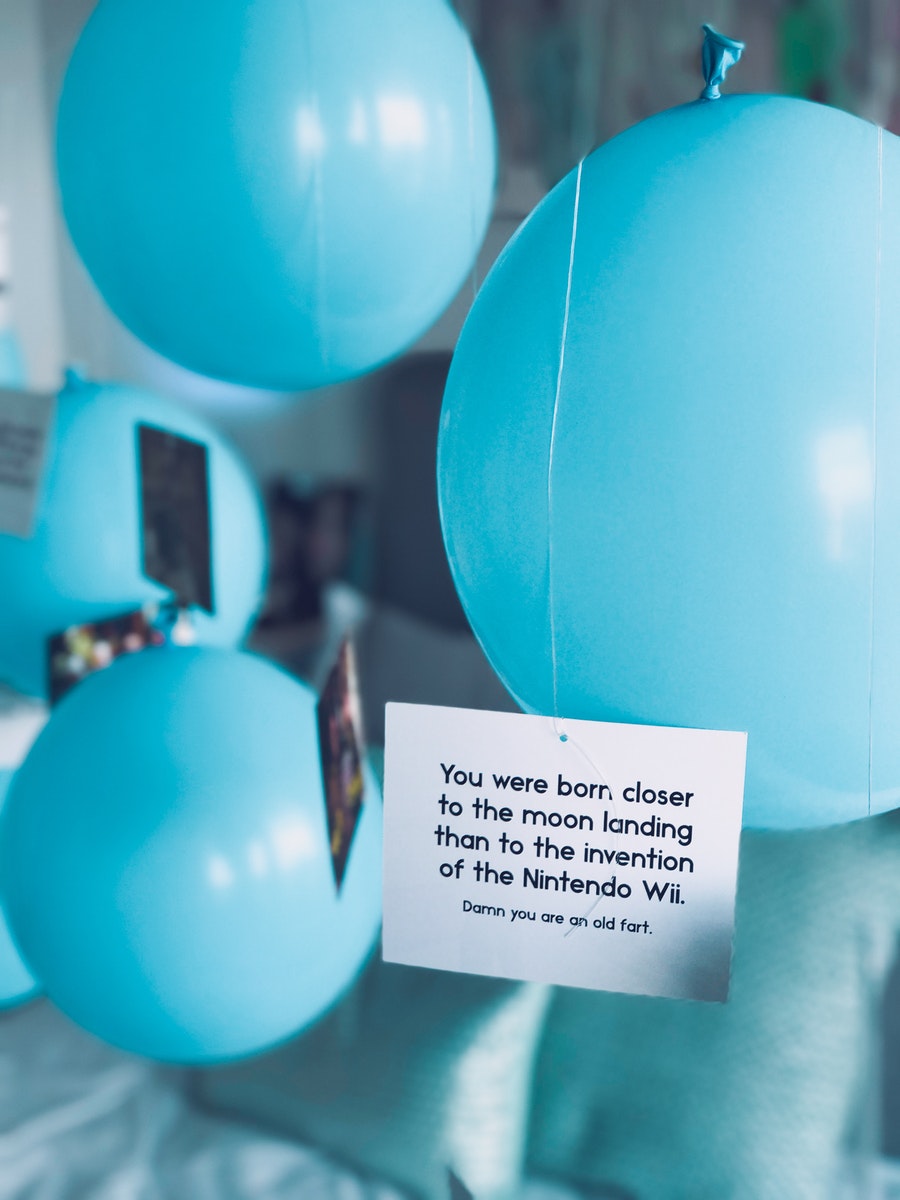 Focus on food and entertainment
The easiest way to decide on what food will be served at your party is to tie it in with your theme and/or your personality.
You might even be able to coordinate the menu with entertainment and activities. For instance, if you're planning a wine and cheese affair, consider hiring a sommelier to do mini wine tastings for your guests,
If you're a chocoholic, serve a chocolate-themed menu and have a chocolate-making station set up where your guests can make and package their own treats.
These are the things you and your guests will remember for a lifetime, so make them as special and unique as your imagination and budget allow.
Also read: 50 Ways to celebrate your 50th birthday