This is a question I get asked quite often and it's a tough one.
"How do I tell my Kids I am Dating?"
A close friend of ours lost her mother a few years back to cancer, and shortly thereafter her father started dating again.
This was a total shock to my friend as her parents were married for more than thirty years.
She could not fathom the idea of her father dating another woman, especially within months of her mom passing away. 
What could he be thinking? But he did date her and there was not much my friend could really do about it.
Then her father chose to do the unthinkable: not talk to his children anymore, as he knew that they were upset.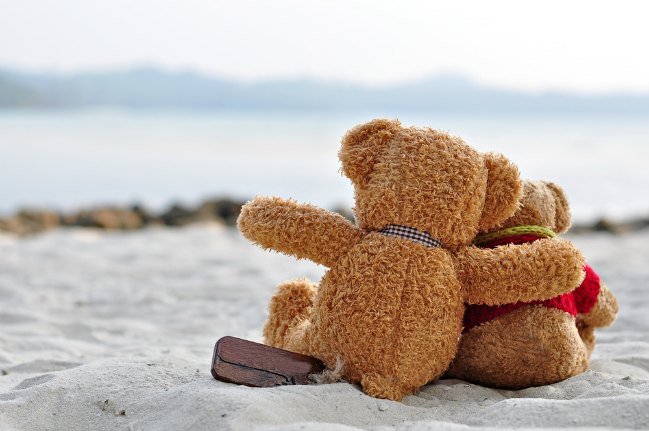 This may sound like an extreme case, but I assure you this happens much more often than it should.
Maybe your situation is not quite the same, maybe you have just been through a divorce or separation, and are struggling to tell your children about your new dating partner.
My advice is to be honest and tell them how you feel.
Also Read: Younger Women, Older Men & Ageless Love
I have compiled a list of Do's and Don'ts when approaching this issue.
Things to DO:
Be Honest and Upfront:
This is always the best approach. Tell your children that you are dating again by sharing your feelings on why you need to date.
Be Caring:
You know your children better than anyone. You know what makes them tick and you know their hot buttons, so do your best not to push them, this is not a time for arguments, this is a time for Love.
Listen To Them:
Even though they are your children they will have strong feelings and concerns about you dating again. You should take the time to listen and take them into consideration.