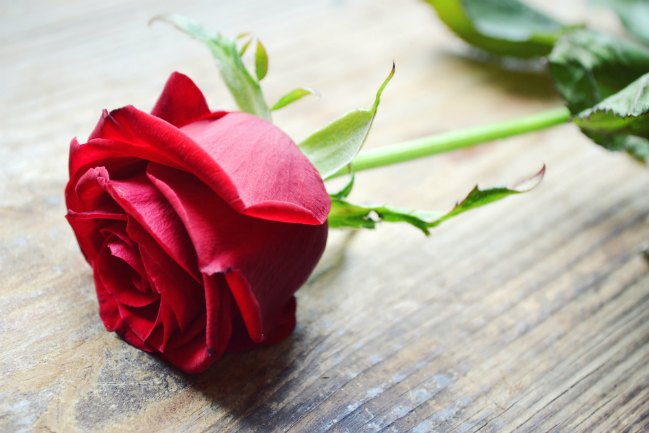 So, you are over 50 and you find yourself alone for maybe the first time, or at least the first time in many years.
You're scared, intimidated, nervous and worried that there is no one out there for you, or if there is, you wonder, how on earth are you going to find them?
Over 50 and single? You are not alone
There are millions of people who are over 50 and single, and feeling exactly the same. Over 10,000 people are retiring every day and almost half of them are on their own.
Sit and think about that for a moment. Are you feeling better? Are you excited yet?
Your possibilities are endless, the world is your oyster, you have more time than ever on your hands to play with, and loads of people wanting to share it with you.
Also Read: Navigating Your Midlife Dating Options
Dating after 50
I know you may be feeling a little inexperienced in this area, but wow, you have learned so much more than when you were last in the dating scene.
You have 50 years or more worth of stories to tell and moments to share. It's going to be great, you are going to have a blast, and hopefully you are going to find love again.
Don't listen to the negative people in your life, hang out with the positive crowd and stride forward to a new and wonderful future.
One in five serious relationships now meet online and that figure is set to rise. You could be a part of this new phenomena.