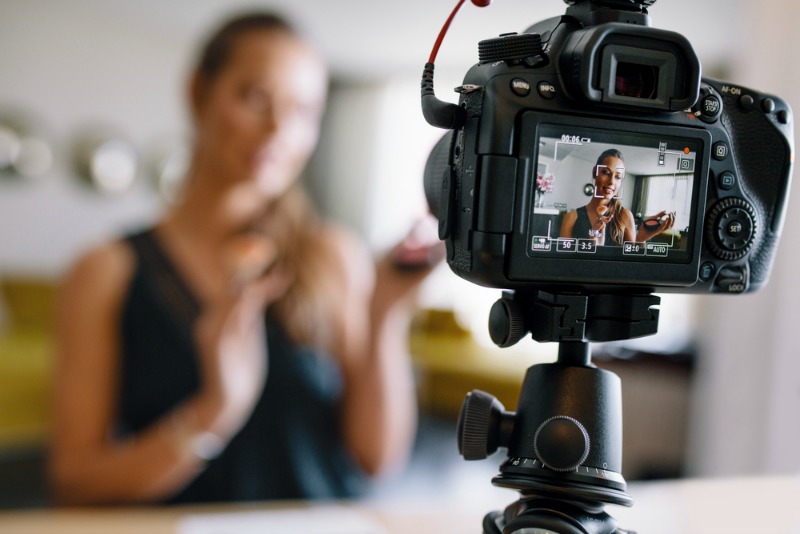 Think YouTube is mostly for the under-30 set?
Well, think again.
While it can be a bit overwhelming to sift through the millions of YouTube channels to find exactly what you're looking for.
If you can think it, there's probably a video for it.
That means, there's definitely content tailored to midlifers. In fact, there are some YouTubers, who've reached midlife themselves and have taken the world of vlogging by storm.
Read also: 10 Beauty YouTubers over 50 rocking skincare and makeup
Here are a few of our favorites:
While vlogger Nisha does pack her channel with makeup tutorials geared toward women 40 and older.
She also features videos on a number of other topics from aging in general to shopping hauls and some of her own life experiences.
Nisha is casual and honest, and a natural on camera.
A lot of the home organizing and decorating channels on YouTube are geared towards mothers of younger children.
But Nikki — whose children are grown — has created a YouTube space that seems more age-inclusive.
Her channel helps viewers connect, learn and share ideas related to keeping a neat, inviting, comfortable and beautiful home no matter what life stage they're in.
Also read: 8 Inspiring blogs by midlife women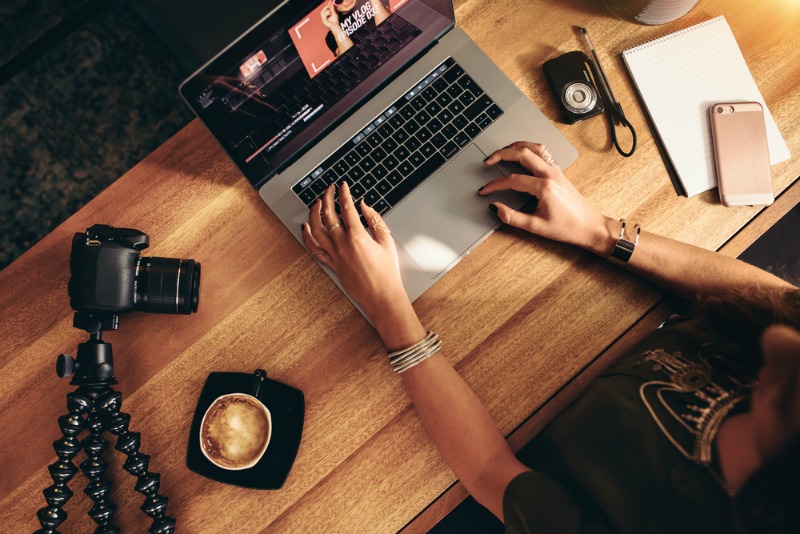 Melissa is a charming, super-Southern 60-something mother and grandmother committed to helping other women age "gracefully and beautifully" via her YouTube channel.
She primarily focuses on beauty tips and product reviews, and she posts quite frequently, so it' a great channel to subscribe to for frequent viewing.
She's bound to post on exactly what you've been looking for at some point!
Hot and Flashy is unashamedly geared toward women 50 and up, though you might not expect at first glimpse of the youthful Angie.
Angie is incredibly well-spoken and her videos are clear, concise and thorough.
She has lots of practical and plenty of fun and flirty tips and beauty advice.
The YouTube channel Sixty and Me is intended to connect mature women interested in a variety of topics including everything from healthy eating to home decorating.
It's almost like the video version of a women's magazine, with tips and advice very specific to women of a certain age.
Margaret is naturally engaging and pleasant to listen to, and manages to come off as an authority on nearly every topic she discusses.
Founder of Viva Fifty and The Flawed Yogini, Lorraine vlogs in English and in Spanish about issues that affect midlife women and sometimes, women in general.
From adjusting to progressive lenses to what to expect when you get a colonoscopy, including parenting teens, she covers a wide array of topics in a personable manner.