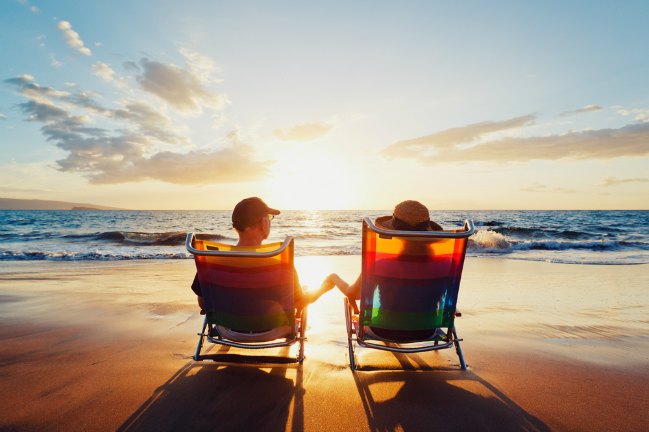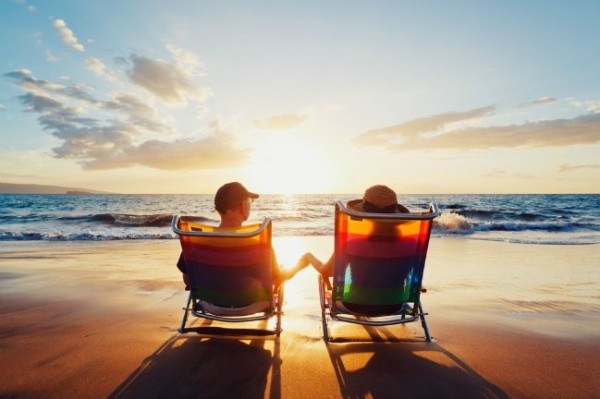 Boomers are turning to celebration vacations to celebrate milestones. We're realizing experiences are better than material gifts.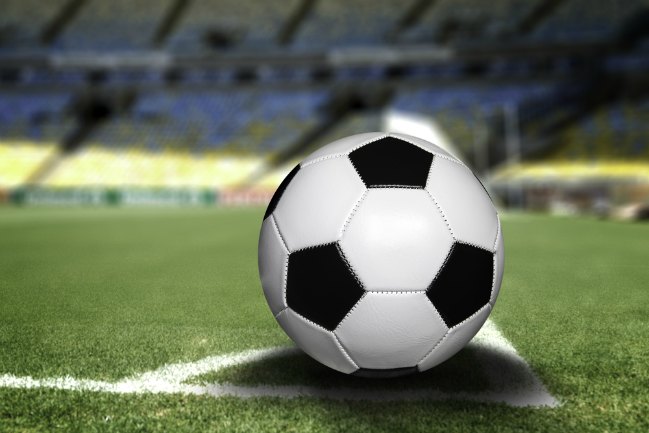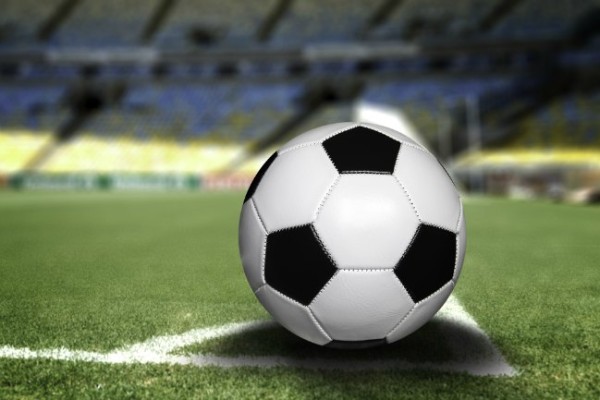 El mundial de fútbol es una oportunidad para sentirnos más cerca de la familia, cuanto más lejos vaya nuestro equipo.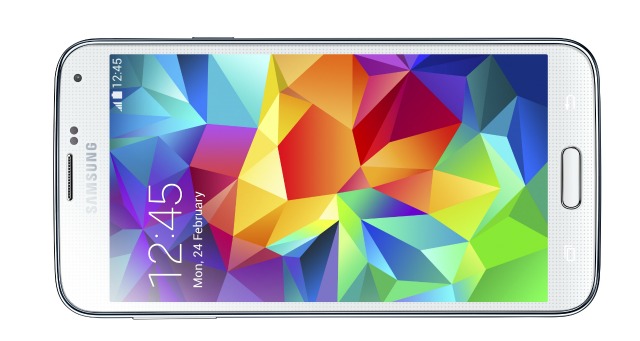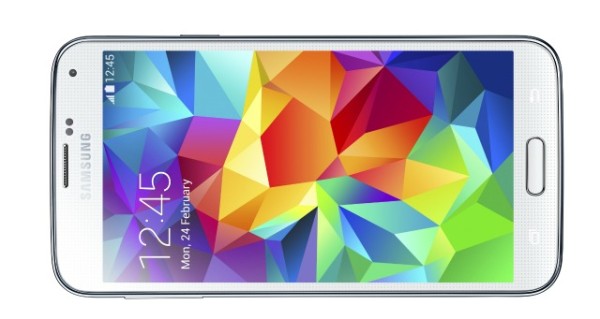 The Samsung Galaxy S5 packs a lot of punch in a sleek and state of the art design.