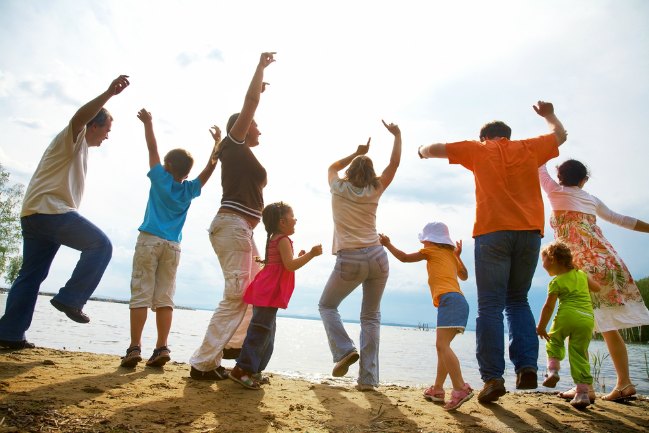 When my friend Kevin sent me an invitation to join him and his friends in Colorado for the Highlands Running of the Bulls – where folks are chased by the Rocky Mountain RollerGirls wielding wiffle bats– to celebrate his 50th birthday, I thought it was a great way to mark a milestone.
And much cheaper and safer than running with the real bulls in Pamplona, Spain.
My former father-in-law celebrated his sixtieth birthday by parachuting out of a plane, just like his idol, former President George H. Bush did to celebrate his 90th birthday.
I'm turning fifty in a few weeks and don't have any big plans, but as it turns out I'm in the minority.
Boomers are turning to celebration vacations to celebrate milestones
The AARP says most baby boomers are celebrating anniversaries and milestones by traveling to destinations like Las Vegas, Florida and Hawaii.
As a matter of fact, 78% of people 45+ told the AARP survey they have taken or plan to take a Celebration Vacation in the next two years.
And why not? It's not every day that we reach an important milestone in our life.
For my parents' fiftieth wedding anniversary all of my mother's extended family -I mean over a hundred people- joined her and my father at a lodge in the mountains of Furcy in Haiti.
The lodge is across the street from my grandfather's cabin, the place where my parents spent their honeymoon in the summer of 1962.
Also Read: Sarasota, Florida: More Than Just a Beach Town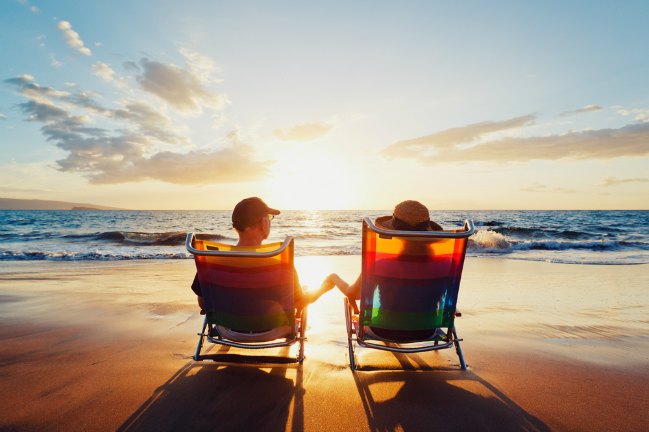 Not everyone travels for adventure or nostalgic reasons
But as Celebration Vacations become increasingly popular, businesses are taking notice and focusing on finding ways to cater to the baby boomer demographic.
Vacations can be romantic getaways with preferred beach destinations in the Caribbean or birthdays and anniversaries.
Just as destination weddings have become a boon for the travel industry, baby boomer travel is quickly becoming one of the most important travel demographics at preferred destinations.
After all, America's 76 million baby boomers spend over $120 billion annually in leisure travel.
Baby boomers are not your typical aging demographic. Many of them are wealthy, have traveled before, and now are finding travel is one of the most enriching ways to spend their leisure time.
Also Read: Mexico's Town Plazas, a Must-See
The Internet offers us the world at our fingertips
Researching exotic locations is a click away.
Travel and tourism have become a major industry across the globe as traditional manufacturing jobs are relegated to a few dark corners of the world.
Tourism is the one industry that every location can exploit.
Today, it seems that more places are focusing on developing their natural beauty like beaches and forests, building all-inclusive resorts or inviting eco tourism to rein in those tourism dollars.
Just look at Costa Rica or Mexico, where tourism has become a major part of their GDP.
As travel has become easier and safer, it is no wonder baby boomers and others are finding destination celebrations as the best way to mark milestones in their lives.
In the end, the world is a fascinating place, and to sit on the couch and watch it pass us by on television is a waste of time.
Today, hopping on a plane to some dream location to enjoy family and friends in exotic locations, seems as easy as a trip to the grocery store.